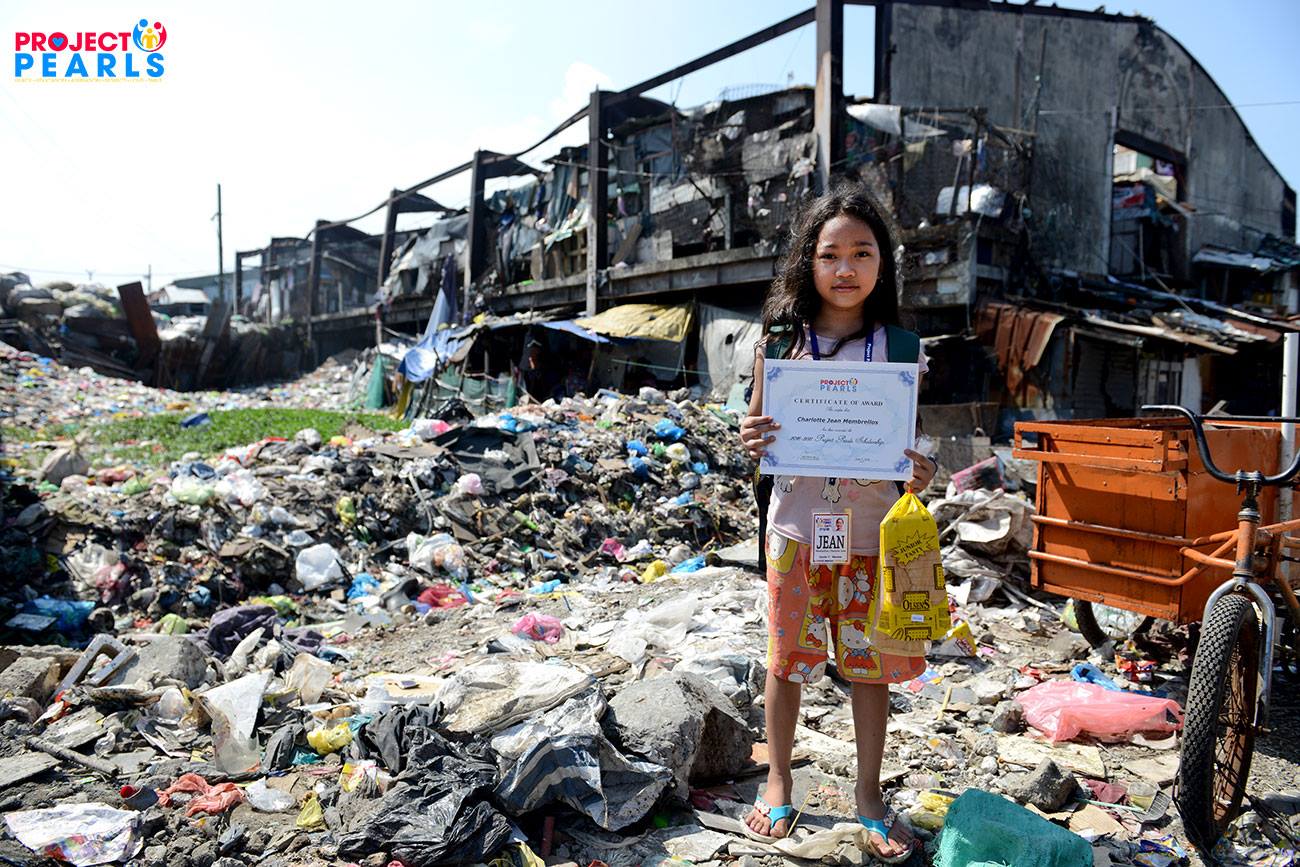 SCHOLARSHIP PROGRAM

Change a Life. Change Yours!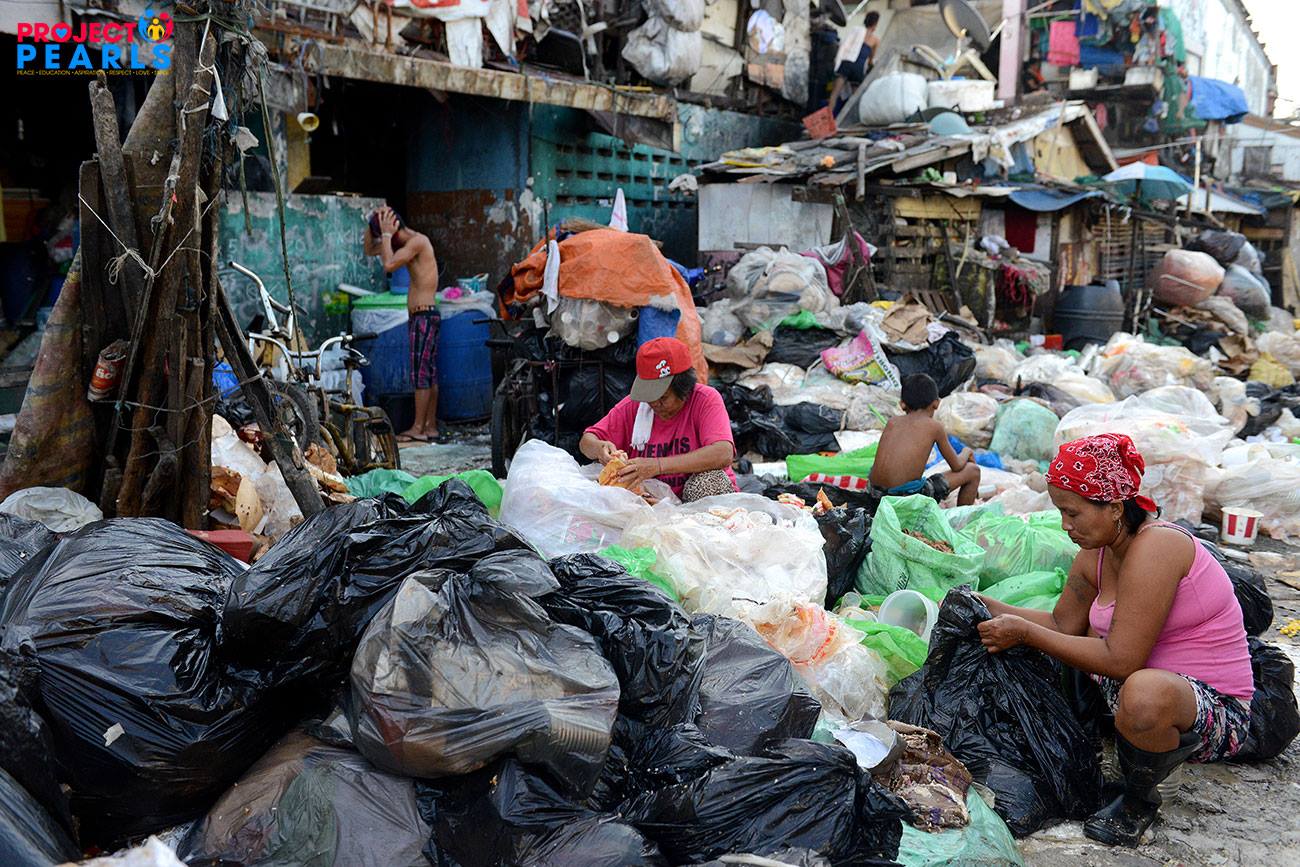 FEED THE HUNGRIEST
Our communities are the most vulnerable in every crisis.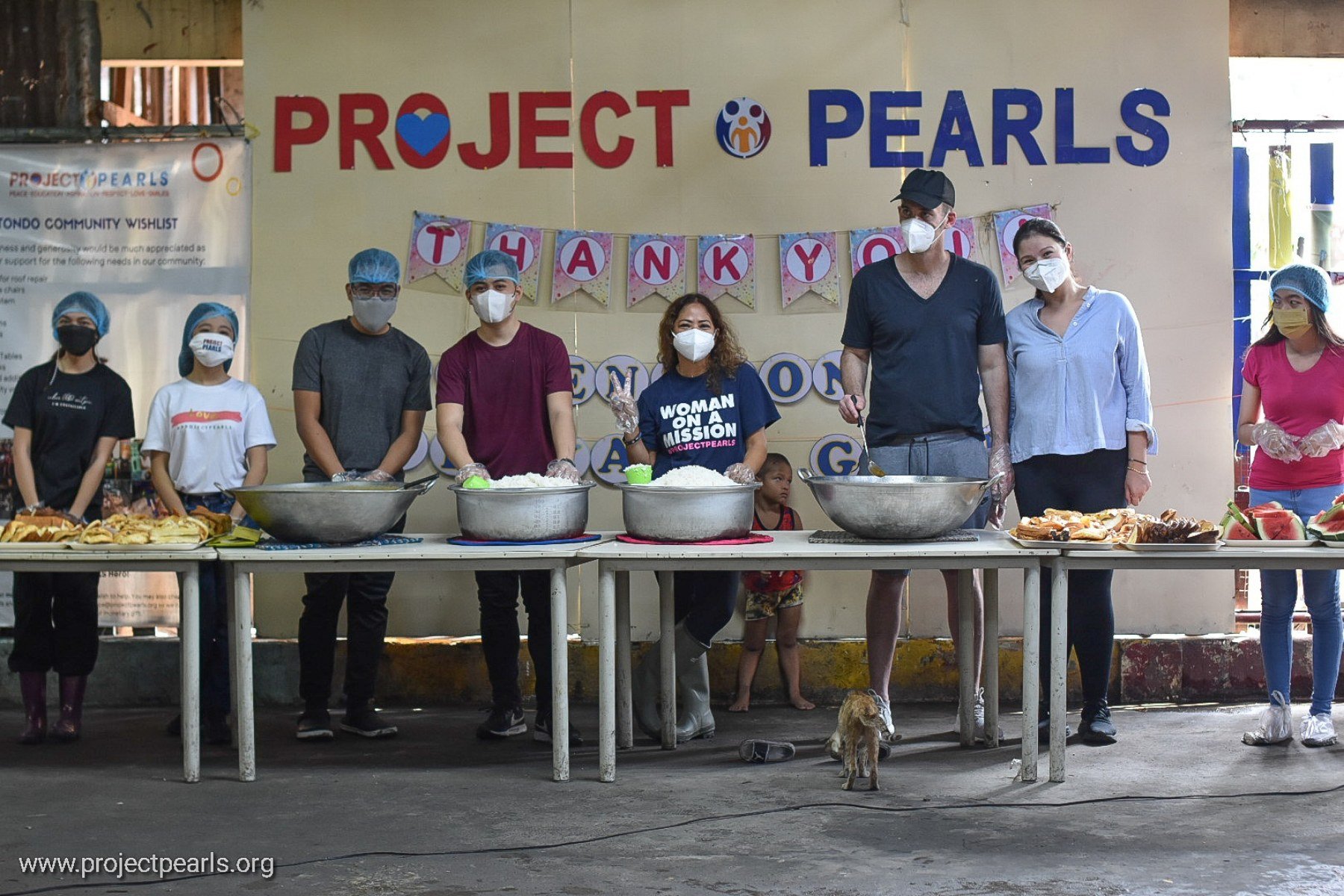 CORPORATE SOCIAL RESPONSIBILITY
Make your company's CSR more meaningful and inspirational.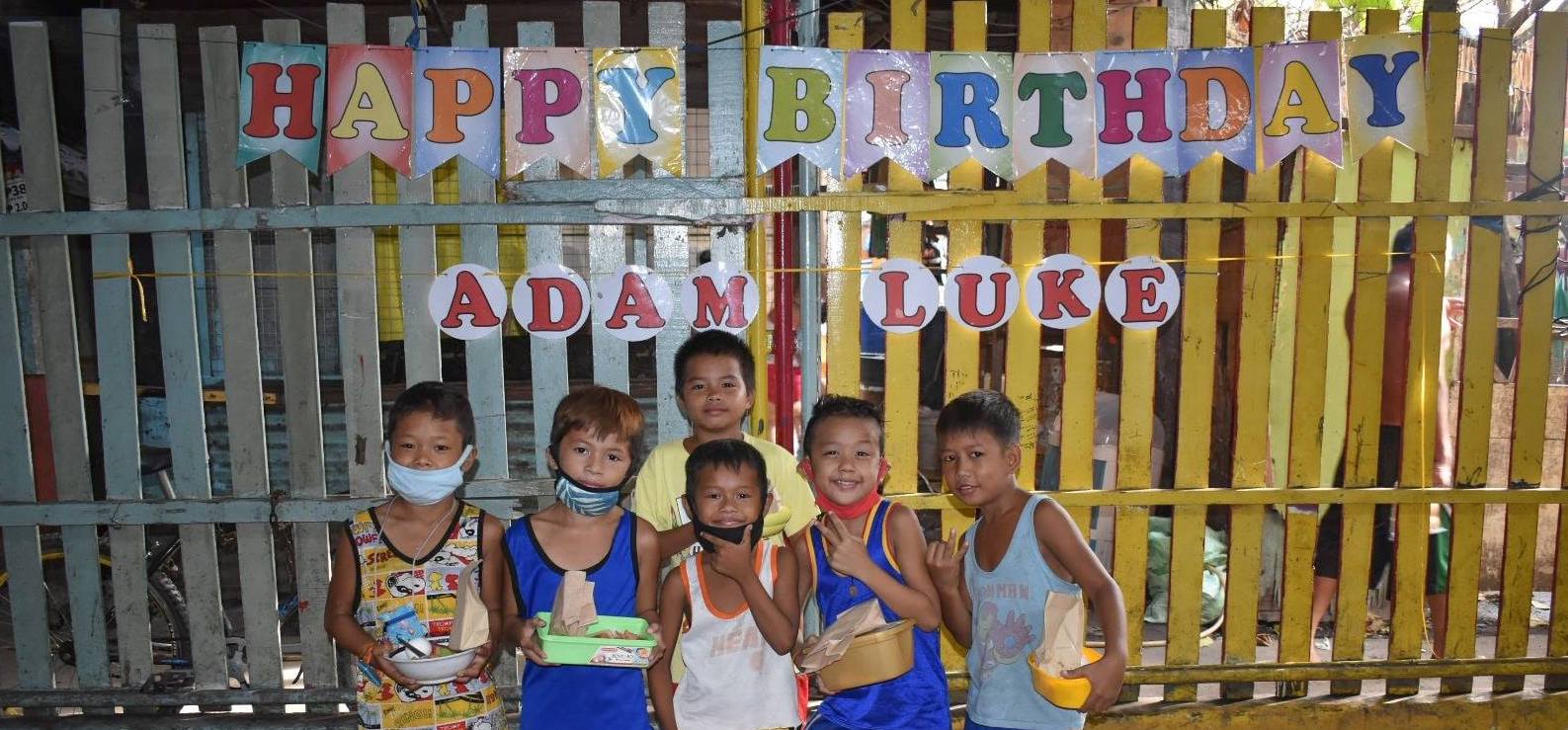 CELEBRATE WITH PEARLS!
Share the joy and blessings of your special day.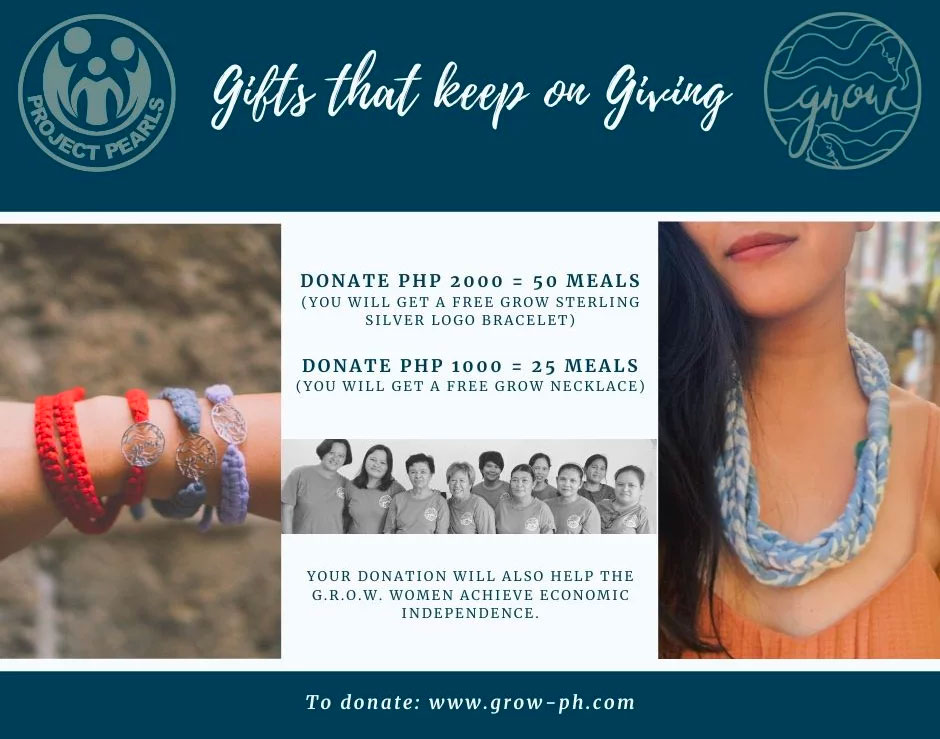 Giving Resources & Opportunities to Women (G.R.O.W)
Empowered women, empower women!
BAYANIHAN (EMERGENCY RELIEF OPERATIONS)
Rebuilding hopes and lives in times of calamity.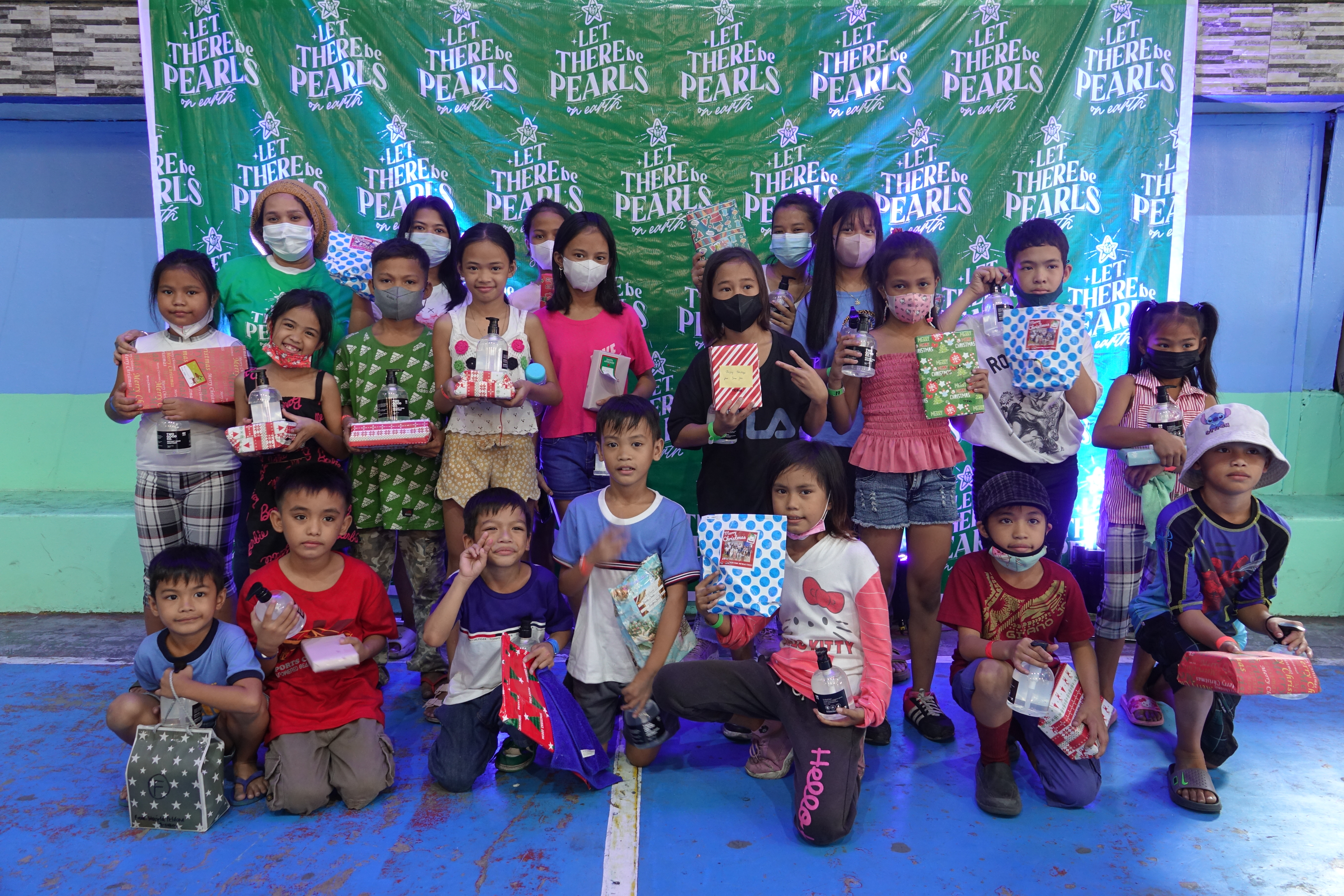 A MEANINGFUL CHRISTMAS!

And We Thank You!

A DECADE OF PROJECT PEARLS
One Love in motion captured by Sidney Snoeck
About Project Pearls
Our Mission is to help the poorest of the poor children in the Philippines.
Giving Peace, Education, Aspiration, Respect, Love, and Smiles or PEARLS is our foremost advocacy.
SUBSCRIBE TO THE PROJECT PEARLS MAILING LIST
PARTNERS AND FRIENDS

OF PROJECT PEARLS