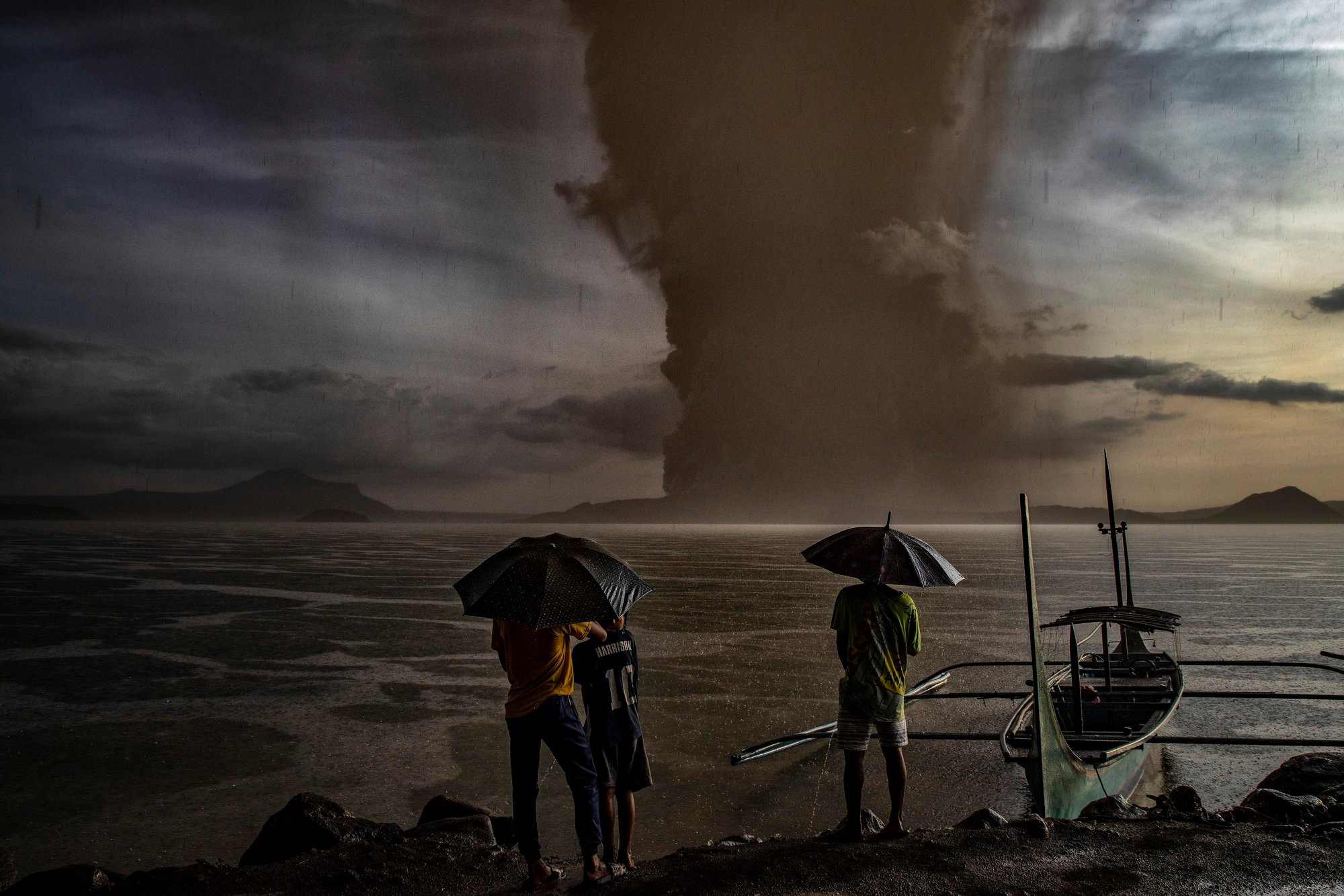 BAYANIHAN FOR TAAL
Relief Efforts of Project PEARLS & PARTNERS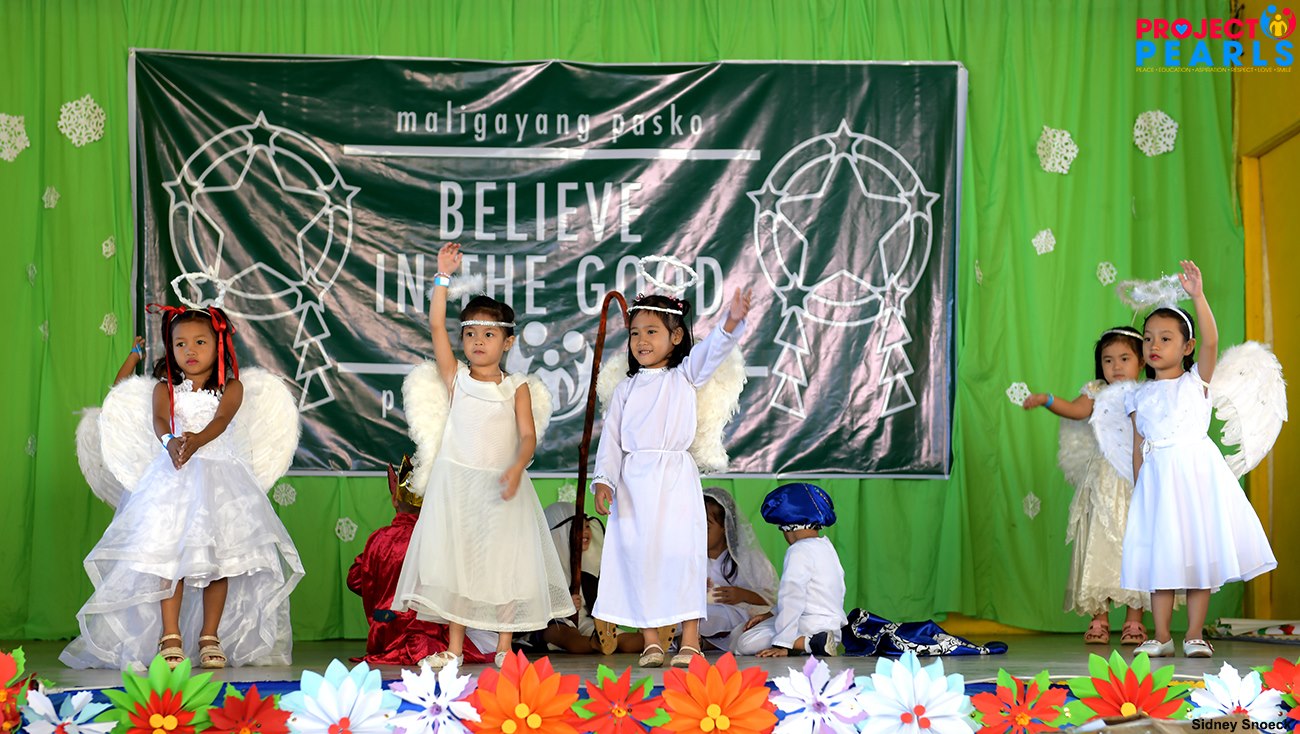 2019 Holiday Campaigns
Adopt a Family this Christmas & Toy Drive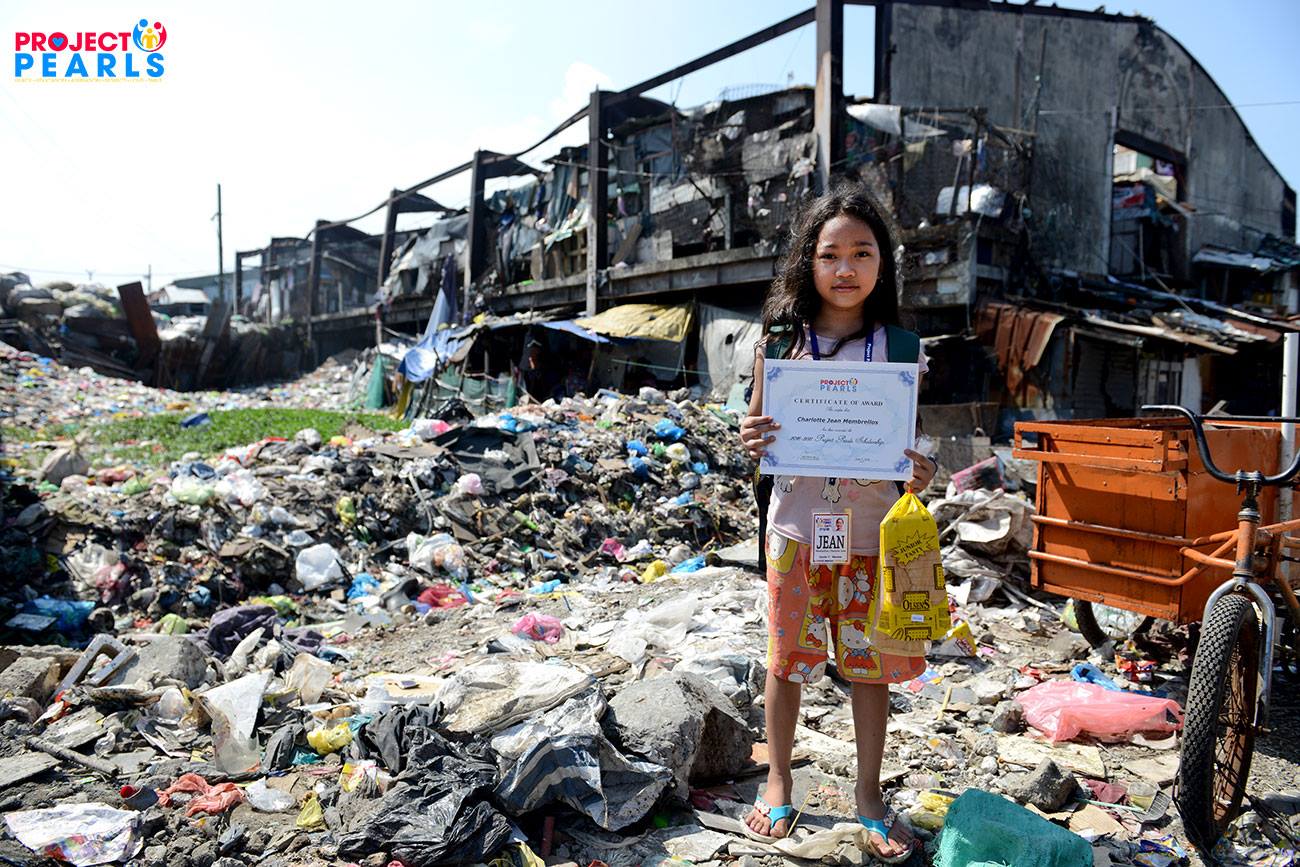 SCHOLARSHIP PROGRAM

Change a Life. Change Yours!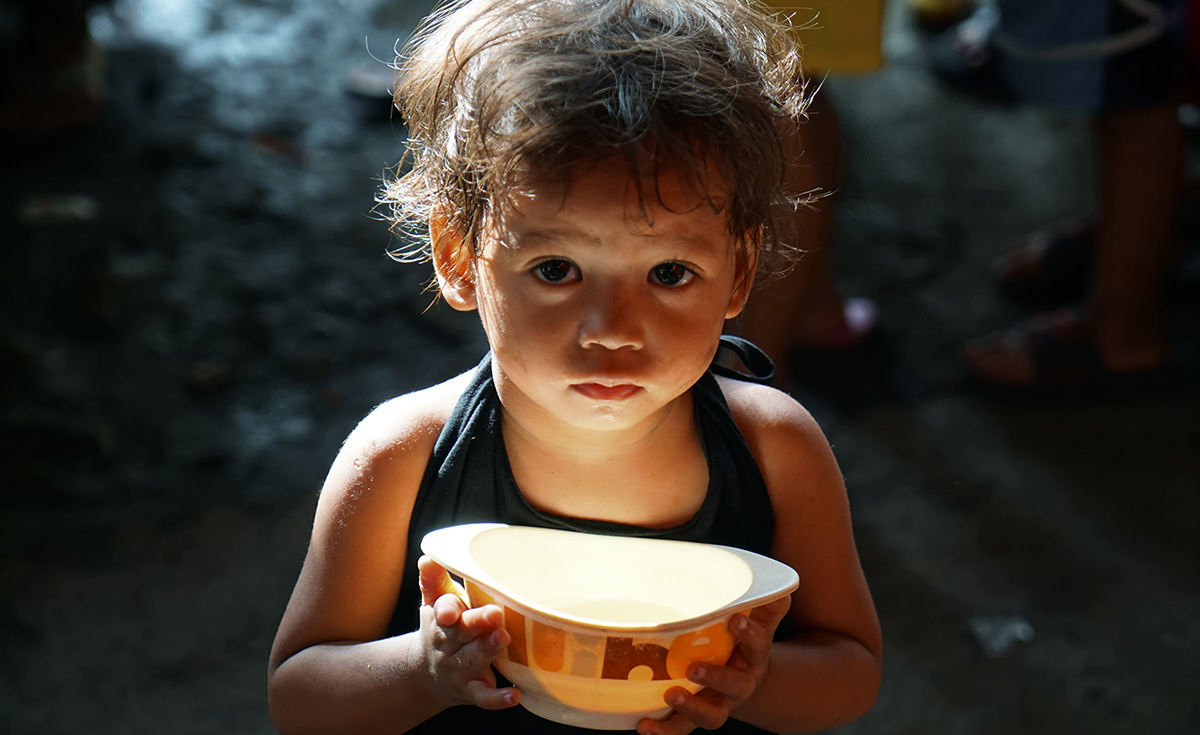 FEEDING PROGRAM
No child at no time should go hungry.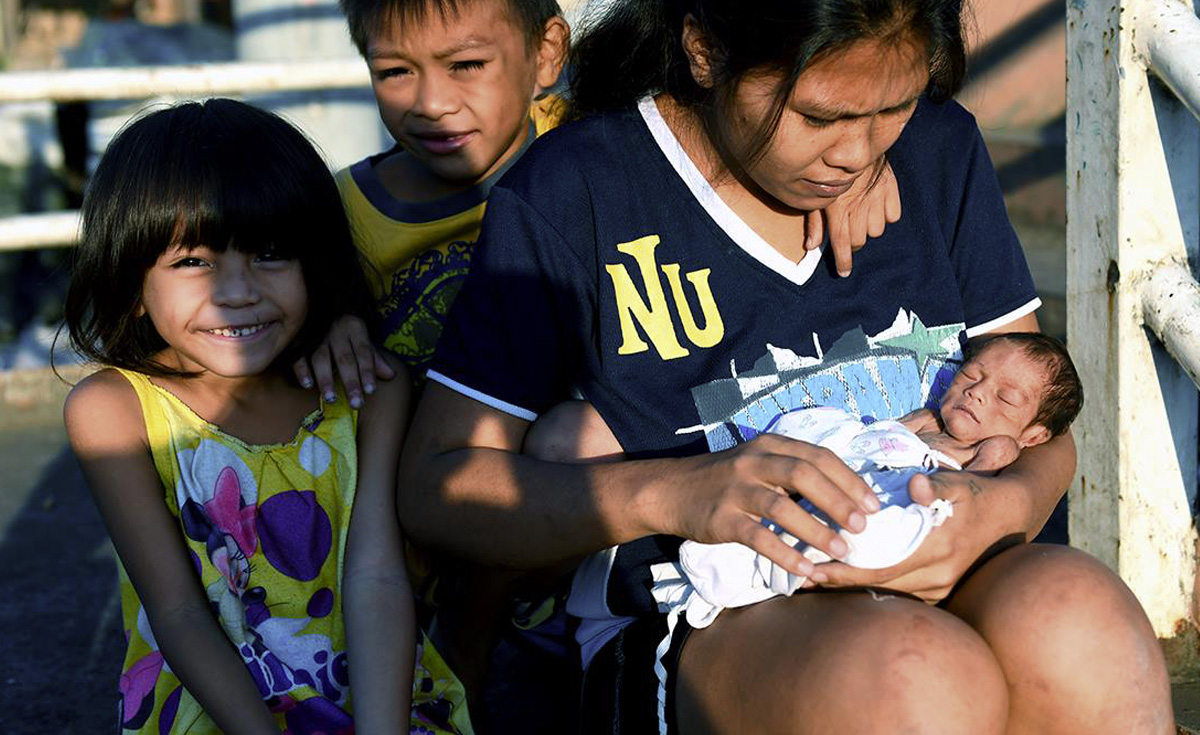 HEALTH CARE PROGRAM
Health Care is a basic human right.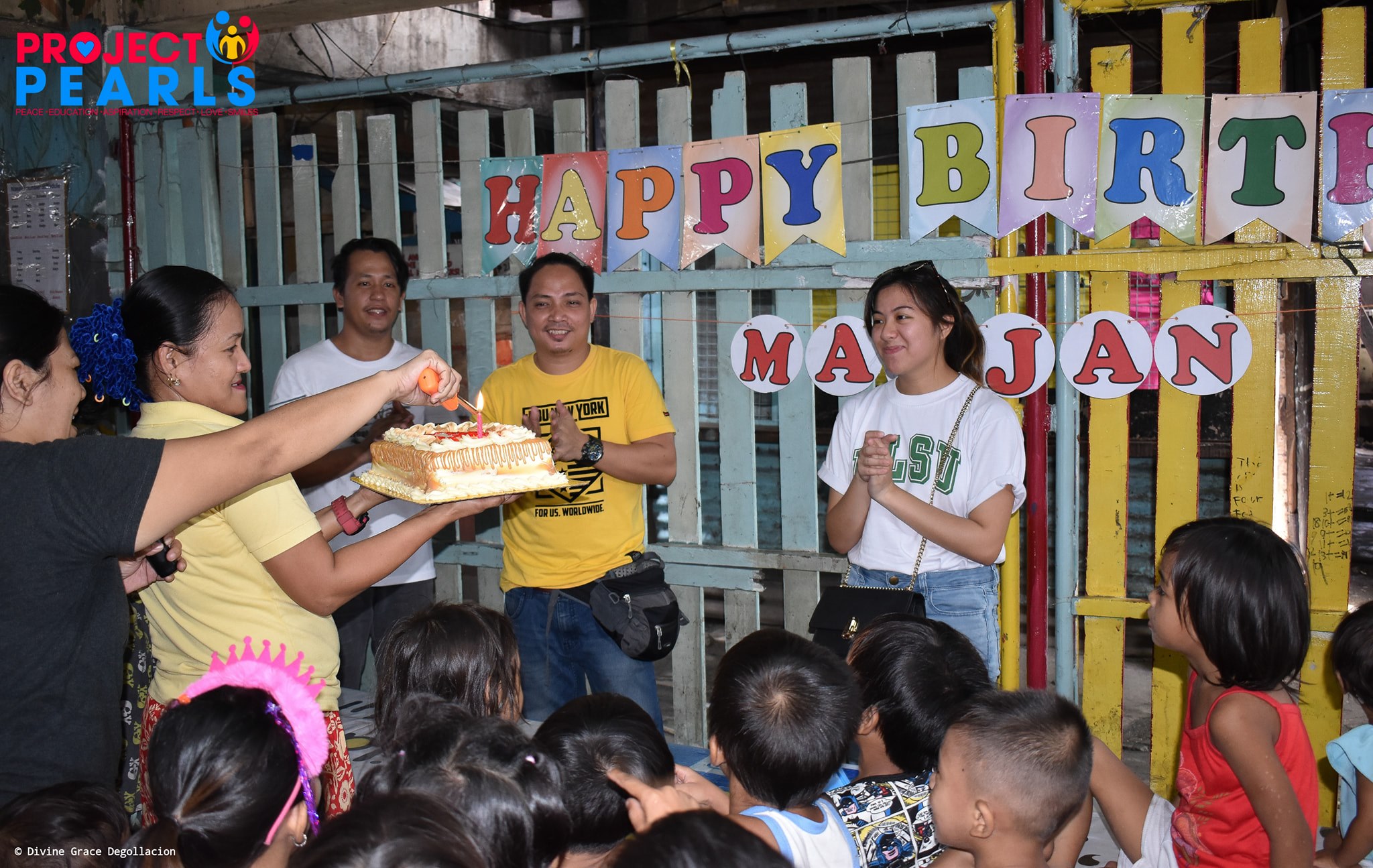 BIRTHDAY PROGRAM
Share your birthday joy and blessings.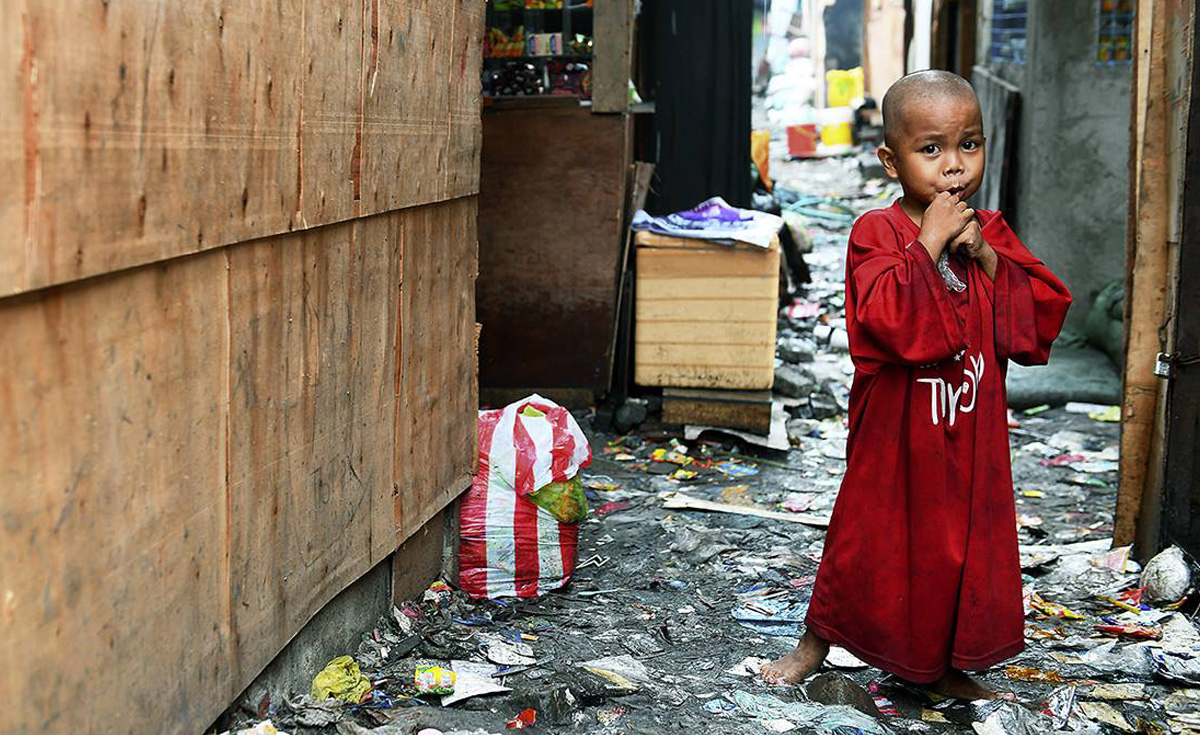 P.E.A.R.L.S Stories
More than a blog.
About Project Pearls
Our Mission is to help the poorest of the poor children in the Philippines.
Giving Peace, Education, Aspiration, Respect, Love, and Smiles or PEARLS is our foremost advocacy.
SUBSCRIBE TO THE PROJECT PEARLS MAILING LIST
PARTNERS AND FRIENDS

OF PROJECT PEARLS