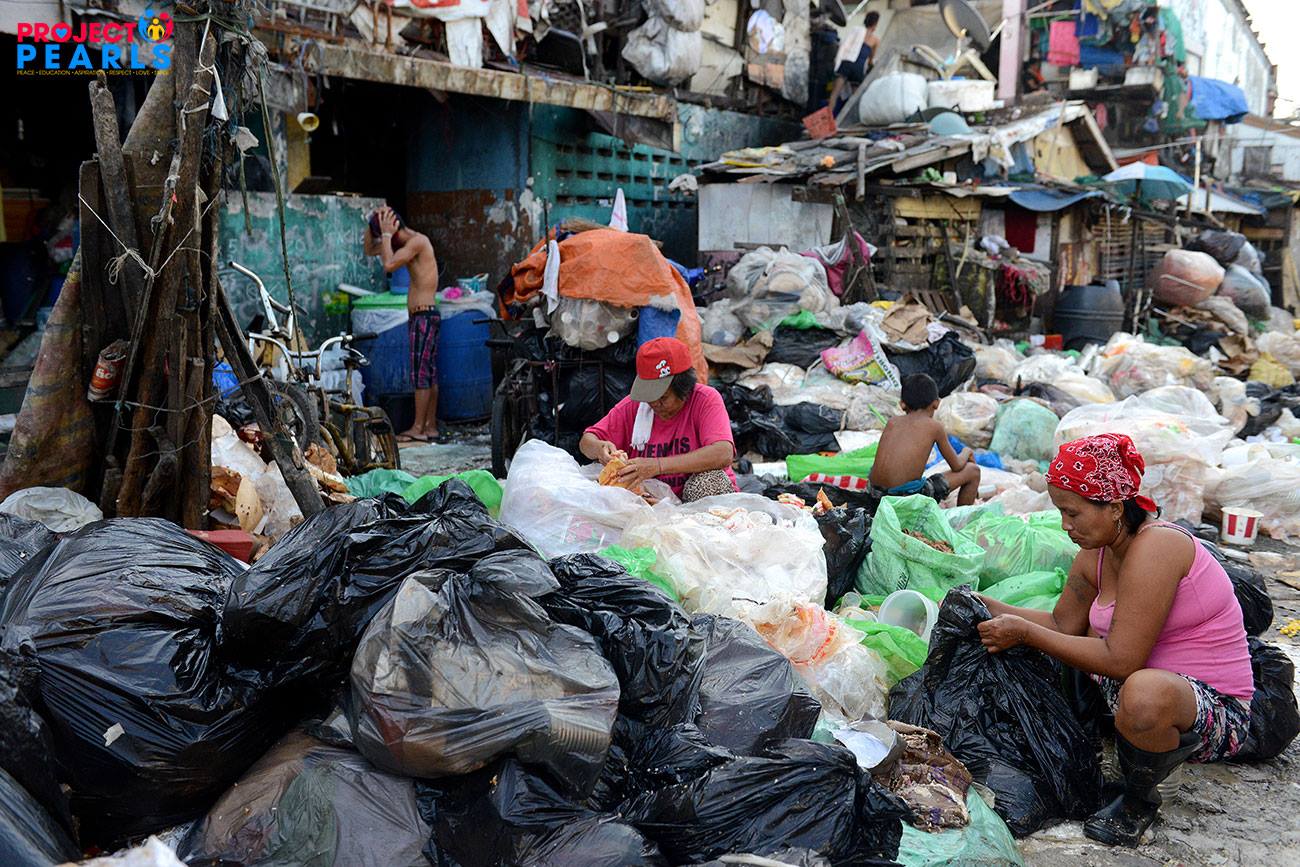 Feed the Hungriest During
COVID-19 Pandemic
Our communities are the most vulnerable in this crisis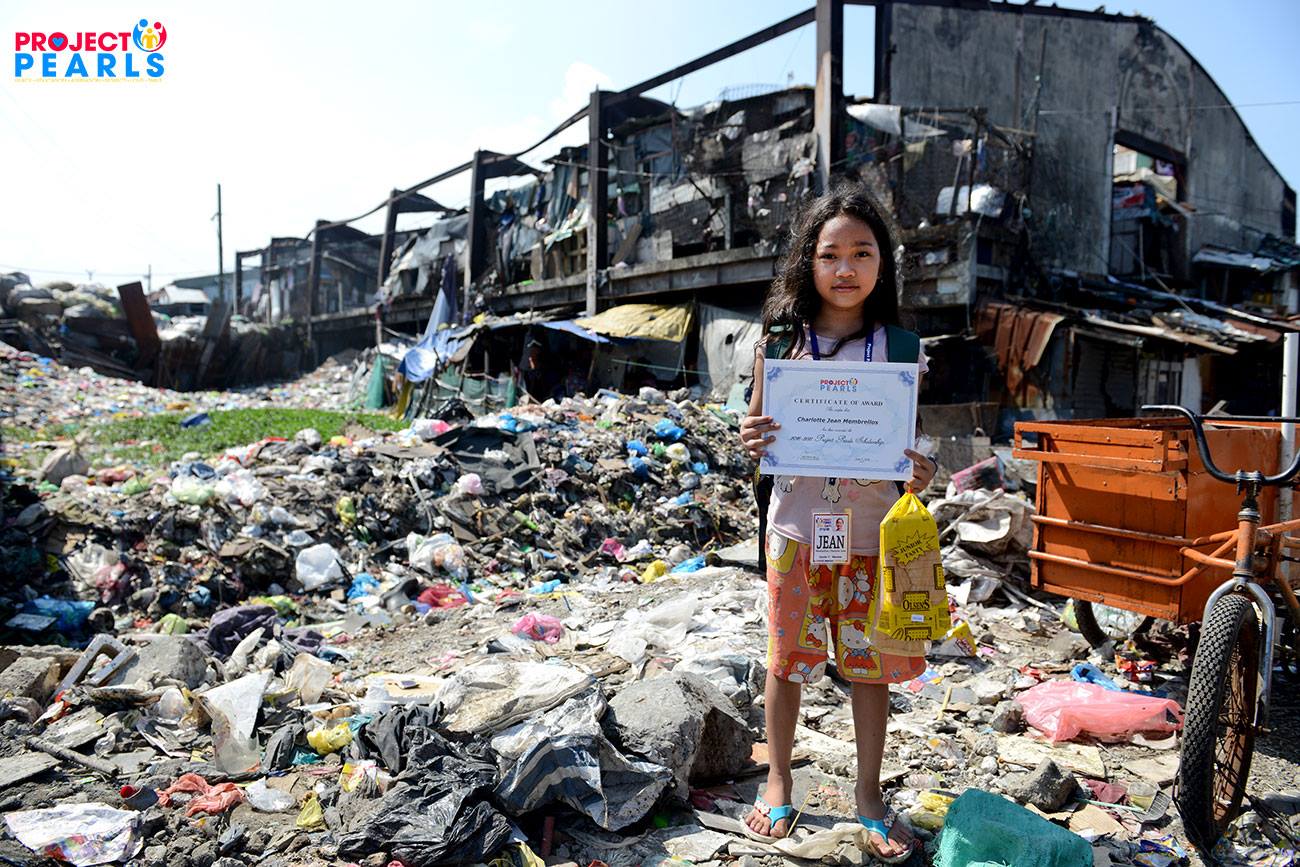 SCHOLARSHIP PROGRAM

Change a Life. Change Yours!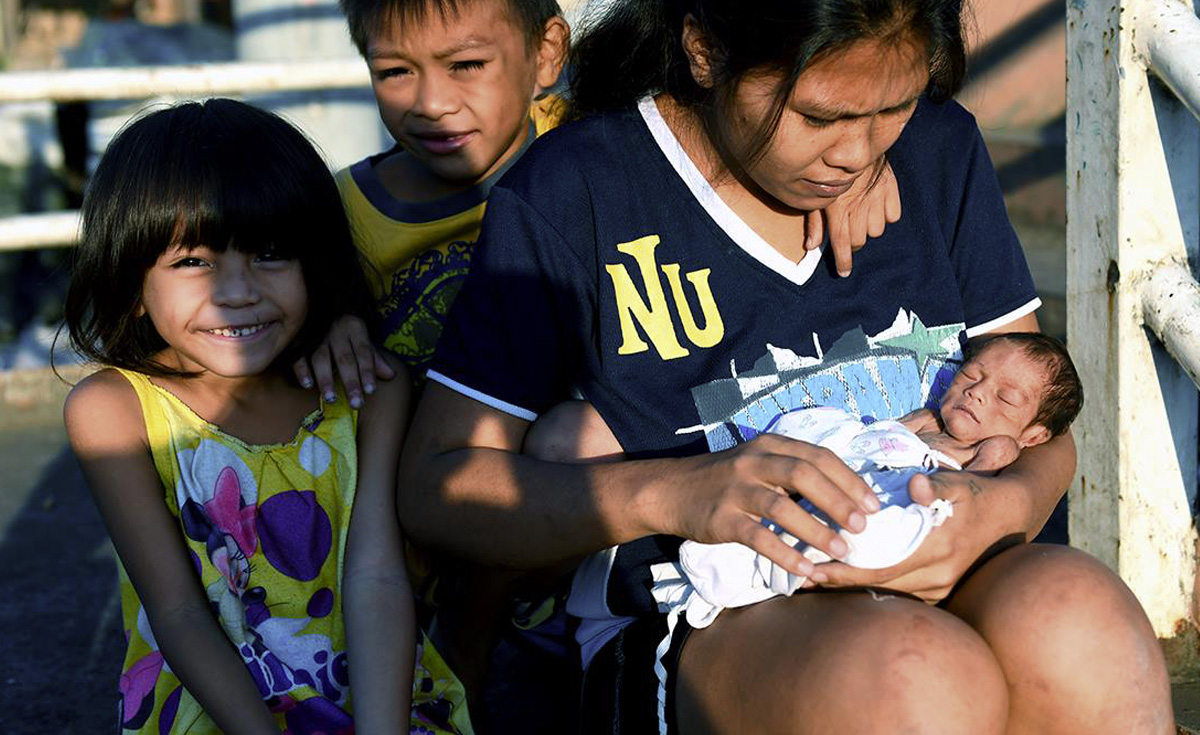 HEALTH CARE PROGRAM
Health Care is a basic human right.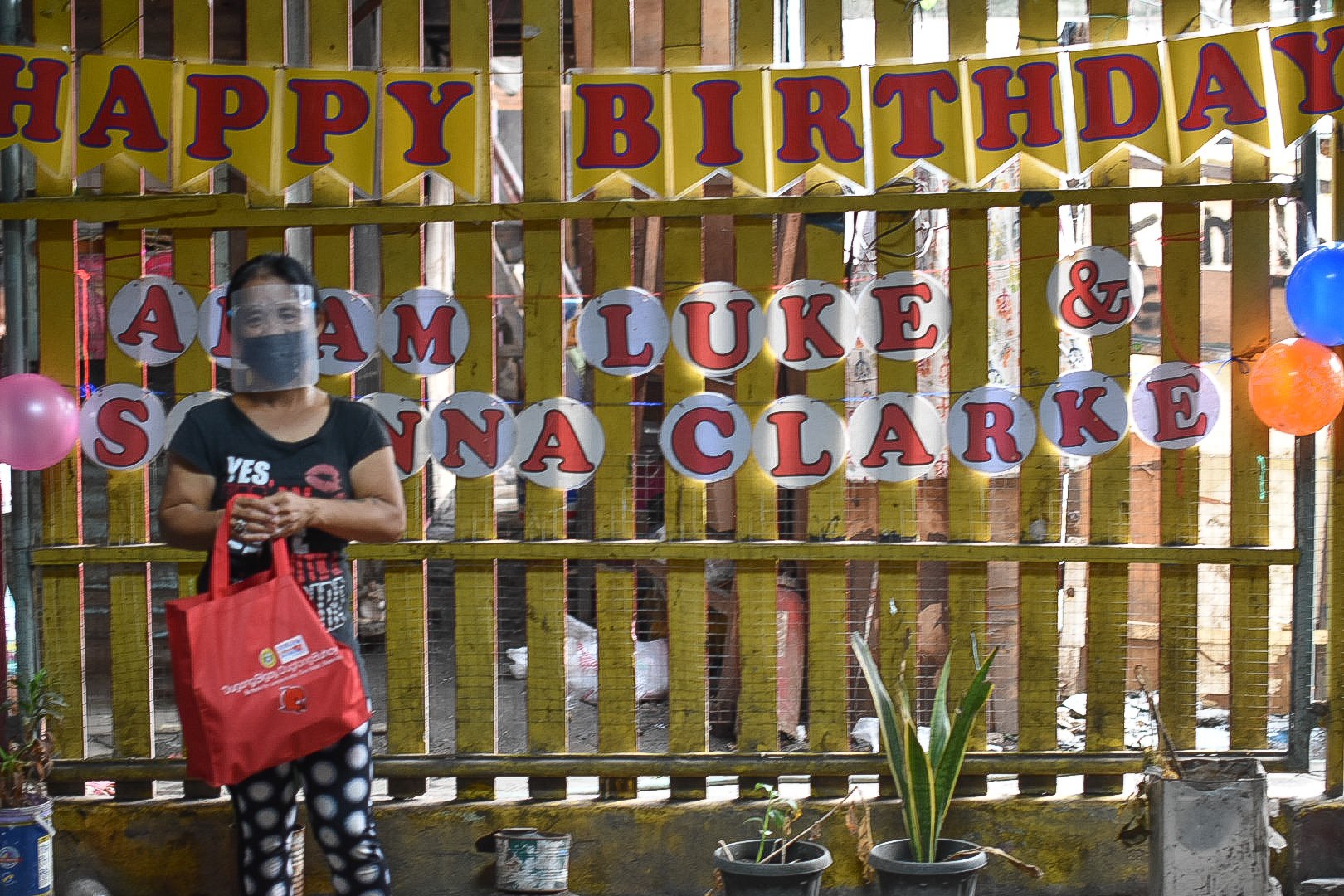 CELEBRATE WITH PEARLS!
Share the joy and blessings of your special day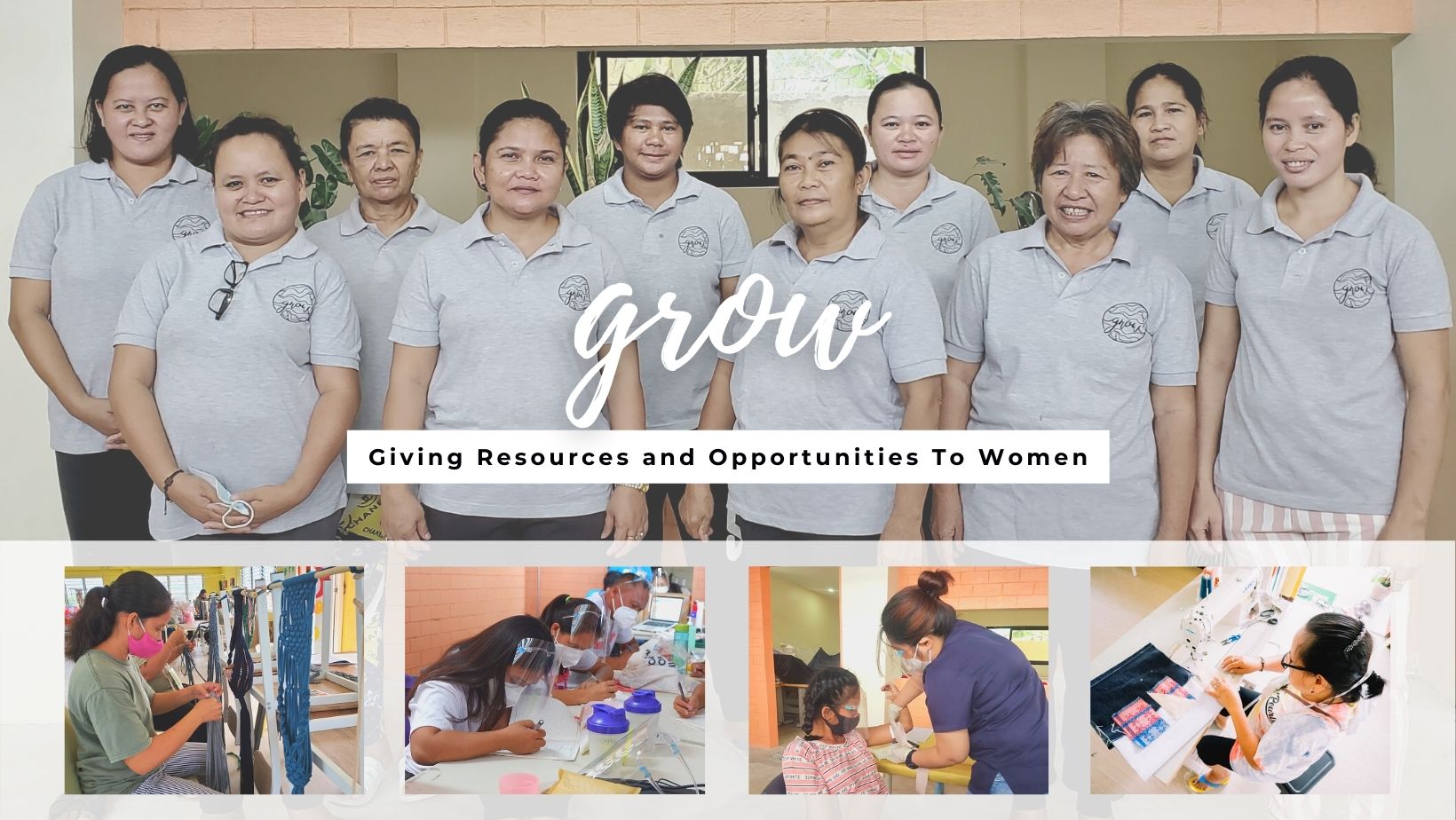 BAYANIHAN (EMERGENCY RELIEF OPERATIONS)
Rebuilding hopes and lives in times of calamity.

A DECADE OF PROJECT PEARLS
One Love in motion captured by Sidney Snoeck
About Project Pearls
Our Mission is to help the poorest of the poor children in the Philippines.
Giving Peace, Education, Aspiration, Respect, Love, and Smiles or PEARLS is our foremost advocacy.
SUBSCRIBE TO THE PROJECT PEARLS MAILING LIST
PARTNERS AND FRIENDS

OF PROJECT PEARLS