Get Involved. Advocate. Share. Contribute. Anyone can help.  Anyone can make a difference.
Thank you so much in advance for your generosity and support!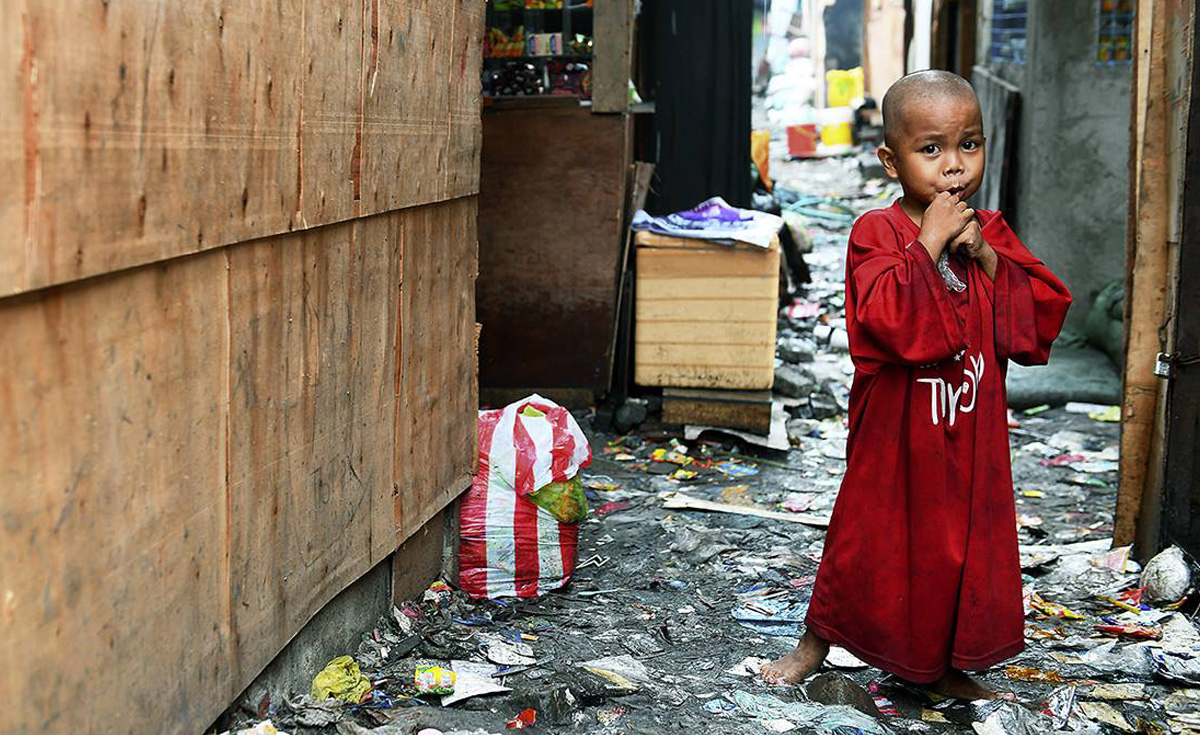 You can give online, via our banks in the Philippines or in the United States, or in the form of in-kind donations through drop-off or pick-up.
To send a secure donation via PayPal, just click on the button below:
---
U.S. DONATIONS
Checks should be made payable to Project Pearls, Inc. and mail to: 
PROJECT PEARLS
1755 Clay Street,

San Francisco, CA 94109
PHILIPPINES DONATIONS
​Bank Deposit to any BPI Branch

Account Name: Project Pearls, Inc.

Account #4251 008 189
Account Type: Checking
IN-KIND DONATIONS
We are accepting non-perishable food, toothbrush, soap, toothpaste, wound care supplies (cotton balls, band-aids, gloves, alcohol, gauze, dressing, ointments, disinfectants), school supplies, art and crafts supplies, gently used summer children's and infant clothes. Please

 ship them directly to:
Jay-R Panagsagan

c/o Project PEARLS

168 P. Zamora Street

Caloocan City,  Metro Manila

Philippines
Cell/Viber: +639064166991
Tax Information
Project PEARLS is a registered non-profit organization with the State of California. We are exempt from federal income tax under section 501(c)(3).
Our Tax ID Number: 27-2624202.
Project PEARLS is a non-stock, non-profit and non-partisan organization registered under the laws of the Republic of the Philippines with the Securities and Exchange Commission (SEC) on June 6, 2011 with Company Registration Number: CN201109816 and Company Tax Identification Number: 008-060-835-000.