The core programs of Project PEARLS are guided by the first four Sustainable Development Goals of the United Nations. We believe that our humble contribution can make ripples of positive change that can help in making our world a better place for us and future generations.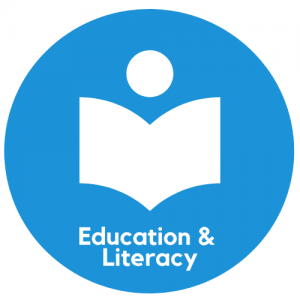 We have Scholarship Program for more than 700 students in four communities: Tondo, Manila; Bocaue, Bulacan; Naic, Cavite; and Zamboanga Sibugay. We also have LitClubs and various community learning activities that further enhance the literacy, artistic, and social skills of children and youth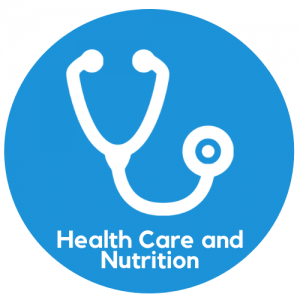 We provide daily breakfast for hundreds of children in Tondo, Manila. In partnership with organizations and individuals, we also bring critical medical and dental services to the communities. The Health Clinic in Tondo provides free medicines and free check-ups.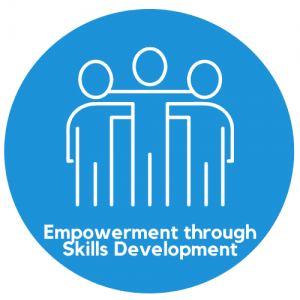 We provide opportunities for scholars to develop their capabilities and skills by immersing them in different kinds of workshops and training. We also empower women in the community by giving them the resources that they need so that they can realize their full potential and they can create a sustainable livelihood. We also support in nurturing girls and women to be educated, safe, and healthy.