Project Pearls
Brain Booster
Nov. 18, 2017 | Saturday
Helping Land, Tondo, Manila
"The light in a Child's eyes is all it takes to make Christmas a magical time of the year."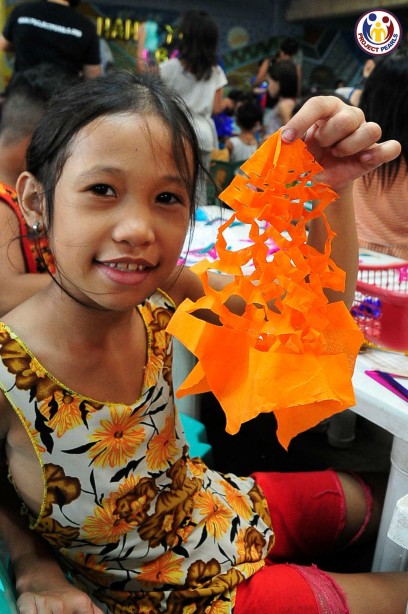 Christmas is coming and can already be felt everywhere!
For Filipinos, Christmas is already starting by September and we can say that's how joyful we are.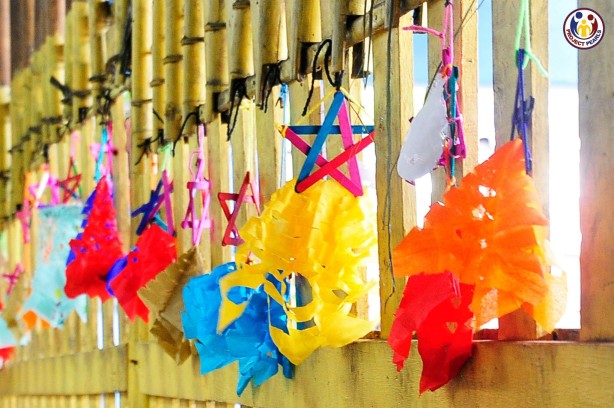 We already have our very own Christmas Tree at the courtyard but it is plain yet.
And for this day's activity, our Pearls kids will create different colorful lanterns made of popsicle sticks, paper and yarns to give life to the tree.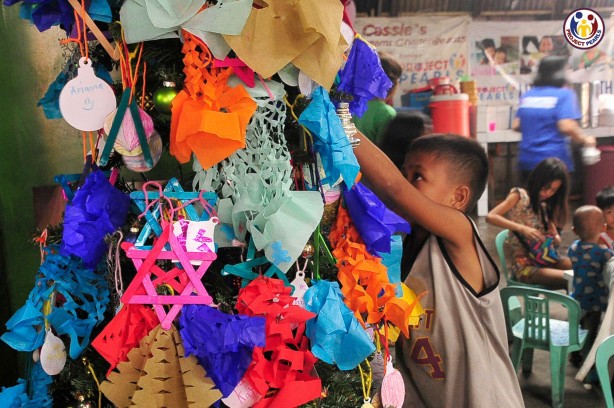 Before we proceed with our Brain Booster activity, the kids had their breakfast first.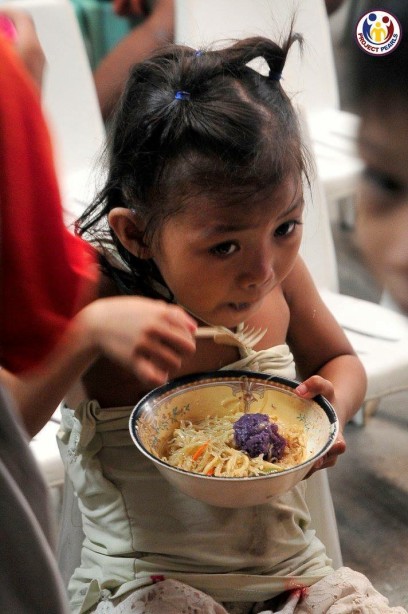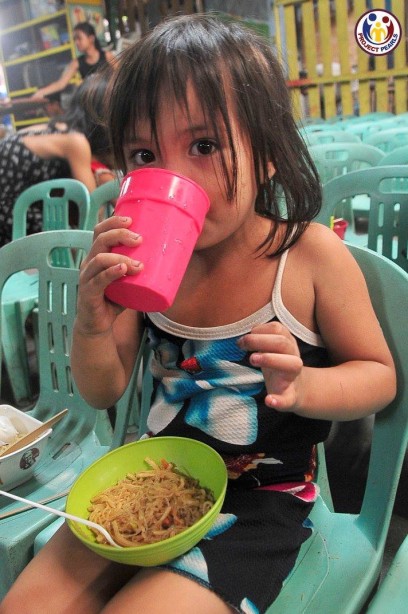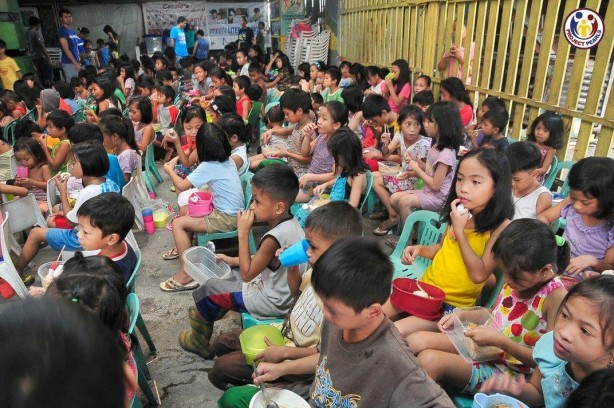 Thank you to all our volunteers who served the food and assisted the kids.
We deeply thank LBC Foundation for sponsoring this day's feeding and for being with us today as guest-volunteers.
We even had a dance party and short set of parlor games for the kids as led by the LBC Foundation team. Prizes were given to the winners.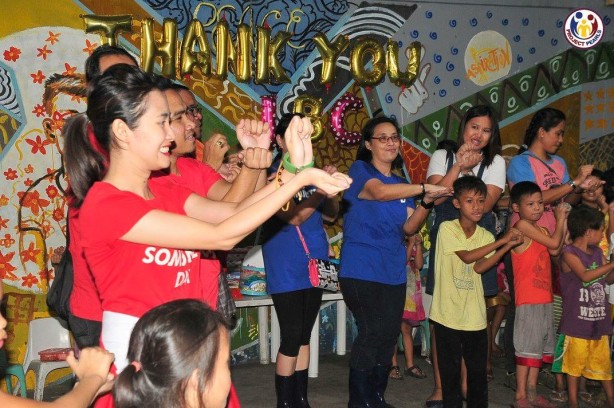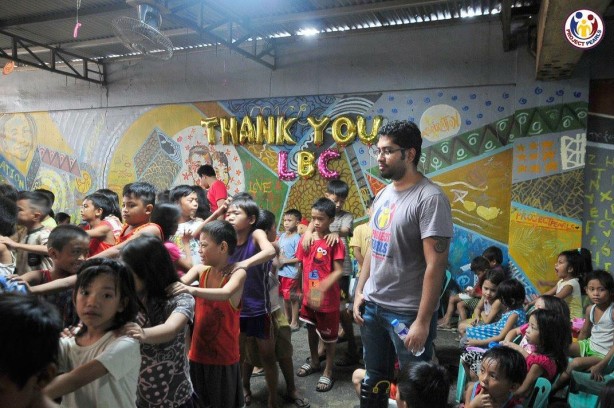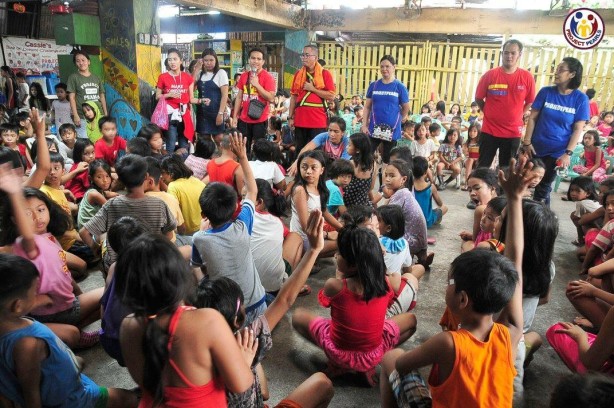 We then proceeded to our Brain Booster Activity. Ate Christine taught us how to do the Christmas lanterns using crepe paper and Popsicle sticks.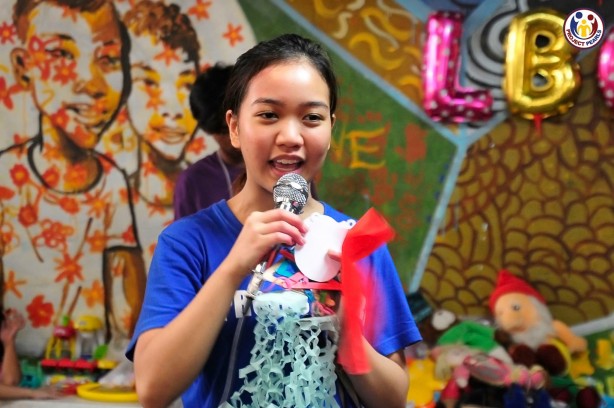 The kids were then so busy creating their own lanterns that they wanted to put on our Christmas Tree and to decorate around the courtyard.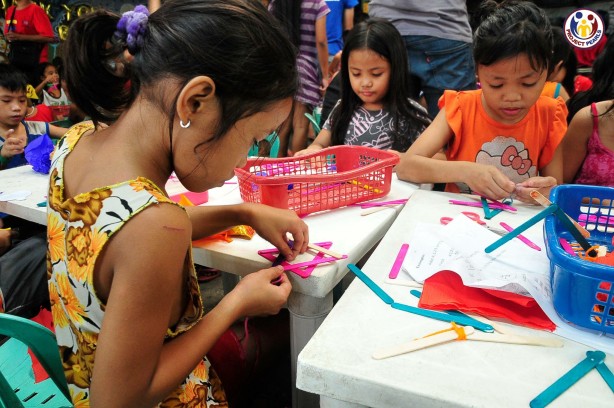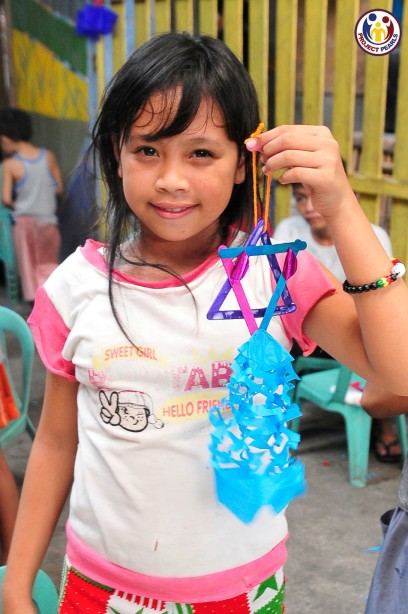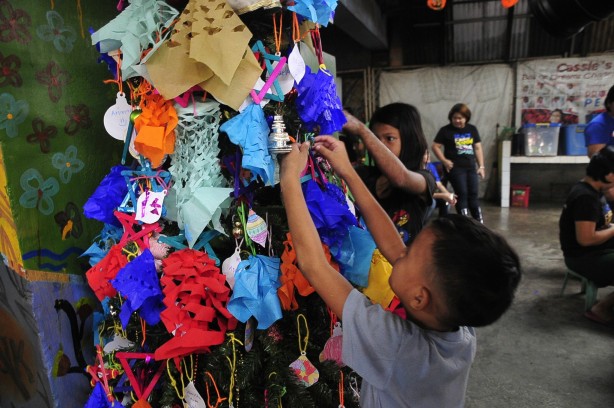 Thank you Ms. Grace for the slippers given to the kids as take home gifts.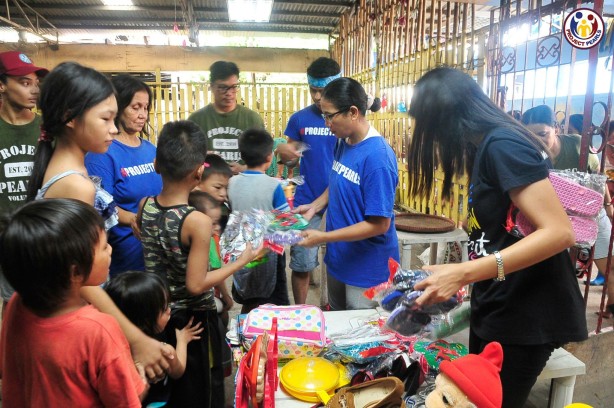 Again, thank you so much LBC Foundation!
And thank you volunteers!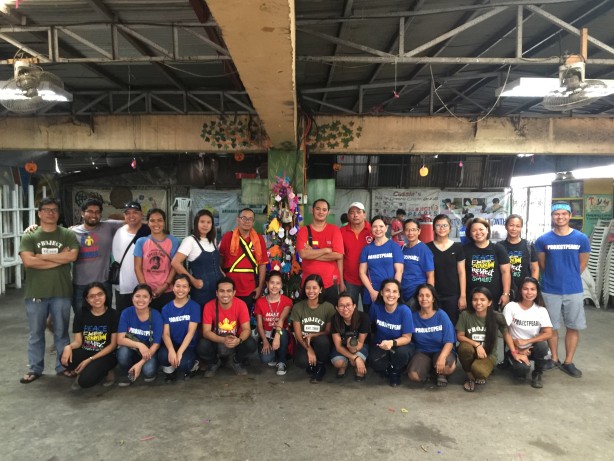 Christmas will always be special for kids. For them, this season is a celebration of love and giving. Let's always grant this to them.
Please support our Christmas Toy Drive and campaign for the kids and family living in the slums of Tondo.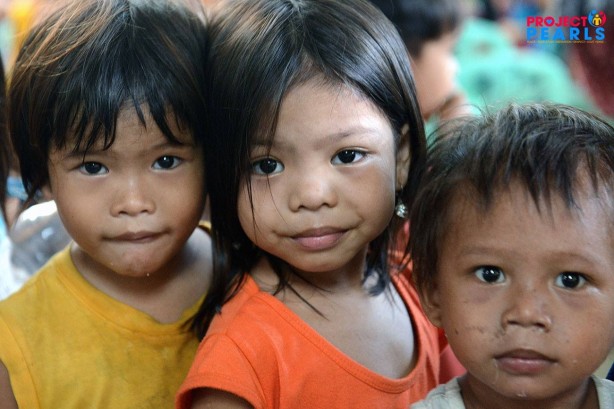 Learn here for more information: https://www.projectpearls.org/let-there-be-pearls-on-earth/
Merry Christmas everyone!
Photos by: Rita Dela Cruz
More photos of this outreach are on our official Facebook page: www.facebook.com/projectpearls1