Christmas is a day of meaning and traditions.  But for families living in poverty, Christmas can be just an ordinary day or it could also be the saddest day.  And it has been our goal and a holiday tradition to ensure that the children and families in the communities we serve will also have a Christmas that is Merry and Meaningful.
How can you get involved? 
BE A TOY DRIVE PARTNER. Spread the true spirit of the holidays throughout your organization and pledge at least 100 gifts for children in need. We will provide gift tags that include the child's gender, age range and gift suggestion to place in your office Christmas tree or lobby. One  can take a tag or more, buy the gift/s and return the wrapped gifts to the collection box we will provide. All gifts must be wrapped with the tag attached with the donor's name and message. Our target date to collect the boxes is on December 13, 2017.    To register as a Toy Drive Partner, please send us an email.  
Why the need for NEW toys?  Because most of these children very rarely get new toys, their toys usually come from garbage or hand-me-downs.
ADOPT A FAMILY.  For only Php 1,000.00 or $20, you can "adopt" a family this Christmas.  Your contribution of $20 will provide a family of 6-8 a grocery pack good for their holiday meals; their children will each get Christmas gifts; and they are invited to our Christmas party where they will enjoy the festivities, a good meal and lots of holiday cheers.
Why the need for holiday food packs?  Because these hard working families can barely make ends meet on a daily basis that most of them have to resort from scavenging food from garbage.  Their common meal is a canned good or worst, recycled food found on garbage that they boil several times to kill the bacteria.  Project PEARLS wants to ensure that their holiday meals are not from garbage or from cans.
Last year, we exceeded our goal because of friends, supporters, donors and kind strangers who got together for one common goal: To help as many families and children have a Merry Christmas. Over a thousand families received Christmas Dinner Packs and over 3000 children received Christmas gifts!
This year, Project PEARLS' goal is to "adopt" at least 1500 poor and poorest families in the communities we serve around Philippines.  And we need your help!   This holiday season, please join us in our efforts to help make a difference for these children and families.
To "Adopt a Family", you can send in your donations here or see below:
PHILIPPINES DONATIONS
​Bank Deposit to any BPI Branch
Account Name: Project Pearls, Inc.
Account #4253-4268-91
(Please email a photo of the deposit slip to
[email protected]
U.S. DONATIONS
Checks should be made payable to Project Pearls, Inc. and mailed to:
PROJECT PEARLS
1755 Clay Street, San Francisco, CA 94109
For credit card donations via PayPal, please click here or the Donate button below: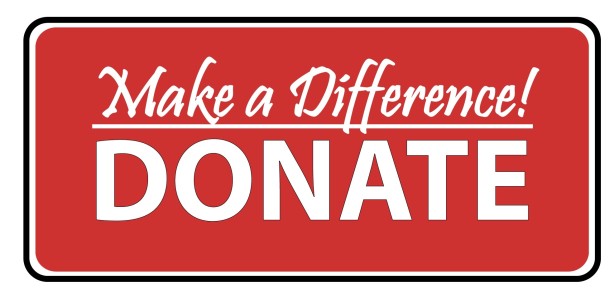 Thank you very much for helping our holiday gift drive be a success! Happy Holidays!