2018-2019 Sponsorship Form
Project PEARLS 2018-2019 Scholarship Program
To many, breaking the cycle of poverty is almost impossible especially for those who are experiencing it and barely surviving it. Poverty doesn't have to be permanent especially for children. Education makes a huge difference and may be their only way out of poverty.
Project PEARLS believes education is the BEST hope for our children to break free from the vicious cycle of poverty. Help a child reach their full potential and provide them a gift that will take them places they only dream of. Make a huge difference in the life of a child who wants a better future.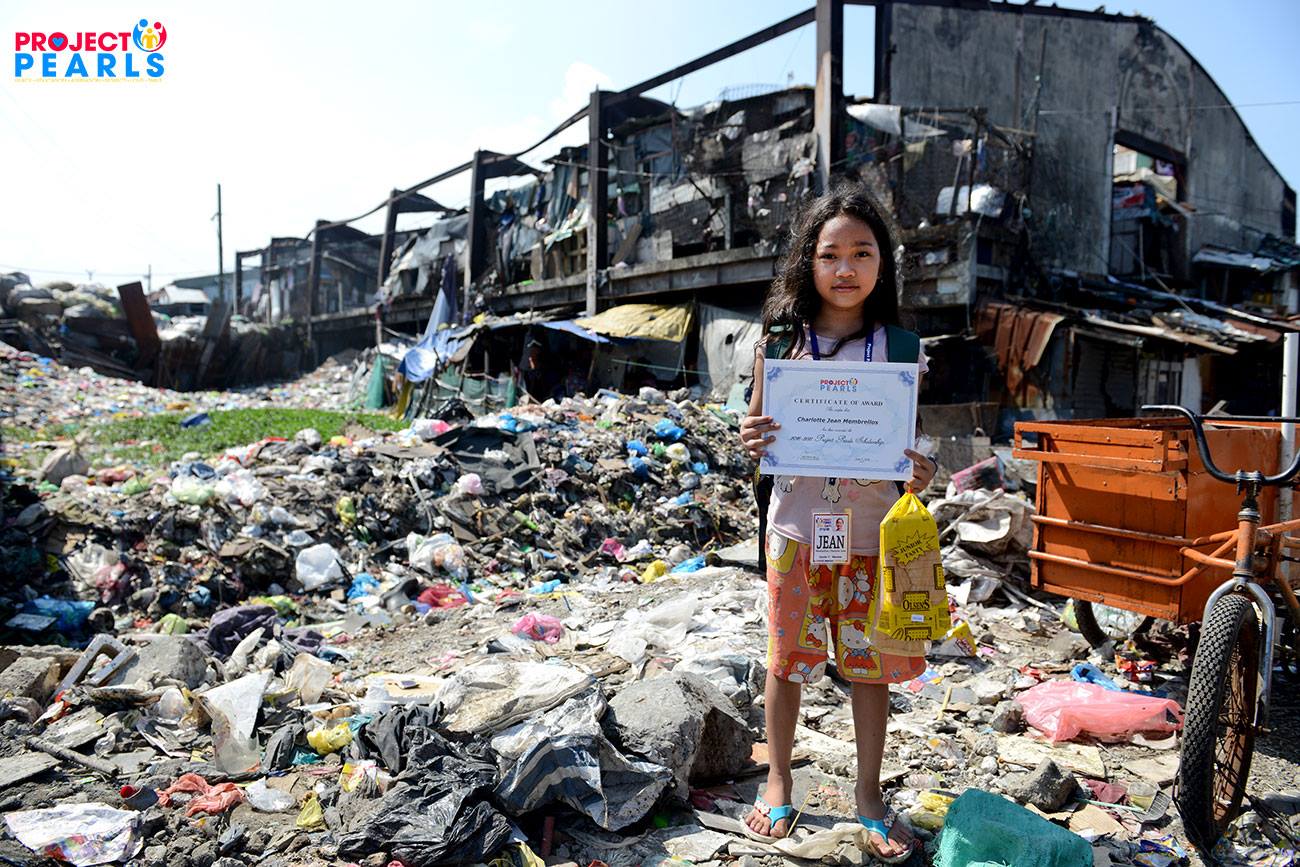 Thank you for this priceless GIFT OF EDUCATION! Your electronic invoice will be emailed to you shortly.
For PayPal Payments:
Send to [email protected] or click the donate botton below. Please note again on the fees: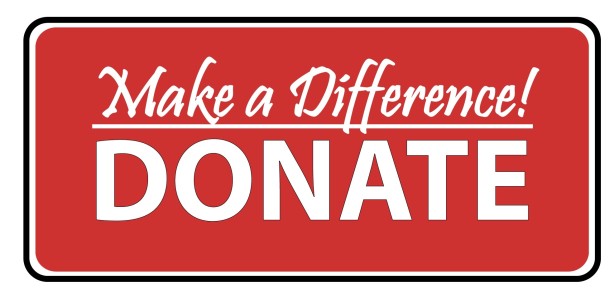 For Direct Bank Deposit Payments:
For cash payments in Pesos, please deposit to any Bank of Philippine Islands (BPI) branches: (Please email us a picture copy of the deposit slip)
PROJECT PEARLS, INC.
Bank of the Philippine Islands
Account #4253-4268-91
For check payments in USD, please make the check payable to: Project Pearls  and mail to:
Project PEARLS
Address: 1755 Clay Street, San Francisco, CA 94109
Share and Enjoy