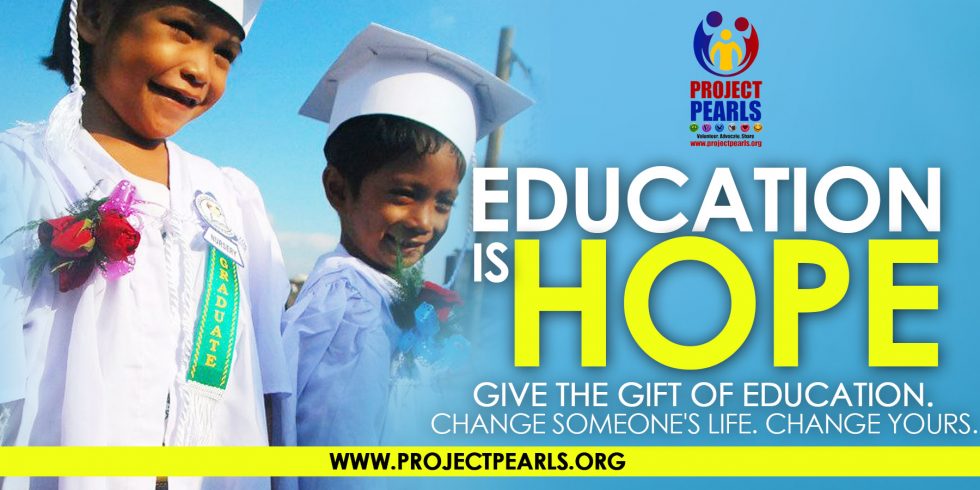 The pandemic and economic crisis have put Project PEARLS communities in jeopardy. Due to the "No Vaccination, No School Opening" order, our scholars will be greatly disadvantaged. The shift to online and distant learning will worsen inequality. As schools go digital, impoverished students are being left behind including our scholars.
They do not have the technology nor the resources to succeed in virtual learning. And, because majority of our scholars' parents have limited literacy, their support at home is limited as well.
Project PEARLS Scholars Facts:
Less than 1% of our 500+ scholars have their own computer at home.
96% of them do not have an internet connection at home.
56% of them borrow cellphones.
53% uses free data to access FB messenger; only 29% uses cellphone data to access the internet and 20% goes to a Piso Net computer shop.
Project PEARLS' goal is to provide the technology & resources they need to succeed in this very difficult and challenging school year. We aim to equip our Study Centers in Manila, Bulacan, Cavite and Sibugay with internet access, computers, printers, scanners, and school supplies. Safety & health measures will be implemented at the centers. We will also provide tutors and mentorships through our School Buddy Program.
Our Educational Technology Fundraiser Goal is to go beyond $25,000!
And We Need Heroes Like YOU to Help our Scholars Change the Odds & Succeed!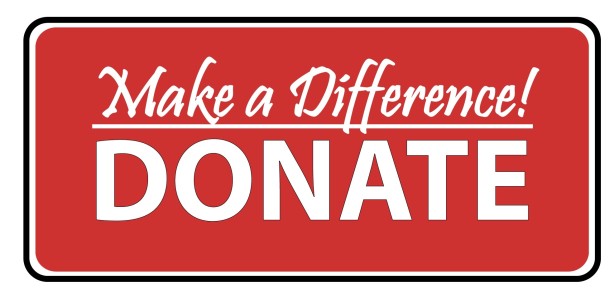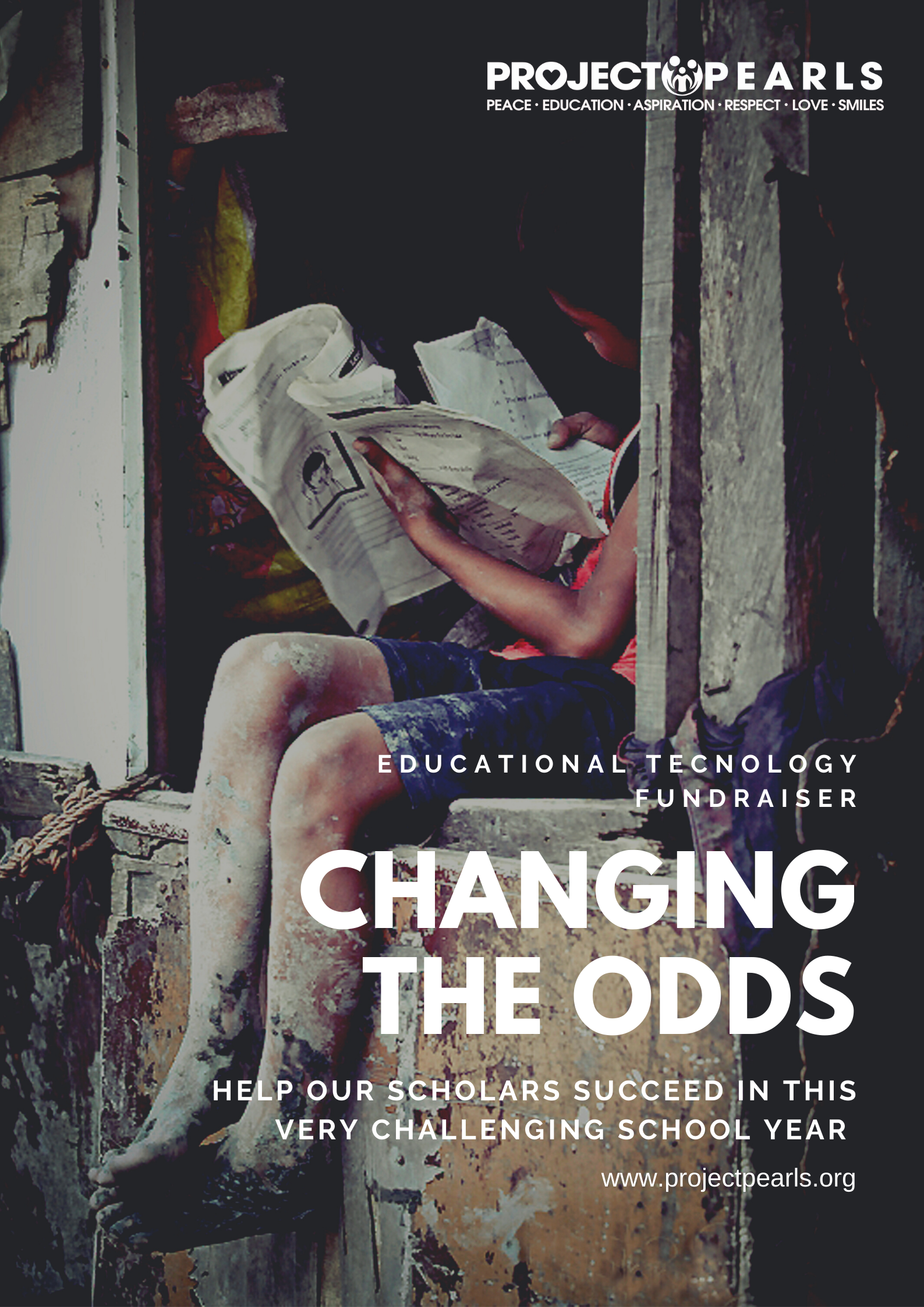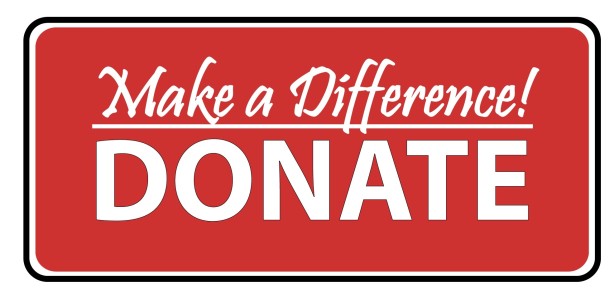 Click here to find out the other ways you can send in your generous gift.
"The human contribution is the essential ingredient. It is only in the giving of oneself to others that we truly live." ―Ethel Percy Andrus