Imagine the impact your donation can have on a child's life. Your gift can ensure they have the nourishment and the education they need to grow and thrive.
There are different ways you can send in your donation. We thank you so much for sharing your blessings and helping us make a difference in the world.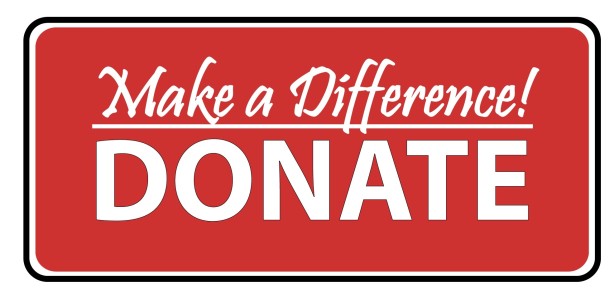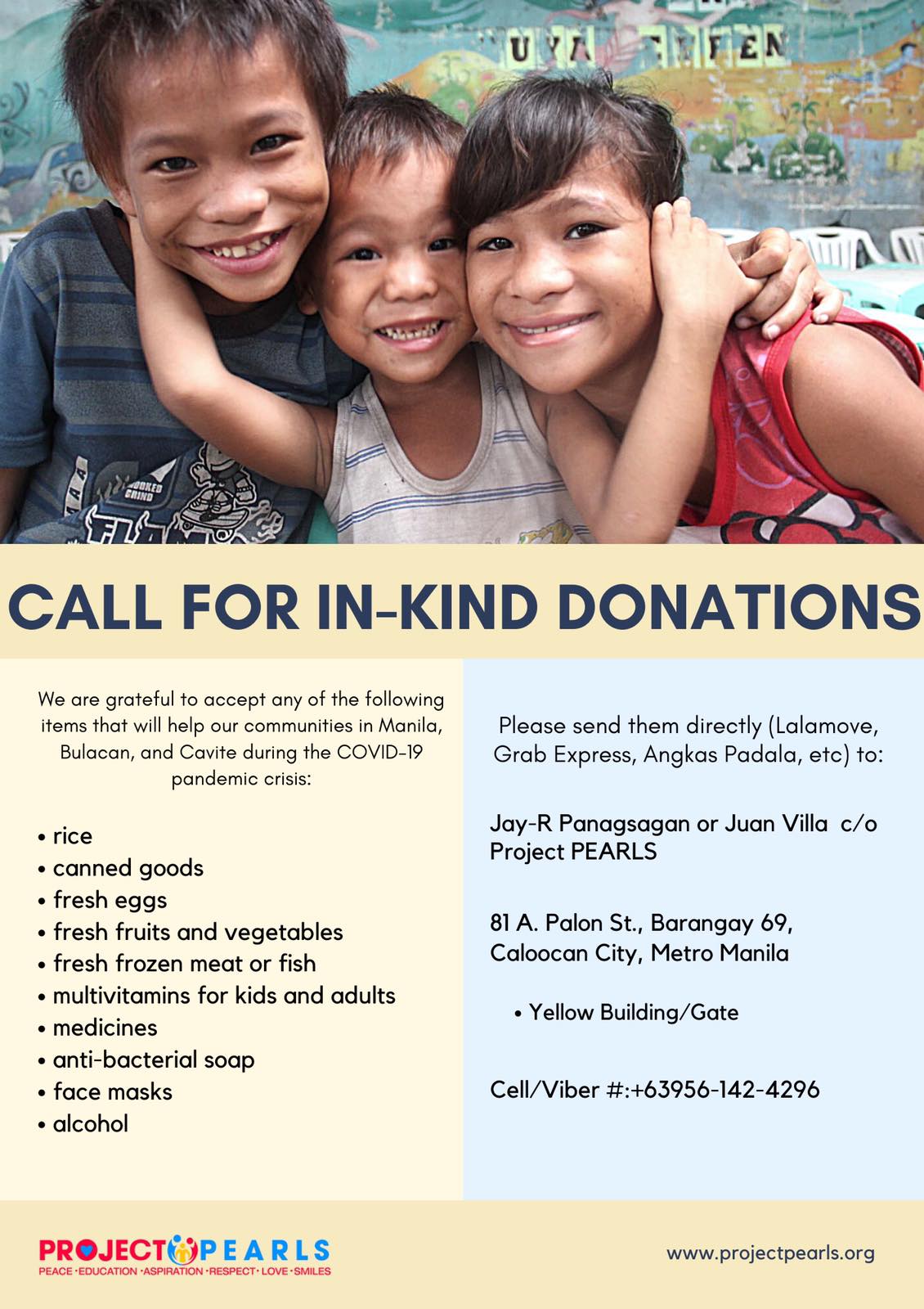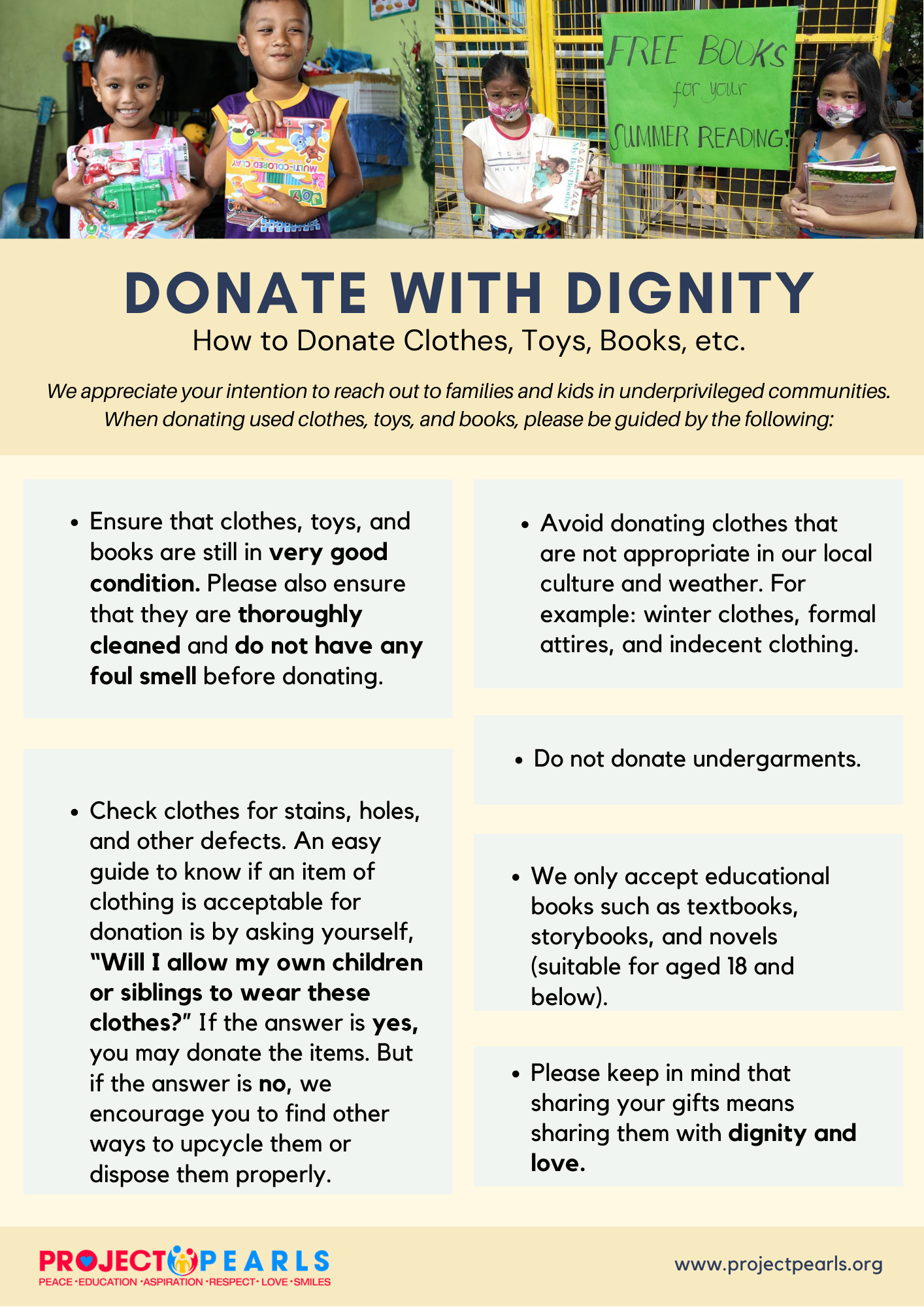 Tax Information
Project PEARLS is a registered non-profit organization with the State of California. We are exempt from federal income tax under section 501(c)(3).
Our Tax ID Number: 27-2624202.
Project PEARLS is a non-stock, non-profit and non-partisan organization registered under the laws of the Republic of the Philippines with the Securities and Exchange Commission (SEC) on June 6, 2011 with Company Registration Number: CN201109816 and Company Tax Identification Number: 008-060-835-000.