November 11, 2023
Celebrating World Kindness Day with our PEARLS kids!
Last Saturday, our PEARLS kids came together to create their own bucket fillers, symbolizing the power of kindness in filling hearts.
Princess, a Grade 5 student, wrote some acts of kindness that she believes in such as helping those in need, sharing food with the hungry, and forgiving others.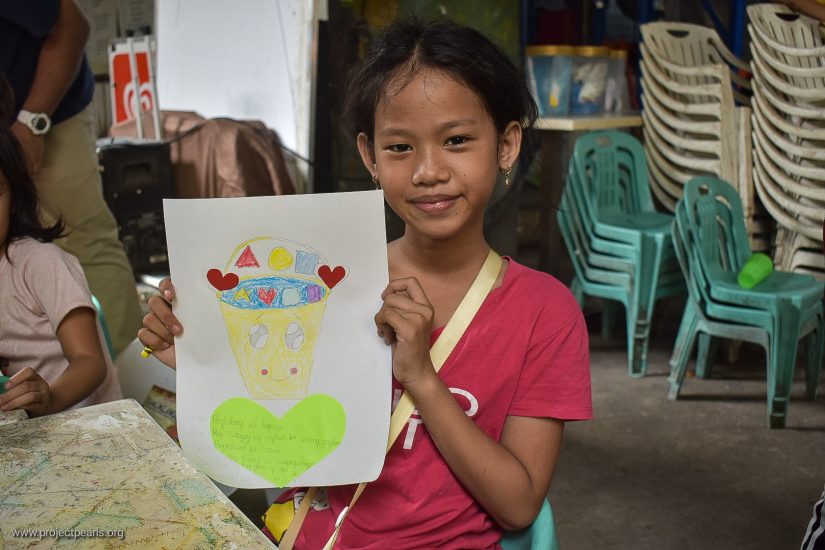 We are grateful to our amazing volunteers and sponsors for making a difference in these young lives! Your kindness is breaking the chains of generational poverty.L
et's continue spreading kindness in our communities!
To donate art materials for the Brain Booster program, please email us at [email protected]
.#WorldKindnessDay#CommunityLove#BreakTheCycle