November 12, 2023
We're delighted to see the PEARLS scholars truly enjoying their learning journey with the support of our dedicated volunteers.
Meet Jade, our dedicated 11-year-old Grade 5 volunteer-mentor in the After School Program. According to her, she finds immense joy in teaching children to read and count, and her happiness multiplies when young minds flourish.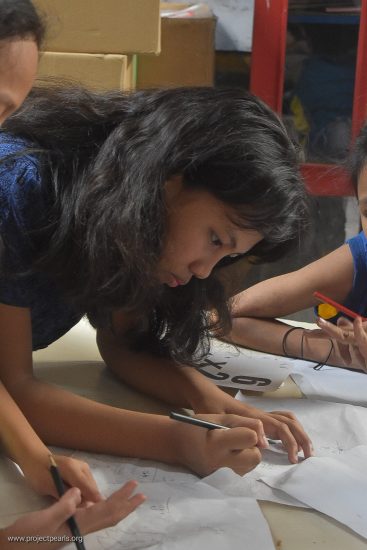 -Let's join hands for positive change!
Want to be a part of this impactful journey? Join us again for more enriching learning experiences in our After School Program.
We are also in need of school supplies such as paper, pens, pencils, and notebooks. To donate, email us at [email protected].
www.projectpearls.org#ASP#EducationForAll#CommunityLove