May 11, 2023
Grateful beyond words!
A heartfelt thank you to our incredible anonymous partner for their support in ensuring that children in Tondo will not go hungry. With their generous contribution, we were able to add another day of feeding every Thursday. Yesterday, our team served rice, chicken curry, and bananas to around 400 to 500 children and elderly.We would also like to express our gratitude to Eric Kayser Philippines for providing us with delicious bread and pastries!
Thank you so much, heroes, for bringing smiles and nourishment to their lives.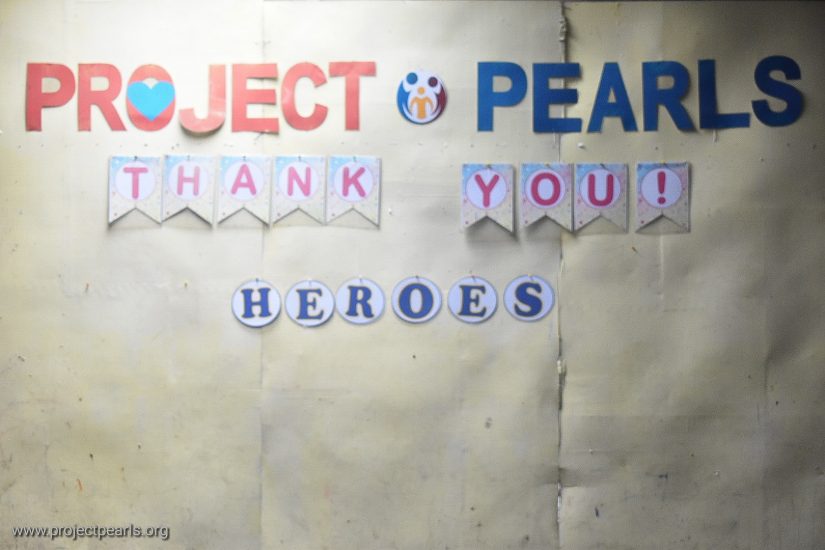 Your Php 50 (less than $1) can provide a balanced meal of rice, protein, vegetables, and fruits for a child. This meal can be their only healthy and complete meal for the day.
Help us save children from hunger.
To donate, visit www.projectpearls.org/donate
You may also donate food items such as rice, bread, biscuits, vegetables, condiments, etc.
Volunteer. Advocate. Share.
Photos by Divine Grace Degollacion