May 20,2023
Last Saturday in Tondo, we witnessed pure joy as children received nutritious breakfast meals prepared by our dedicated community volunteers. Our heartfelt gratitude goes out to International Youth Cooperation (IYC Japan) and Yoshida & Seido volunteers whose unwavering support made this possible. We served over 400 children and elderly individuals with nourishing meals of rice, squash and malunggay in coconut milk, fried dumplings, ham and watermelon.We are also thankful to Rise Against Hunger Philippines for their ham donations, and to BreadTalk Philippines for the breads that were also served in the feeding program.Thank you so much to all our heroes for helping us ensure that children in the community will not experience hunger!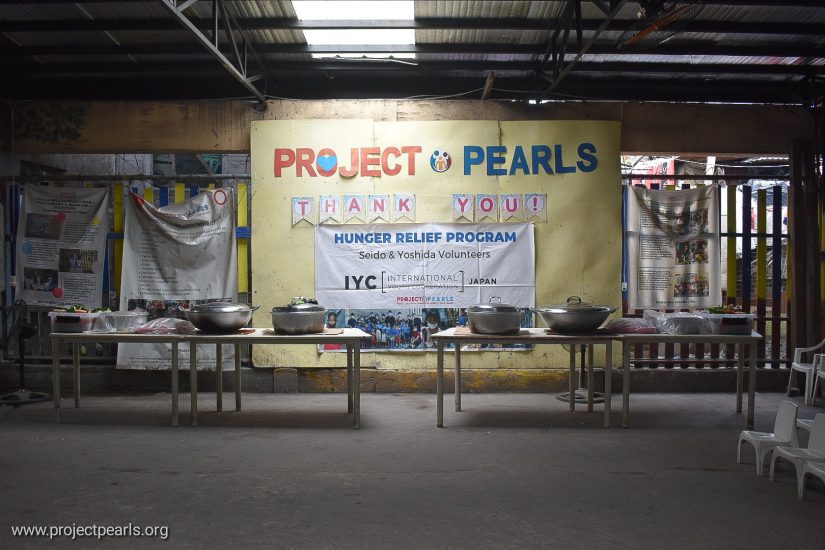 —-Your Php 50 (less than $1) can provide a balanced meal of rice, protein, vegetables, and fruits for a child. This meal can be their only healthy and complete meal for the day.Help us save children from hunger.
To donate, visit www.projectpearls.org/donate
You may also donate food items such as rice, bread, biscuits, vegetables, condiments, etc.
Volunteer. Advocate. Share.