May 21, 2023
Sharing meal, sharing love and smiles.
In our Hunger Relief Program, we believe that a nourished body leads to a nourished mind. Our dedicated team ensures that children start their day with a wholesome breakfast, preparing them for success at our After School Program.A heartfelt thank you to Ms. Arriana Pabalate for her generous support! With her kind contribution, we were able to serve over 400 children in Tondo a delicious meal, including rice, buttered chayote, fried chicken, and pork and beans.
Thank you, Ms. Arriana! Your generosity truly makes a difference in the community.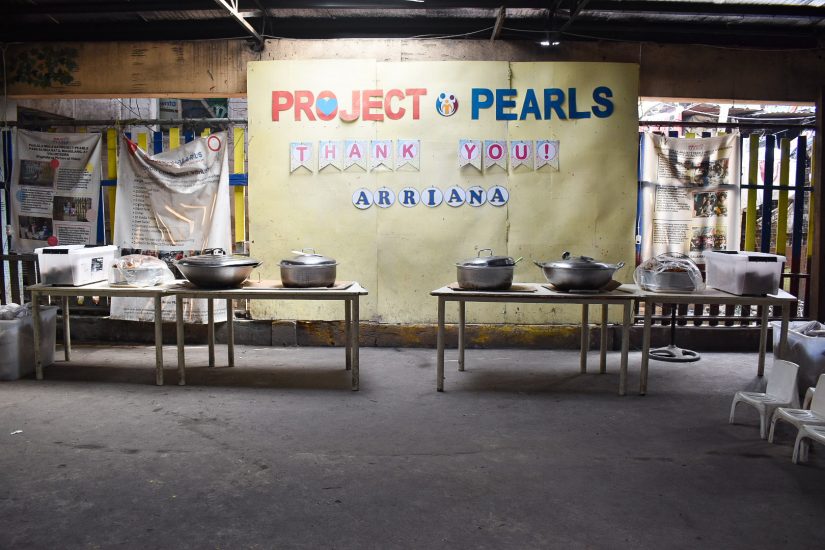 —-Your Php 50 (less than $1) can provide a balanced meal of rice, protein, vegetables, and fruits for a child. This meal can be their only healthy and complete meal for the day.Help us save children from hunger.
To donate, visit www.projectpearls.org/donate
You may also donate food items such as rice, bread, biscuits, vegetables, condiments, etc.
Volunteer. Advocate. Share.
Photos by Ronalyn Abriol