May 19, 2023
We are delighted to welcome back our partner, NICE Philippines, to our Tondo community! Their support for our Hunger Relief Program started in 2019, and we are incredibly grateful for their continued support.As part of their Global Community Month, NICE volunteers engaged in the community and actively participated in the feeding program. With their help, we served nutritious breakfast meals of rice, menudo, chopsuey, hard boiled eggs, and apples to more than 500 children and elderly in Tondo. After the feeding, the volunteers also shared their time by doing a "clean up brigade" in the Hope Center. They also distributed preloved clothes for the families!Thank you so much, NICE Philippines, for your generosity and kindness!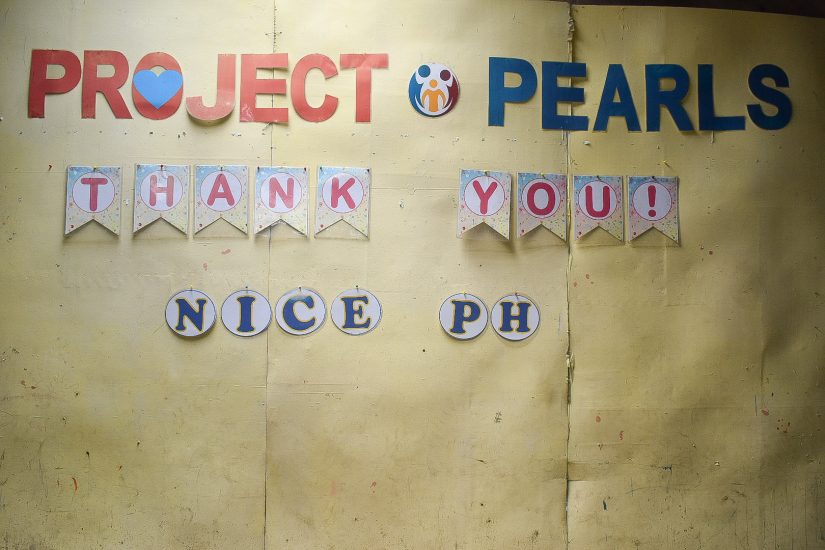 —-Your Php 50 (less than $1) can provide a balanced meal of rice, protein, vegetables, and fruits for a child. This meal can be their only healthy and complete meal for the day.Help us save children from hunger.
To donate, visit www.projectpearls.org/donate
You may also donate food items such as rice, bread, biscuits, vegetables, condiments, etc.
Volunteer. Advocate. Share.
Photos by Divine Grace Degollacion