March 11, 2023
Birthdays are all about celebrating life, and what better way to do that than by helping others?
We are so grateful to our PEARLS Ambassador and Board Member, Marcy Enriquez Brandenburg, for sponsoring the Hunger Relief Program in Bulacan last Saturday! The kids loved the filling servings of rice, fried chicken, sautéed corned beef with cabbage, and bananas.
Thank you so much, Tita Marcy, for your kindness and support! The kids send all their love and appreciation on your special day! Happy birthday!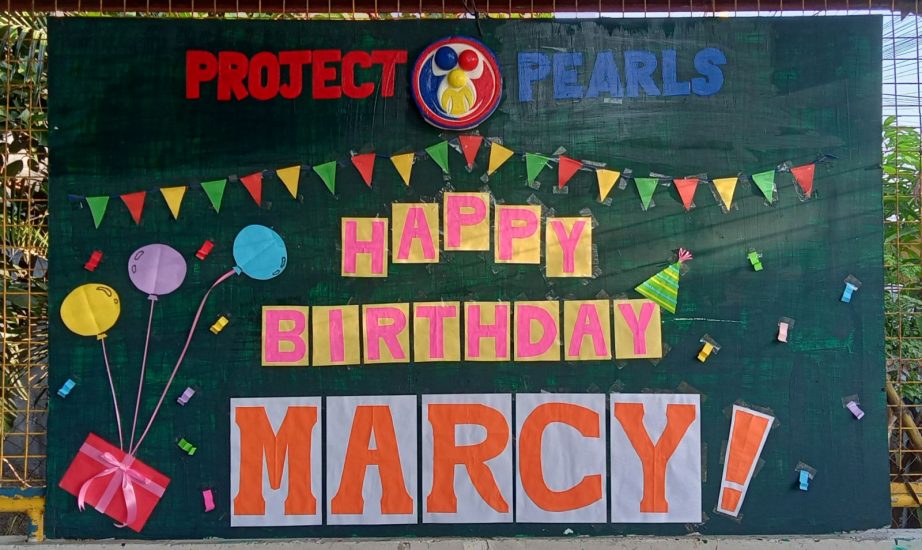 Celebrate your special day by giving back to the community! Email us at [email protected] to know more.
For just Php 50 (less than $1), you can provide a nutritious meal of rice, protein, vegetables, and fruits for a child. This meal could be the only healthy and complete meal they receive for the day.
You can donate at www.projectpearls.org/donate or donate food items such as rice, eggs, fresh vegetables and fruits, frozen meat, and fish.
Photos by Bulacan Team