March 12, 2023
In Tondo, children begin their day by expressing gratitude through prayer. Despite facing numerous challenges every day, they still have an abundance of gratitude within them.They are grateful for the meals provided by the Hunger Relief Program, which includes healthy servings of rice, fried chicken, misua soup with pork, and bread.
We owe this to Ms. Juliet Alarcon's generosity. Thank you, Ms. Juliet!We also express gratitude to BreadTalk Philippines and Maison Eric Kayser Philippines for the delectable bread they provided. Additionally, we distributed assorted food items from No Brand Philippines through Scholars Of Sustenance Philippines – SOS Philippines . Thank you, No Brand and SOS, for your contributions!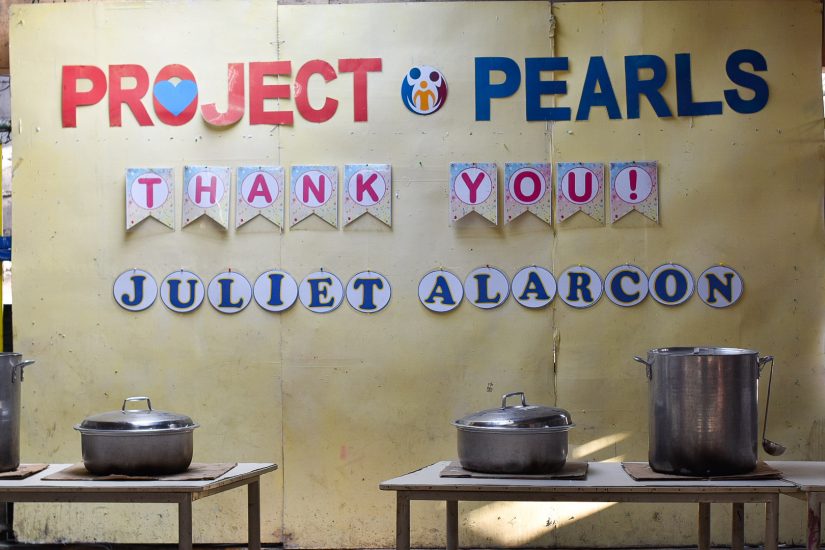 For just Php 50 (less than $1), you can provide a nutritious meal of rice, protein, vegetables, and fruits for a child. This meal could be the only healthy and complete meal they receive for the day.
You can donate at www.projectpearls.org/donate or donate food items such as rice, eggs, fresh vegetables and fruits, frozen meat, and fish.
Photos by Divine Grace Degollacion