March 11, 2023
"Giving and empowering."True to their mission, our hero, Dwellbeing , has been empowering women in our Bulacan community by commissioning them for their products. And not only that, they donate part of their proceeds to our Hunger Relief Program!
Thank you so much, Dwellbeing, for helping us ensure that no child experiences hunger in our community! Last Saturday, we served nutritious meals of rice, chopsuey, fried Century Tuna balls, and bananas to more than 500 kids and adults.We are also grateful to Century Pacific Food, Inc. for the contributions of canned goods, and to Jollibee Group Foundation , through Scholars Of Sustenance Philippines – SOS Philippines , for the chicken Ala king pies that we served with the meals.Together, we can make a difference in fighting hunger in our community!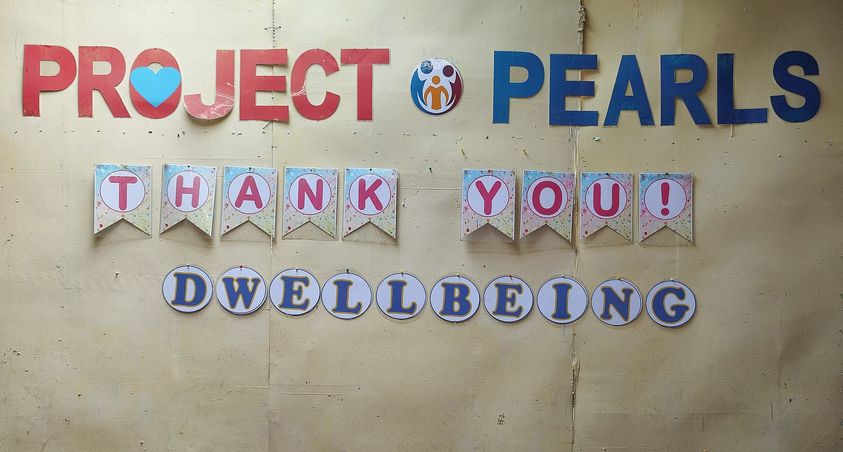 For just Php 50 (less than $1), you can provide a nutritious meal of rice, protein, vegetables, and fruits for a child. This meal could be the only healthy and complete meal they receive for the day.
You can donate at www.projectpearls.org/donate or donate food items such as rice, eggs, fresh vegetables and fruits, frozen meat, and fish.
Photos by Divine Grace Degollacion and Ronalyn Abriol