March 4, 2023
It felt like Christmas in March!Last Saturday, our dear friends from Cisco spread joy and kindness in our Bulacan community by distributing gifts to our PEARLS kids. Aside from the gifts, they also sponsored the Hunger Relief Program, allowing us to provide hundreds of kids with healthy meals of rice, chicken curry, lumpiang corned beef with malunggay, and bananas. The parents were also thankful to receive multivitamins from Cisco.
Thank you so much, Cisco, for supporting our mission! And thank you for always keeping our communities in your hearts!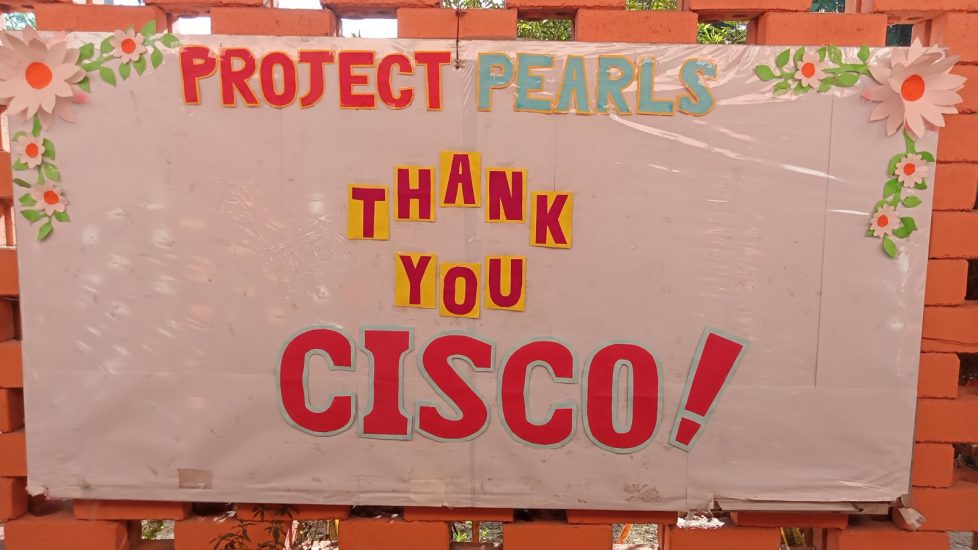 Your Php 50 (less than $1) can provide a balanced meal of rice, protein, vegetables, and fruits for a child. This meal can be their only healthy and complete meal for the day.Help us save children from hunger.
To donate, visit www.projectpearls.org/donate
You may also donate food items such as rice, bread, biscuits, vegetables, condiments, etc.
Volunteer. Advocate. Share.
Photos by Bulacan Team