February 27, 2023
Smiling faces and healthy teeth all around!
Together with our partner dentist, Dr. Thess Venturina, we had a wonderful time providing free dental care to our Time-to-Learn scholars in our Bulacan community during our Dental Mission last Monday. It's amazing to see how a little care can make a big difference in their oral health!Dr. Thess also generously shared her expertise on dental hygiene and care, giving parents valuable information to better guide their children's oral health.
Additionally, we offered free tooth extraction services to around 30 adults and children. Often, they have to sacrifice such dental care due to financial constraints. Witnessing their gratitude for the services was truly heartwarming!
Thank you so much, Dr. Thess, for taking care of their beautiful smiles!
#DentalMission#HealthySmiles#CommunityCare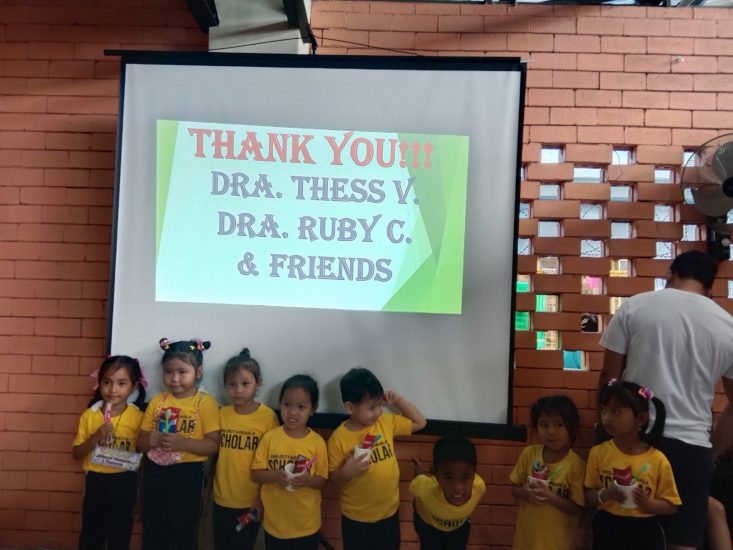 We are looking for partners for Medical and Dental Missions for our communities.
To help us in providing essential healthcare services, email us at [email protected]