Holiday Angels & Heroes Wanted!
Bring the true spirit and magic of the holidays to thousands of children and families who often worry about where their next meal is going to come from!
"Adopt" a PEARLS Family for only $20 or PHP 1000.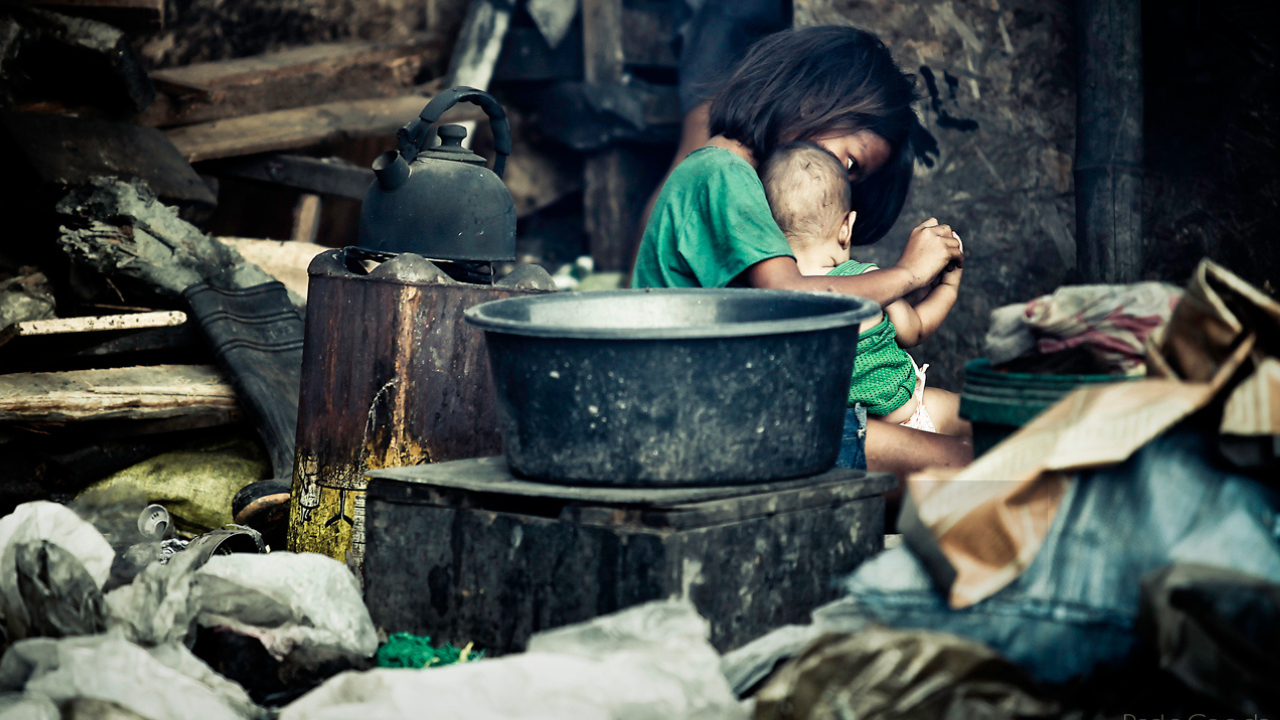 At the heart of Project PEARLS this Christmas is a deeply touching mission: To light up the festive season for thousands of children and families in our communities by ensuring they gather around a warm, nourishing meal, rather than resorting to scavenged or recycled food.
This festive season, our goal is replacing those recycled food with plates filled with love, hope, and the true spirit of Christmas.
Project PEARLS is excitedly unveiling its yearly "Adopt a PEARLS Family" initiative, this time with the bold aspiration of bringing joy to 2,000 families this festive season. With just a donation of $20 or PHP 1,000, you can share:
A holiday grocery pack, sufficient to feast a family of 6-8,
Christmas presents for every child in the family.
Moreover, these cherished families and their children will be our honored guests at a special Christmas celebration, where they'll be handed their gifts amidst joy and laughter. Join us in making this season unforgettable for them!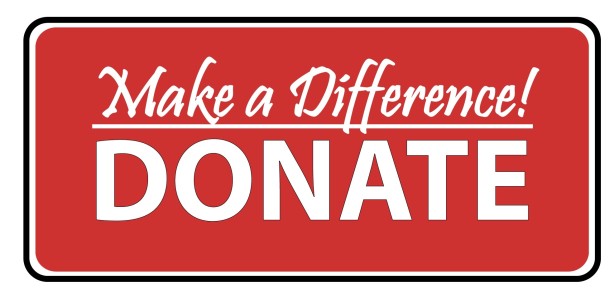 Kindly send a photo or screenshot of your deposit slip or transaction to [email protected] with the subject "Adopt A Family 2023" so we can properly record your donation.
As a donor, we will send you a picture of your adopted family after the gifts distributions in December 2023.
BE OUR HOLIDAY TOY & GIFTS PARTNER!
Organize a Toy Drive at your workplace, clubs, school, home, church and pledge at least 25 gifts!
Our target is to collect least 4000 toys/gifts before December 15, 2023!
SIGN UP HERE.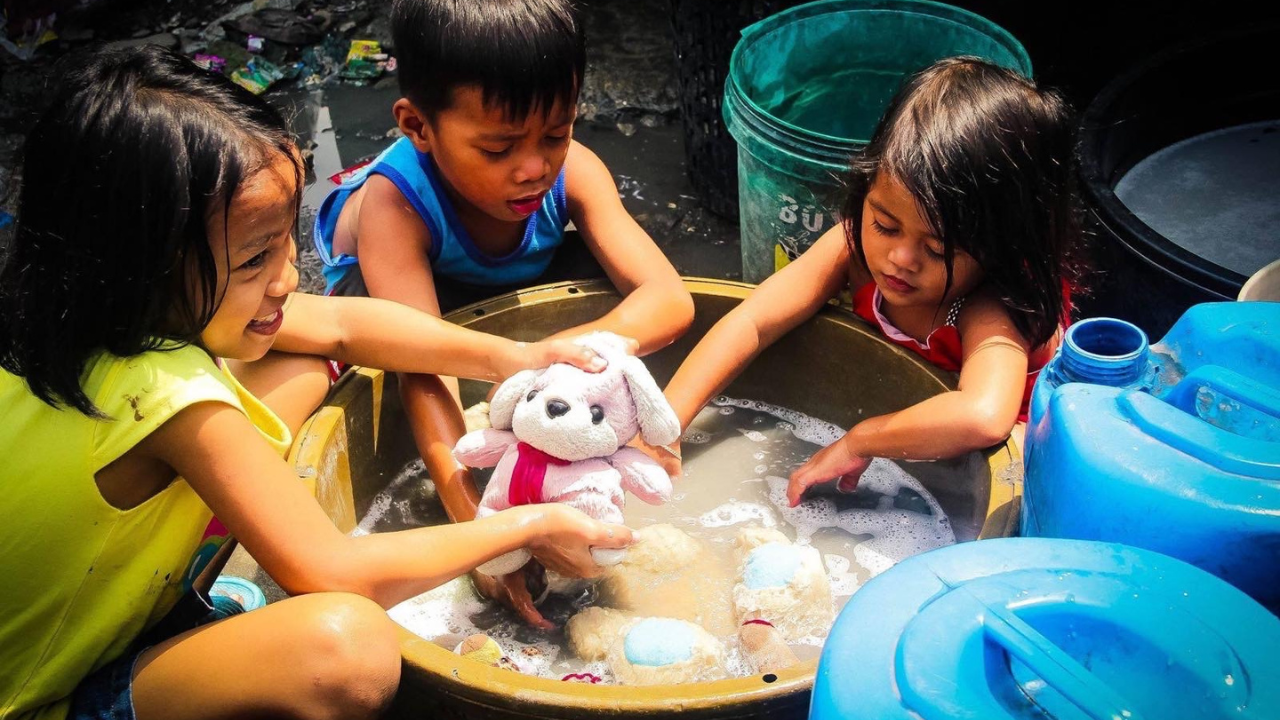 Brighten the holidays with hope and joy for countless children and families who frequently wonder about their next meal. HAPPY HOLIDAYS!
---