(August 24, 2019)
Helping Land, Tondo, Manila, Philippines

We started this rainy Saturday morning in Helping Land, Tondo, with a meal of spaghetti which is always a favorite. Volunteers kindly assisted the kids and served the food.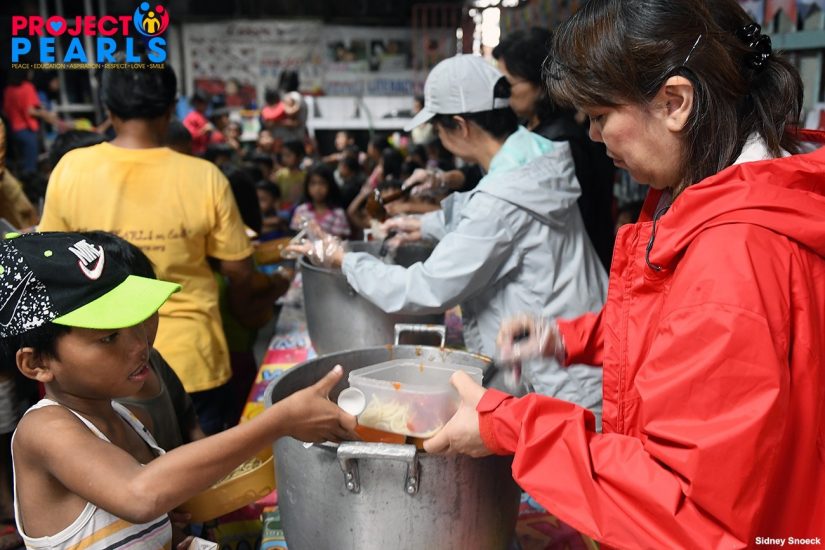 The Brain Booster activity was having the kids learn some of the Philippine National symbols to celebrate National Heroes Day. The kids' task for this day was to choose one of the symbols below and paint it on a canvas.

Philippine's National:
Bird
Eagle
Fruit
Mango
Fish
Milkfish
Flower
Sampaguita
Hero
Jose Rizal
Animal
Carabao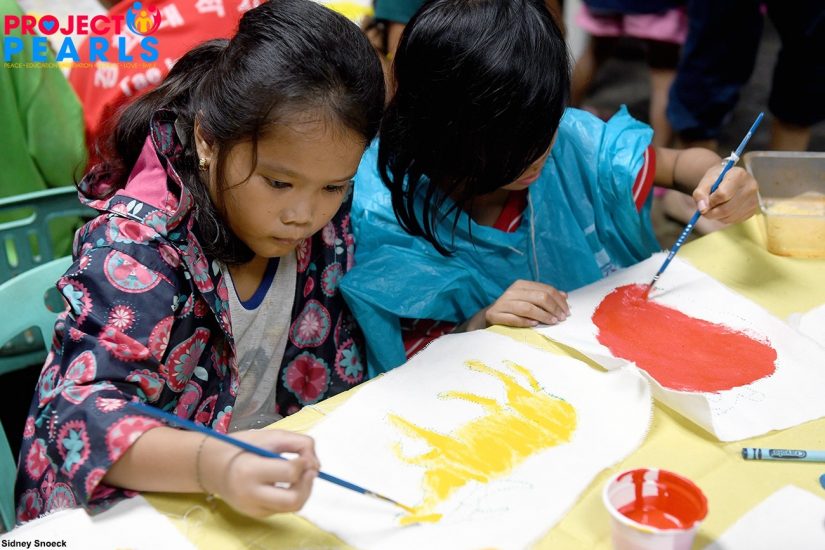 After an hour, children proudly showed their masterpieces and we couldn't have been any more impressed with their talent and imagination!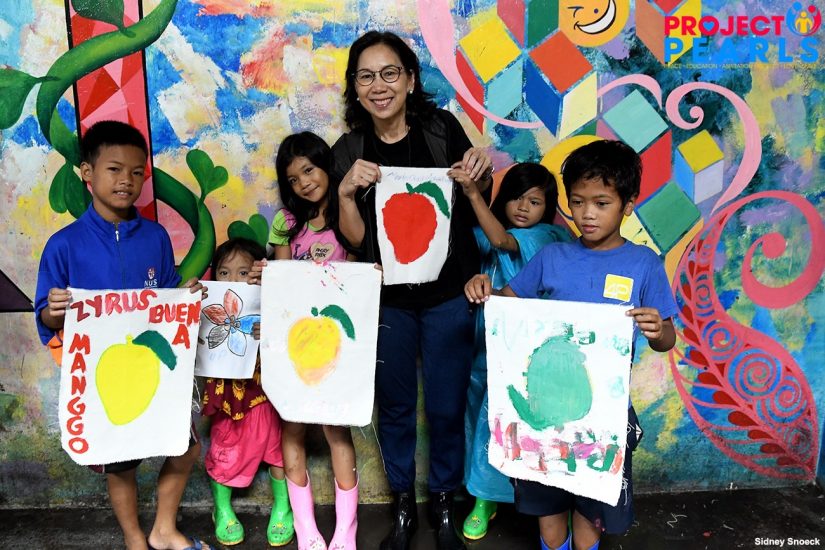 We appreciate all our volunteers for their hard work today! Thank you for braving the bad weather just to share some time reaching out to those in need.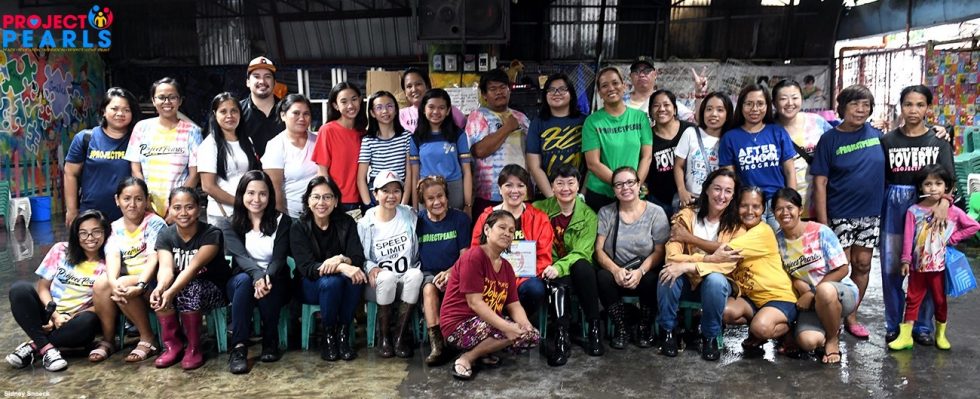 Our long time volunteer and board member Marie Young sponsored the feeding today to celebrate her birthday.  Thank you to Marie and her friends and family who helped celebrate. Happy, happy birthday Marie!!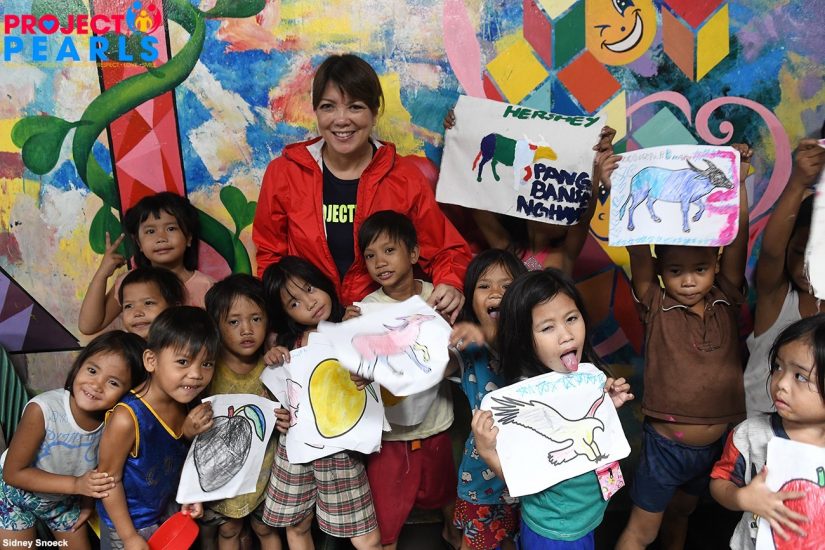 Almost 8 years ago, we met Marie and without any hesitation, she offered bread for Project Pearls children. Little did we know then that bread offering was just the start of  Marie's unconditional generosity, love and guidance, that allows Project PEARLS to nourish hundreds of children over the years.

We wholeheartedly thank you for your undying support of our humble and yet huge mission to physically, mentally and spiritually nourish the hungry. Our deepest thanks to you. We so value and love you!