August 18, 2019
Helping Land, Tondo, Manila, Philippines

After School Program's (ASP) goal is to help and assist our PEARLS Scholars with their lessons in school. We focus on multiple subjects, often with specific focus on English and Math.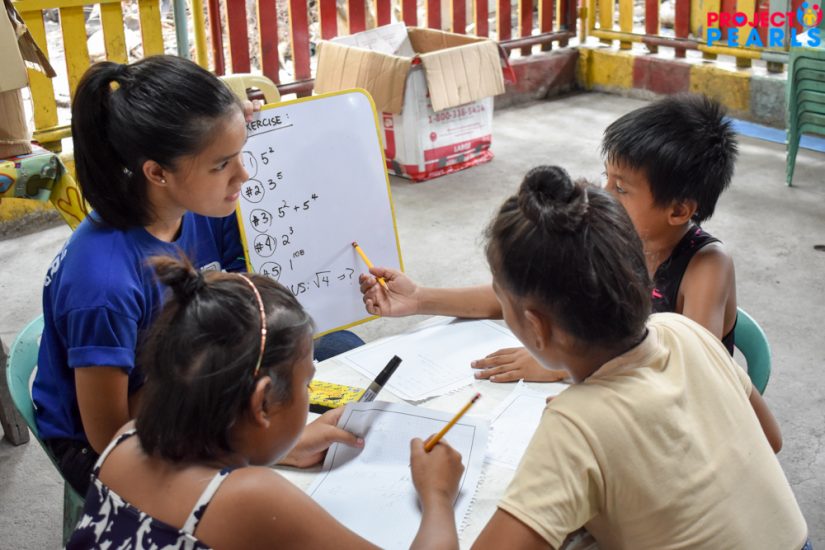 Before we feed their minds, we fill their hungry tummies first. Volunteers served the kids a healthy and filling breakfast of pansit and puto.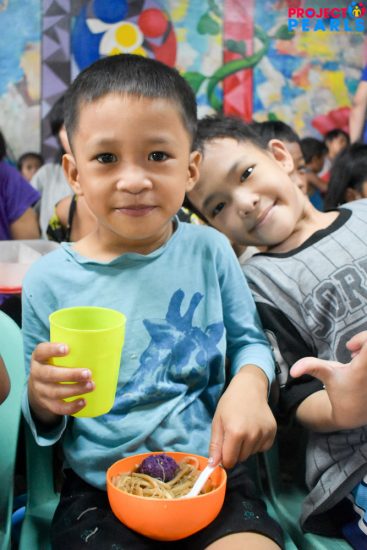 When the kids were finished eating, we distributed donated clothes and toys for the kids and nanays (community mothers).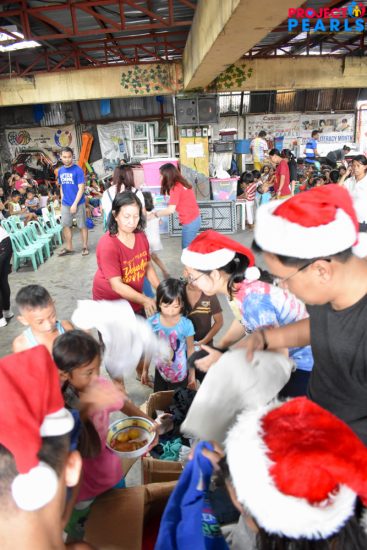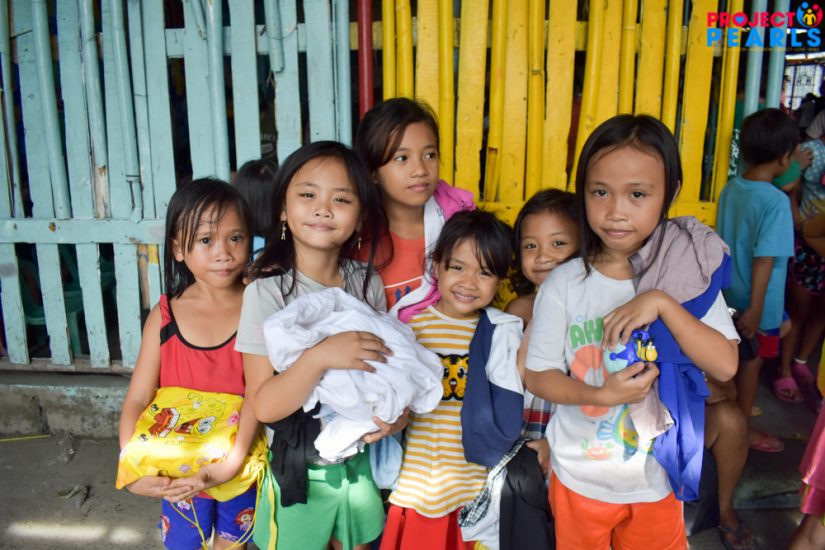 We started the day's lesson by assigning volunteer-teachers per grade level. Before the lessons are started, there are get-to-know you activities and icebreaker games. This facilitates a bond between teacher and student and allows the group to feel more comfortable with each other. For this session, our focus was math and after tackling all the prepared lessons, the kids took an exam to measure their improvement.  It was more than an hour of learning and teacher-student bonding!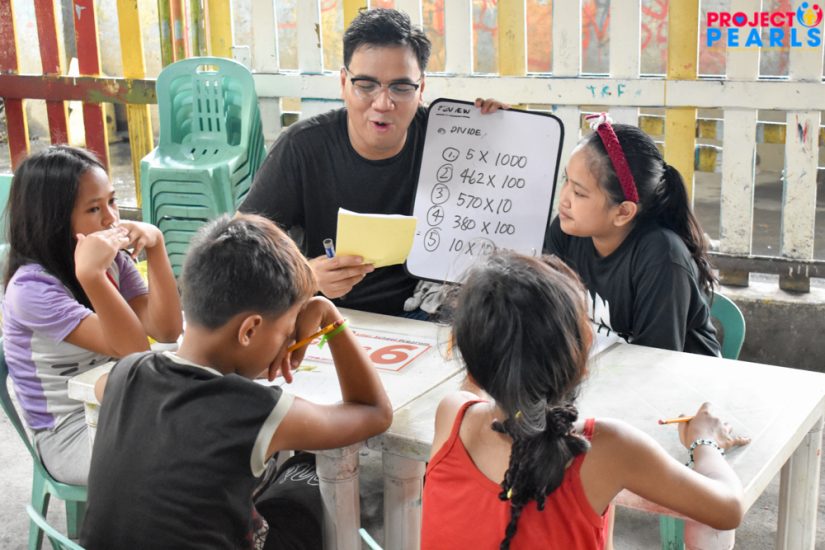 Thank you, Kuya Juan for cooking and preparing this delicious meal for the hundreds of kids!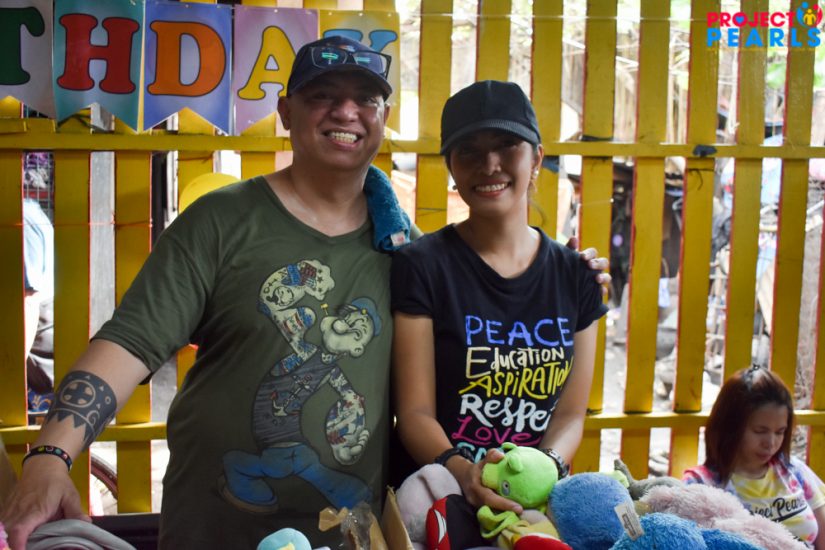 We also would like to deeply thank Macy and William Brandenburg for the donated goods all the way from the U.S.!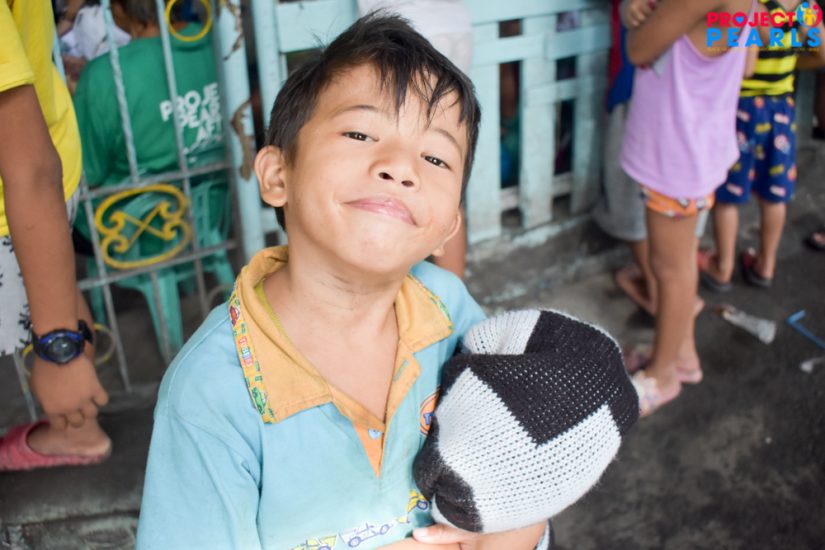 A special thank you so to our long time volunteer Azusa Yamazaki for sponsoring this day's feeding and After School Program! Azusa is a Japanese expat in Manila who has been volunteering her little extra time with Project Pearls for a few years now! Her smile and genuine compassion for the community is so inspiring and encouraging! Happy birthday, Azusa and we wish you the best! Thank you so much for the love, support and friendship!
Shout out to all our volunteers for this day!
Thank you for spending your Sunday morning with the kids of Tondo!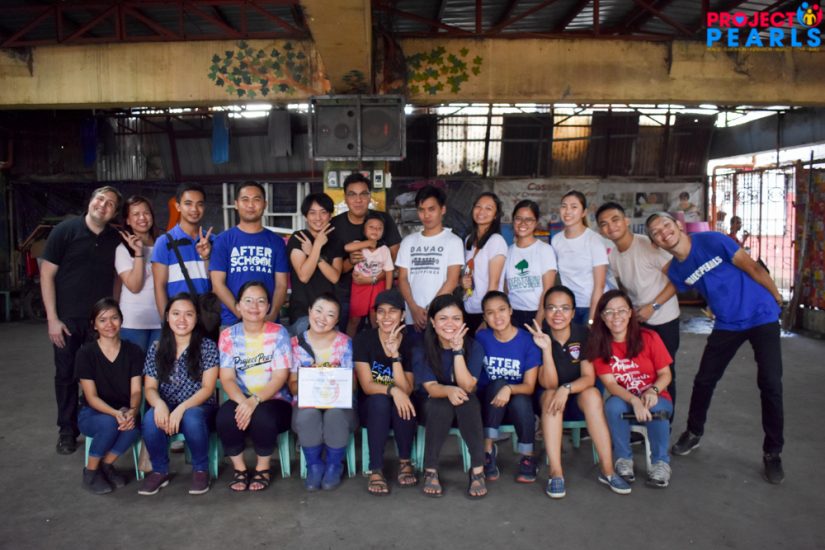 More photos of this event are on our official Facebook Page: