June 1, 2019 | Helping Land, Tondo, Manila, Philippines

We hosted our Time2Learn Program: Summer Edition for our PEARLS kids ages 5 and below this past April and May. Spearheaded by one of our Scholarship Program coordinators, Teacher Diane, we focused on readying nearly 40 kids for school!
Following our daily feeding program, we hosted our Time2Learn Program in the courtyard. The students tackled different lessons in English, math, science, and art!
We're happy to have spent the summer filling these kids tummies and their minds!
And for this day, we recognize these children's hard work! Together with their parents, the 40 kids received their Time2Learn certificates and special gifts.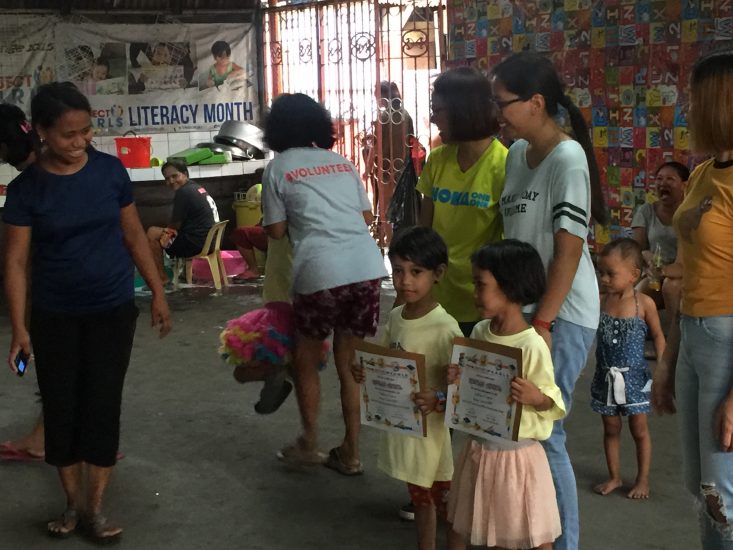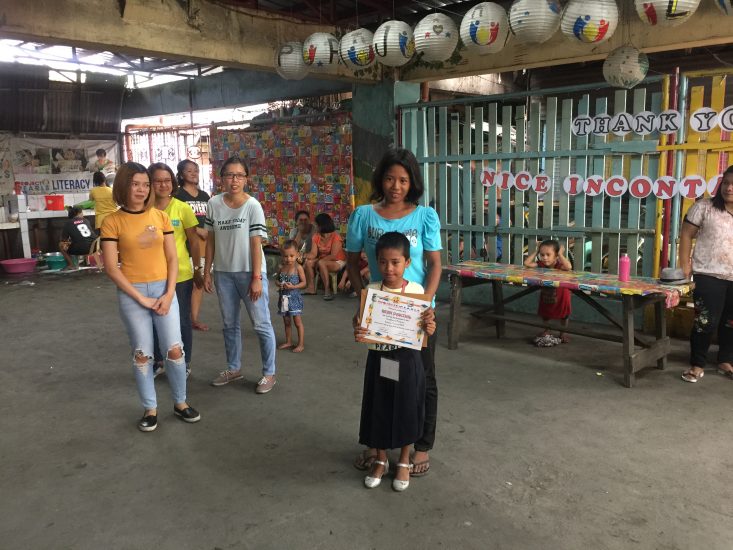 We would like to thank NICE Incontact Phils. for sponsoring today's feeding!