Thank you so much for this feature Charitable Direction!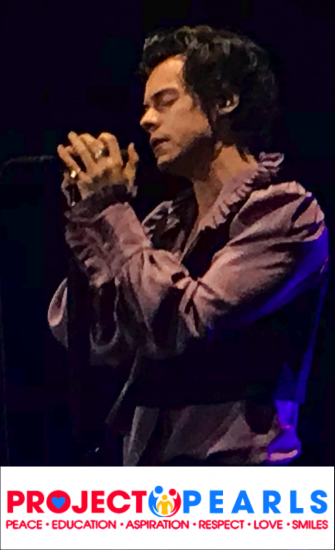 The charity in Manila that received the donation of proceeds of the sale of the Treat People with Kindness merchandise and of part of the tickets' sale from Harry Styles' tour was Project Pearls.

Project Pearls is a charity based in Manila, Philippine, that works to bring food, education, and opportunities to children living in poverty in the region. The motto of the charity is to better the lives of children living in poverty "by giving them PEARLS: Peace, Education, Aspiration, Respect, Love and Smiles through education, empowerment, nutrition, nourishment, and healthcare.".

Read the rest of the article here!