July 19-21, 2018
Guimaras, Philippines
For the past years, Project Pearls has been reaching out to the kids of Guimaras.
In 2016, we had the Cassie's Bag of Dreams wherein hundreds of kids had their school backpacks with school supplies.
And then just last year, we had the PEARLS Christmas Toy Drive event wherein we gave toys for the kids.
Last July 19 and 20, 2018 – we were back in Guimaras and this time was in partnership with the Memory Project.
The Memory Project is a US-based charitable nonprofit organization that invites art teachers and their students to create and donate portraits to youth around the world who have faced substantial challenges, such as violence, disasters, extreme poverty, neglect, and loss of parents.
This organization wants the portraits that they donate to help the children feel valued. And also, to let them know that many people care about their well-being and provide them meaningful pieces of personal history in the future.
Photos of children were then sent to the United States for Memory Project to distribute to different artists. Afterwards, kids will be receiving their own photographs together with the beautiful portraits created by the artists. Each kid received a set of 4 portraits with various themes and designs, and a letter made with love by the artists. Most of these kids do not have the luxury of having a painted portrait that can be displayed in their homes. So through this lovely project, kids will be able to smile through their own smiles! It was such a joy seeing the kids holding their own portraits.
Their smiles are all better upon receiving their smiling portraits.
Day 1 at Dasal Elementary School.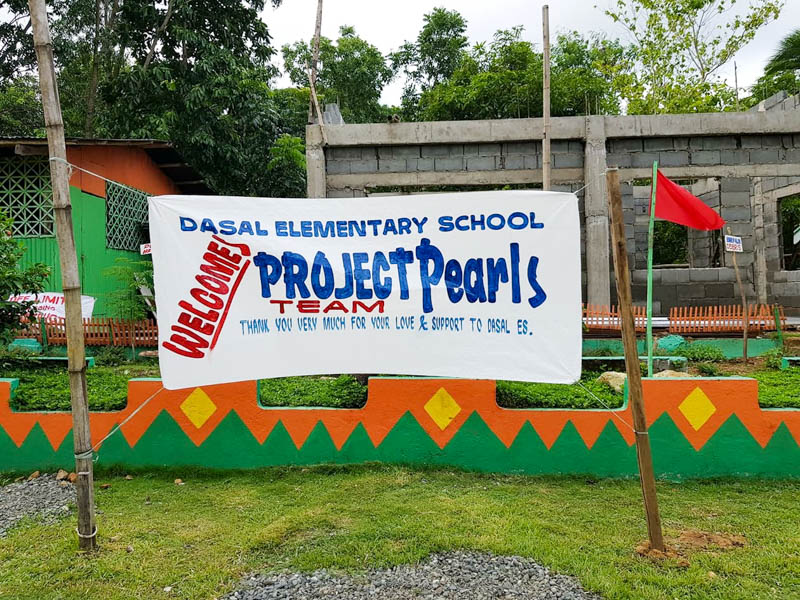 The team's first stop was the Dasal Elementary School, few years ago, this humble school became the beneficiary of Cassie's Bag of Dreams and Pearls Christmas' Toy Drive.
The said school's students, teachers and parents warmly welcomed us and it was so overwhelming.
This learning place has so much hospitality for us.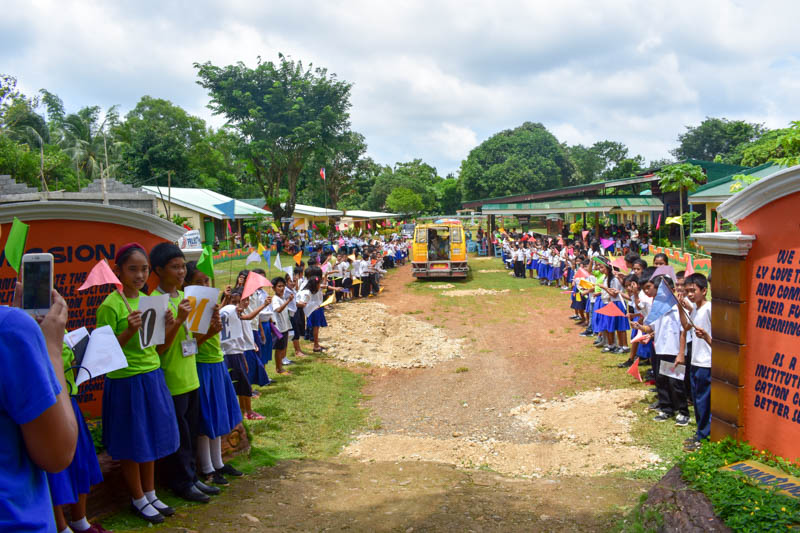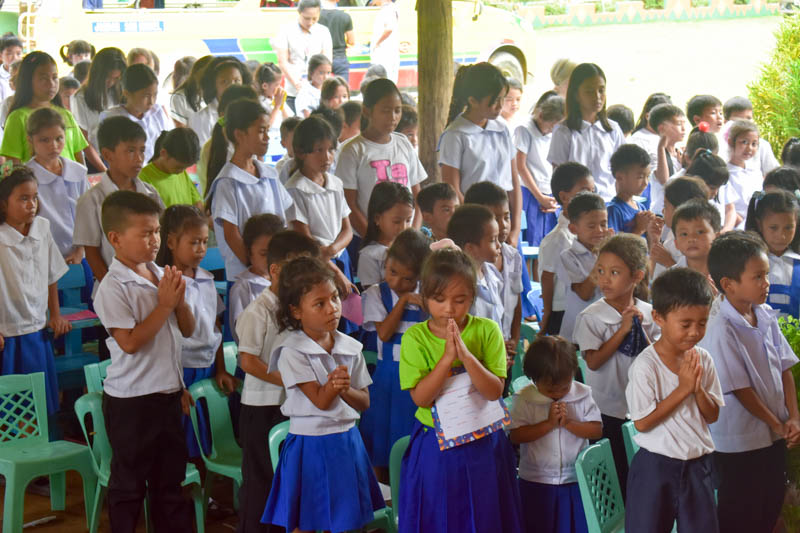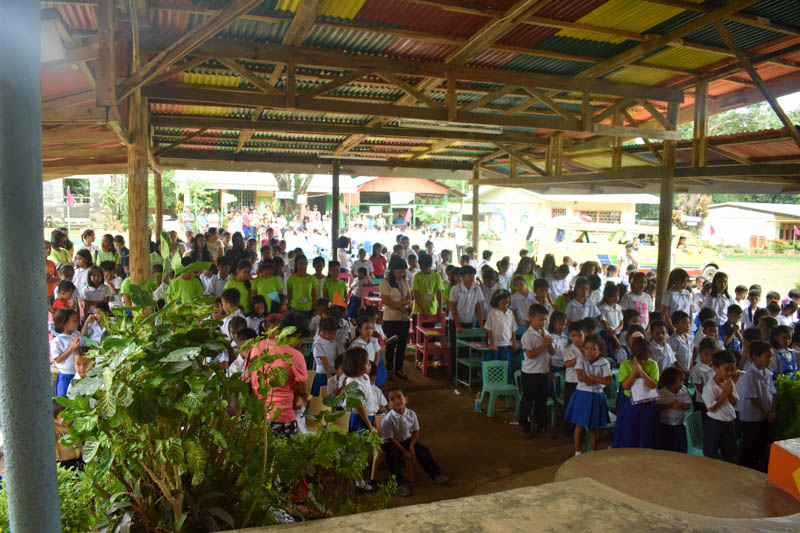 There was a short program held for us, too! The kids presented a dance performance for us and 'Welcome and Thank You' cards created by the students were given to us. And those precious gifts really melted our hearts.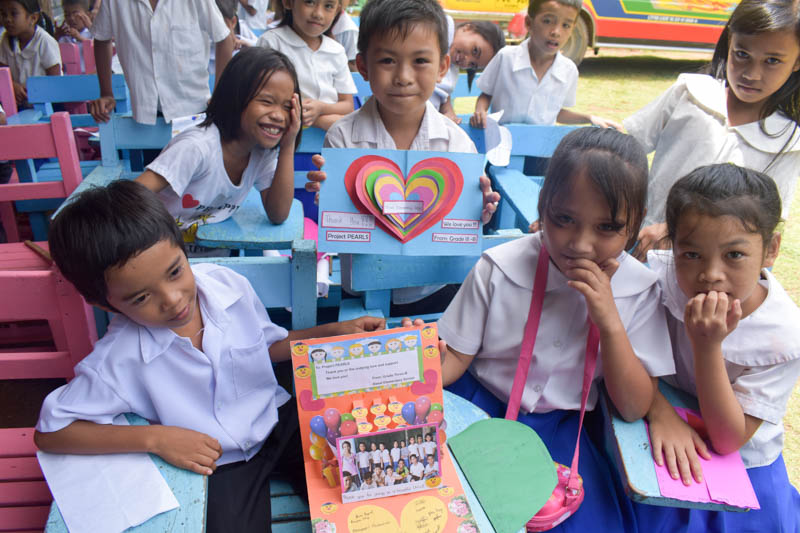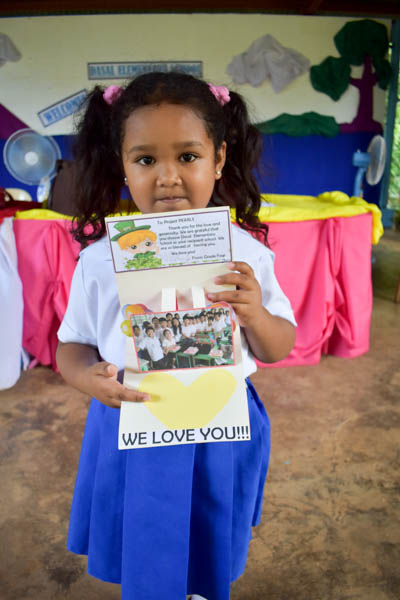 We then proceeded with our main objective of the visit – the taking of photographs of almost 200 students. We first explained to them what Memory Project means and what were we going to do for this day.
After that, taking of pictures were then facilitated.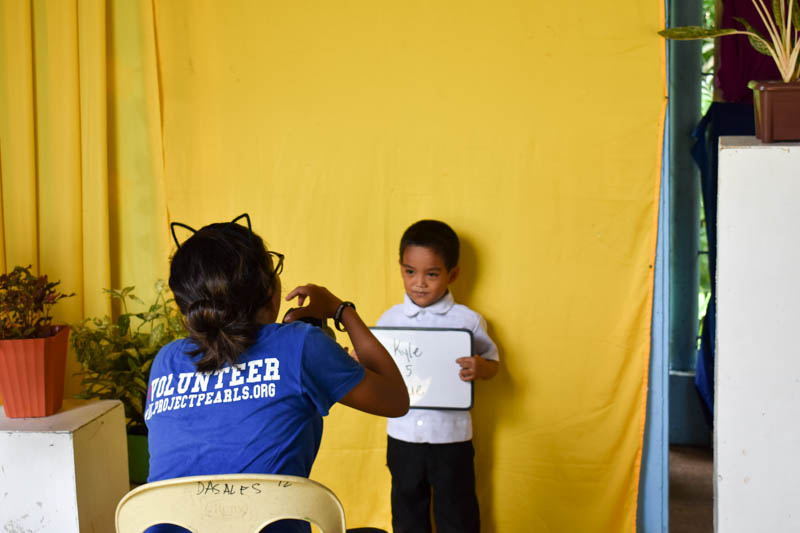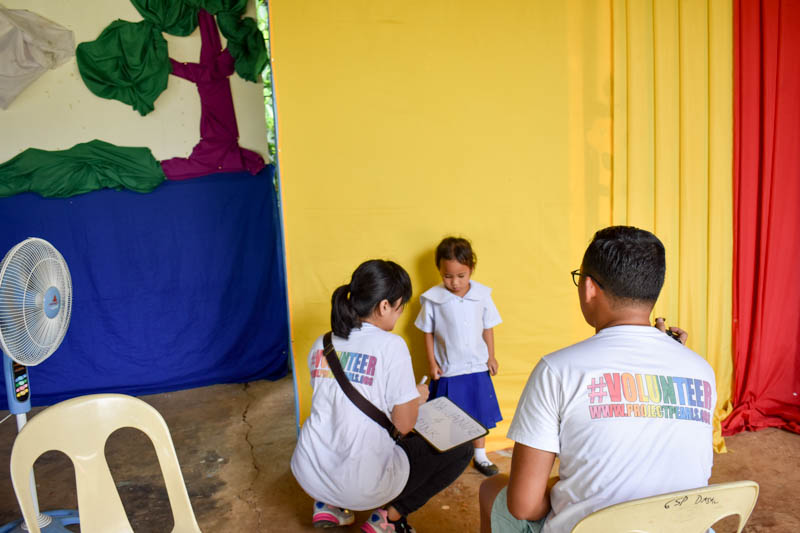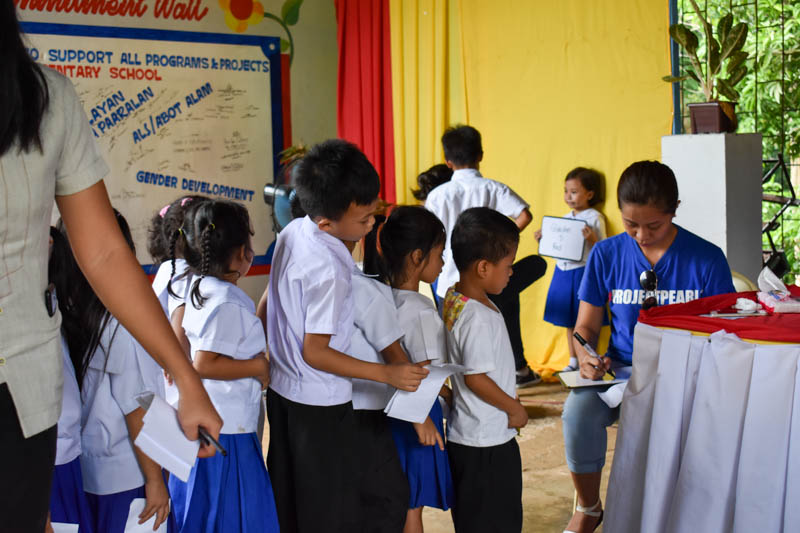 We also gave snacks for the kids after they were photographed.
We will surely be back here bringing their portraits!
Day 2 at Ayangan Elementary School.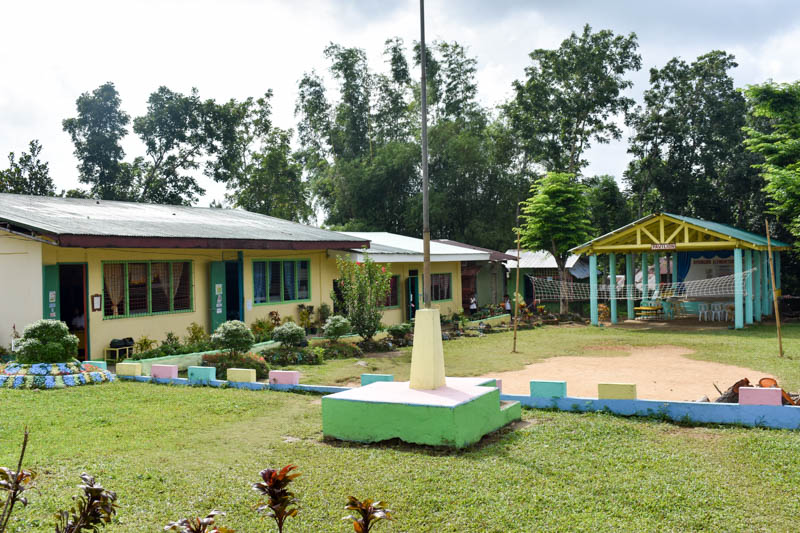 The following day, our next destination was the Ayangan Elementary School still in the province of Guimaras.
And just like at Dasal Elementary School, this primary school of Ayangan also warmly welcomed us!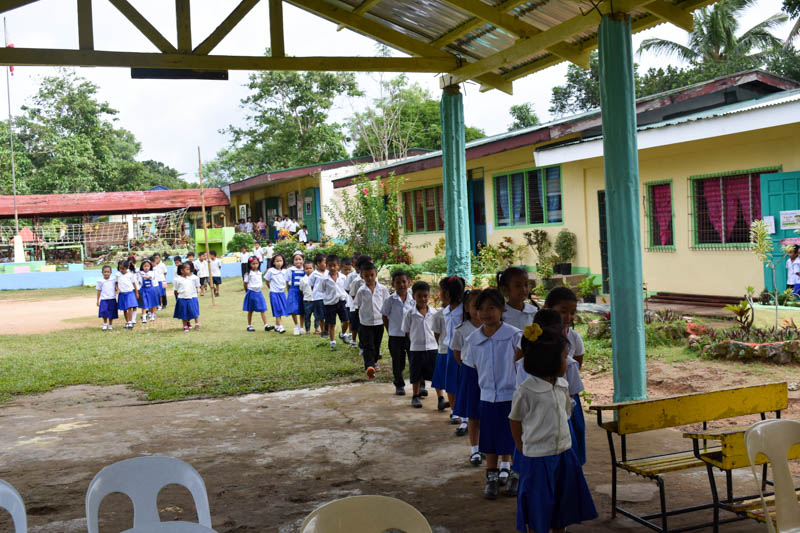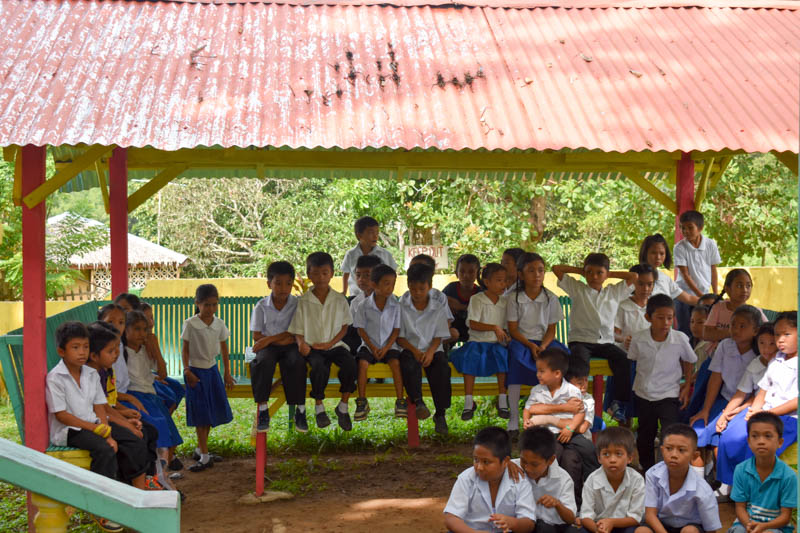 It was team's first time to visit this school so we introduced ourselves, explained about Project Pearls and the Memory Project as well.
We then also briefed them of what would be today's main activity and that was the taking of pictures of these wonderful 150 students for the Memory Project.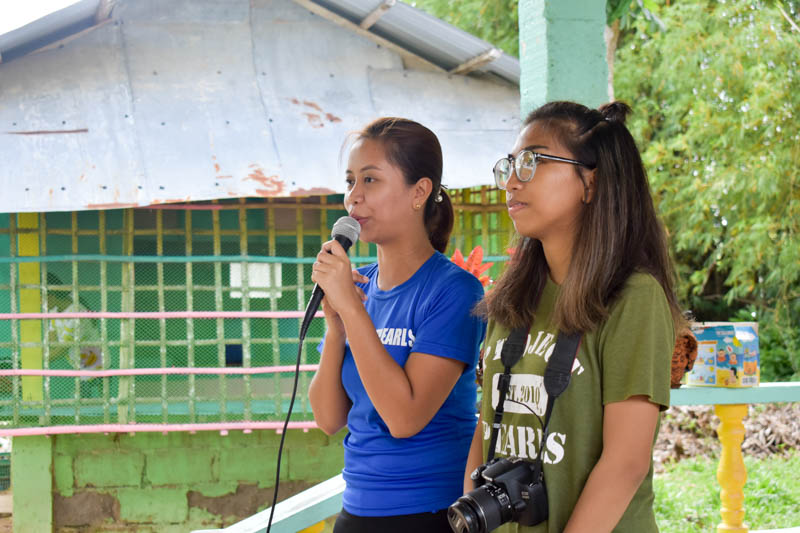 After each kid's photo was taken, we gave them snacks and they were grateful on the simple gifts that we brought for them.
We would also love to be back here bringing their portraits!
This two-day trip in Guimaras was really worth it.
This Land of the Sweet Mangoes never fails to amaze us. A wonderful island indeed! Strong waves wouldn't stop us on going back here bringing P.E.A.R.L.S. to every child in need.
We deeply thank all the teachers, students and parents who warmly welcomed us with great smiles and so much gratitude as well. This keeps us going.
See you soon!