May 20, 2018 | Sunday
Helping Land, Tondo, Manila
And for this day's outreach, we are on our third week for the Summer Program in Helping Land, Tondo!
As a short recap, last May 6, we officially launched the Summer Program for the kids in Helping Land. For the whole month of May, kids will undergo different workshops such as Singing, Dancing, Acting and Arts!
The main goal of this program is that children will be able to recognize their talents, enhance it and somehow can help them realize what their dreams truly are. We also want the kids develop their social skills.
Before our workshop proper, feeding was held first.
We would like to express our deepest gratitude and appreciation to Sheila Tracey and her 'Paper and Pen Project' for the yearly school supplies for our kids! This is the 7th year that Sheila and her family and friends are sharing their support and generosity to our mission!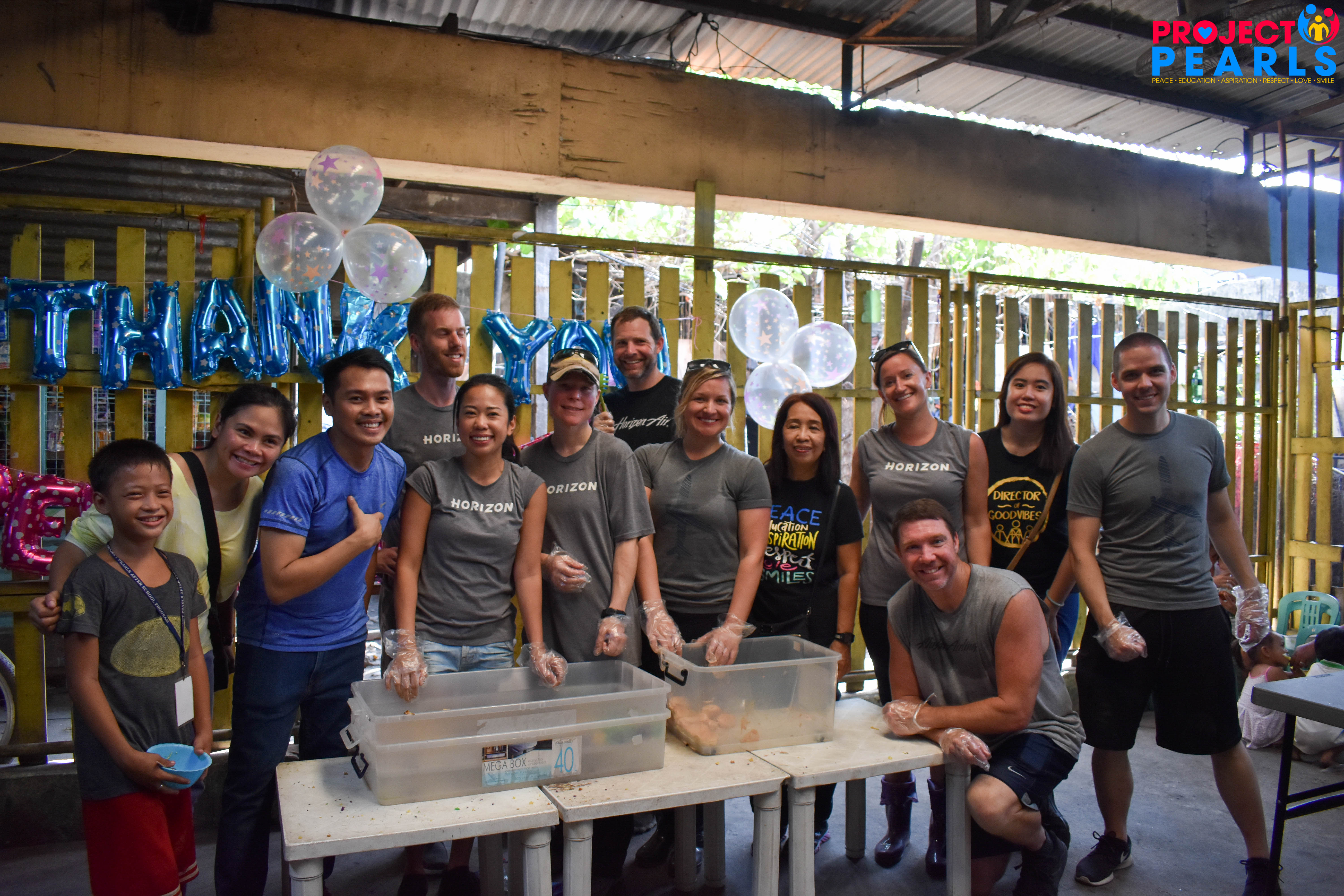 THANK YOU SO MUCH Sheila Tracey, mom Mae De Leon and friends from Alaska Airlines and Horizon Air!
We also thank you for joining us this morning!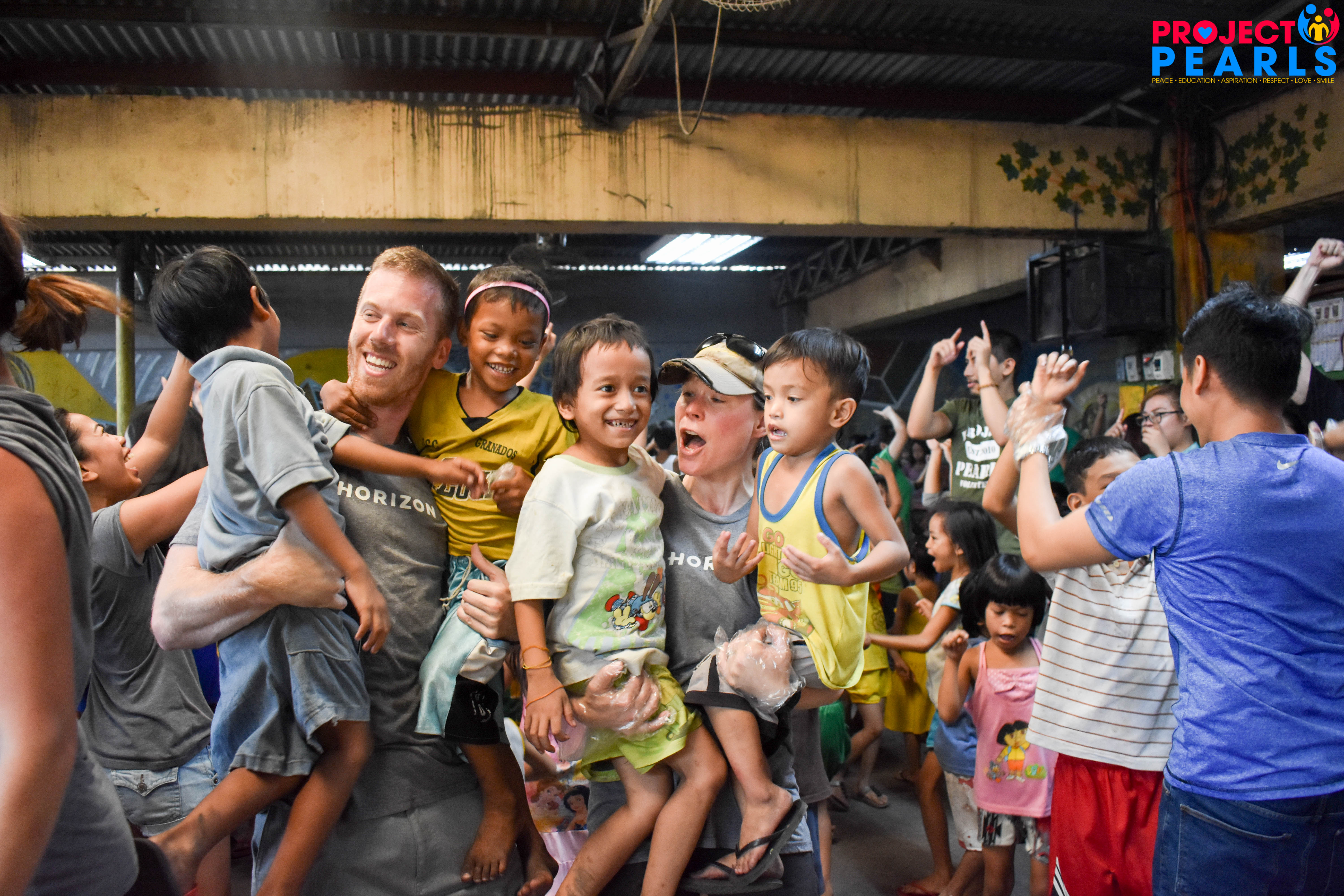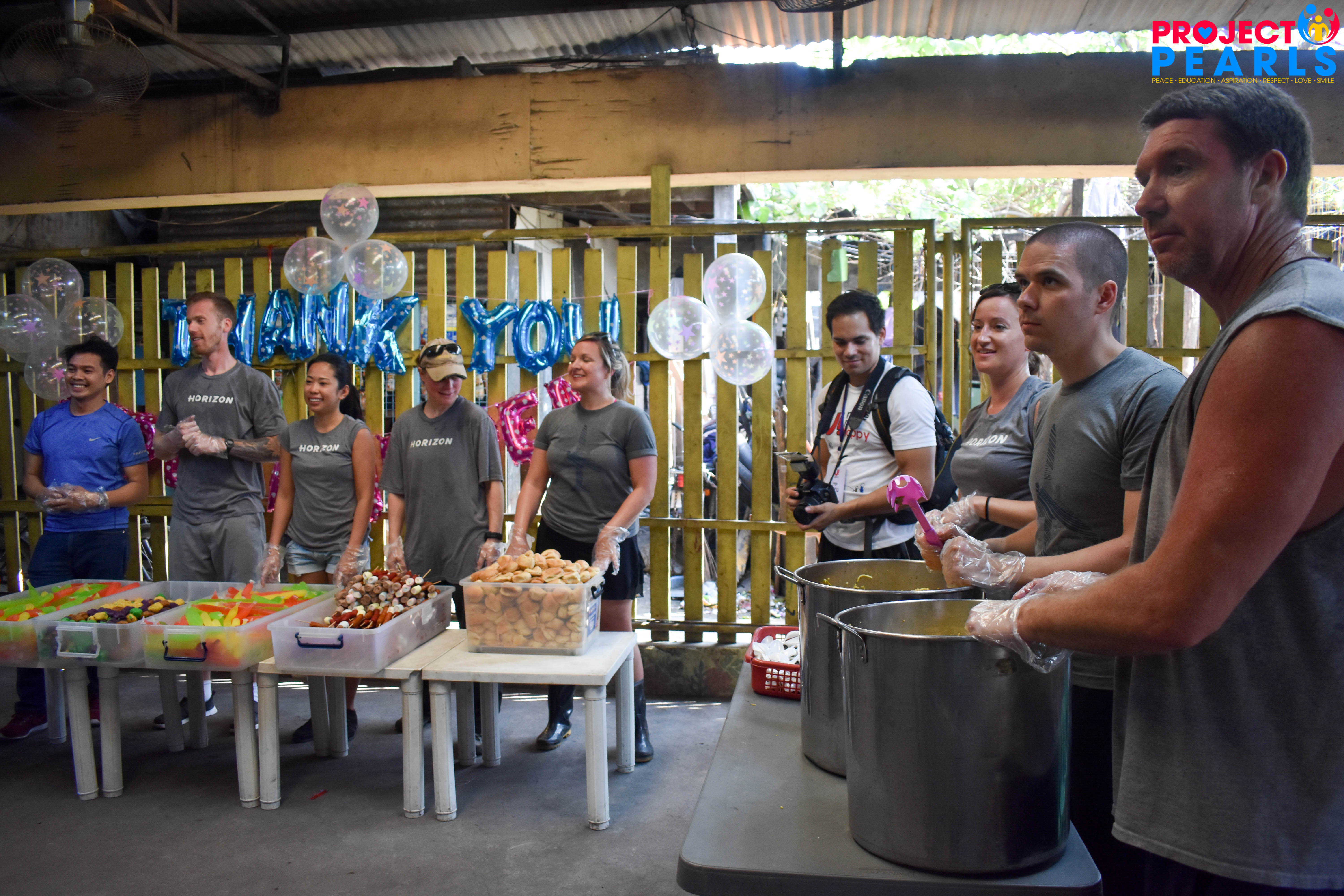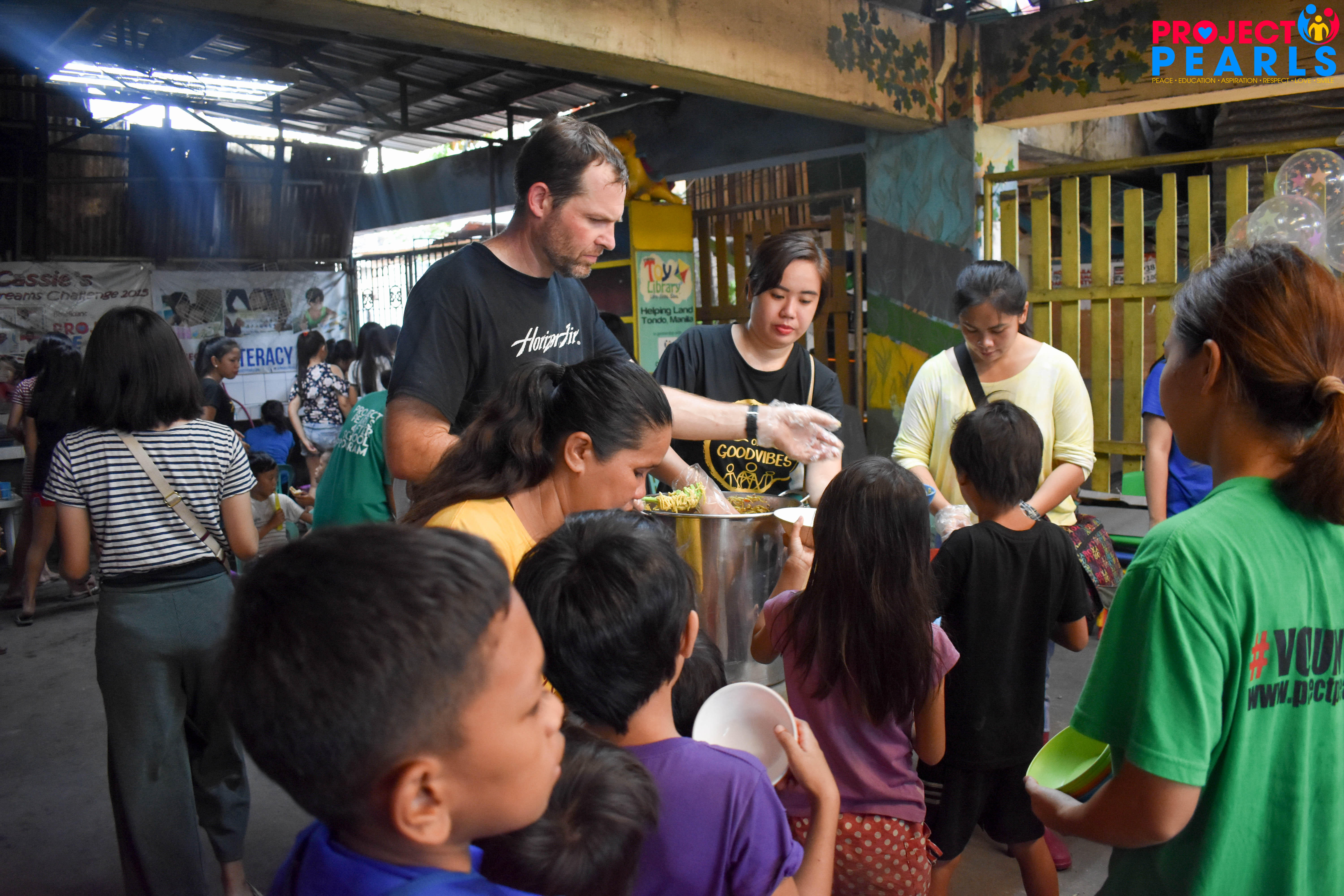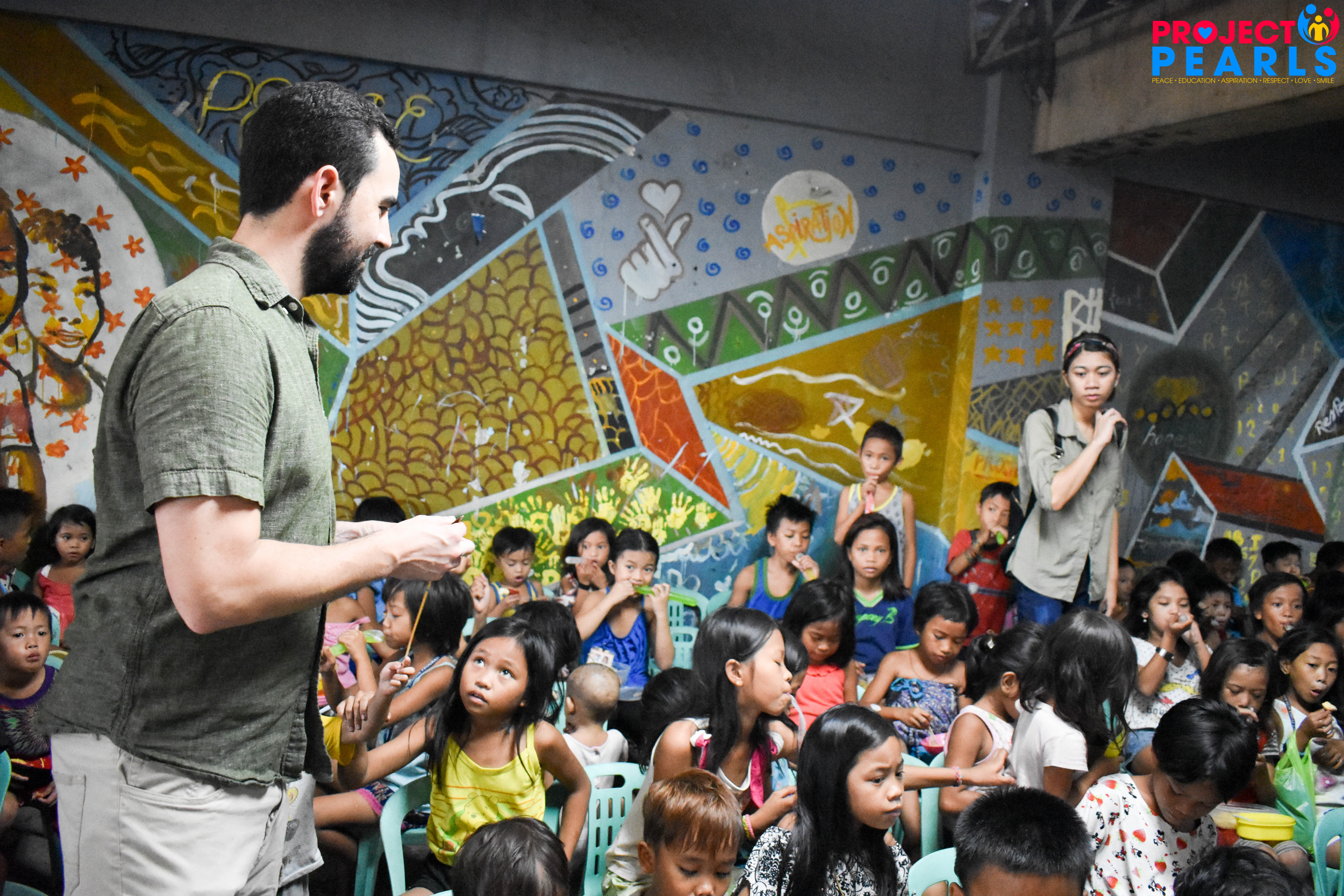 After the feeding, courtyard was then divided into four parts for the different workshops.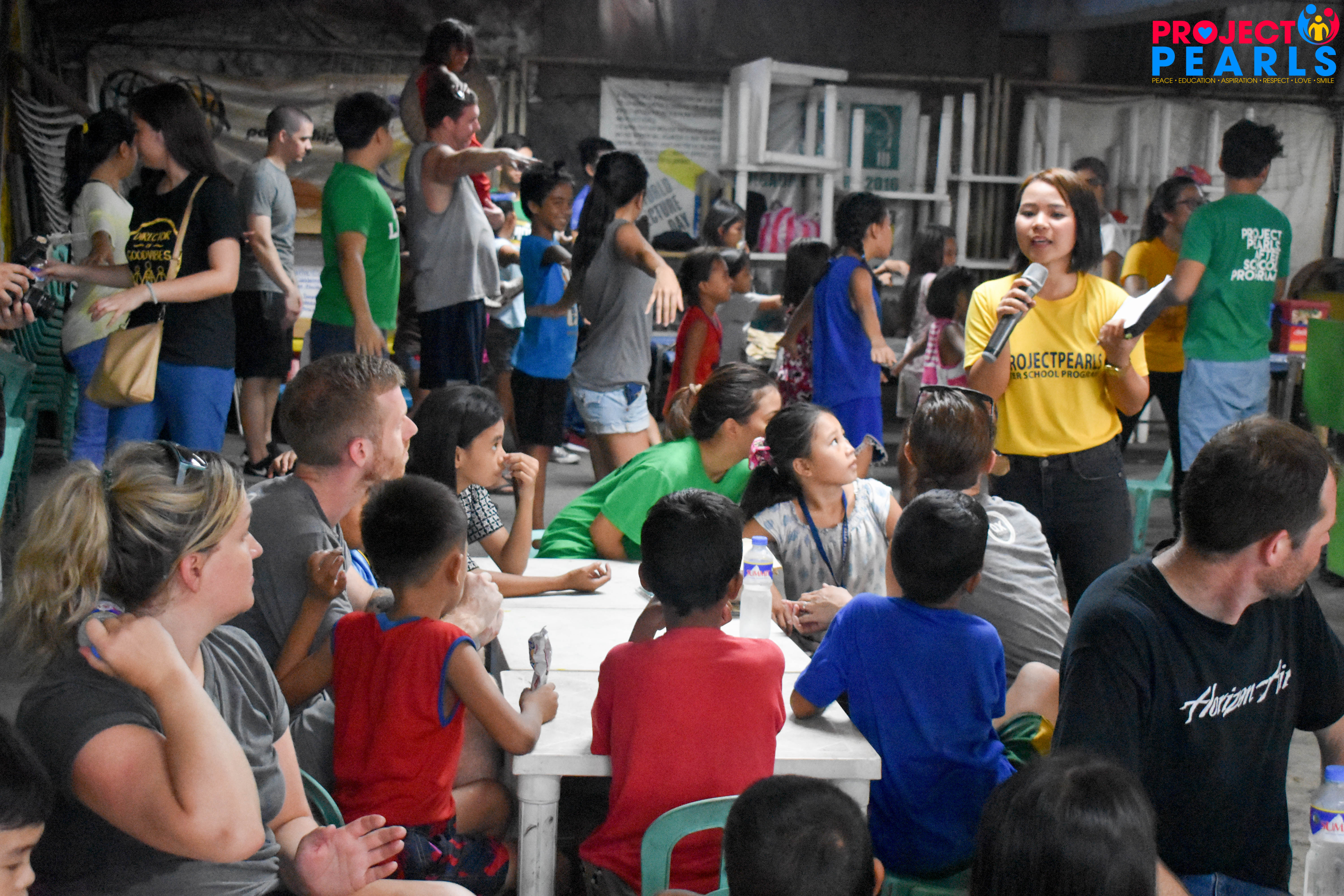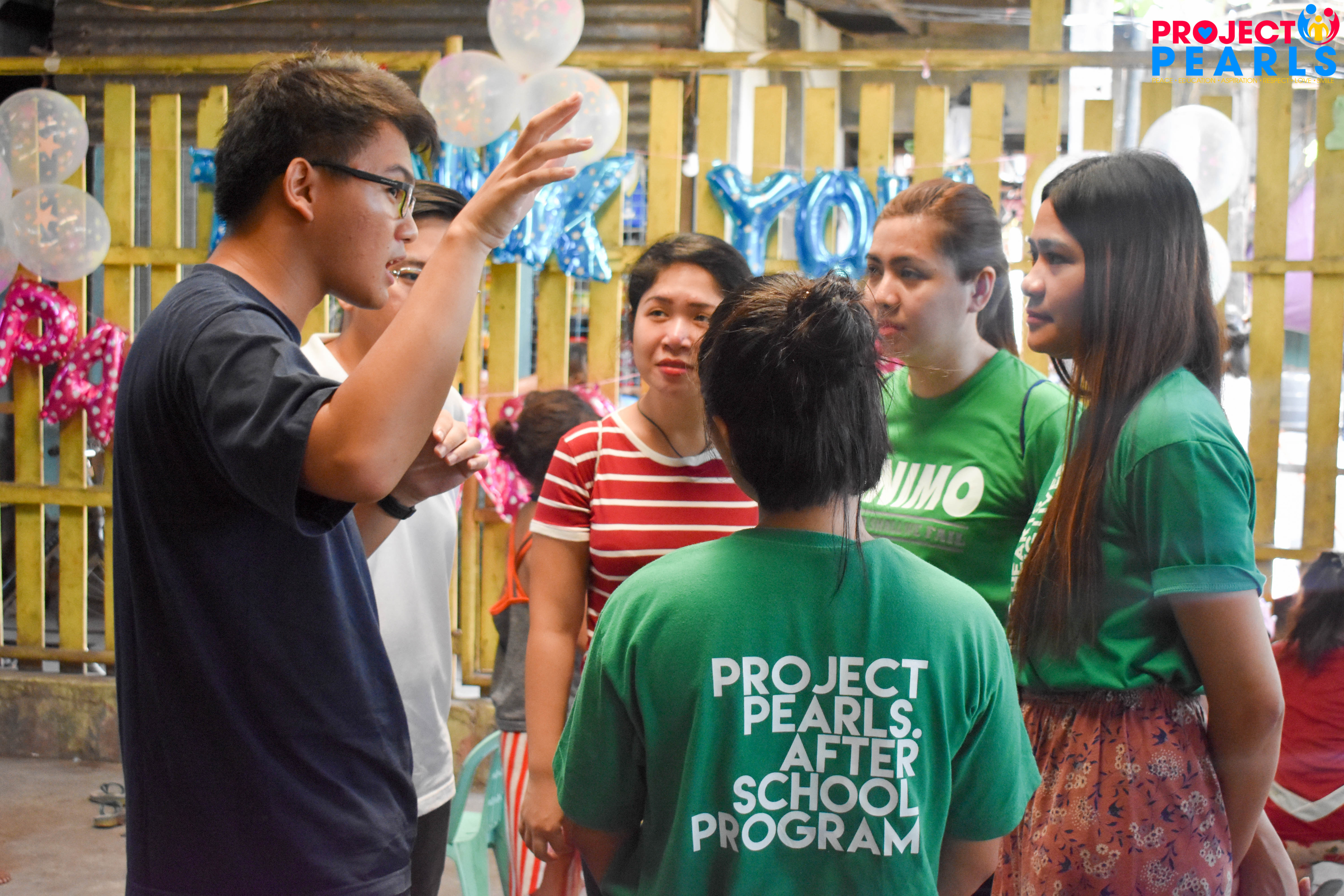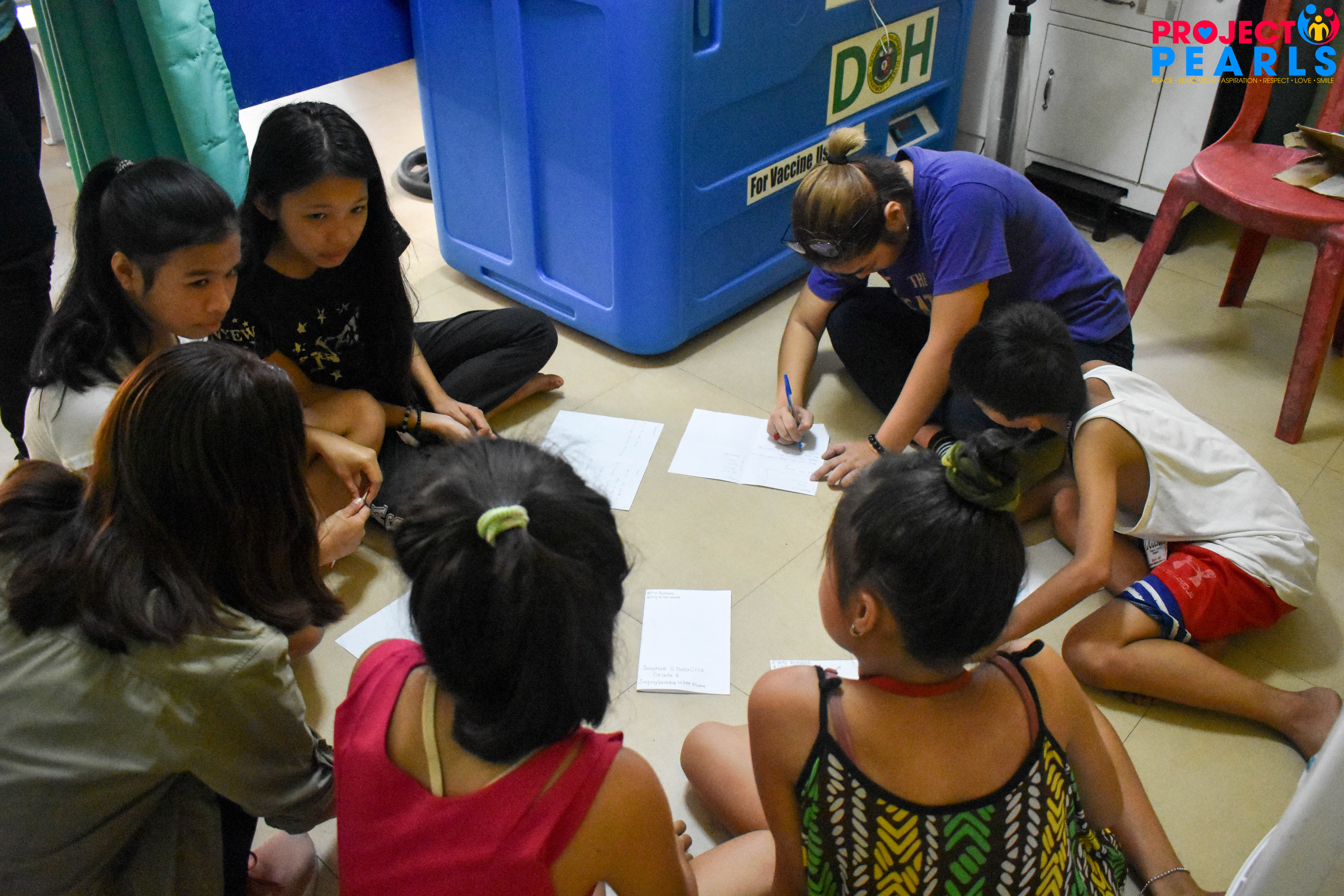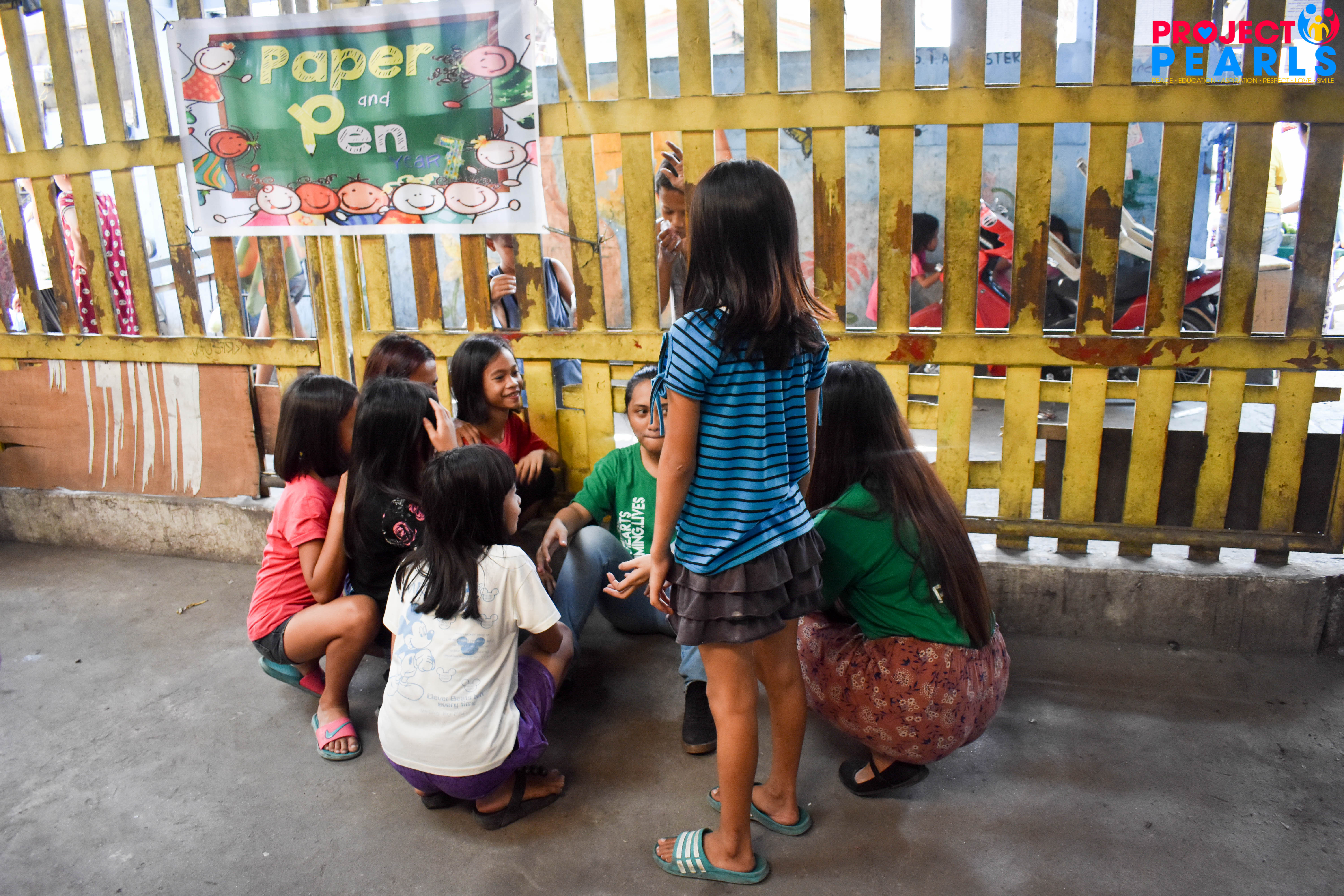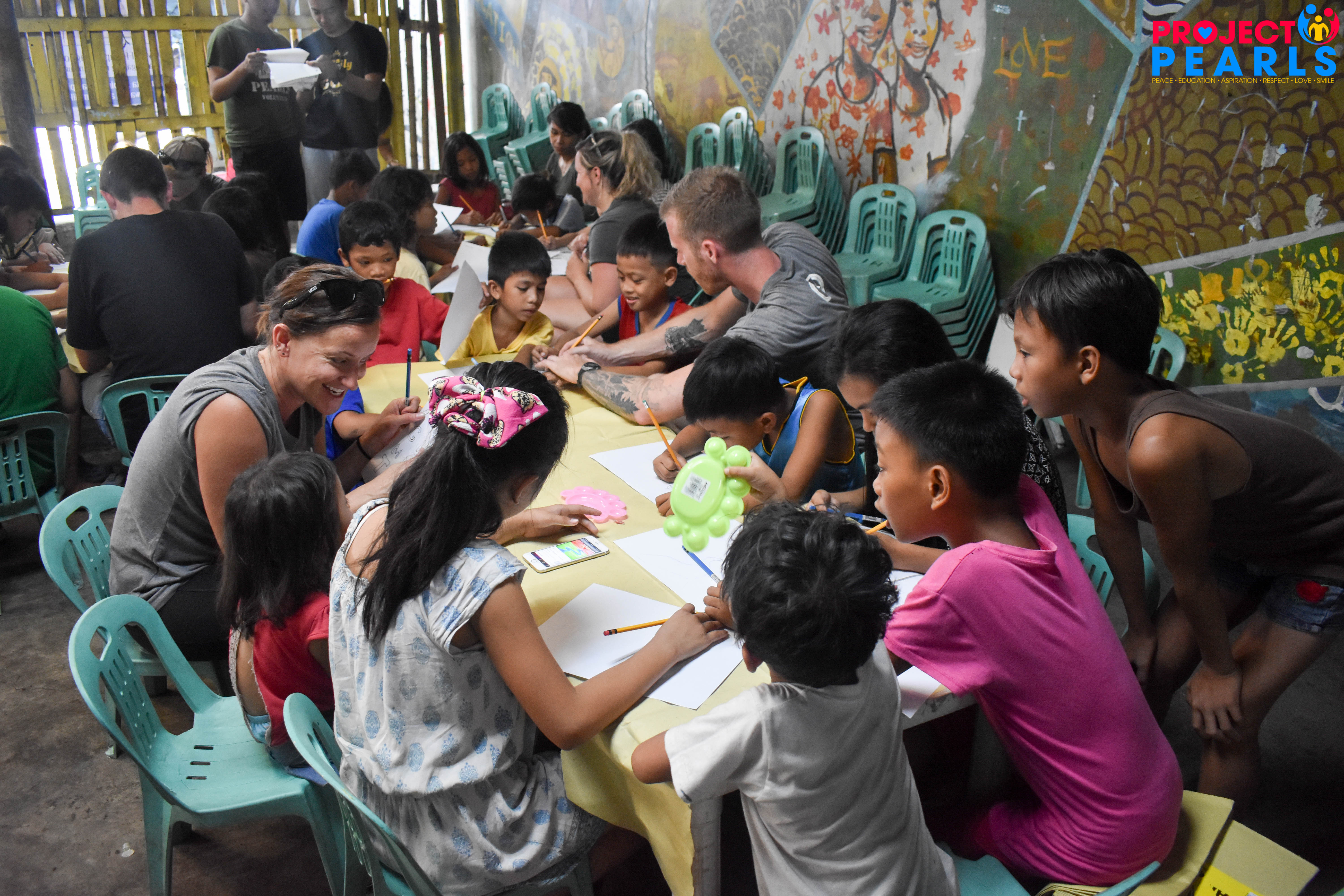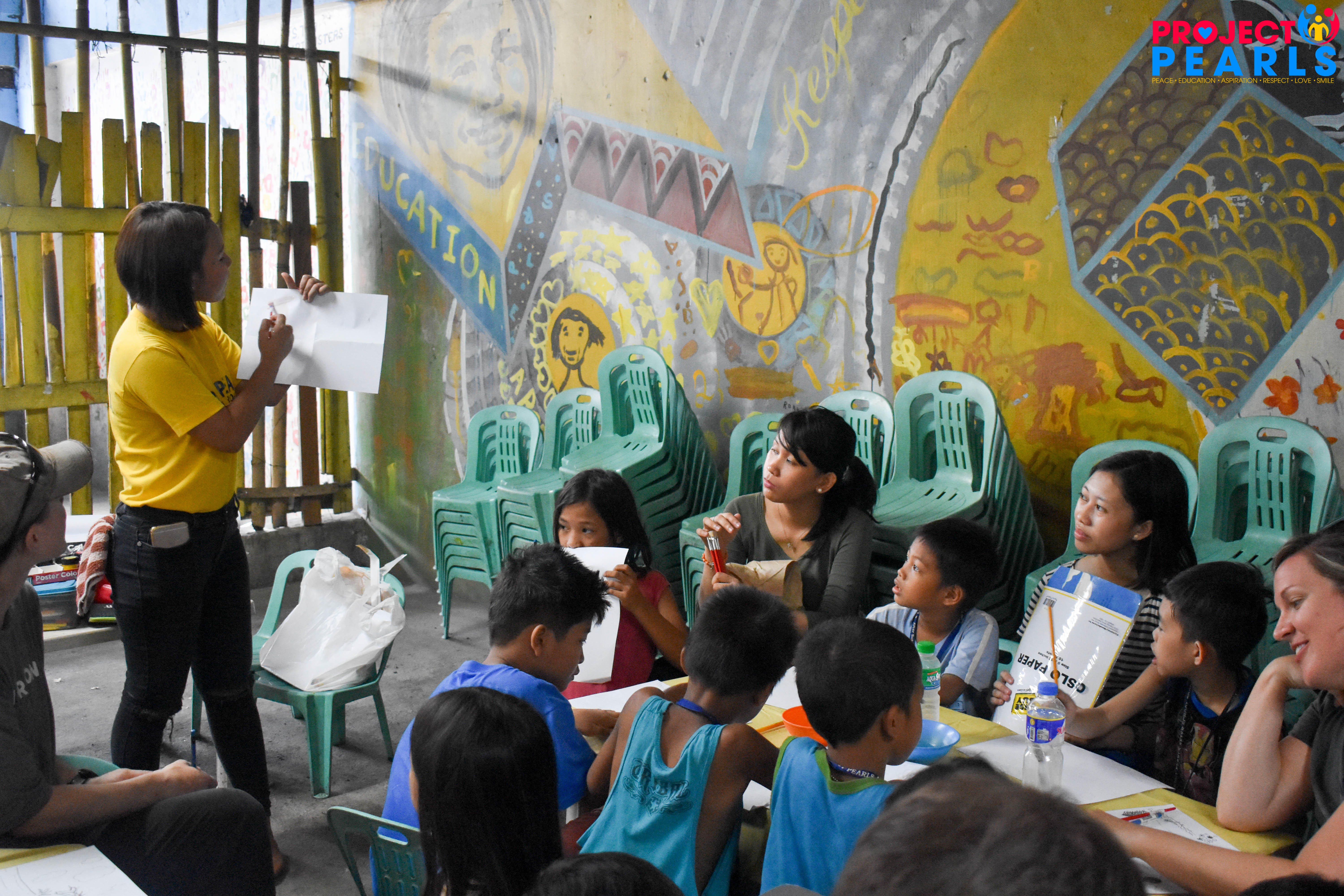 We wholeheartedly thank all our mentors for today:
Kuya Ian of Husay Talents for being our Acting mentor;
Ate Jam for the Art Workshop;
Miss Ramonne Rodriguez for heading the voice workshop;
And Kuya Arish for leading the Dance workshop.
This won't be possible without your help and sparing some of your time just to teach the kids.
Thank you so much!
And to all our volunteers, a salute to you all!