May 27, 2018 | Sunday
Helping Land, Tondo, Manila, Philippines
Our Summer Workshop at Helping Land is almost over!
Next week, the kids will be presenting what they have learned for the past weeks.
And we are so excited!
We deeply thank all our mentor-volunteers for sharing their time and talents to these eager-to-learn kids!
But before the kids' general practice, a special birthday celebration was held first.
It's the 4th birthday celebration of Eekshitha!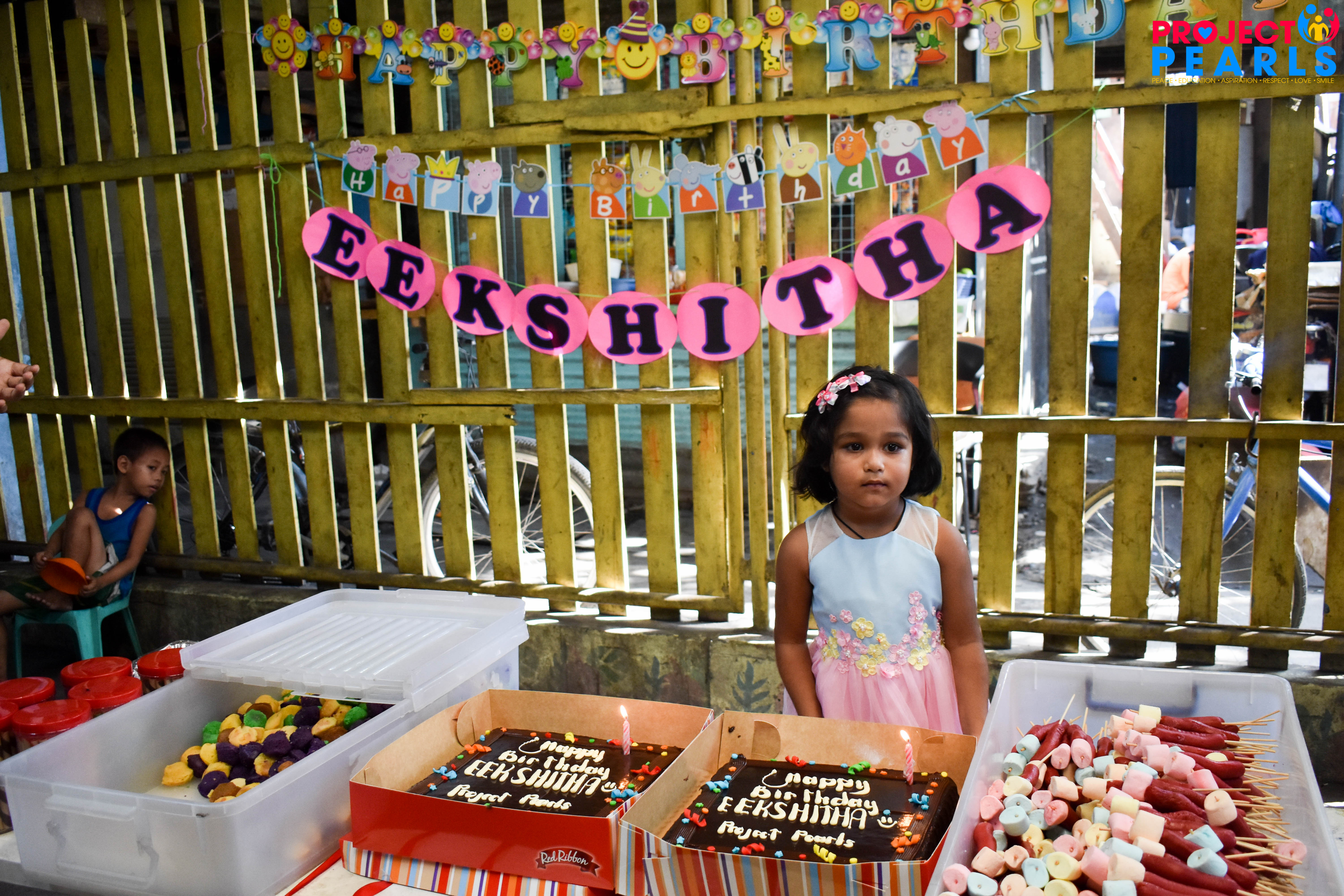 Her family sponsored this day's feeding.
And we are so grateful to the whole family as they chose to celebrate Eekshitha's special day with the kids of Helping Land.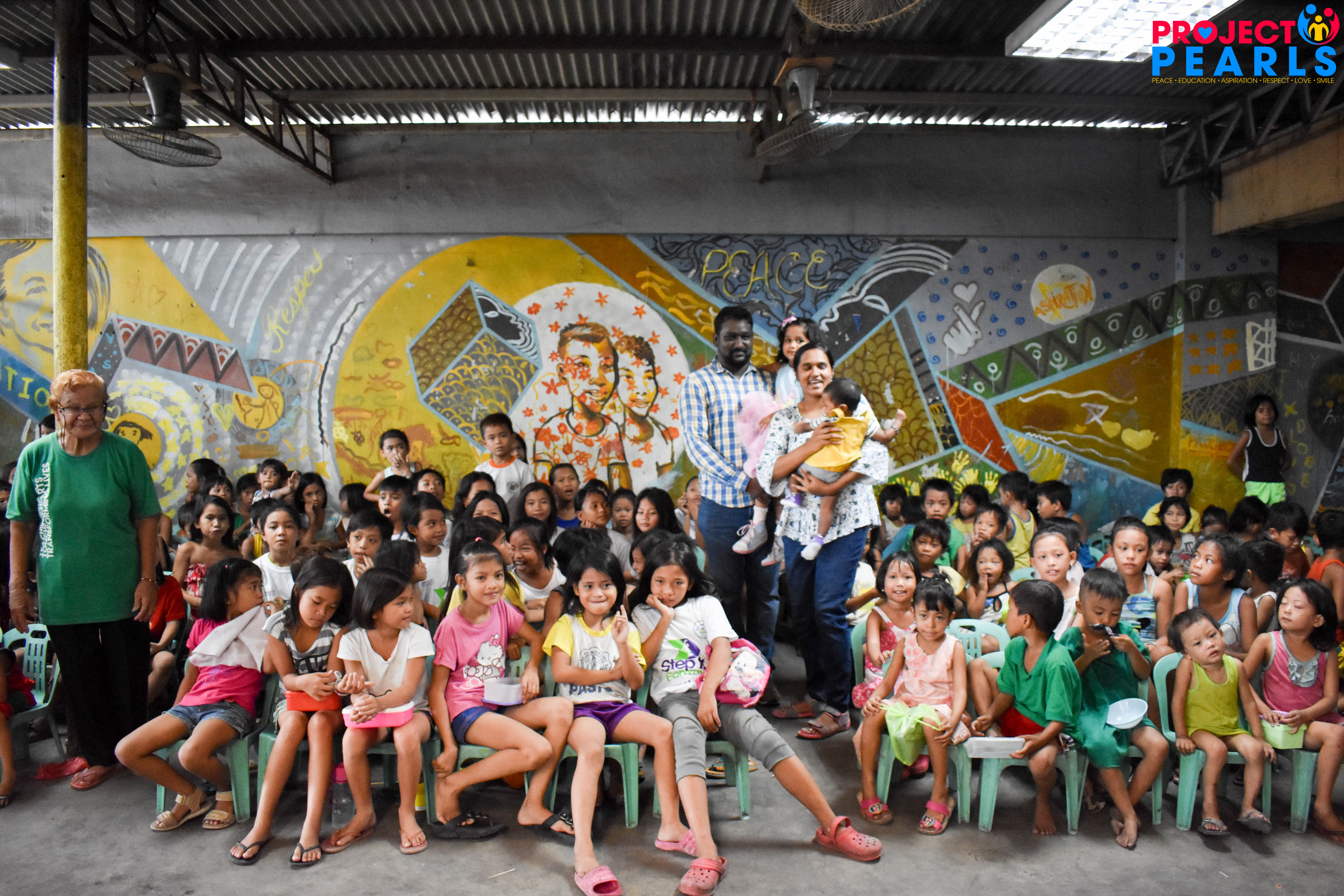 We had a mini-party!
Parlor games were happily joined by the kids and special prizes were given!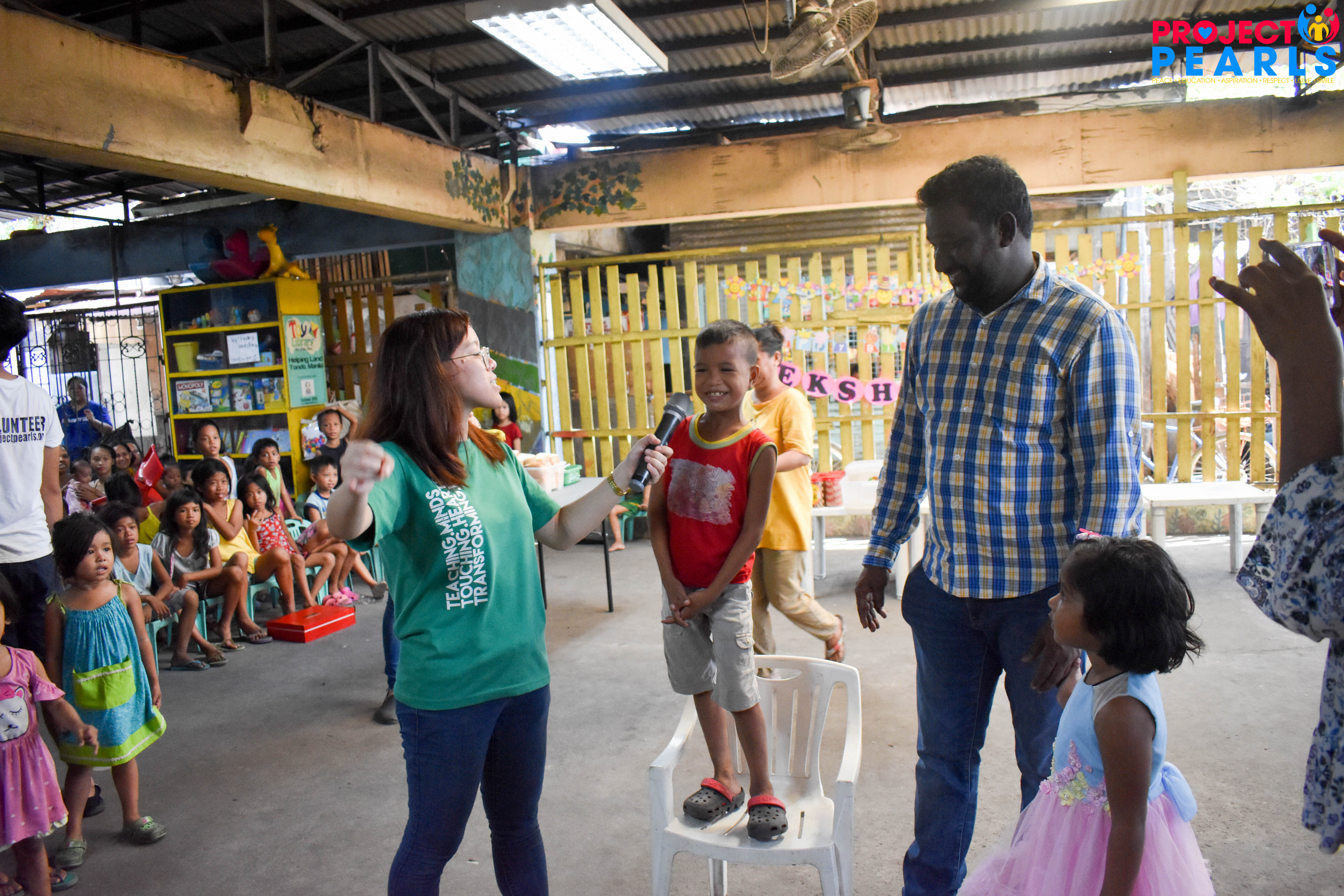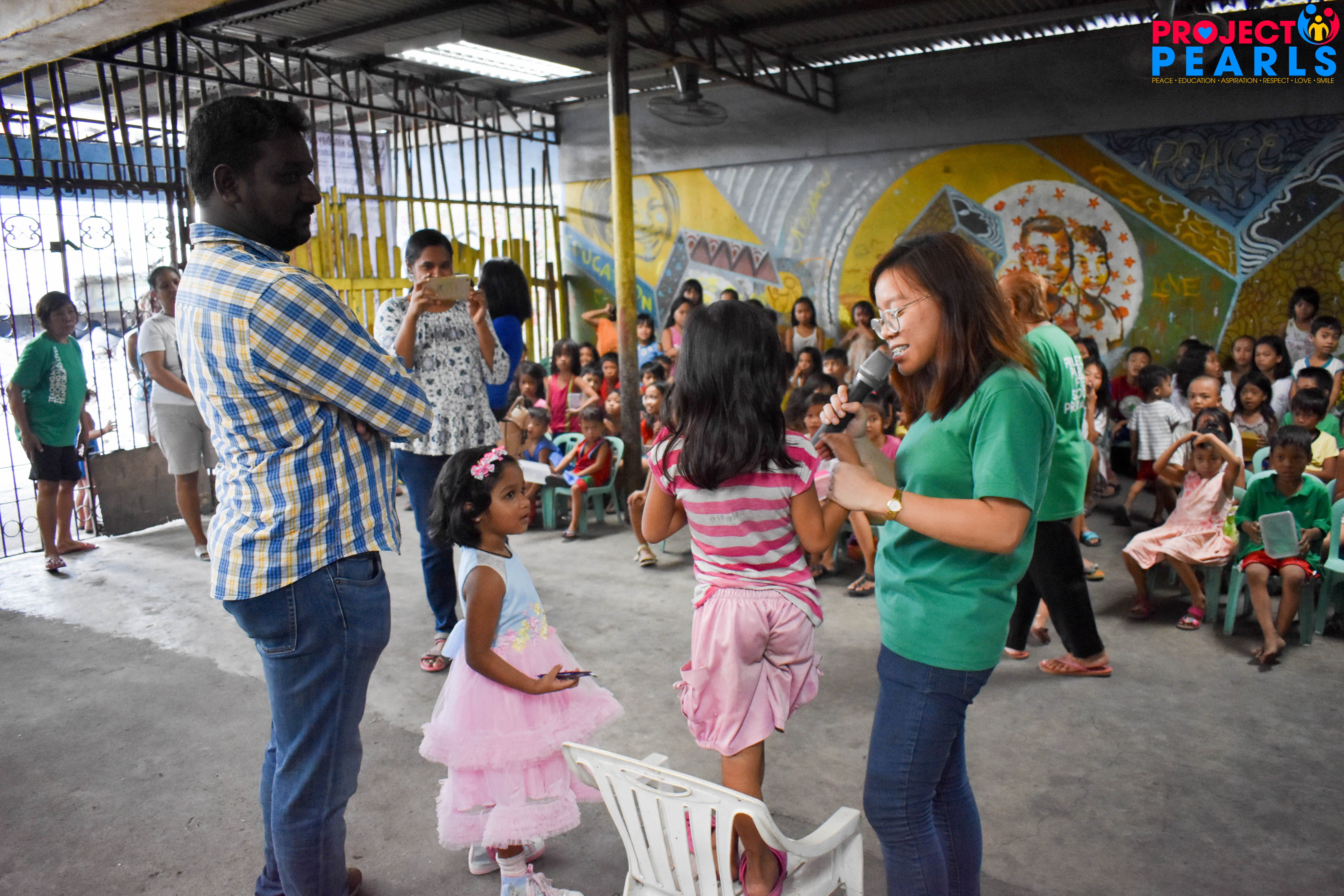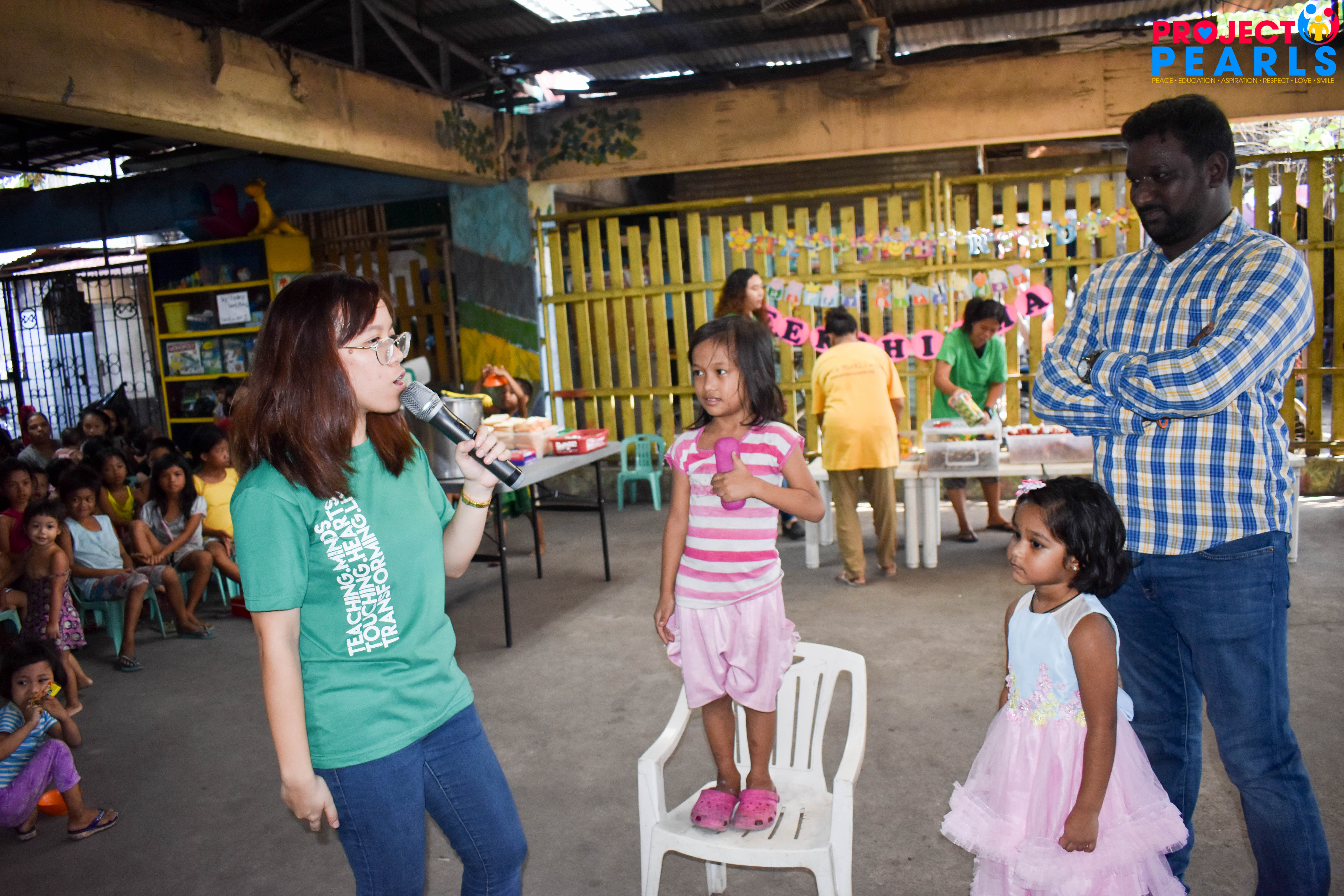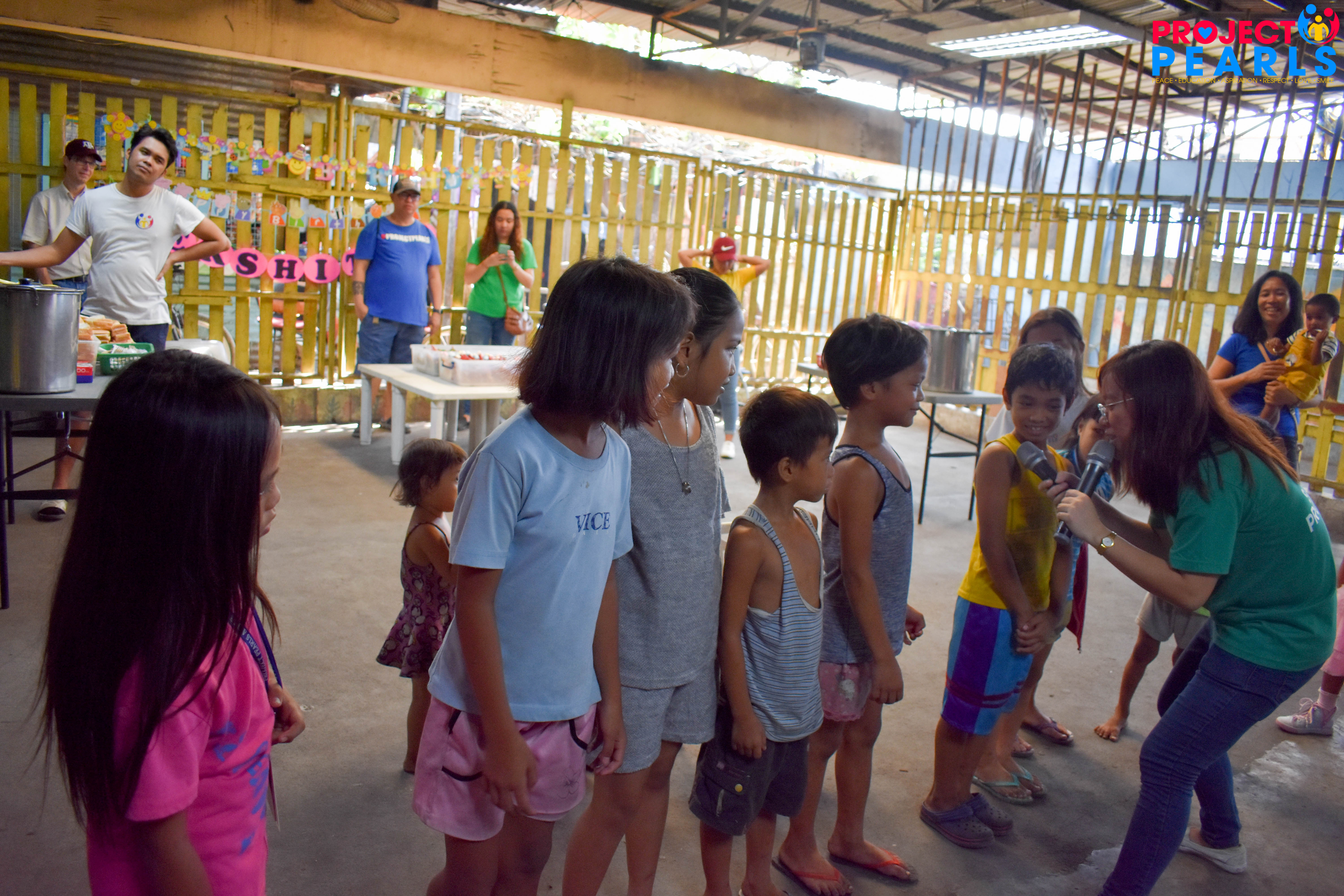 And here came the dancing time…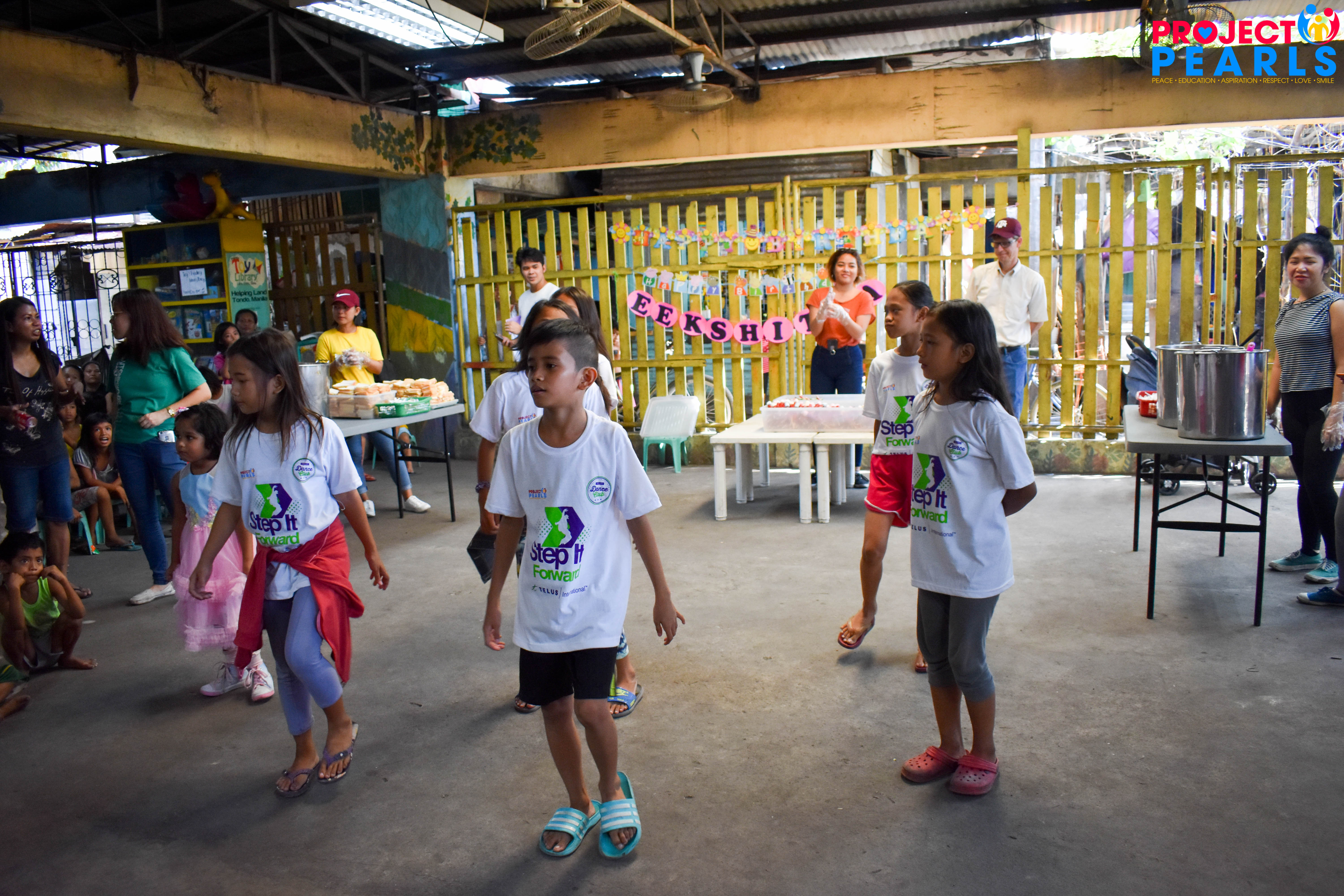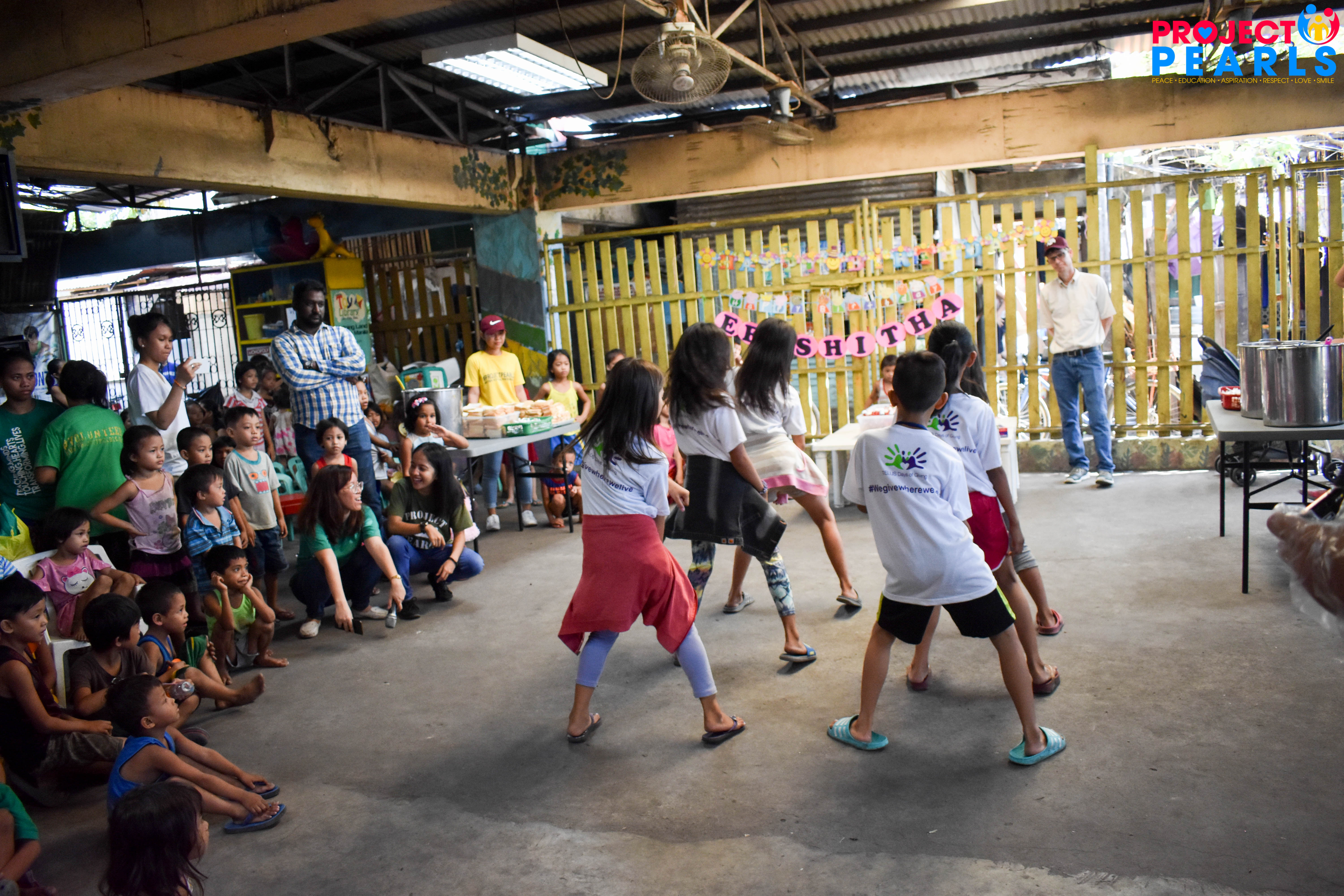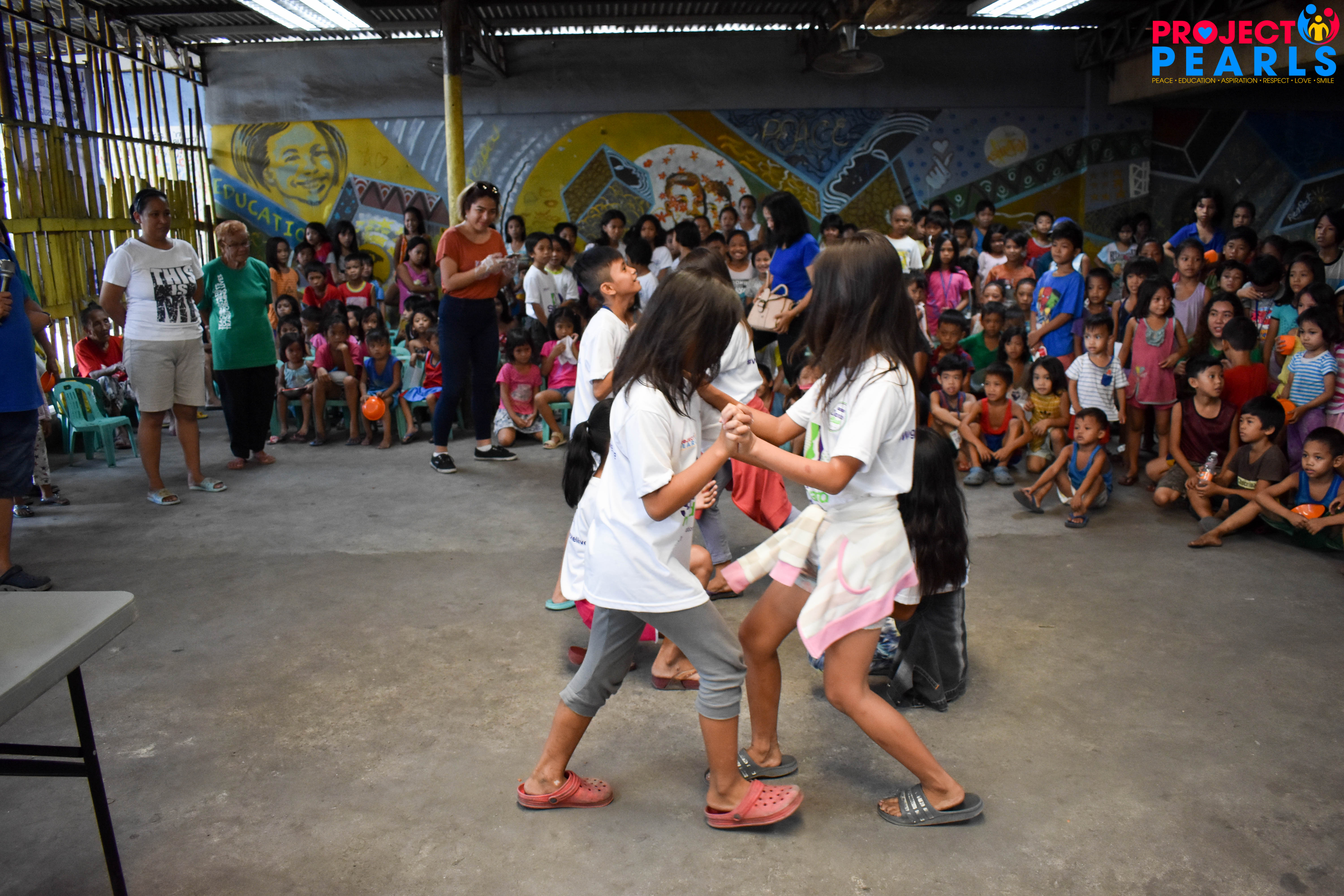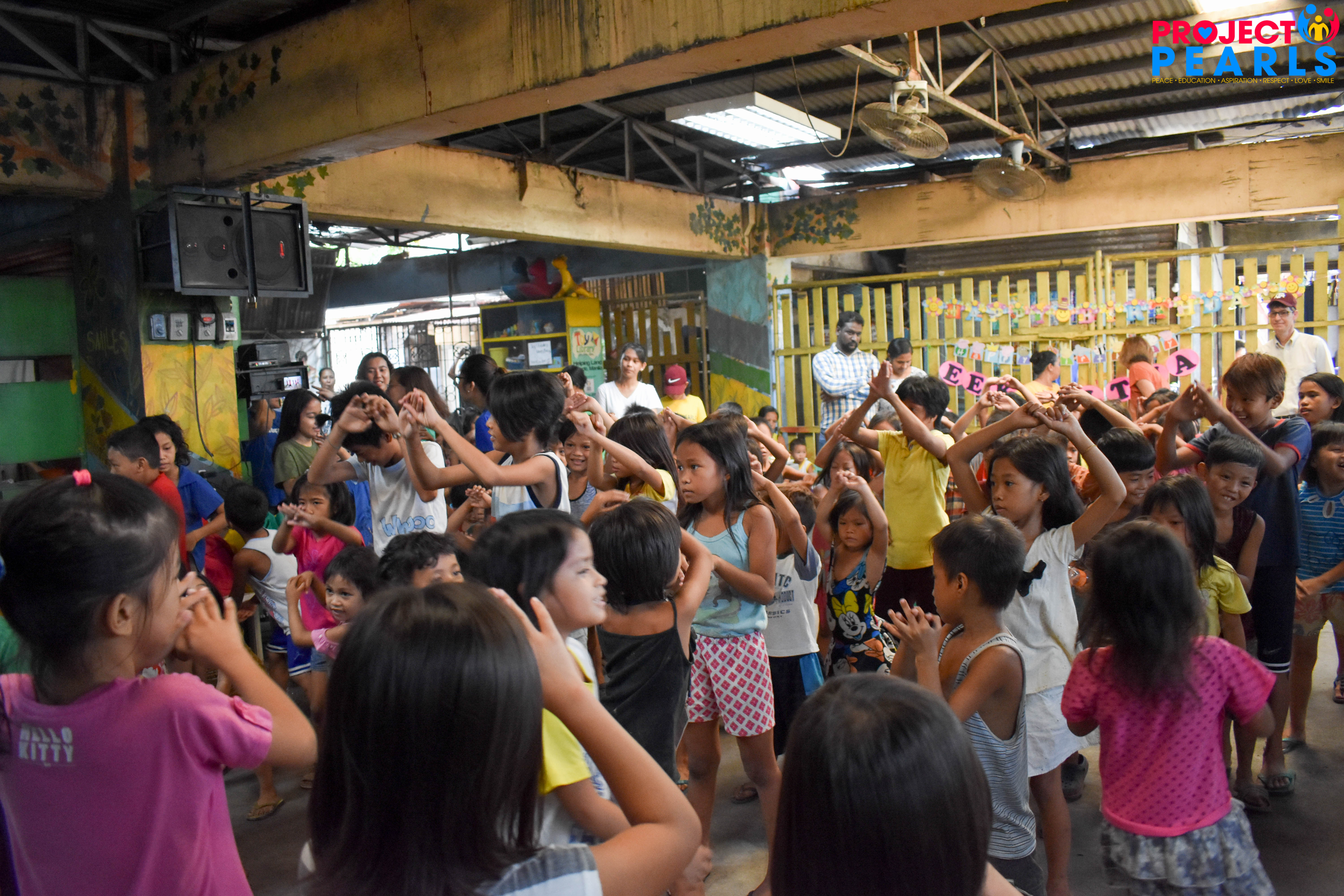 And then the feeding…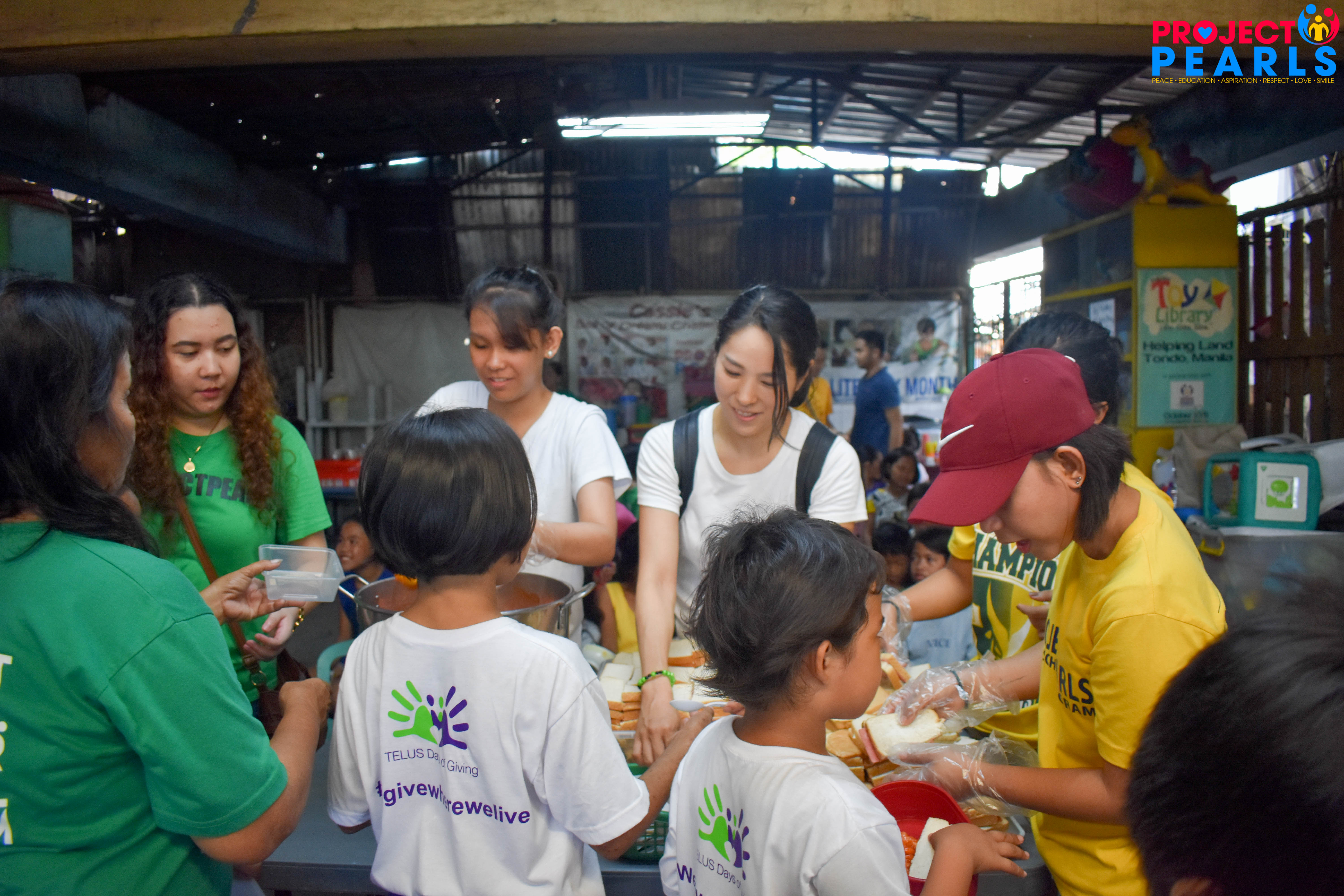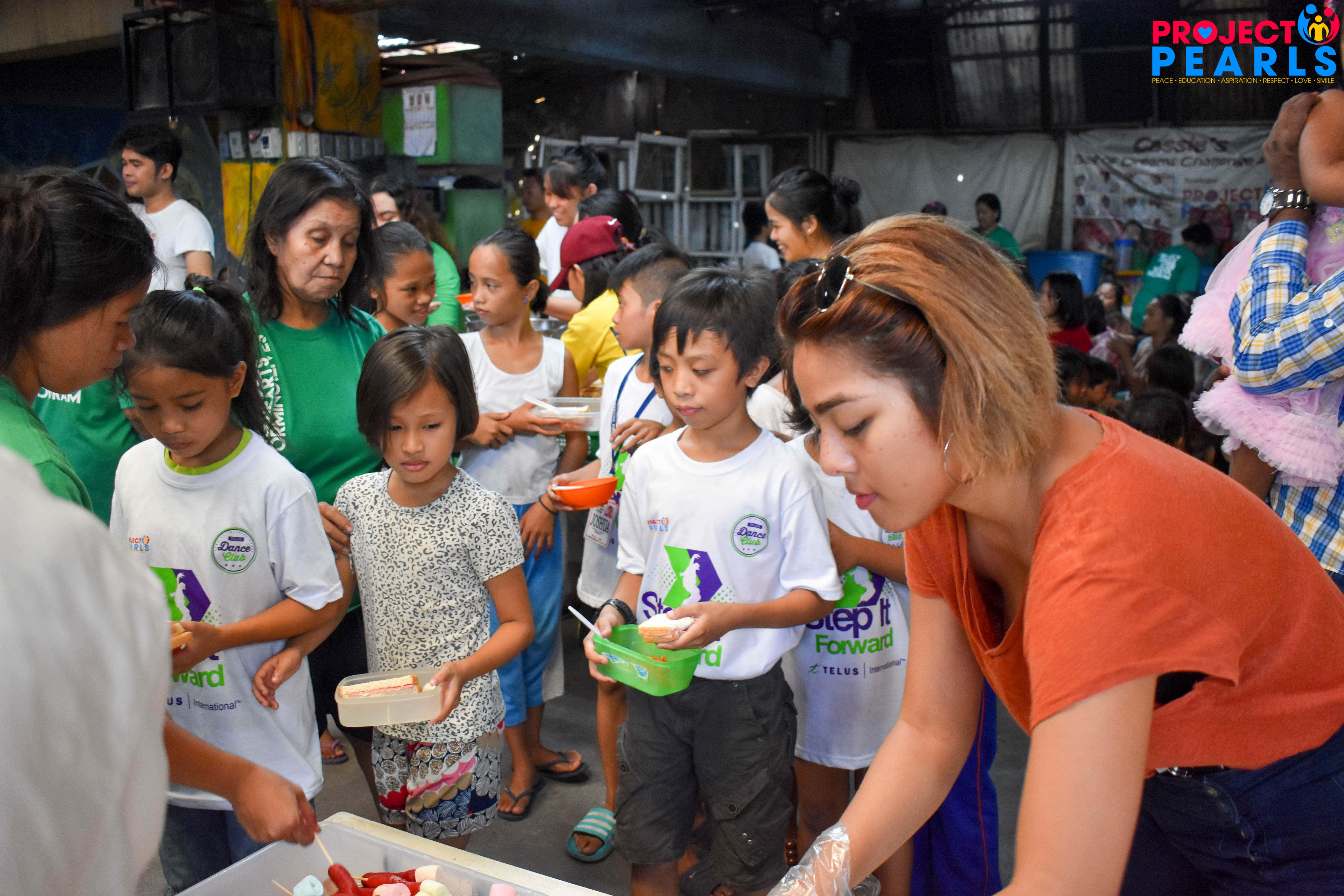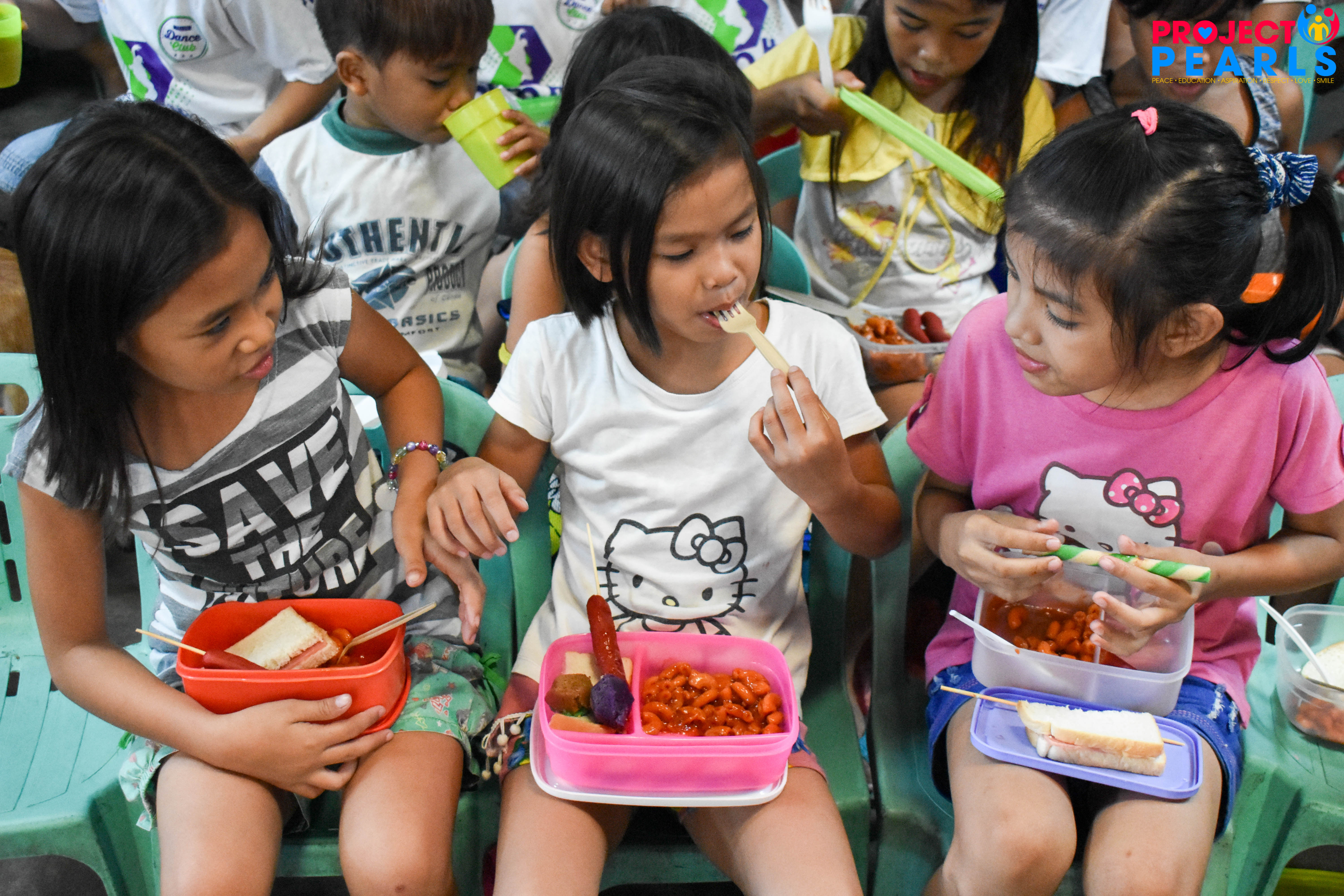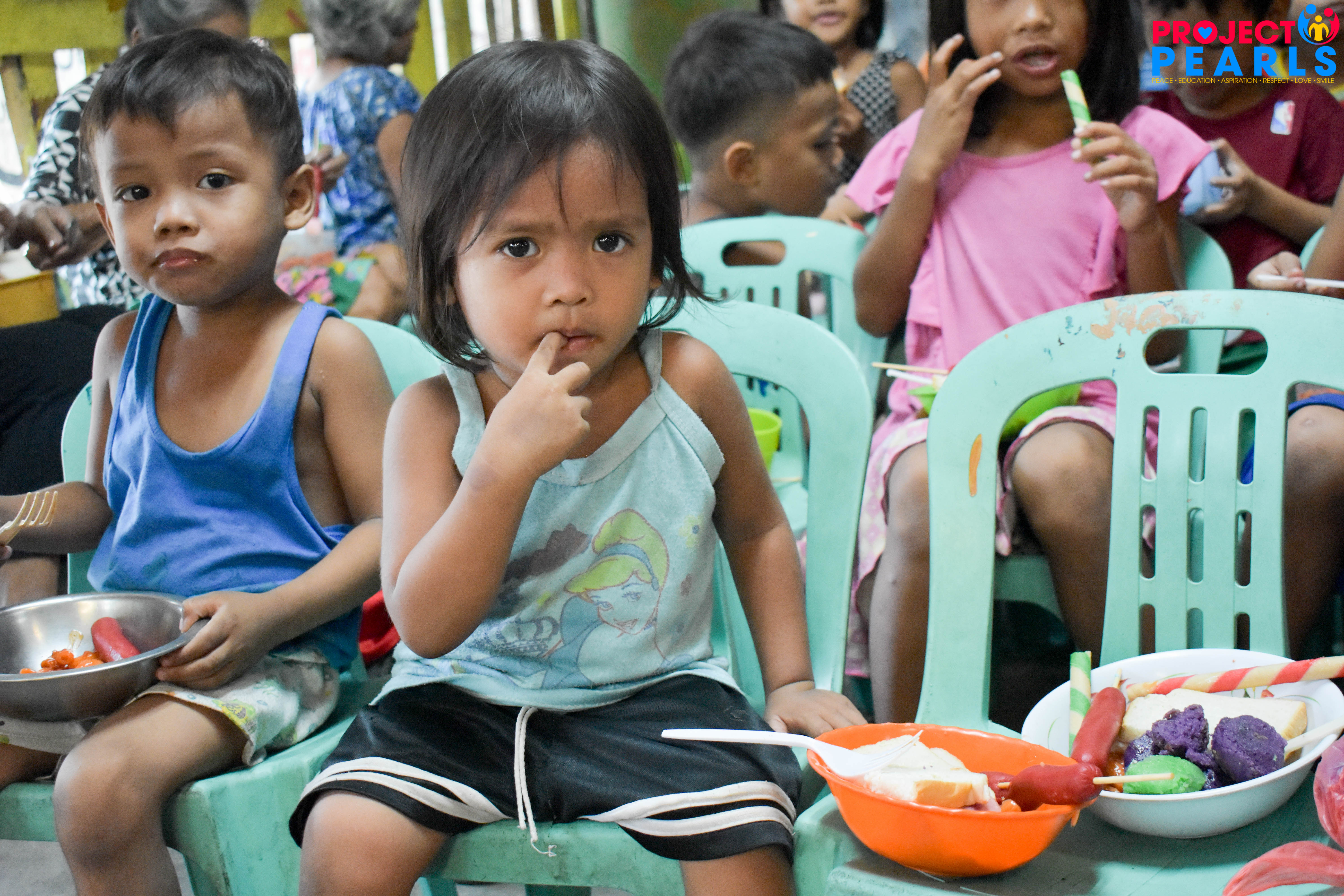 Thank you so much volunteers for all the assistance needed!
Then here came our general practice for the different workshops.
Acting Workshop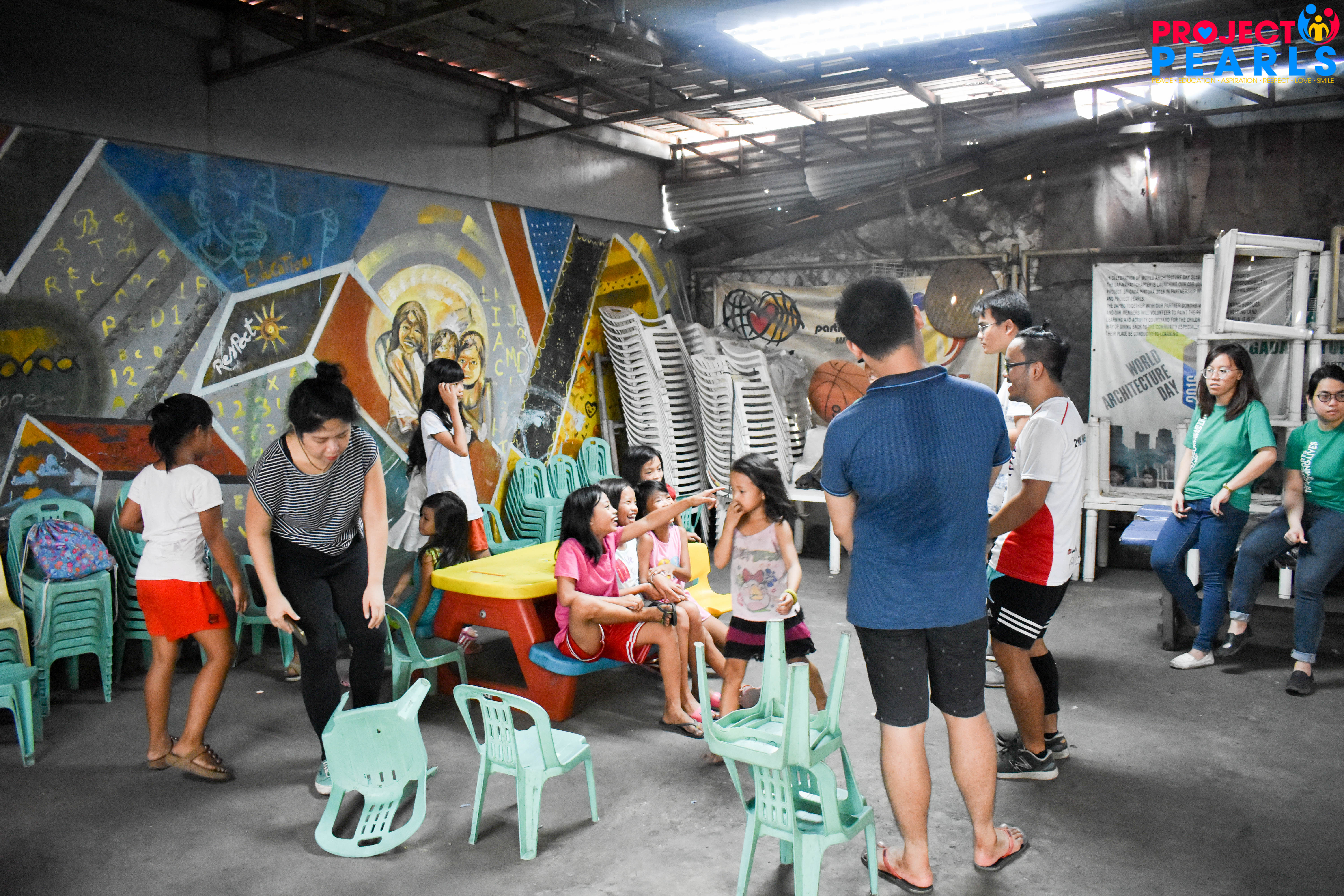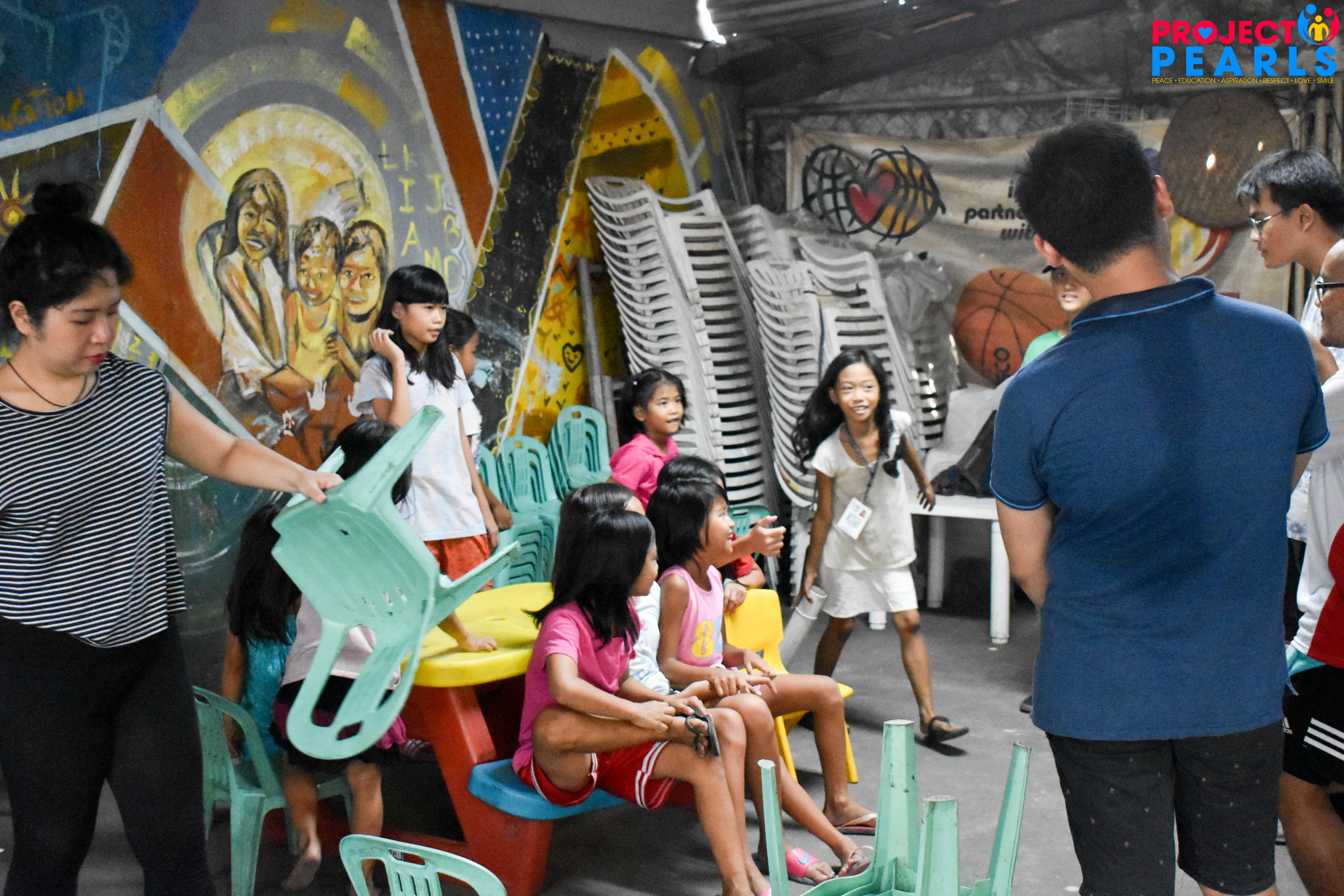 Voice Workshop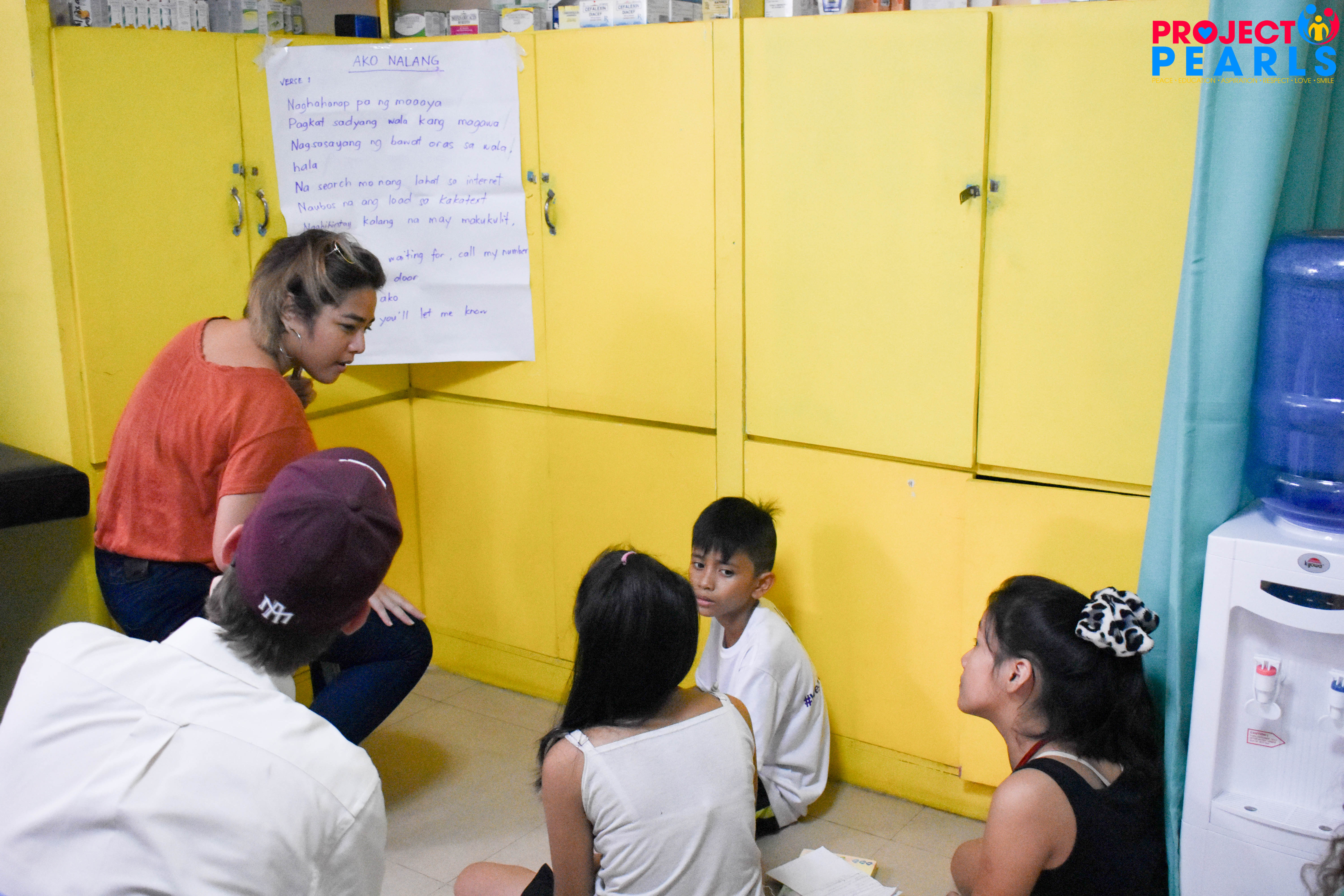 Dance Workshop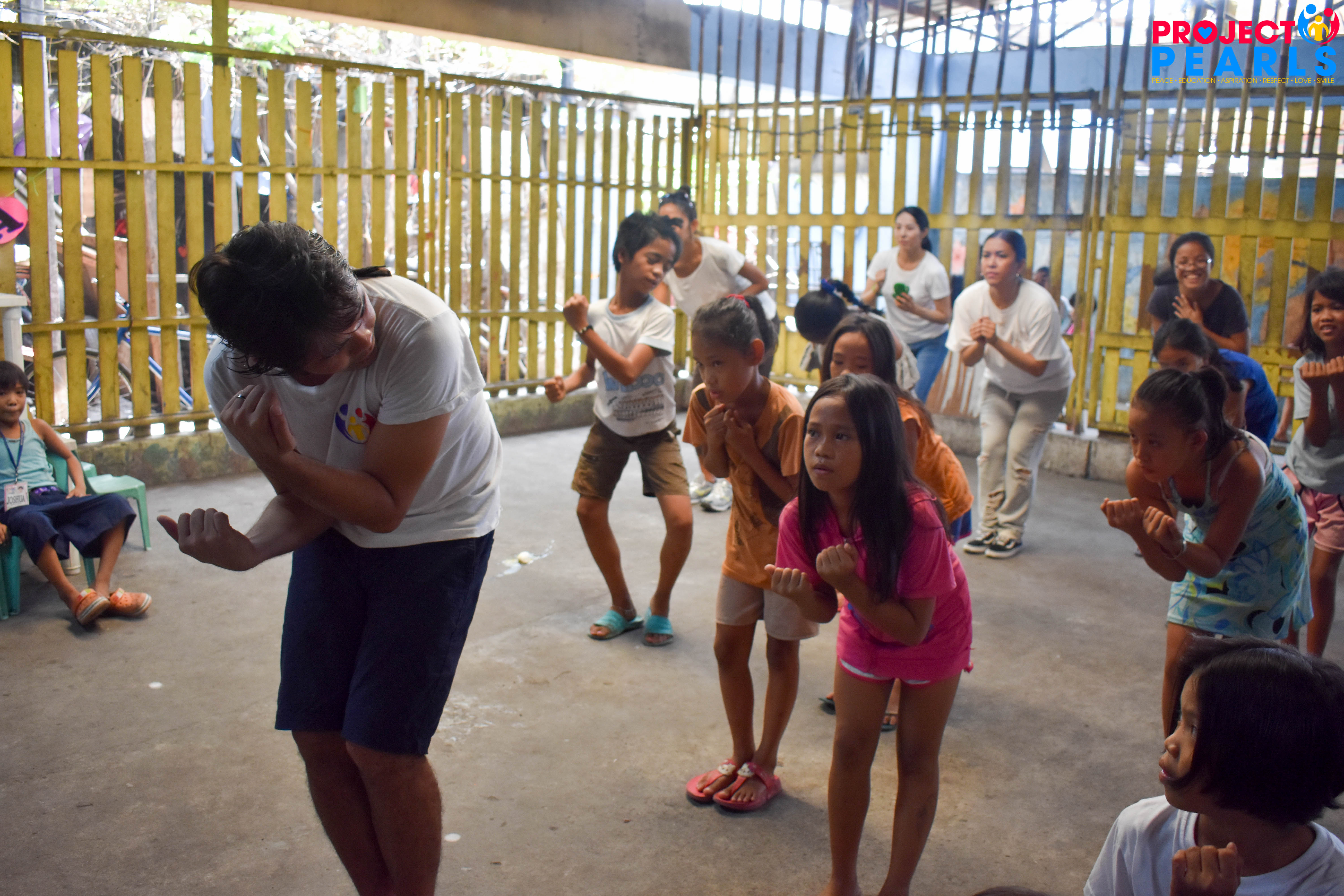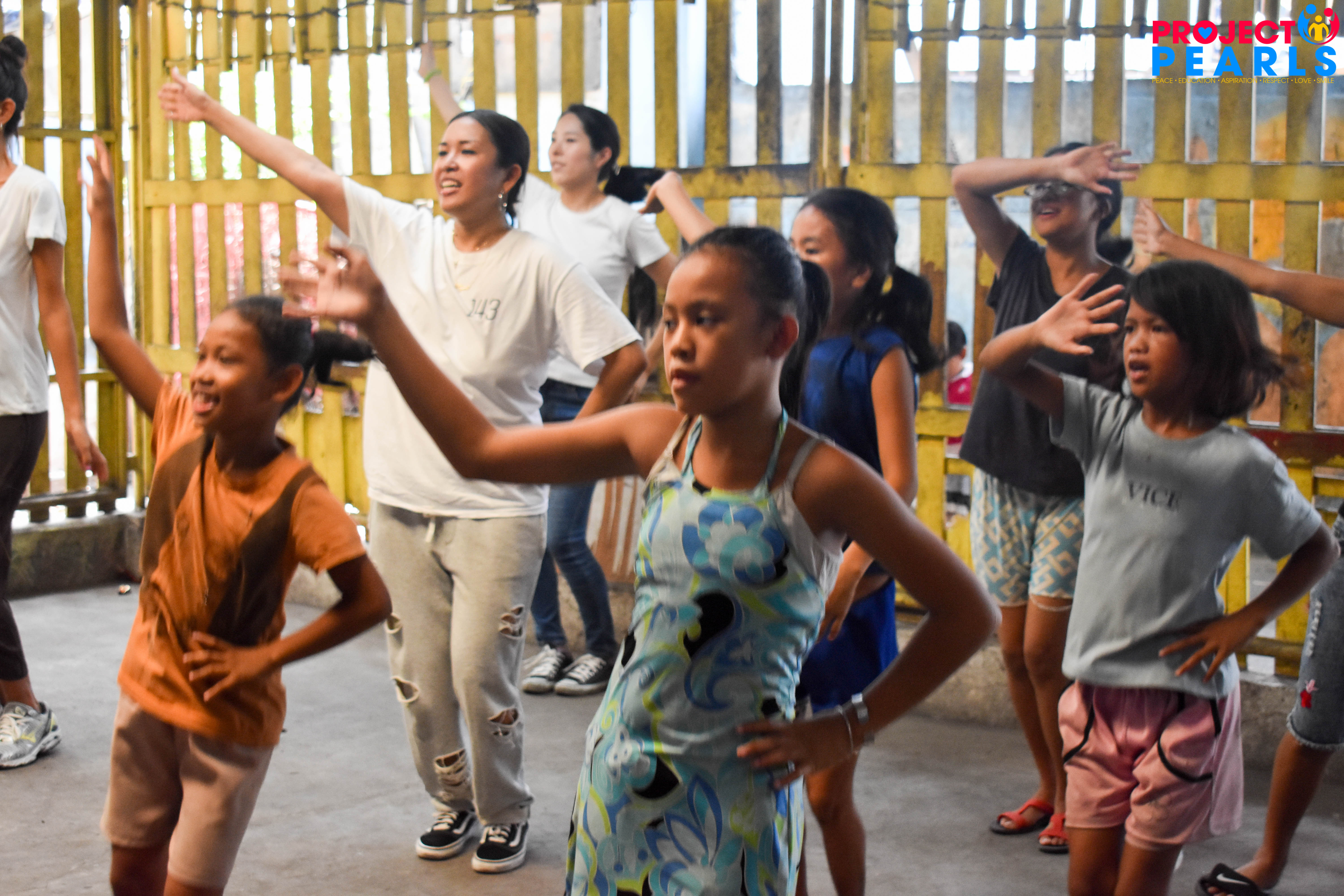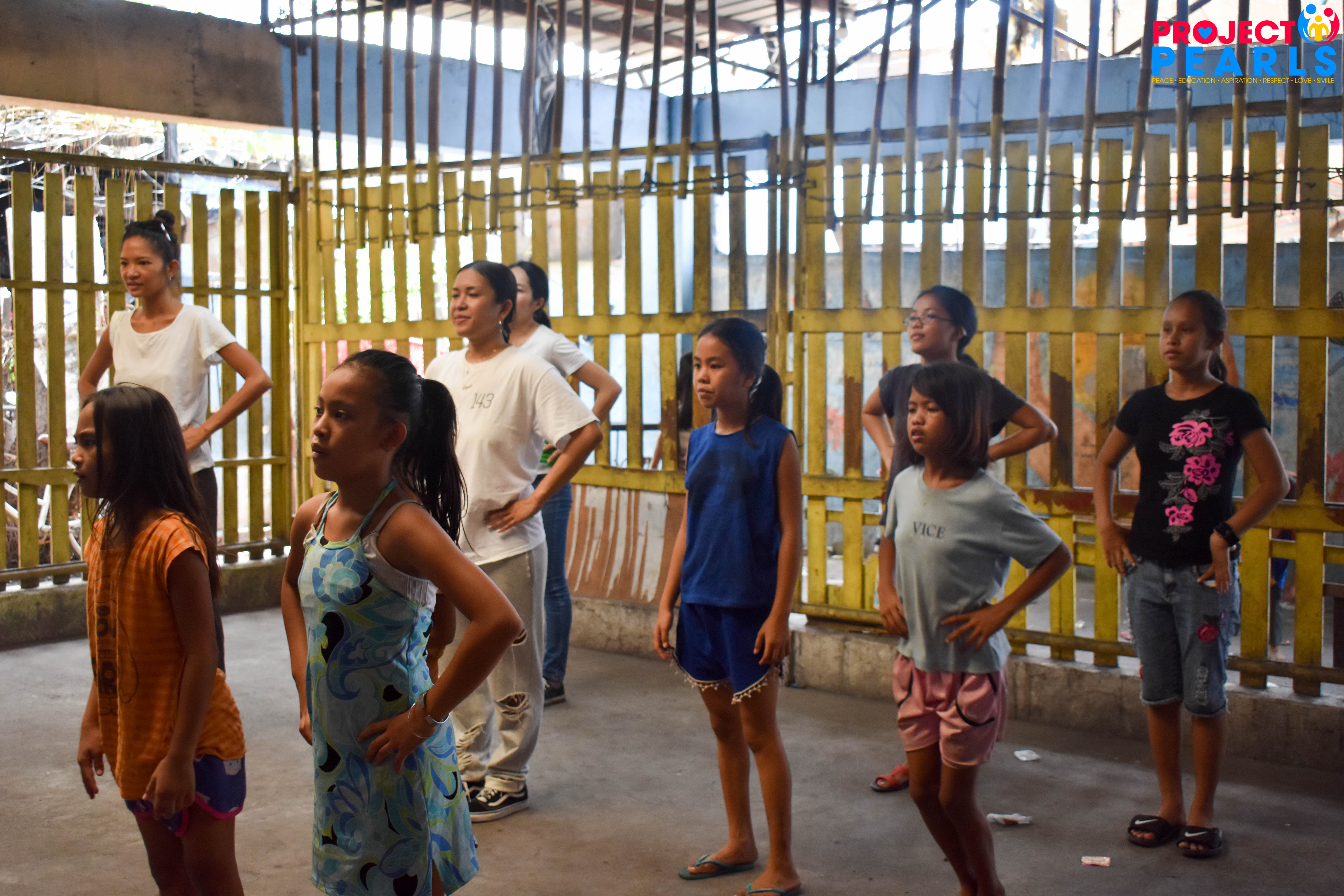 While the kids for the Art Workshop made their final masterpiece.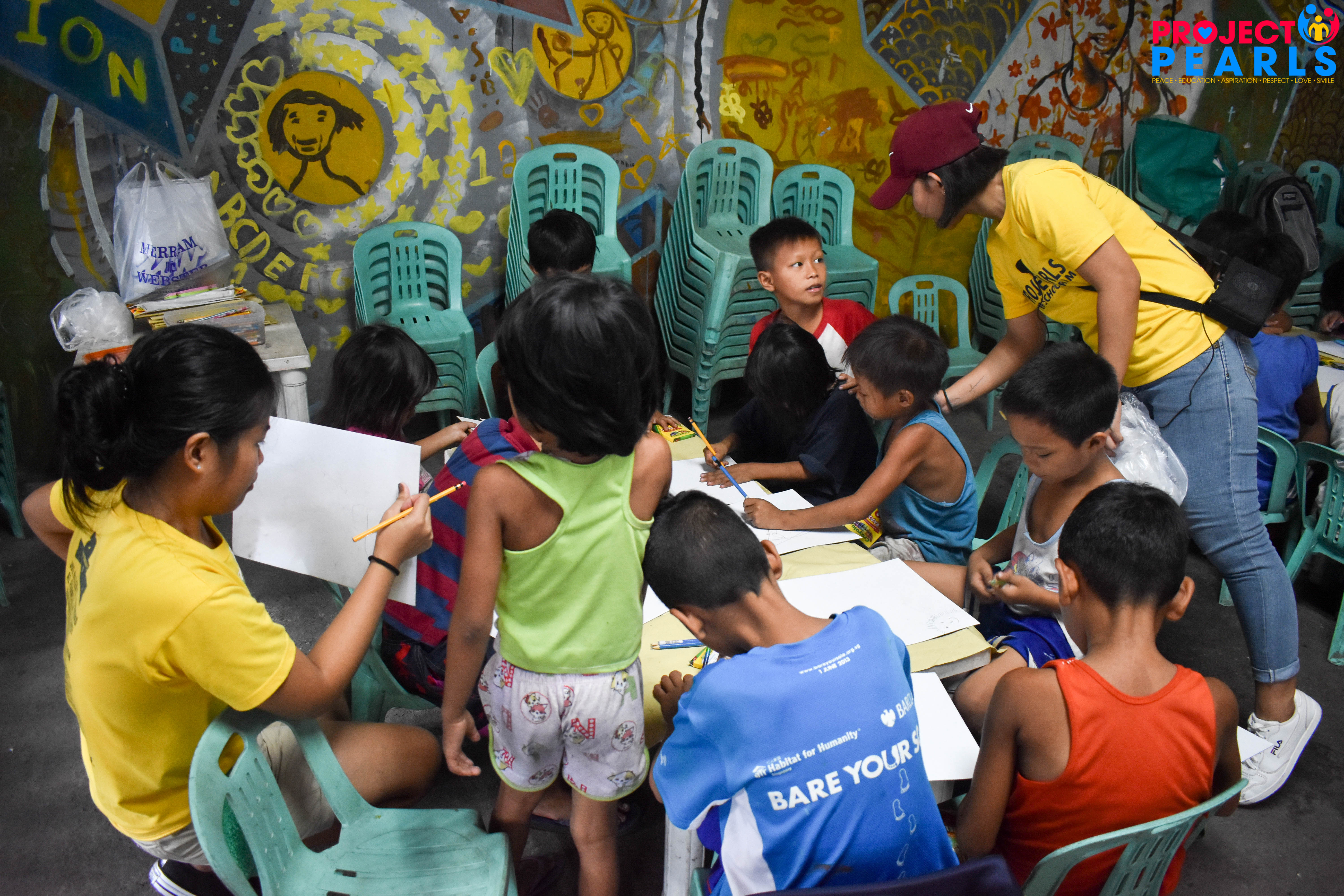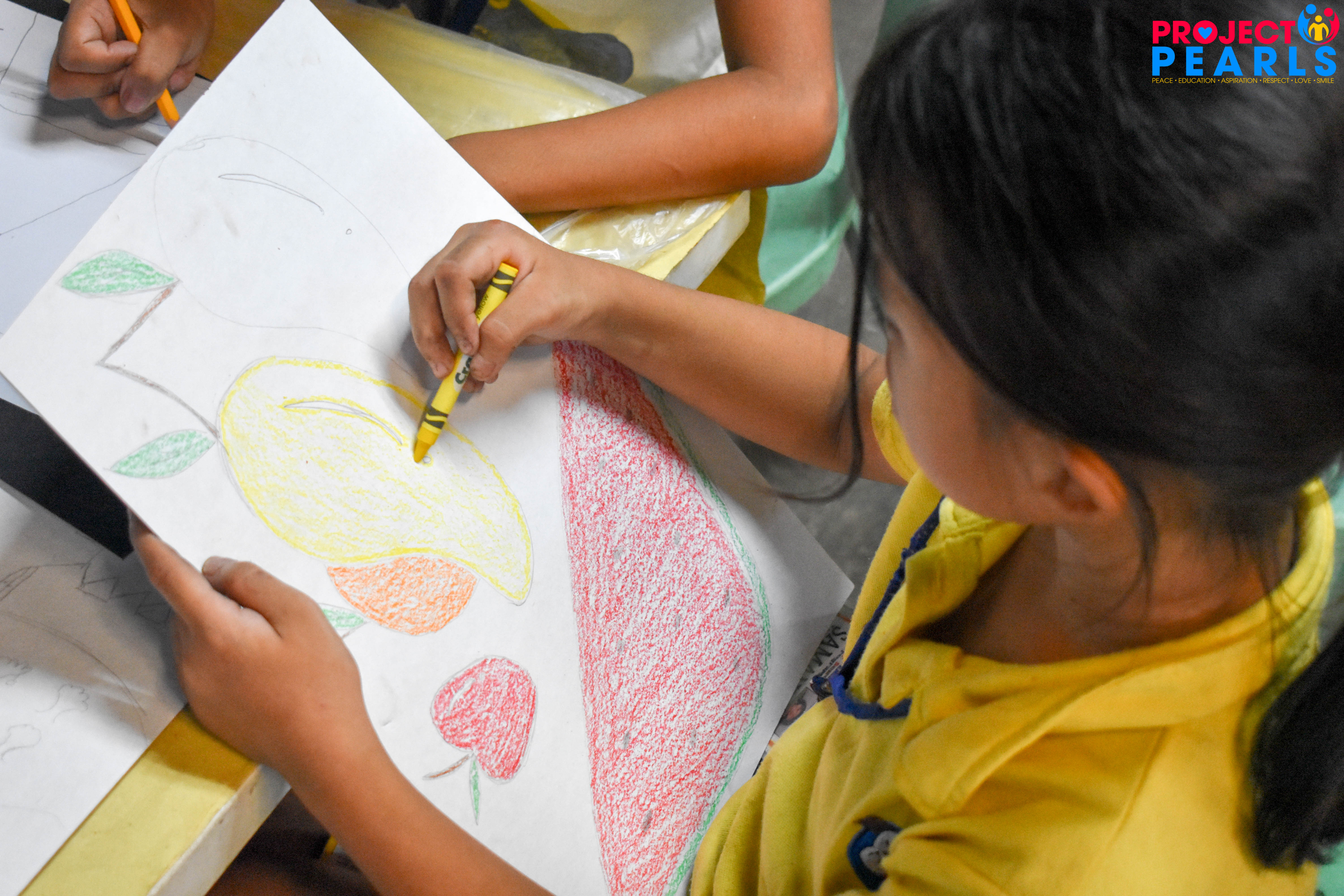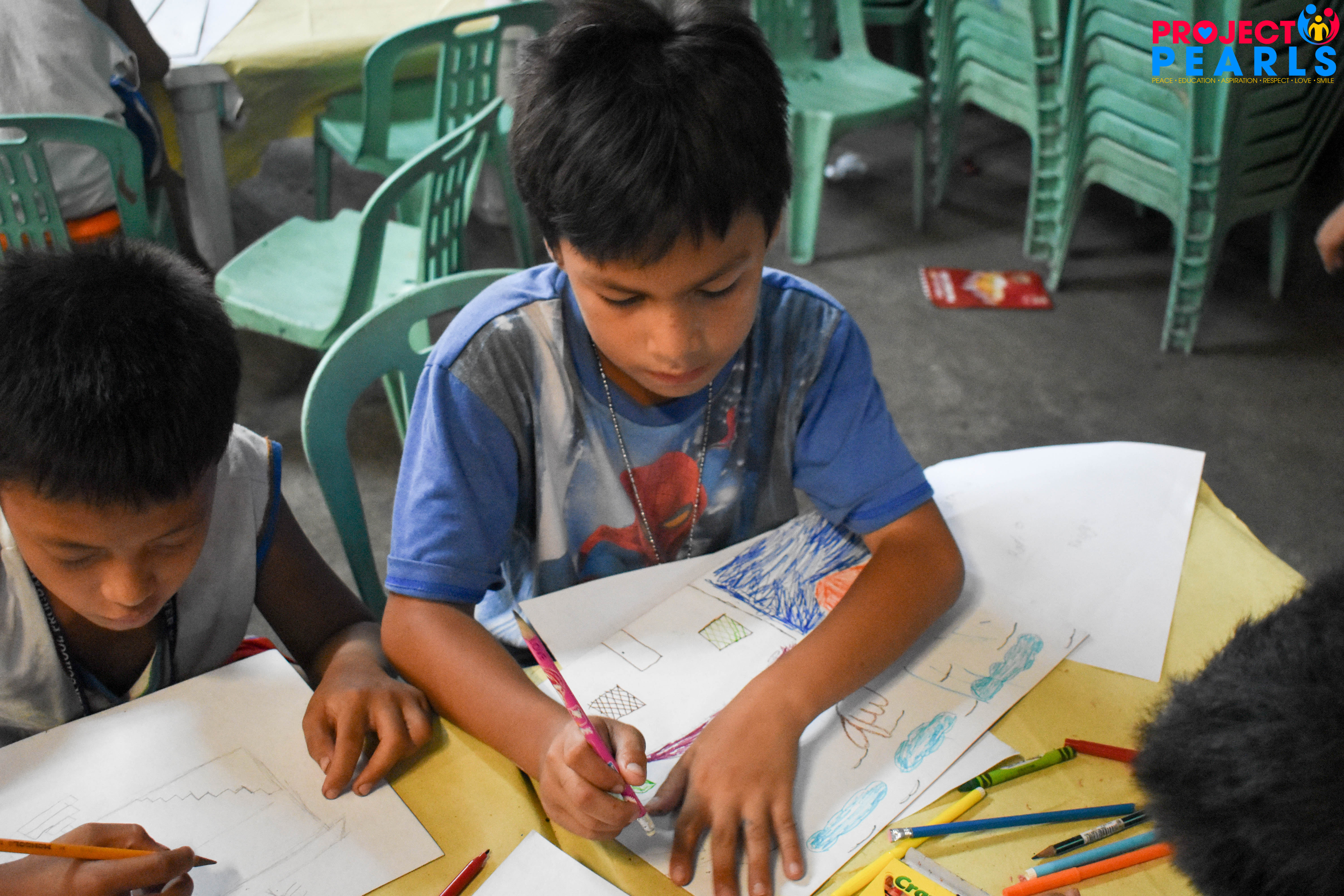 We can't wait for the final presentation of each group next Sunday!
Again, thank you so much to our sponsors for today and to all our volunteers!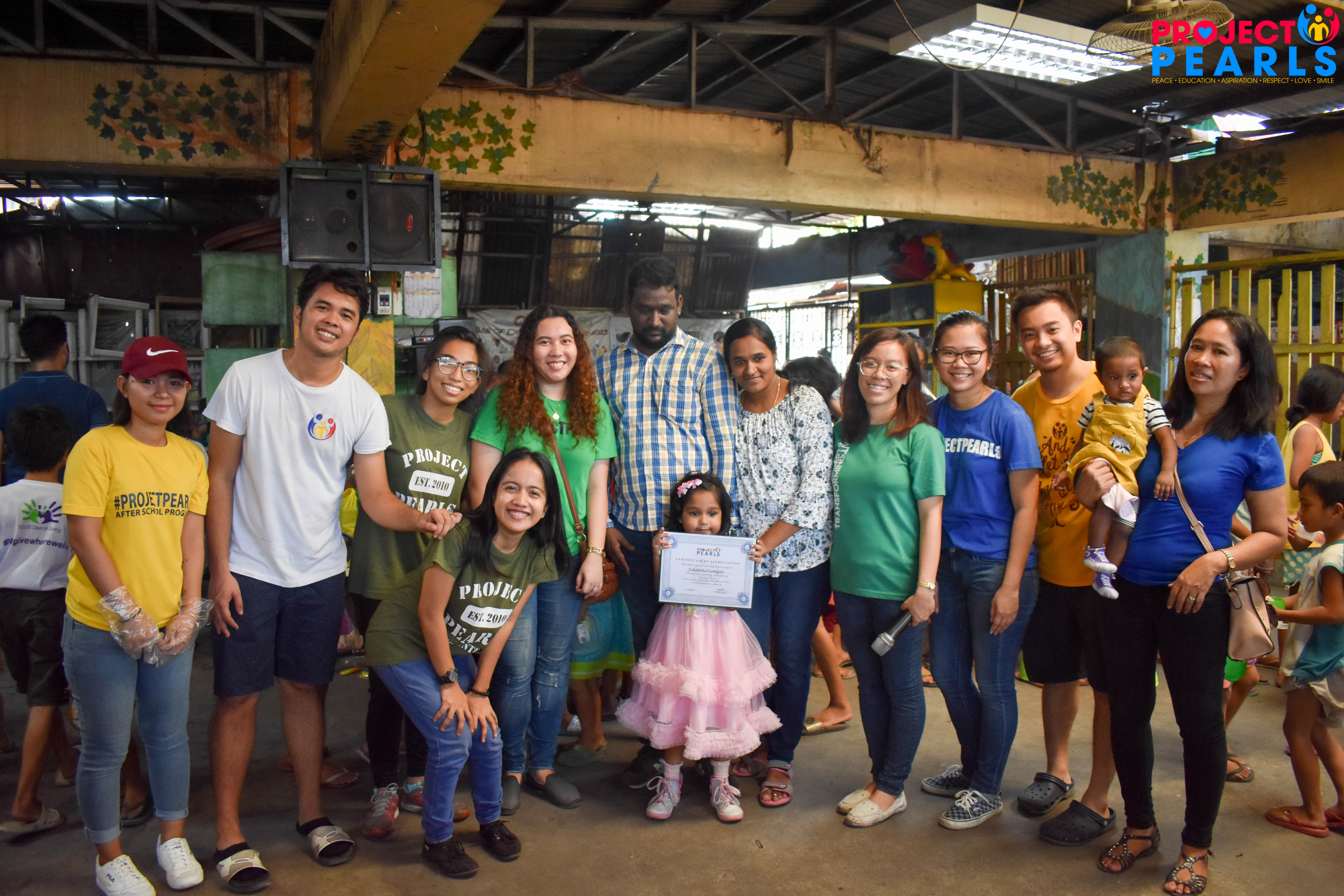 More photos are on our official Facebook page: www.facebook.com/projectpearls1
#projectpearls
#summerprogram
#summerworkshop