May 5, 2018 |Saturday
Batia, Bulacan, Philippines
"All the forces on this planet, will never beat that of a mother's love." 
― Elle Smith, The Way Back Home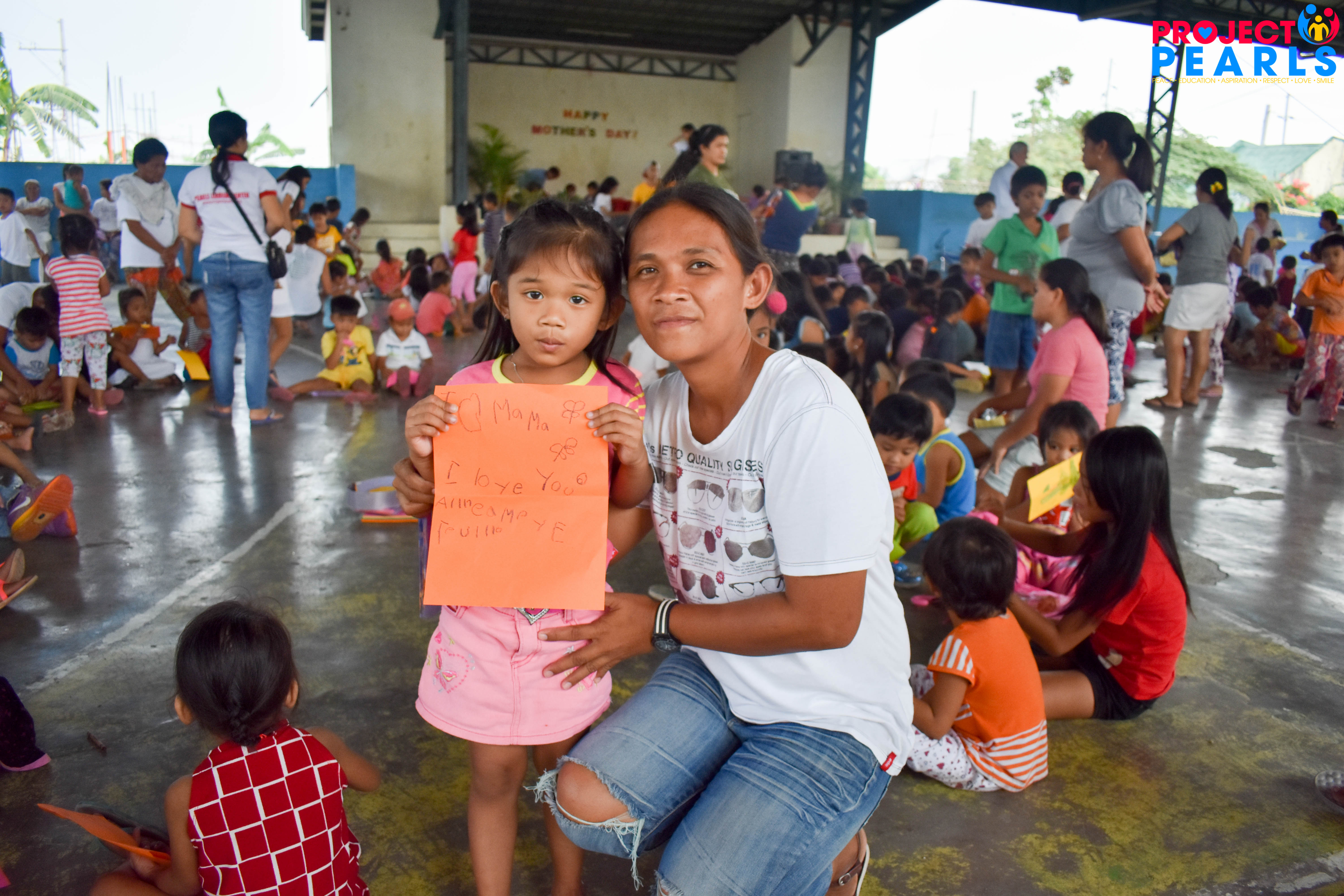 For this Saturday morning in Batia, Bulacan, we had the pre-celebration of Mother's Day!
Kids and moms were gathered at the covered court of St. Martha to have a simple celebration with us.
The day started with a feeding. Thank you so much Bacolod Chicken Inasal for the delicious meals!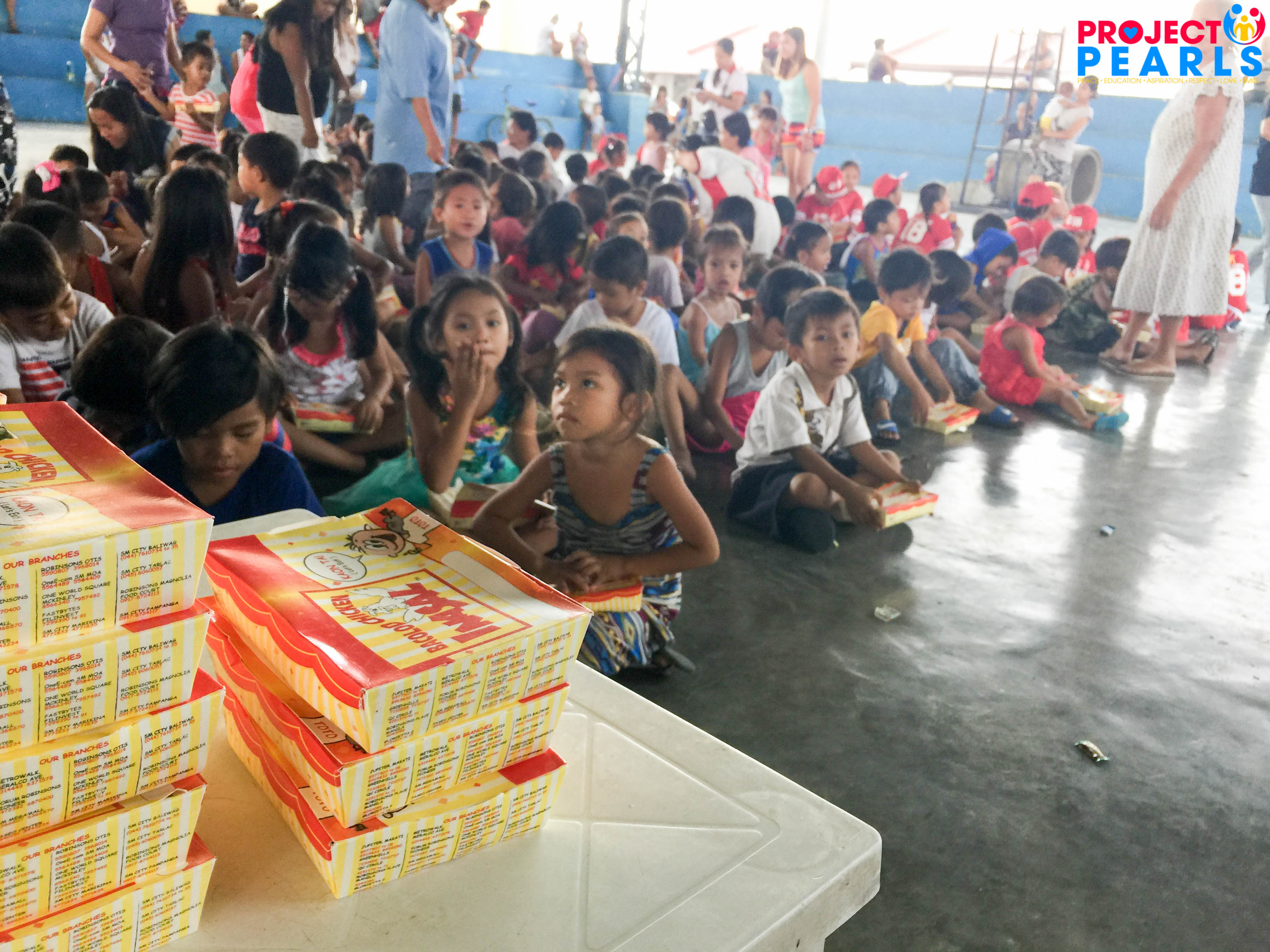 After the feeding, we then explained to the kids of what the Brain Booster Activity for this day will be.
They will paint the canvas pouch given to them and this will serve as a gift for their mothers.
For preschoolers, we then instructed them to do a simple Thank You card for their 'Mamas'.
Art materials were evenly distributed among the kids. Thank you so much volunteers for the guidance and assistance!
After an hour, kids were able to create colorful canvas bags and amazing Thank You cards for their moms!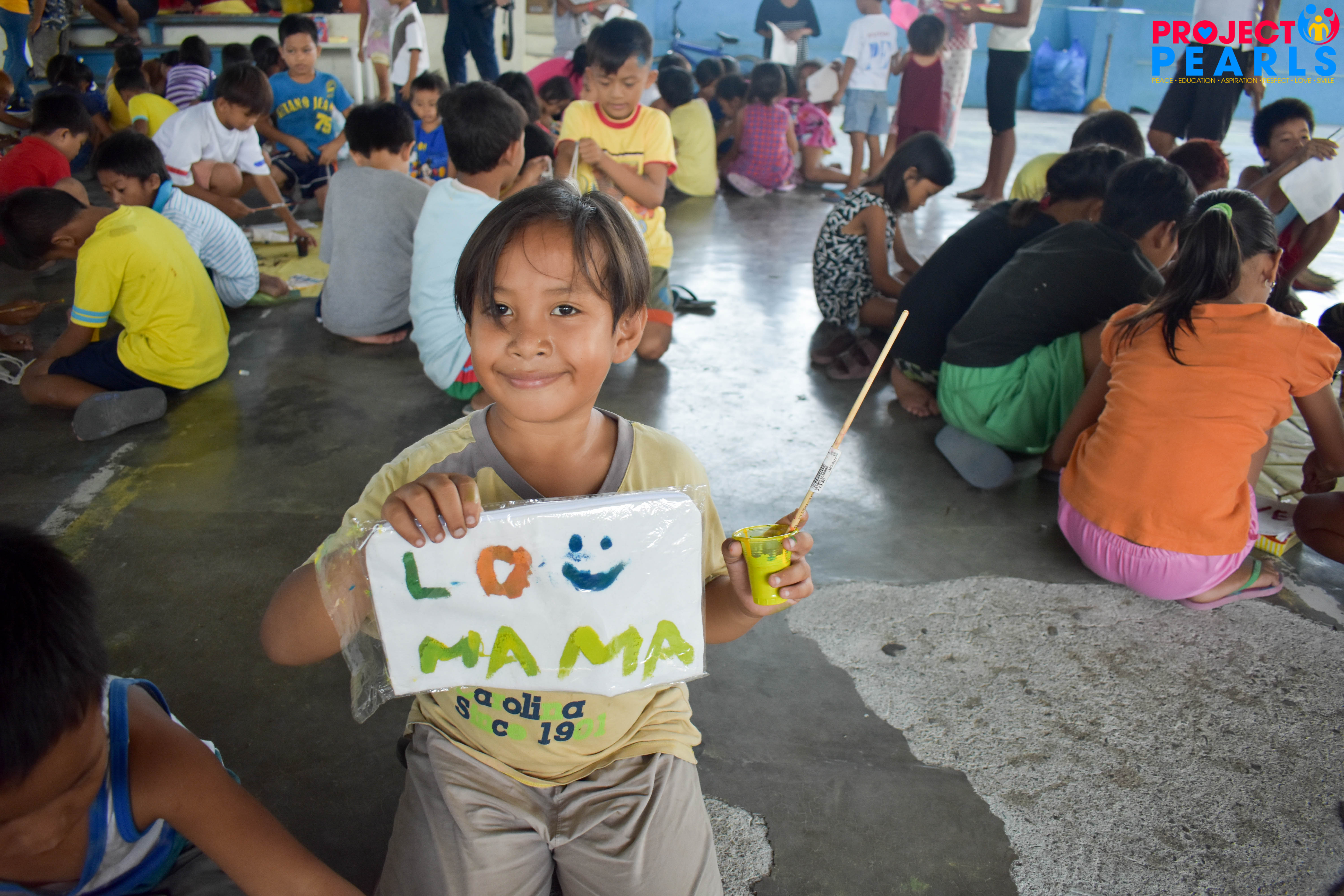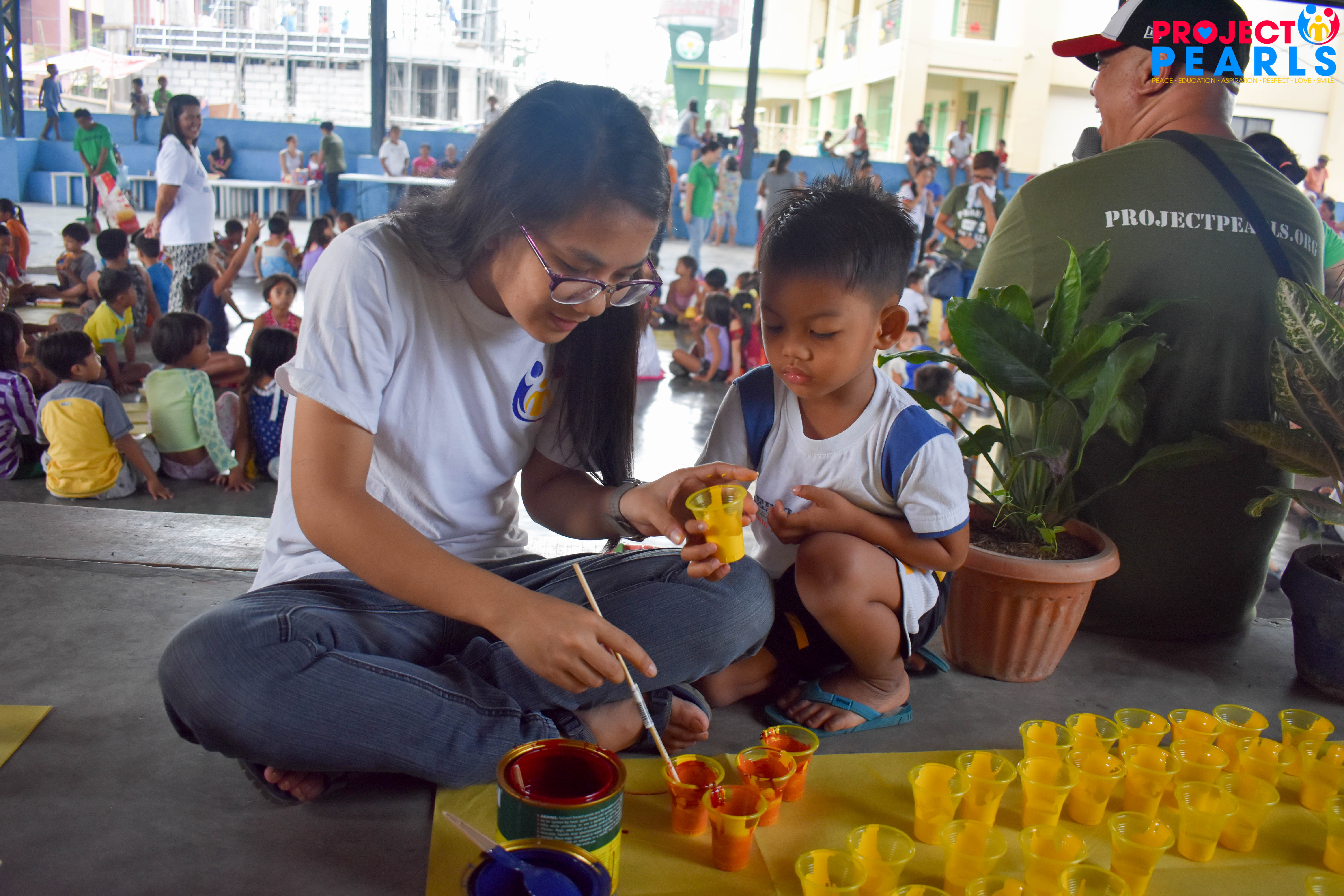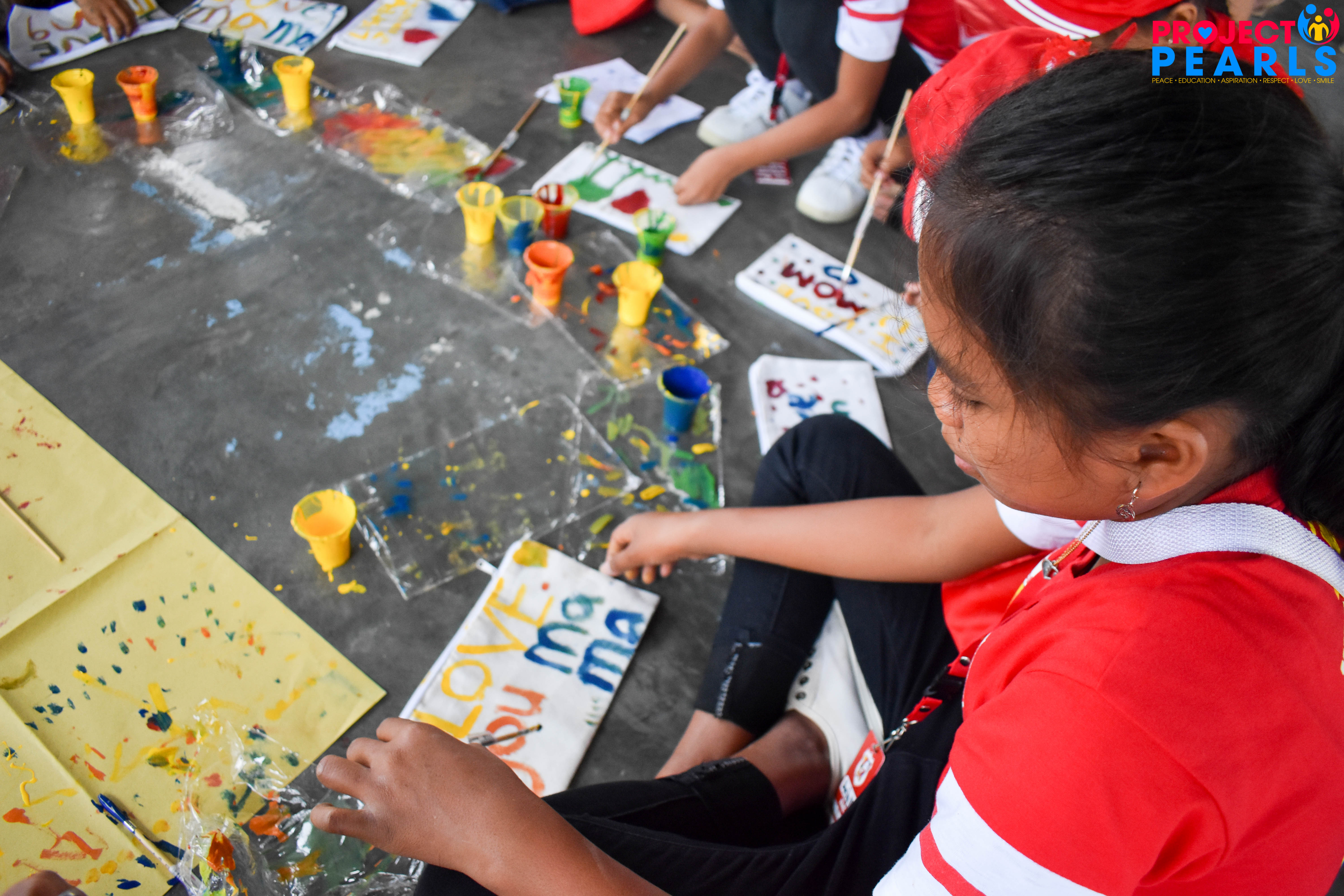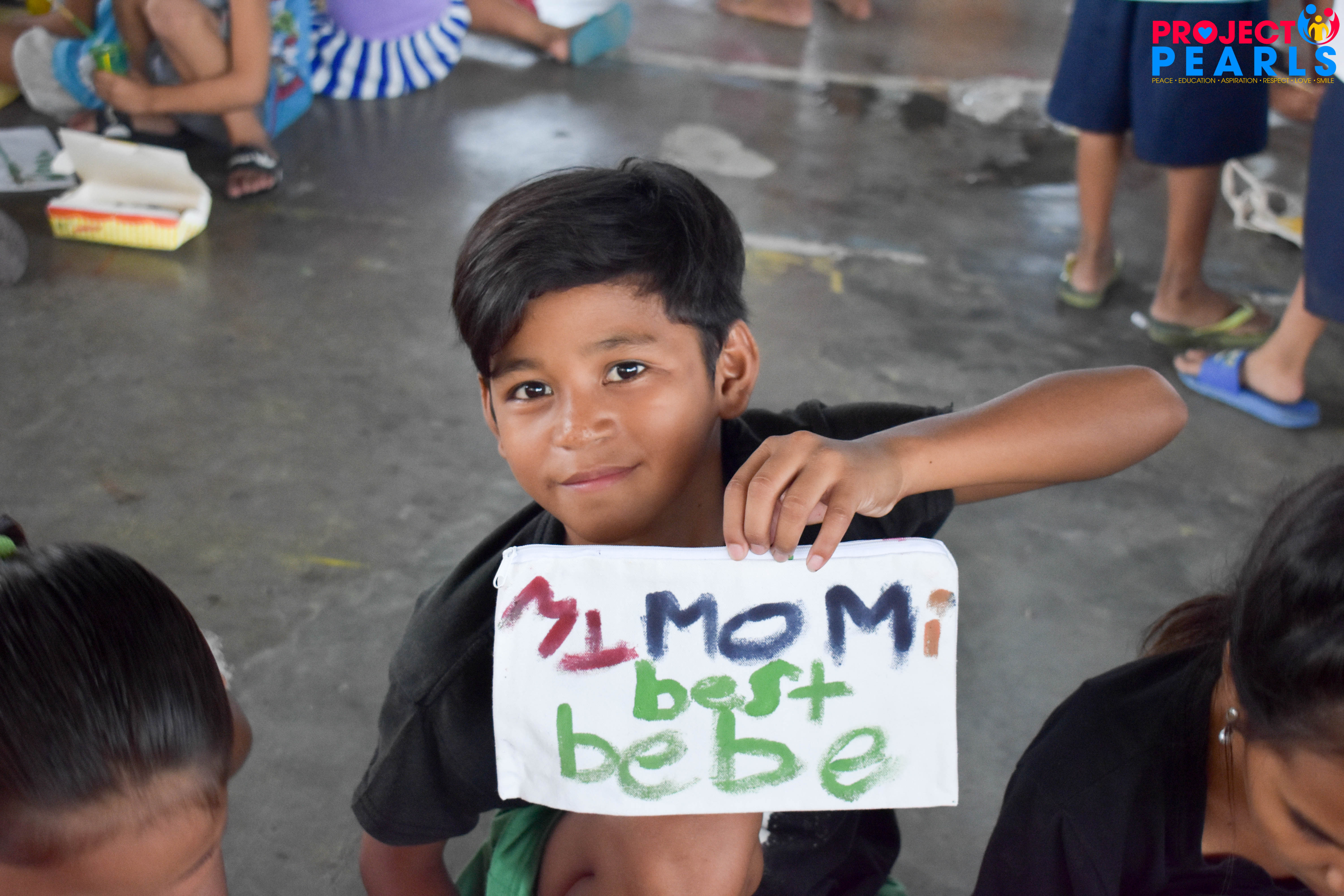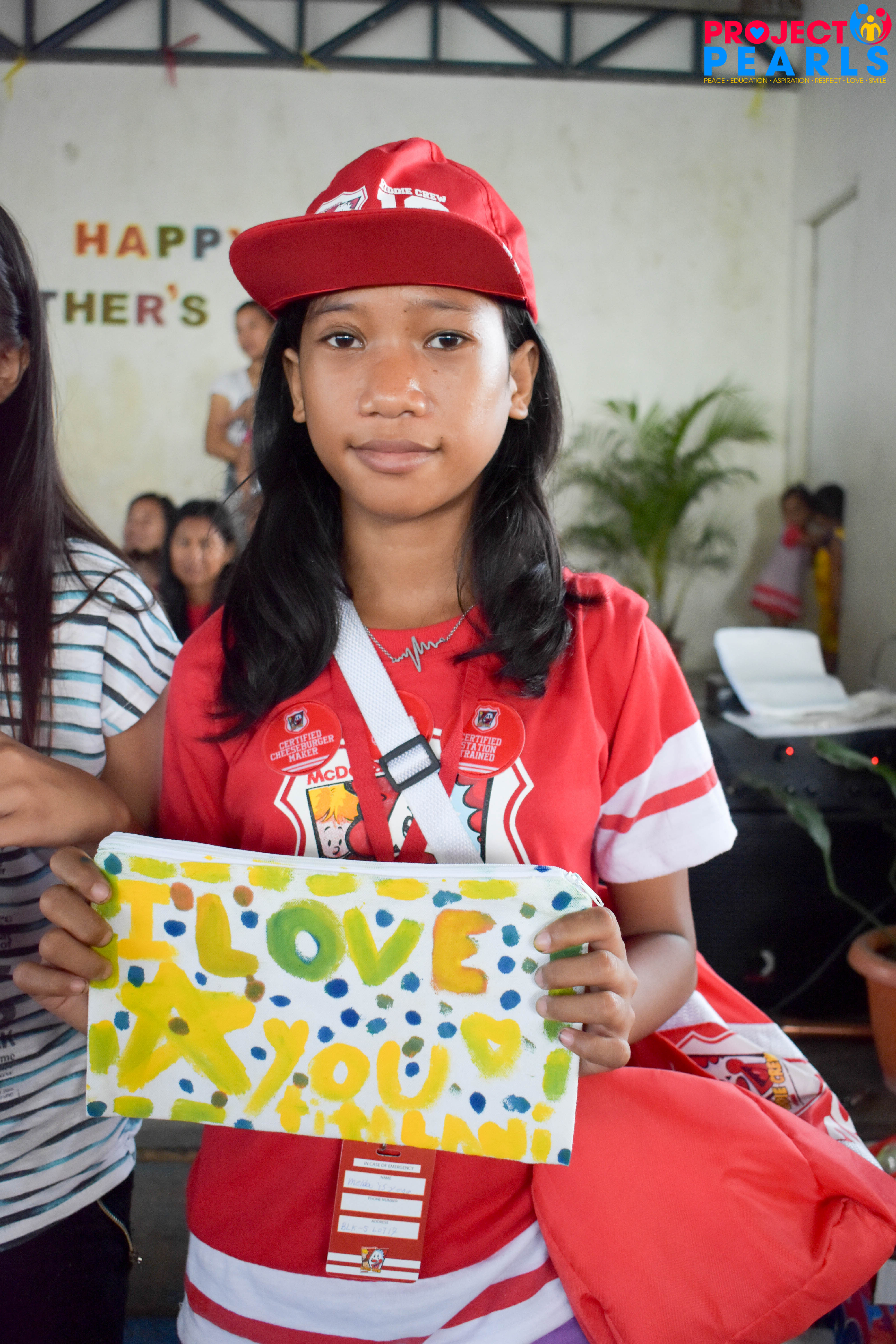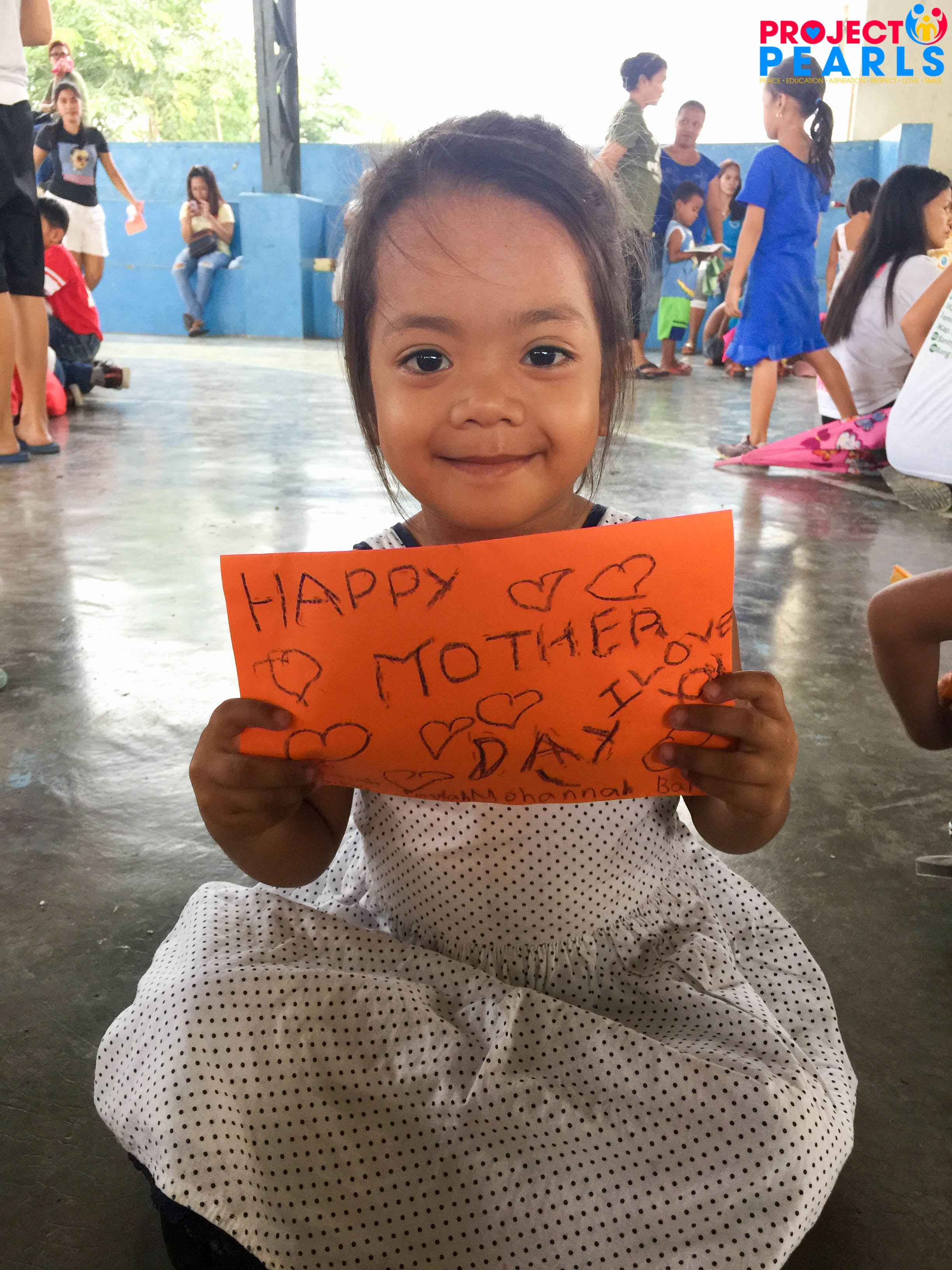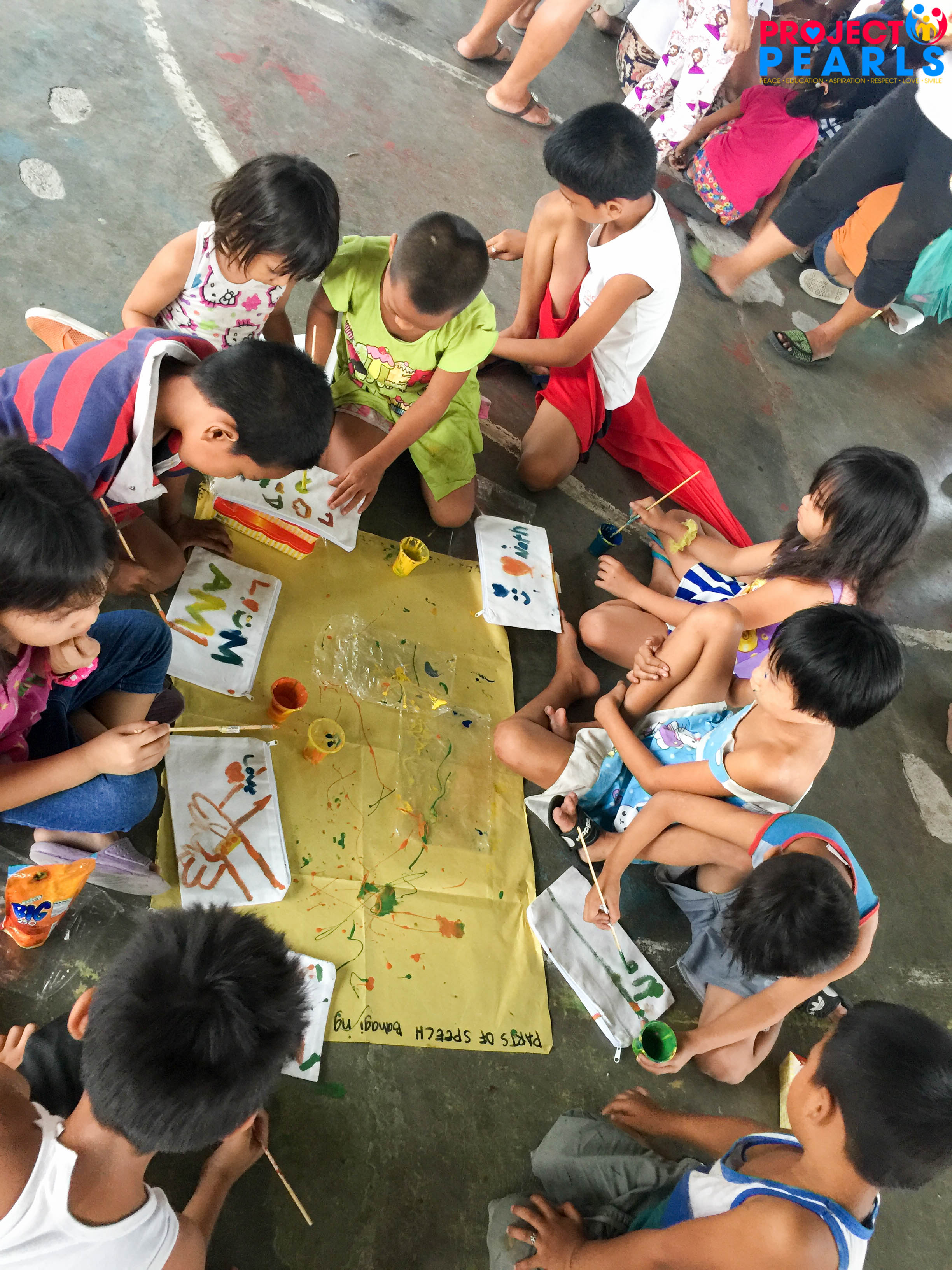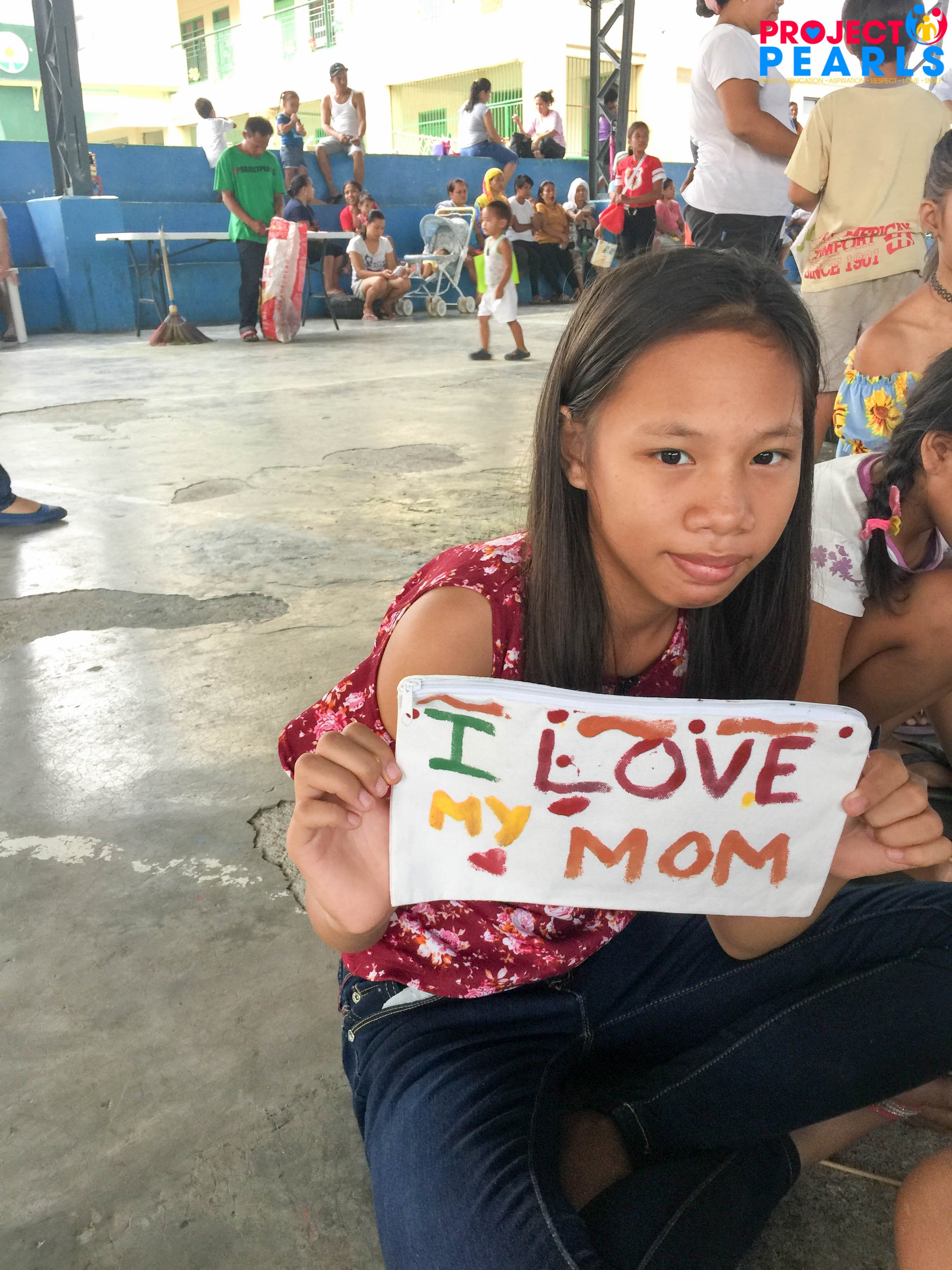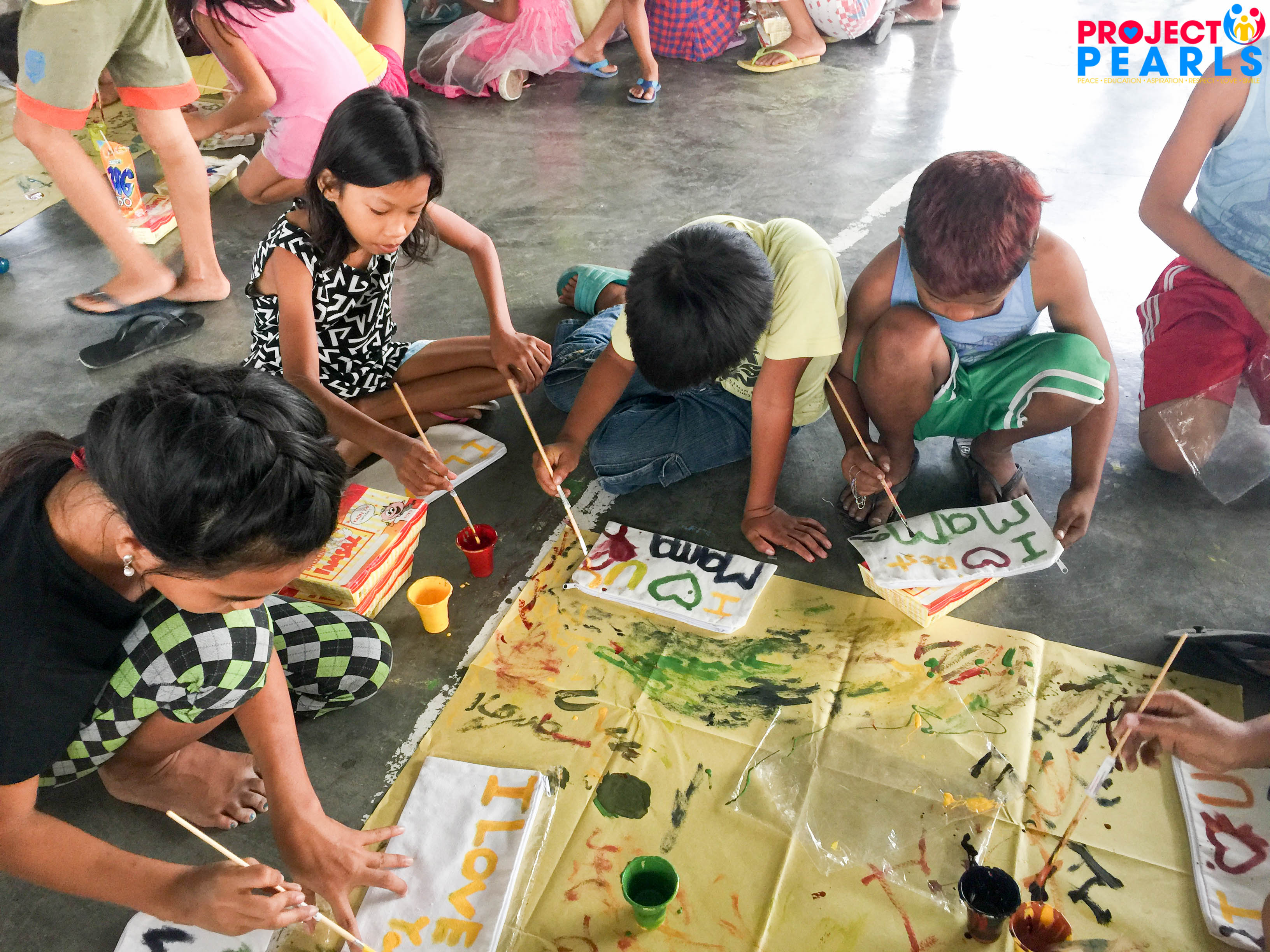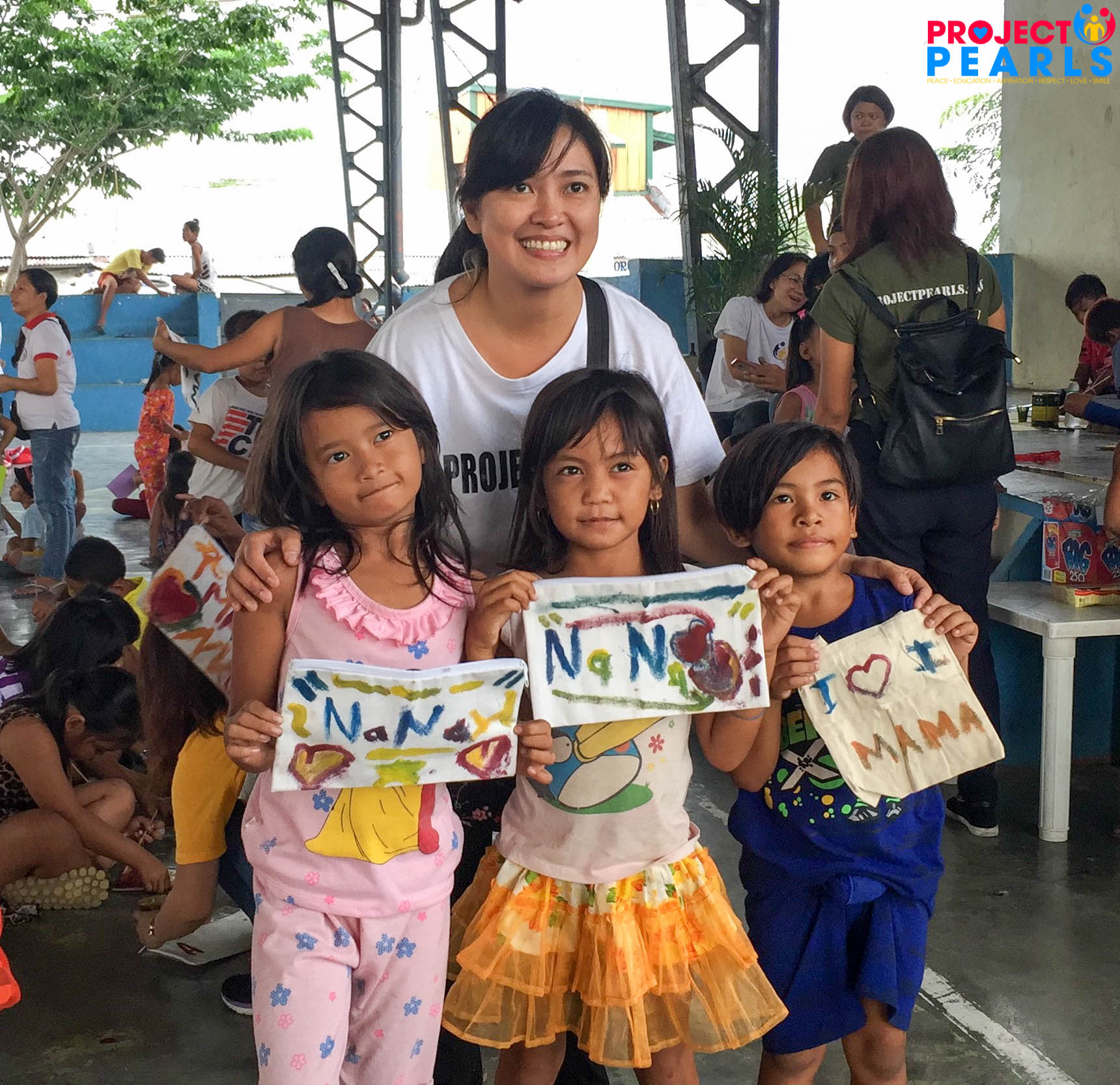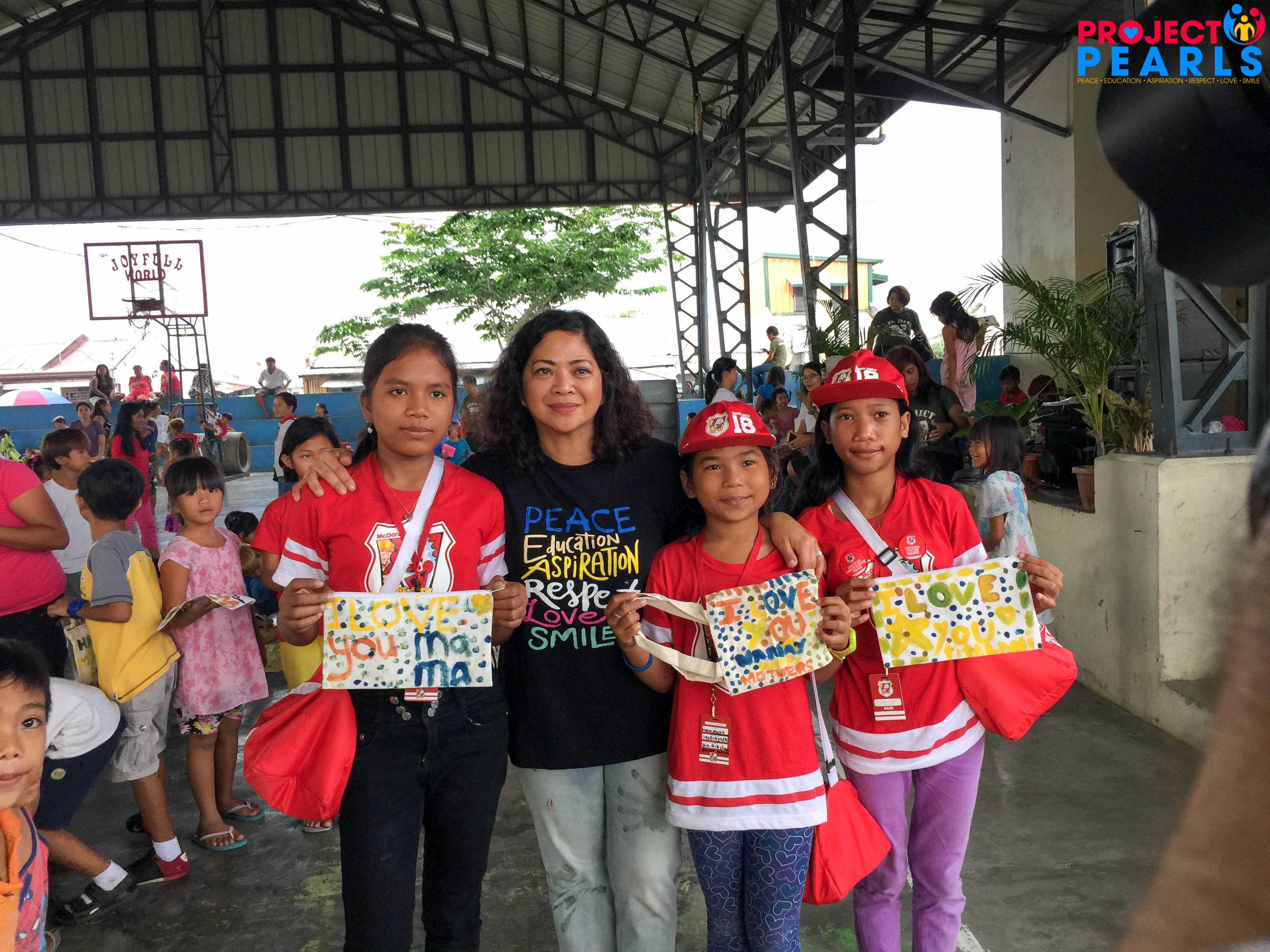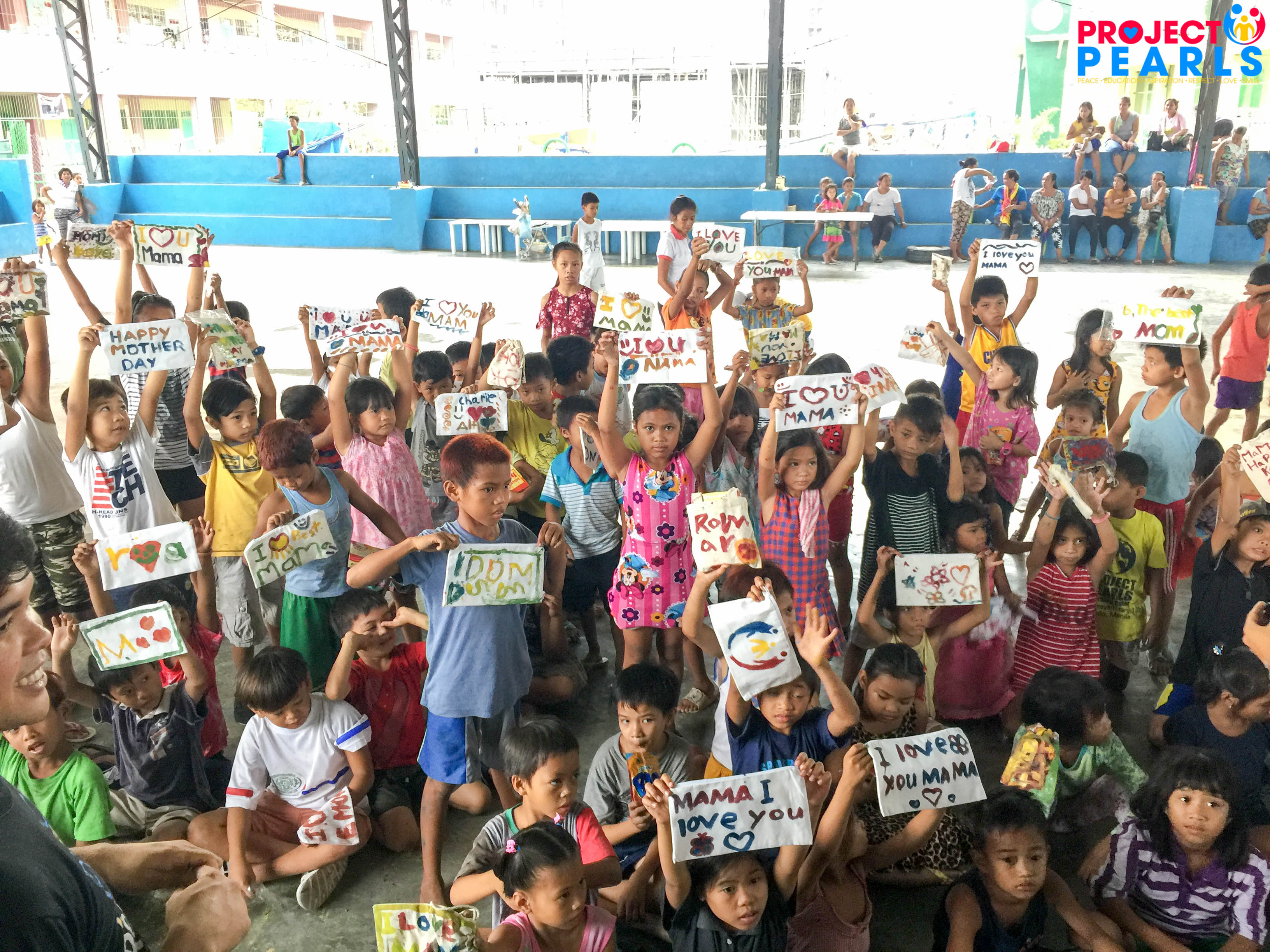 Great job, kids! (As usual!)
Before all the people went home, our founder, Melissa Villa, gave some special gifts for Moms. This is her way of sharing her birthday blessings and saying thank you for all the outstanding moms. Most of the mothers who received the gifts are Project PEARLS community volunteers and LitMoms.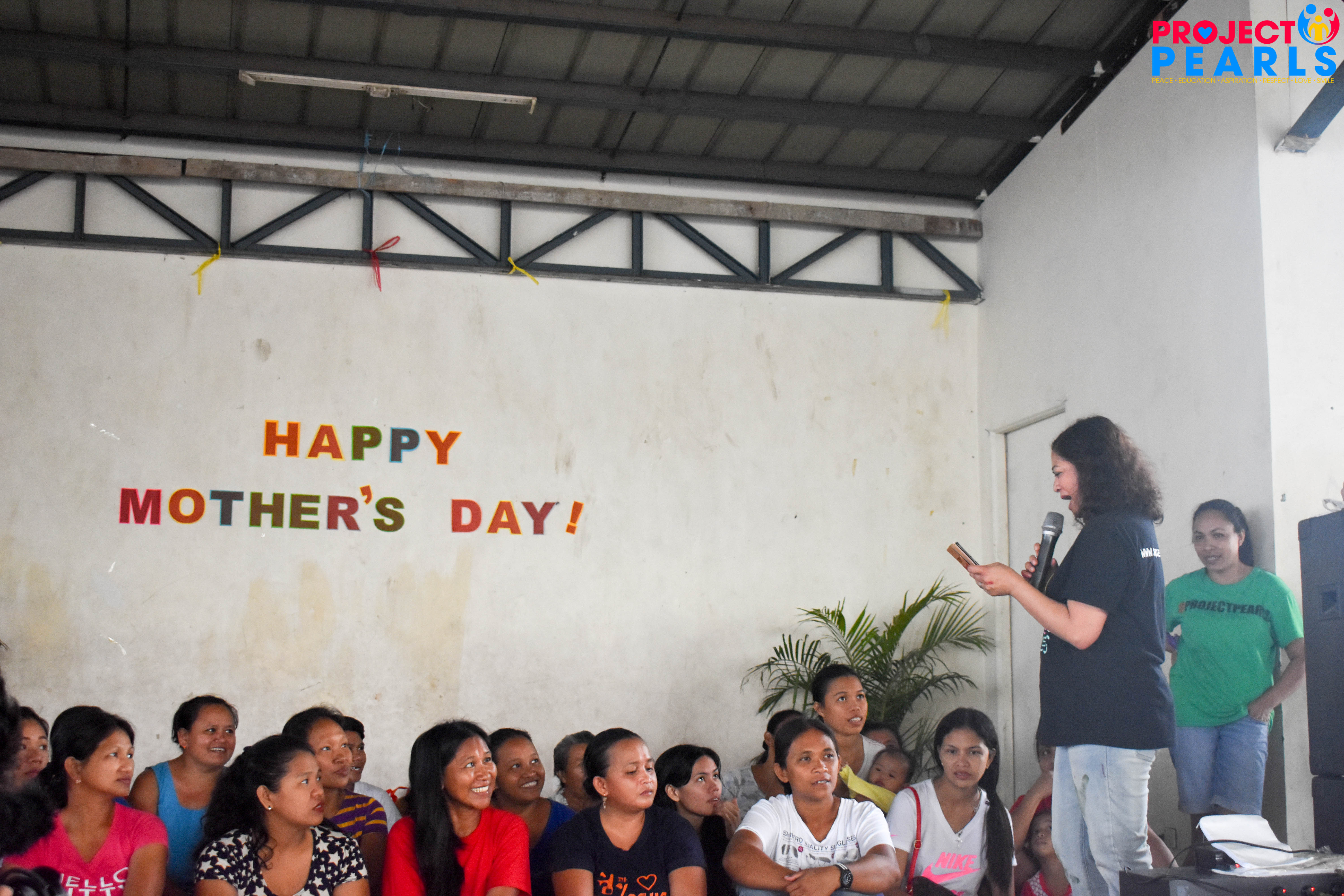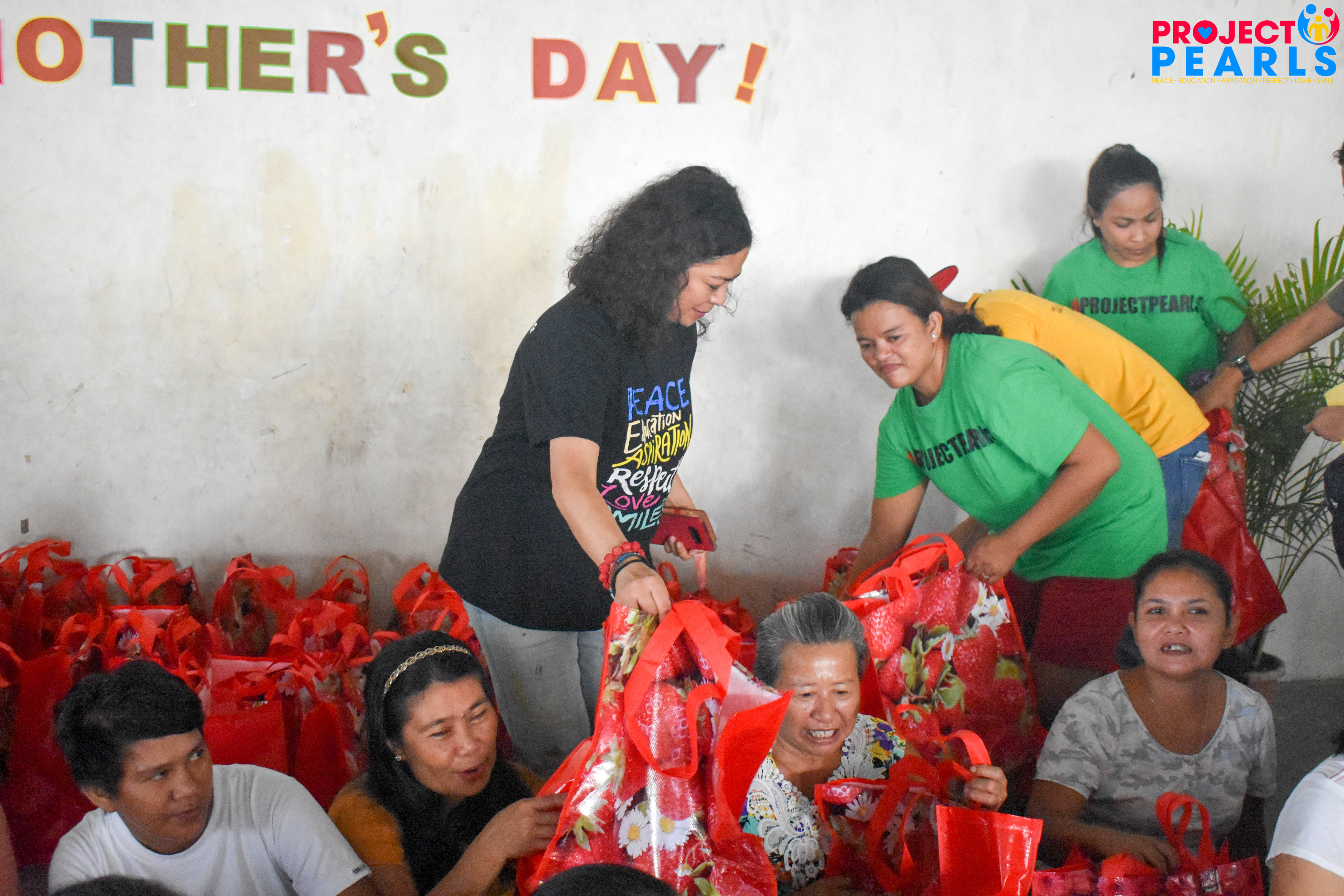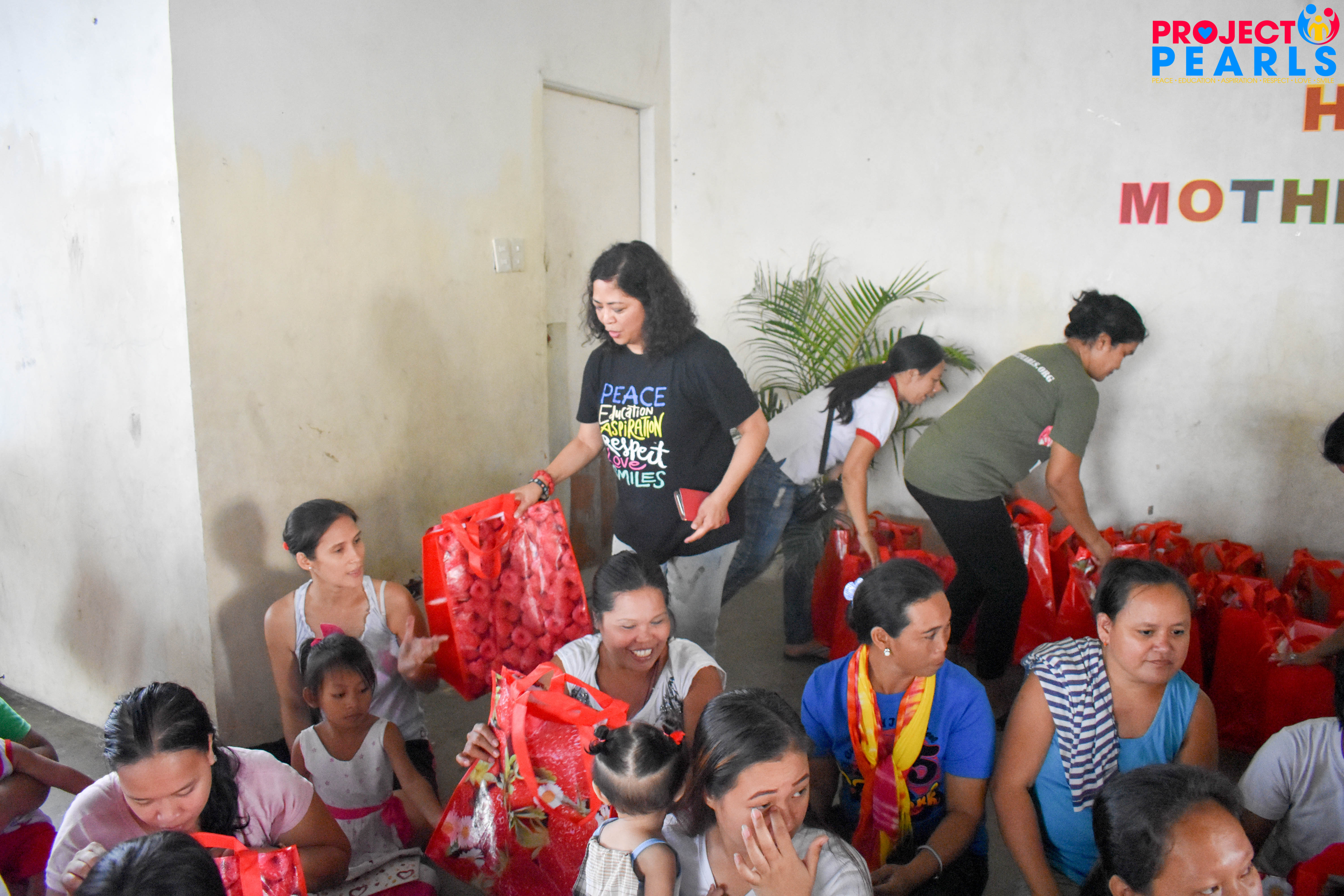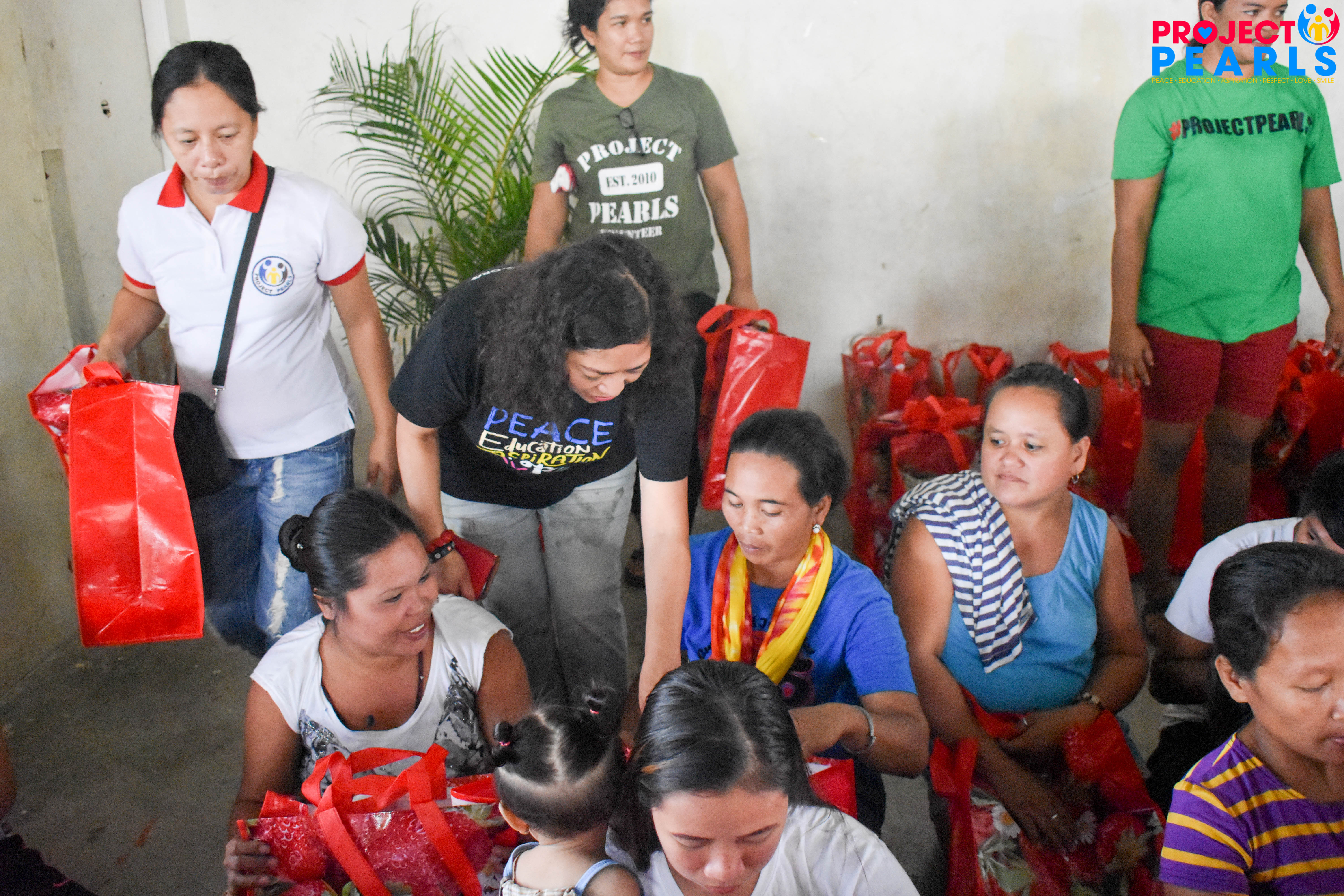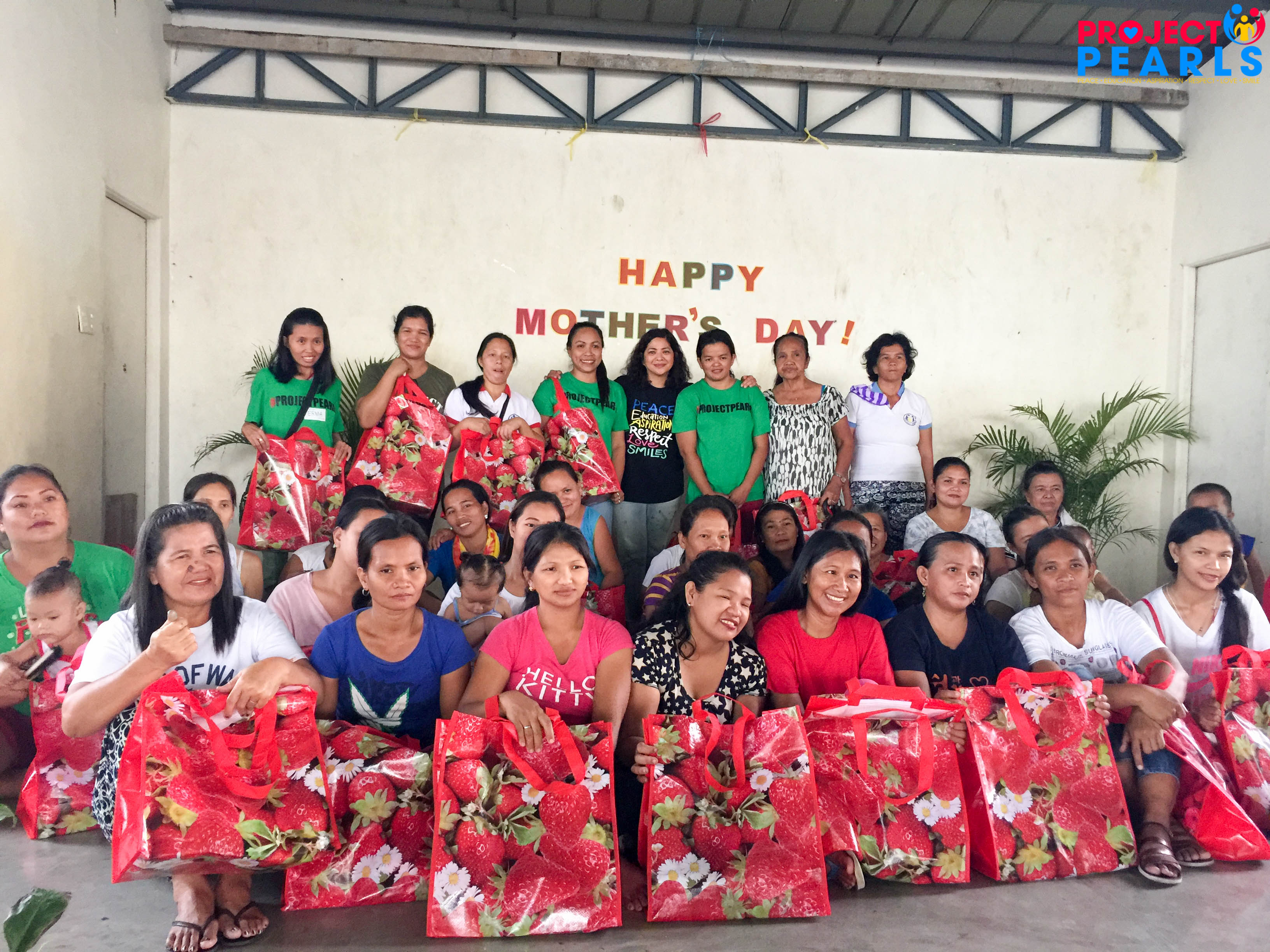 Happy birthday, Founder! Happy Mother's Day also! You are a mother to the hundreds of kids. Thank you so much for being a blessing not just to Francesca – your only daughter, also not just to kids in need, but to all your friends and co-volunteers who look up to you as a second mom.
Surely, being a mother is the most noble work in this world. Mother's love will always be pure, unconditional and we couldn't trade it for anything.
Their sacrifices are all worth it for us, their kids, have a better life.
We deeply salute all the mothers! You deserve to be treated as a queen once in a while – or even the whole year round because you all deserve it.
To all the women (or even men) who stand as a great light for every home, Happy Mother's Day!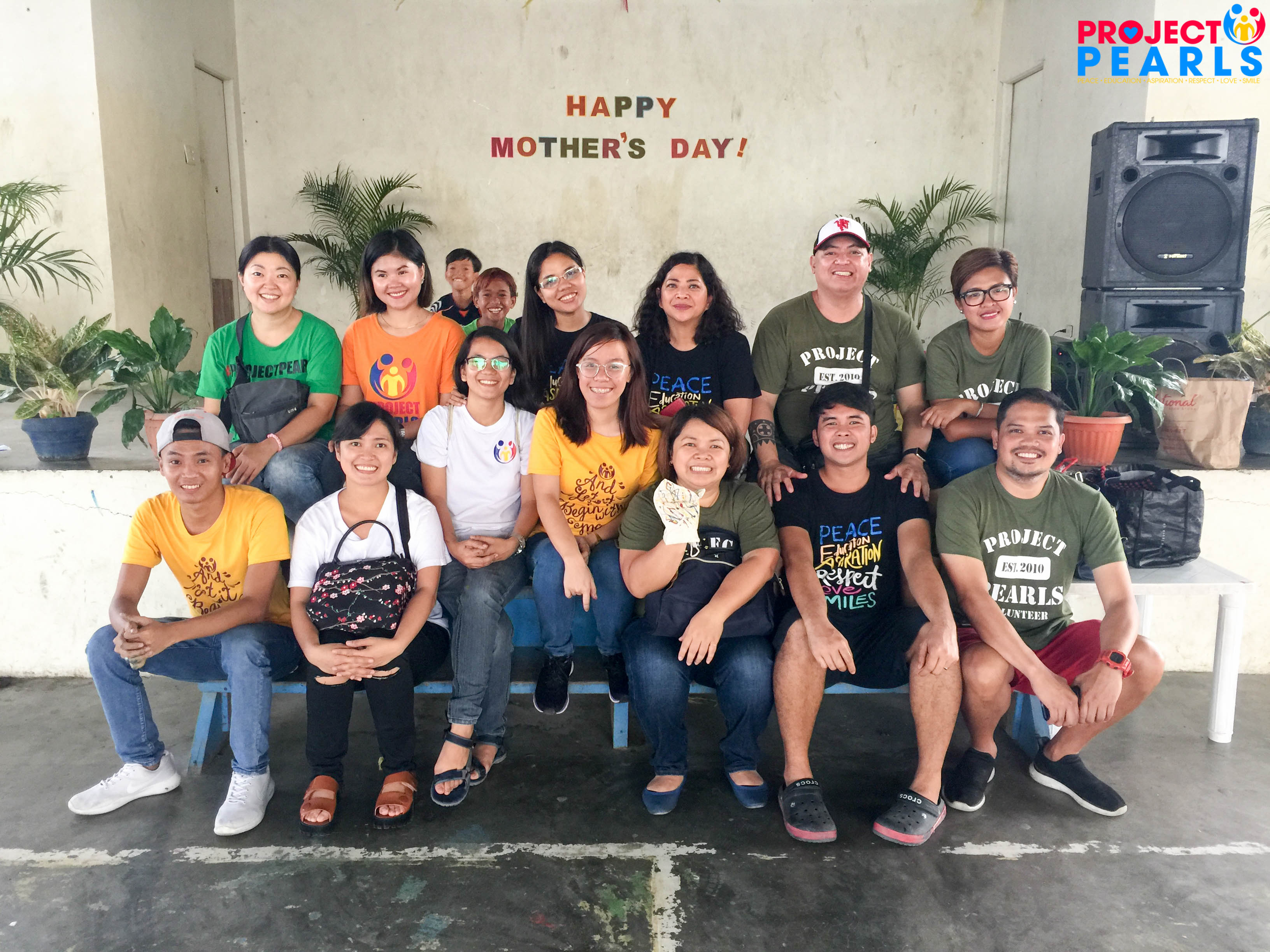 More photos are on our Facebook page: www.facebook.com/projectpearls1