June 16, 2018 | Saturday
Helping Land, Tondo, Manila, Philippines
"One of the greatest titles in the world is parent, and one of the biggest blessing in the world is to have parents to call mom and dad."
-Jim DeMint
Papa…
Daddy…
Tatay…
Paps…
Dad…
Whatever term we use to call our Fathers, we honour all of them for this day's Brain Booster Activity in Helping Land.
Kids showed their creativity in making special cards for their fathers.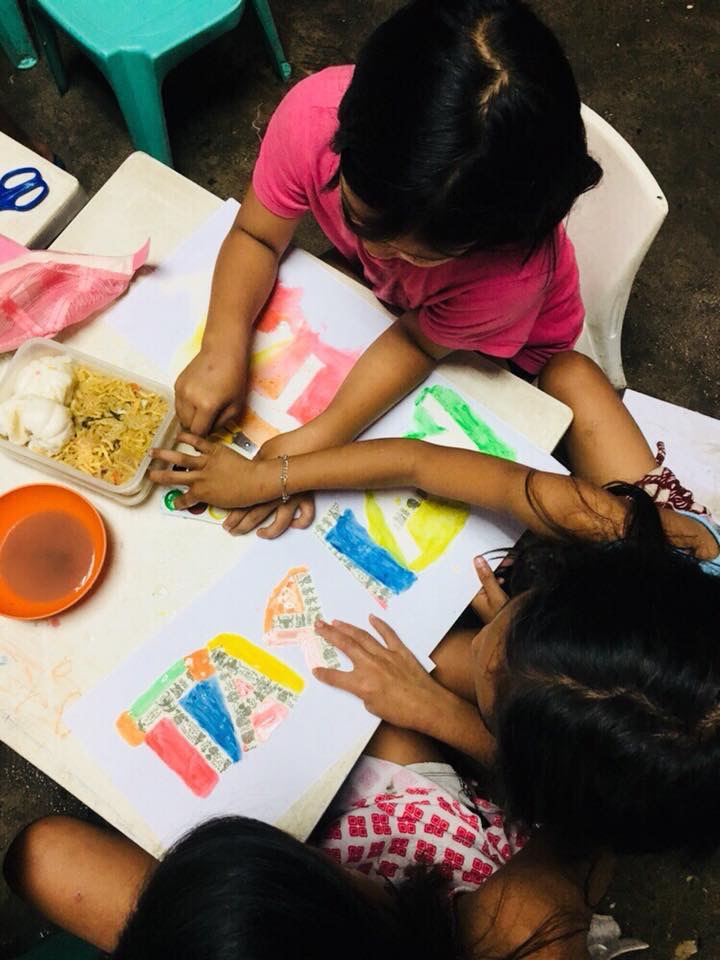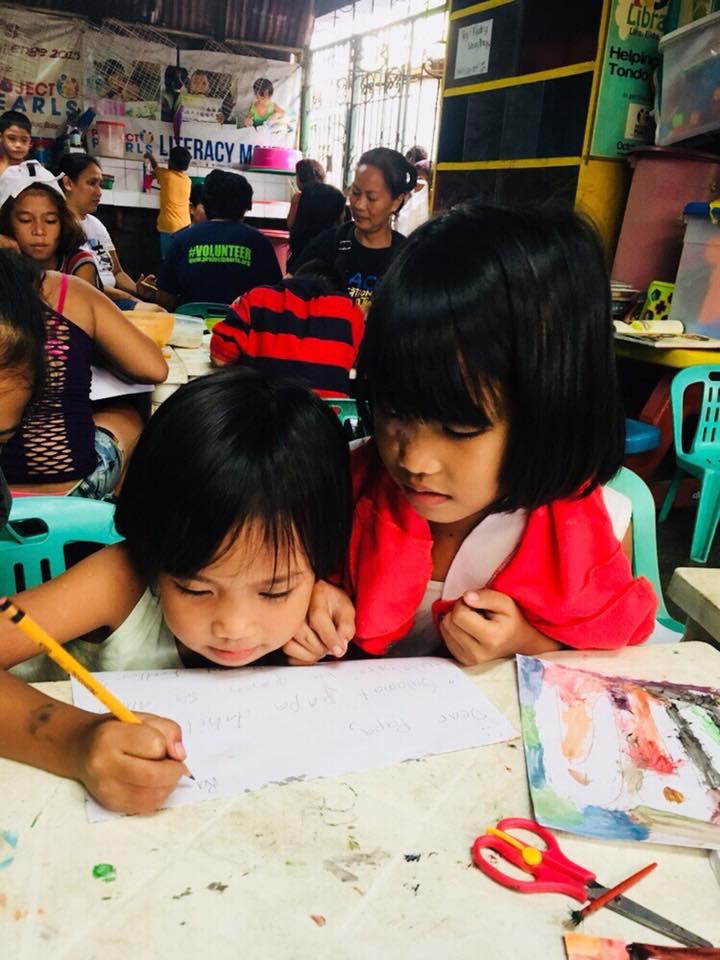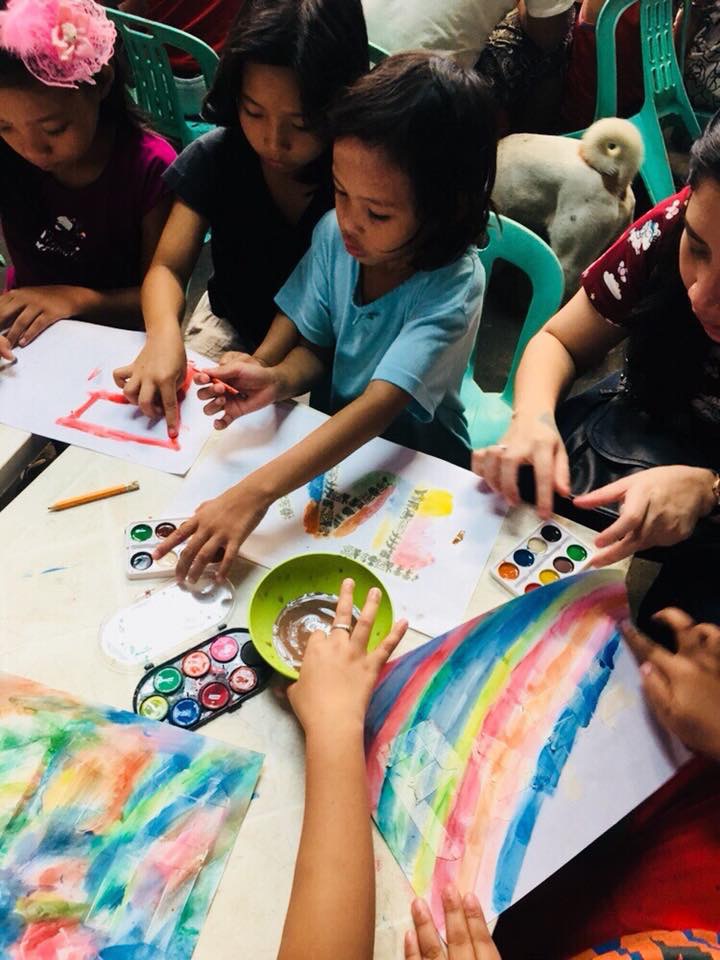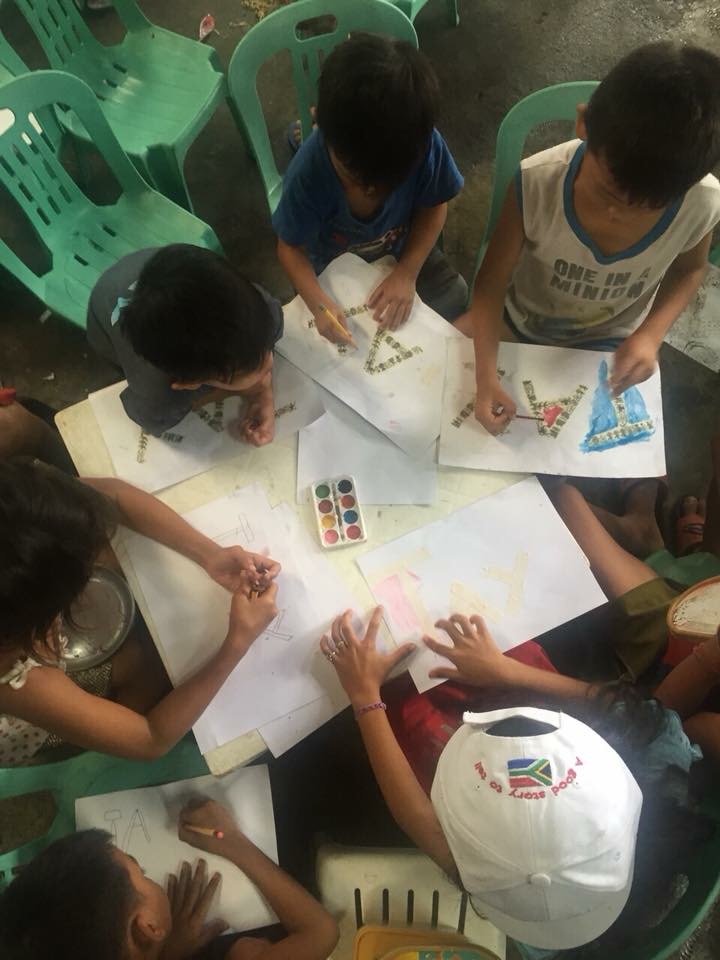 Some kids also made cards for their mothers who lovingly embrace the role of both mom and dad in their families. We were extra touched by our children's recognition, appreciation and gratitude to their single mom this Father's Day!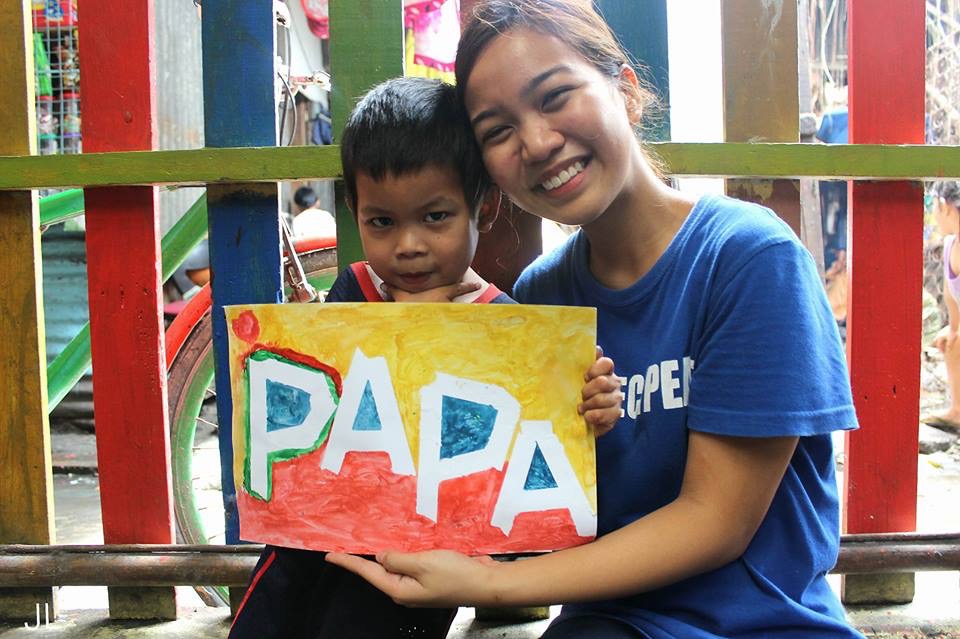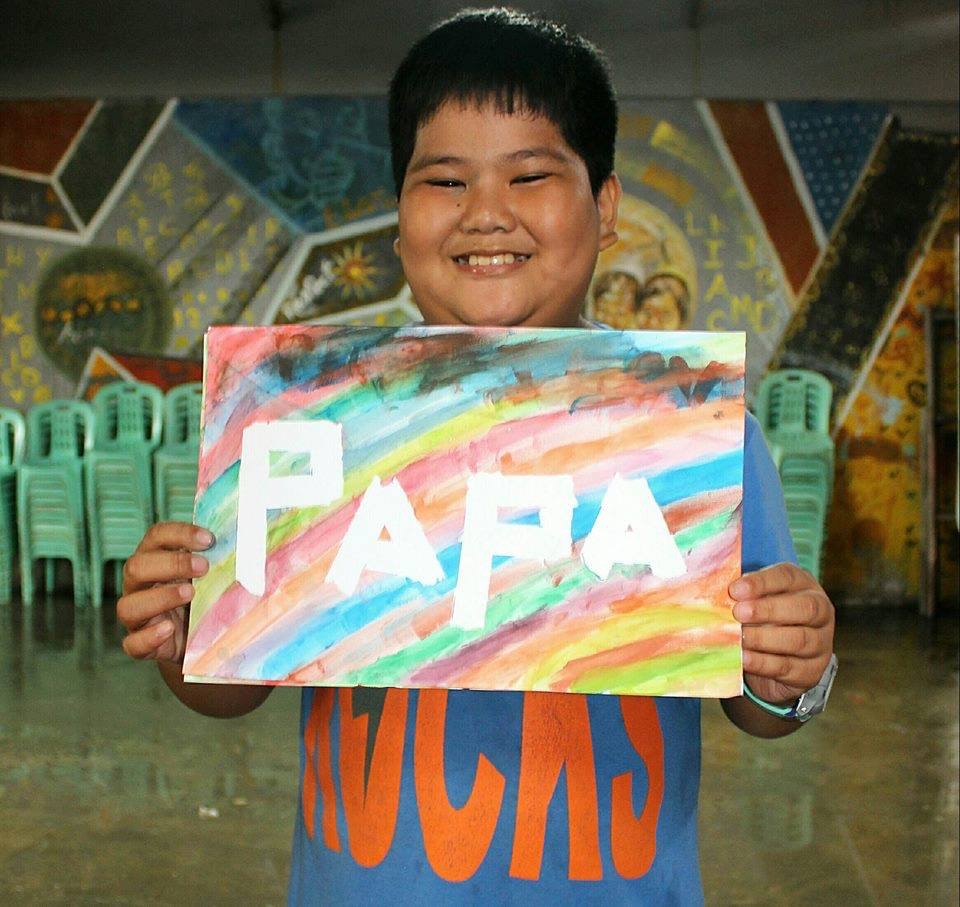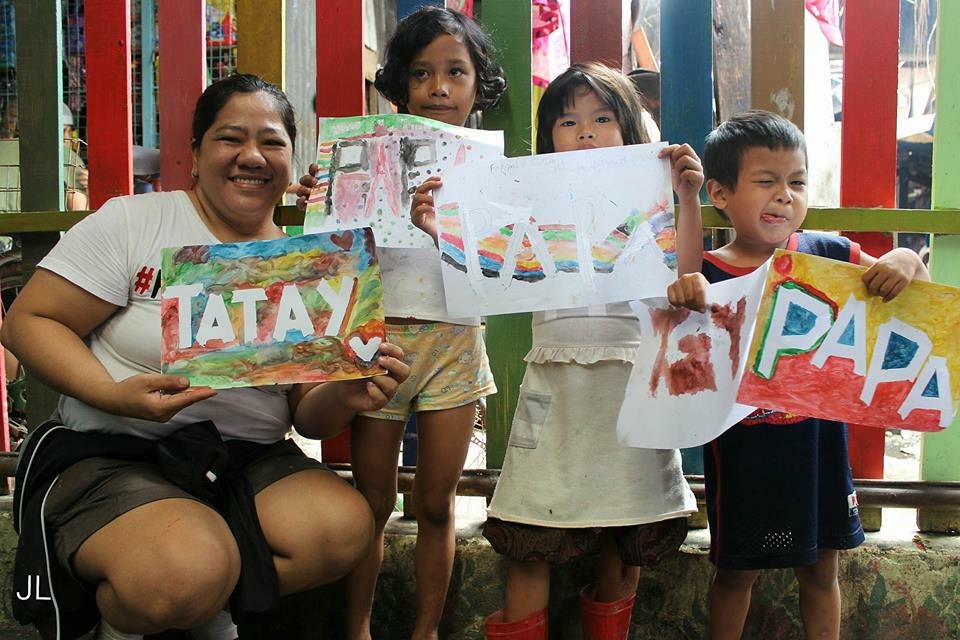 And we in Project Pearls will always be hats off to all the parents whether mom or dad or guardians who take the full responsibility to bravely face the hardness of life just to establish, to protect and to take care – by all means their own families.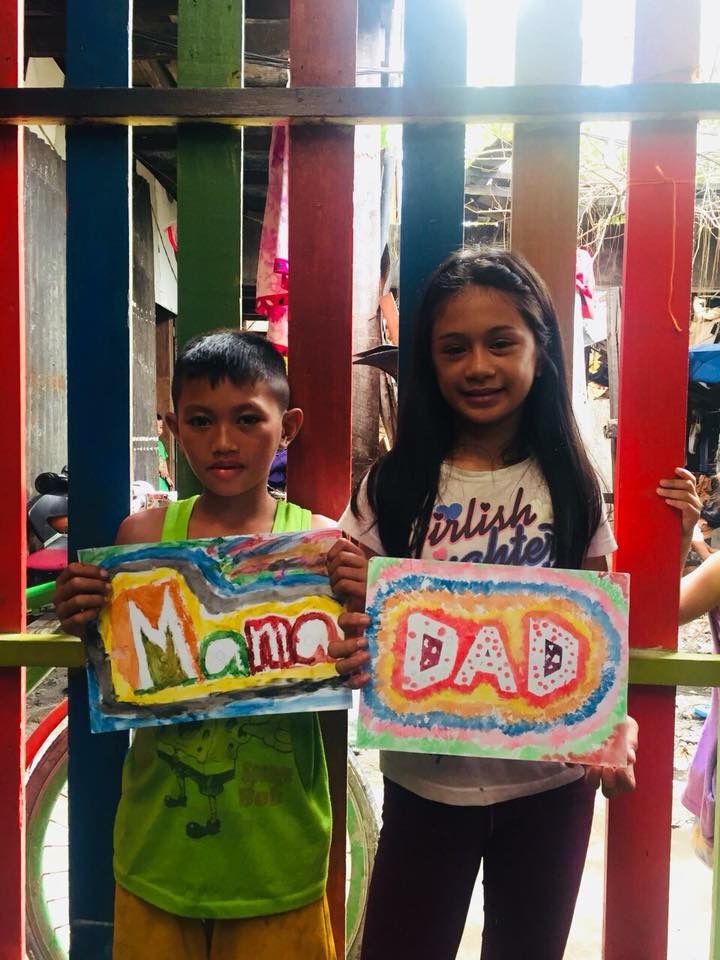 We deeply thank all our volunteers for today and also our anonymous sponsor for sharing her birthday blessings to the children of Helping Land.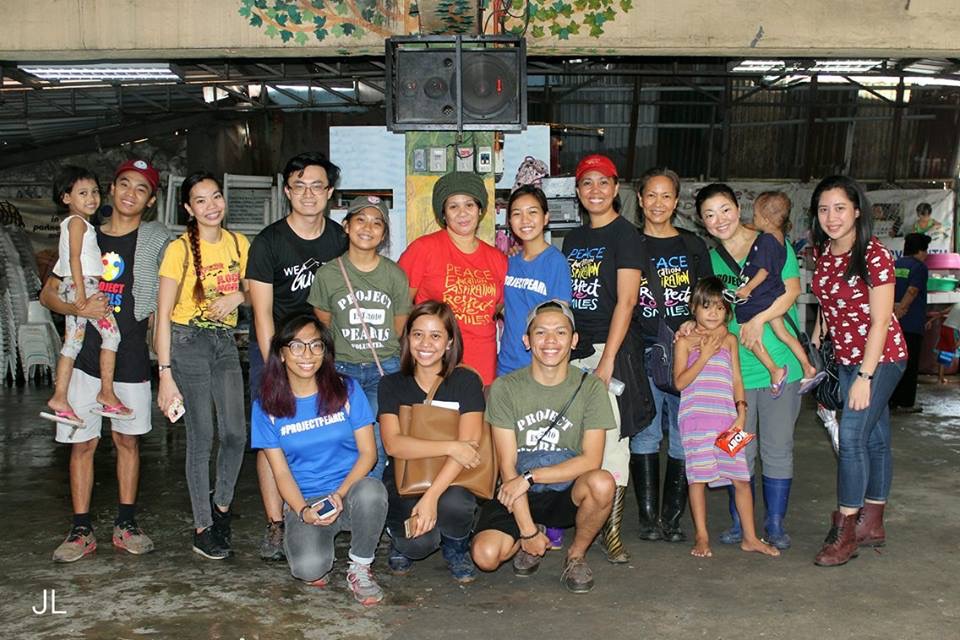 To all individuals who live as a strong foundation of every family, Happy Father's Day!