Project Pearls After School Program
April 15, 2018
Sunday | Helping Land, Tondo, Manila, Philippines
One more lesson to go and we're finally off to our Summer Program!
Before the usual feeding to start our day, we welcomed first this day's sponsor. And they are Elijah Alves, Aivan Alfaro, family and friends!
We also celebrate today the birthday of Elijah! And of course dancing time with our #PearlsKiddos would always be on the list of our program.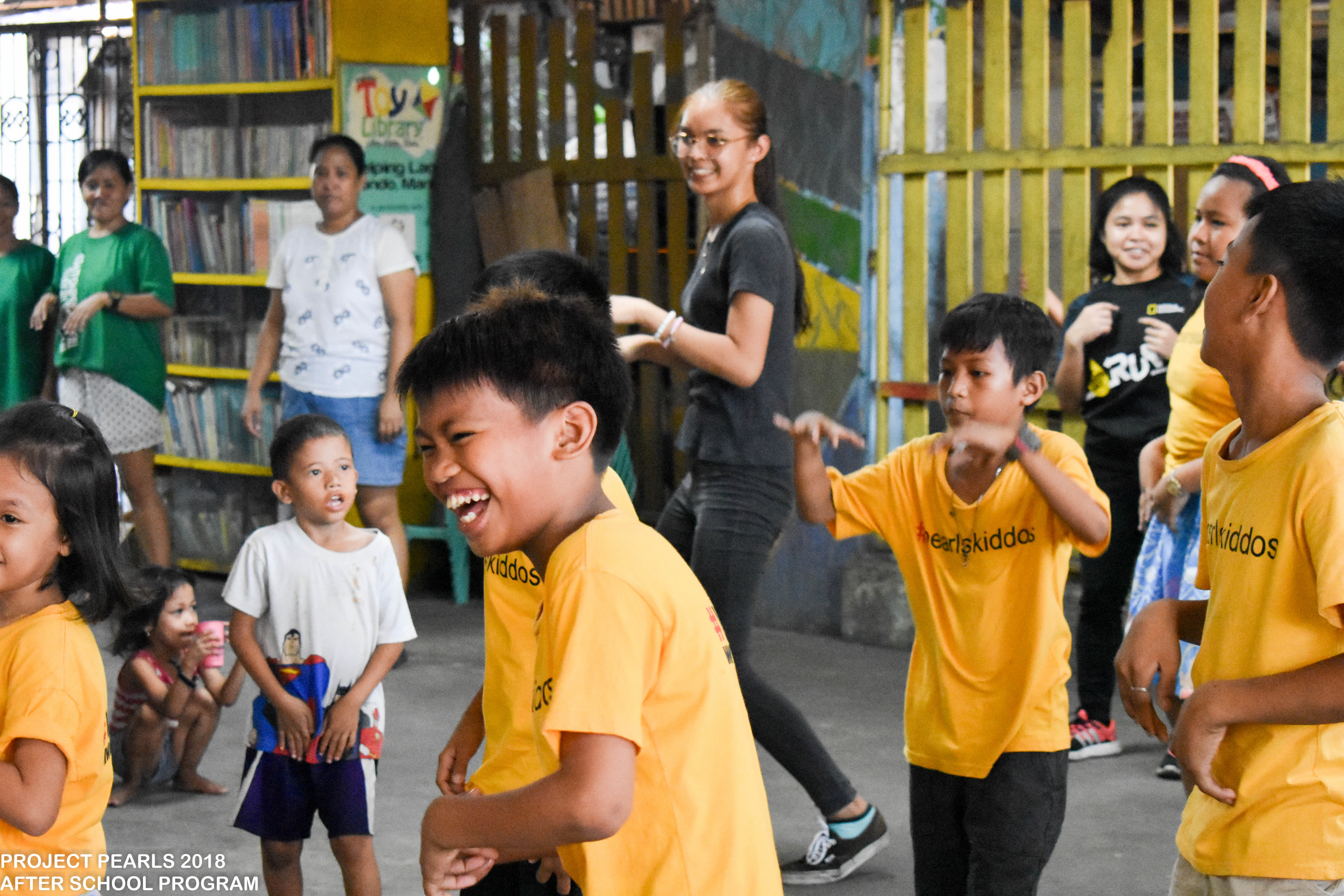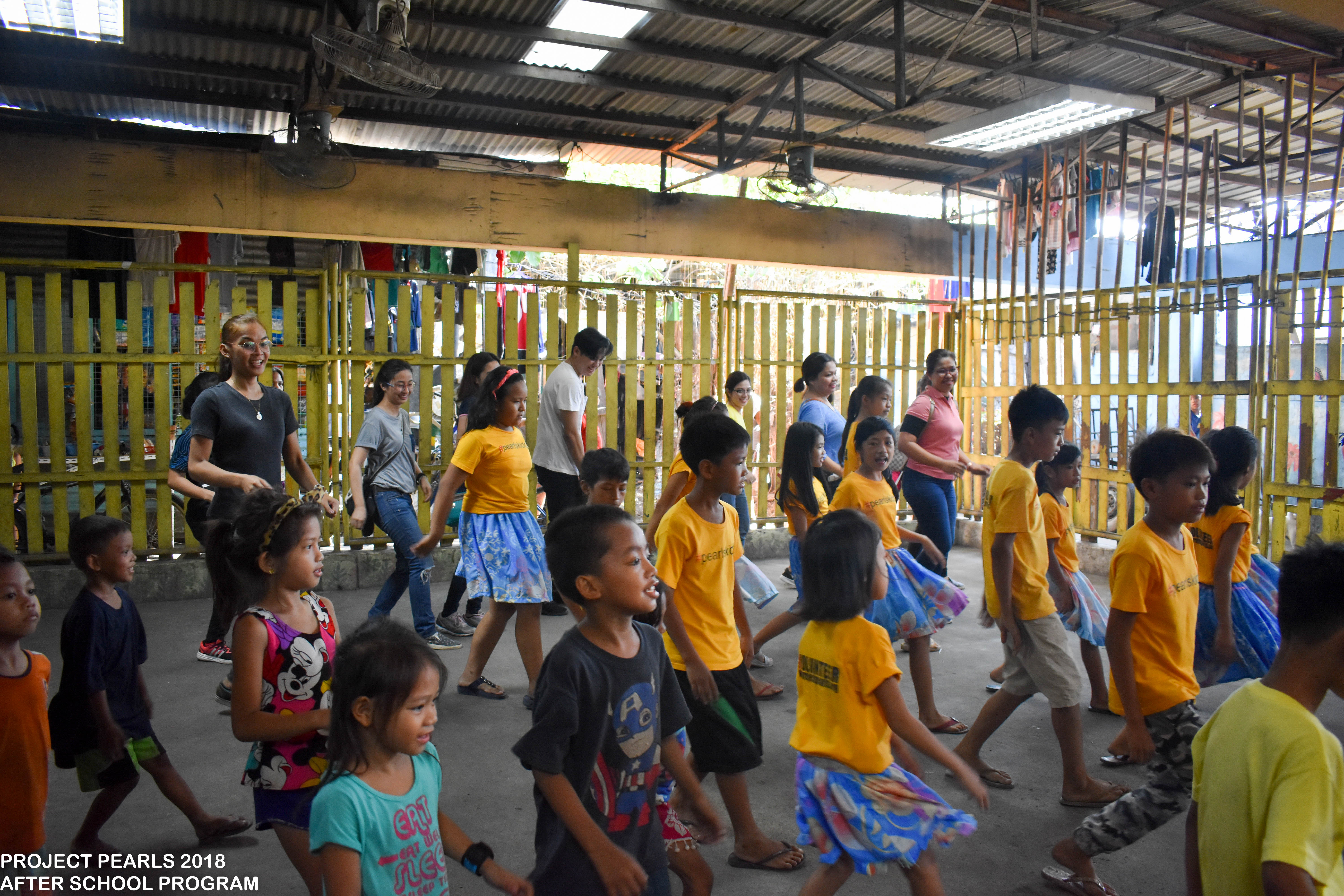 Thank you so much Elijah for spending your special day with the kids of Helping Land! And then feeding time!
Afterwards, the scholars proceeded with their previous lessons. Thank you to all our volunteer-teachers for this day!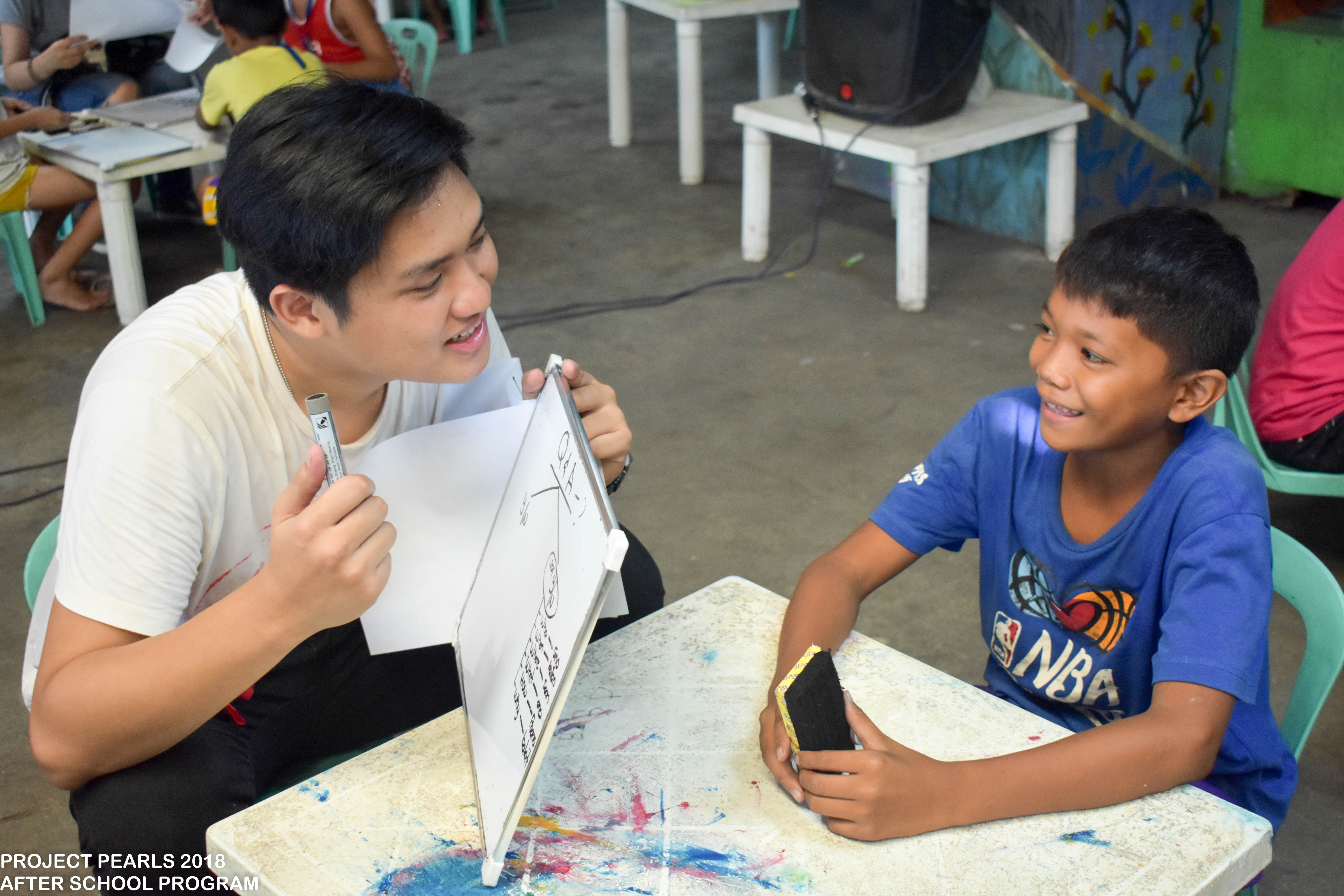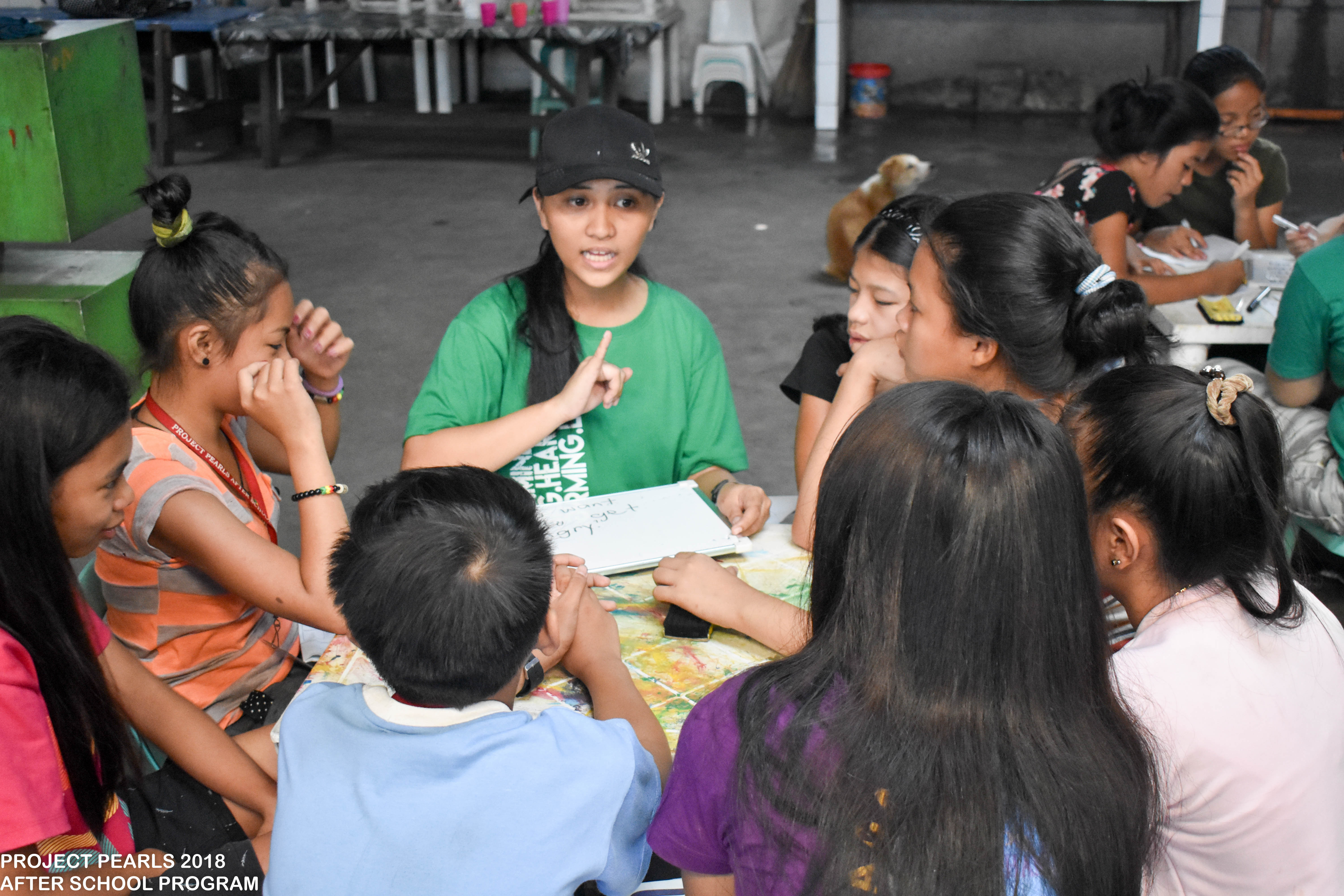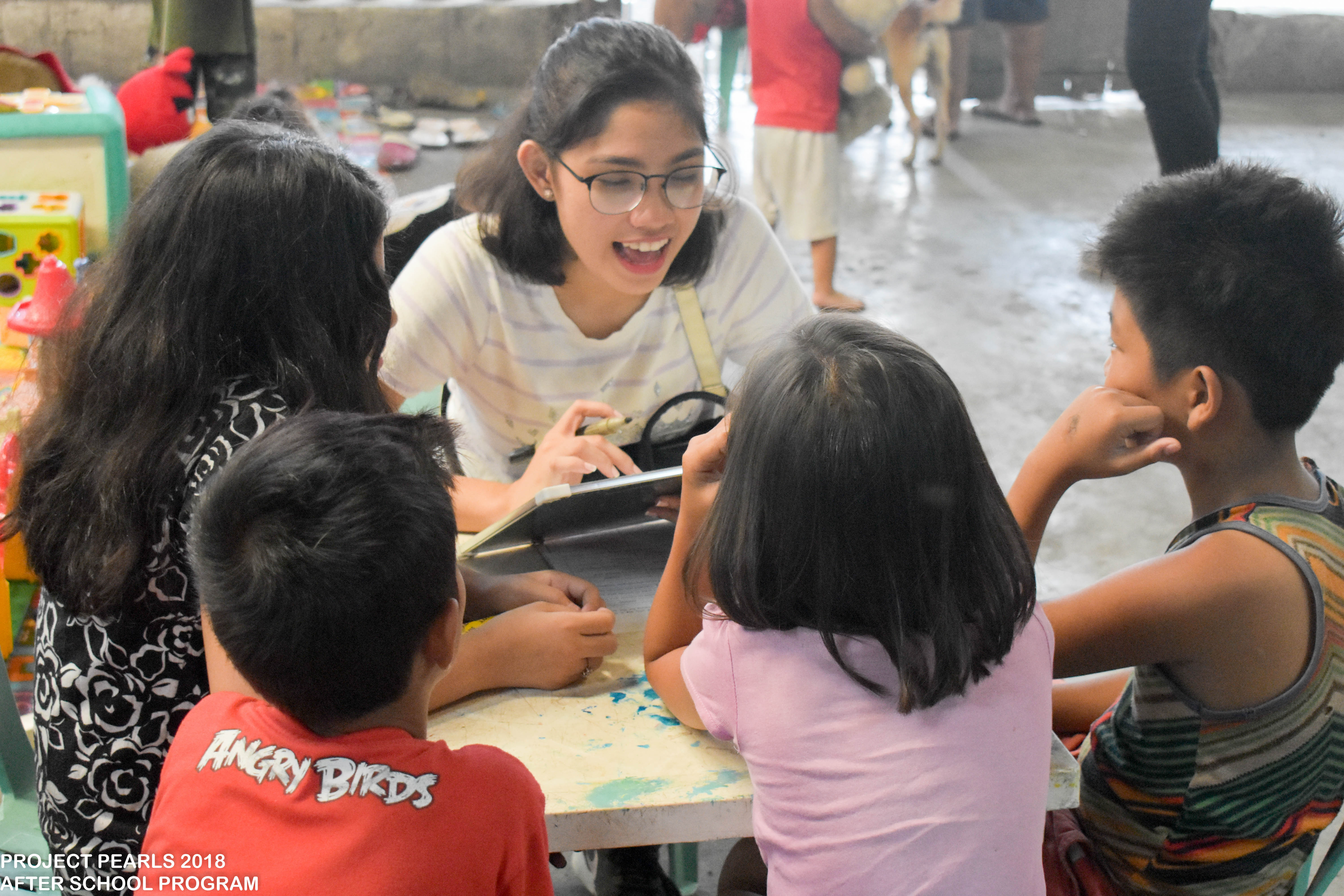 Aside from the usual ASP (After School Program) lesson day for this Sunday morning, some of the younger kids also enjoyed our Reading and Toy Library!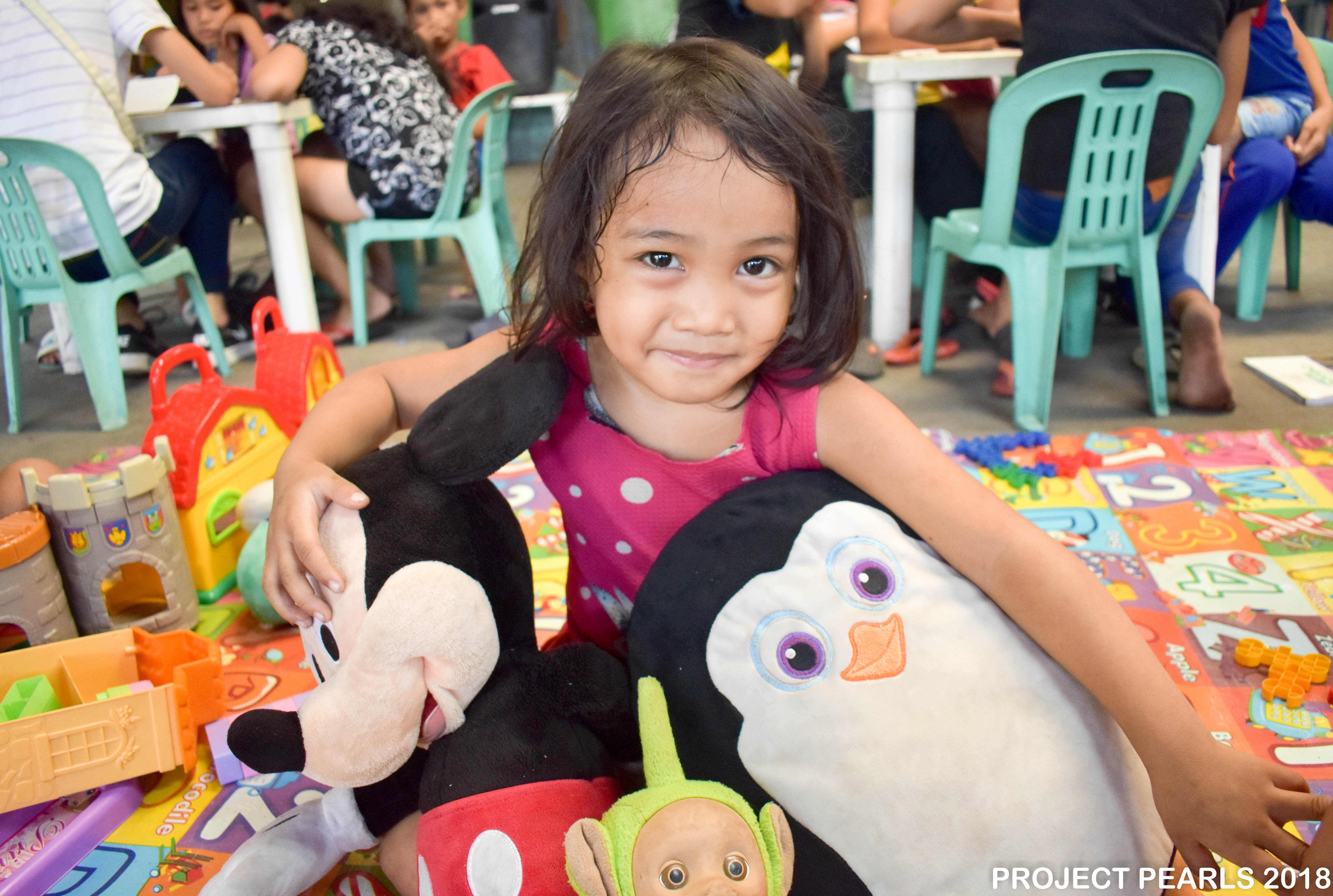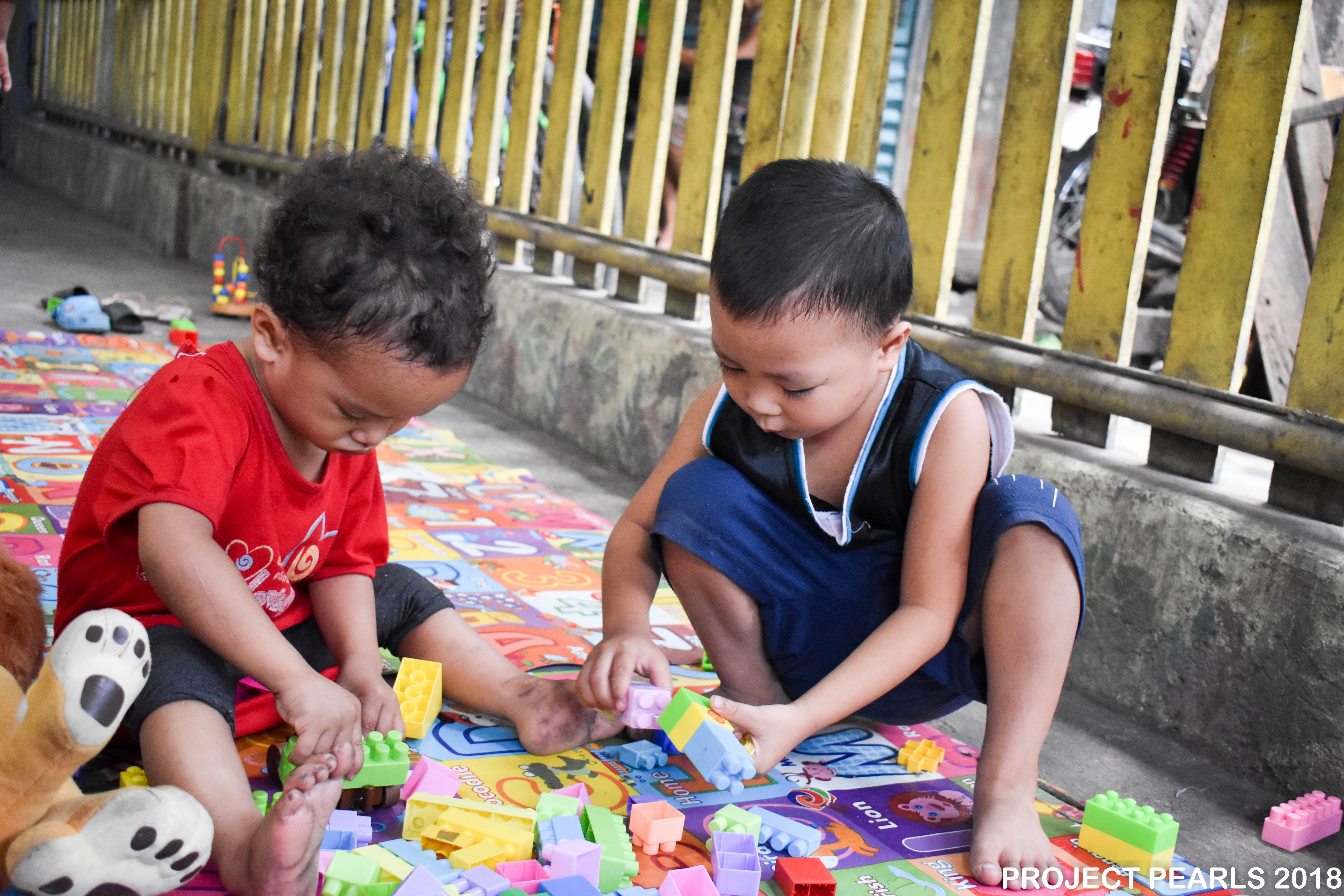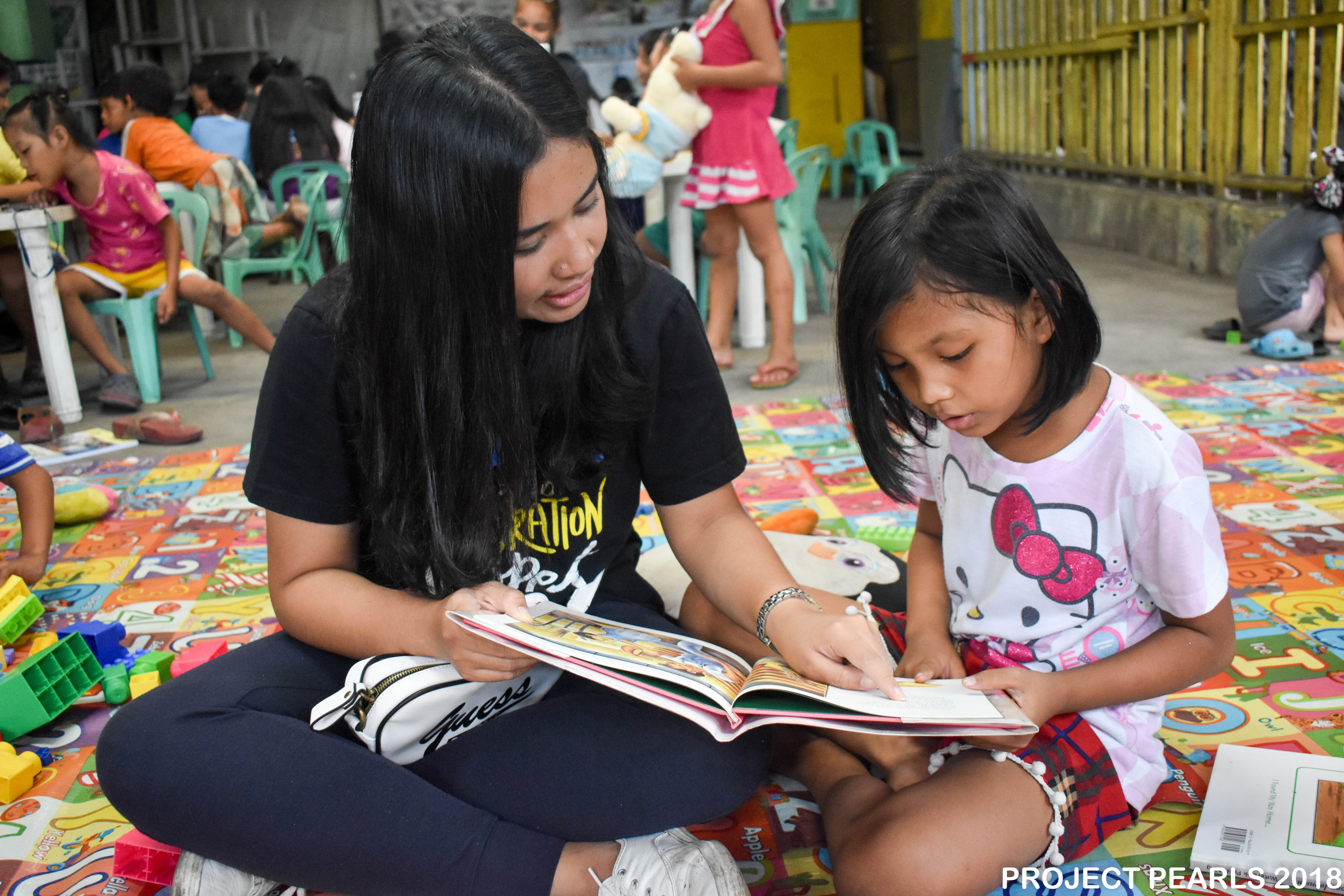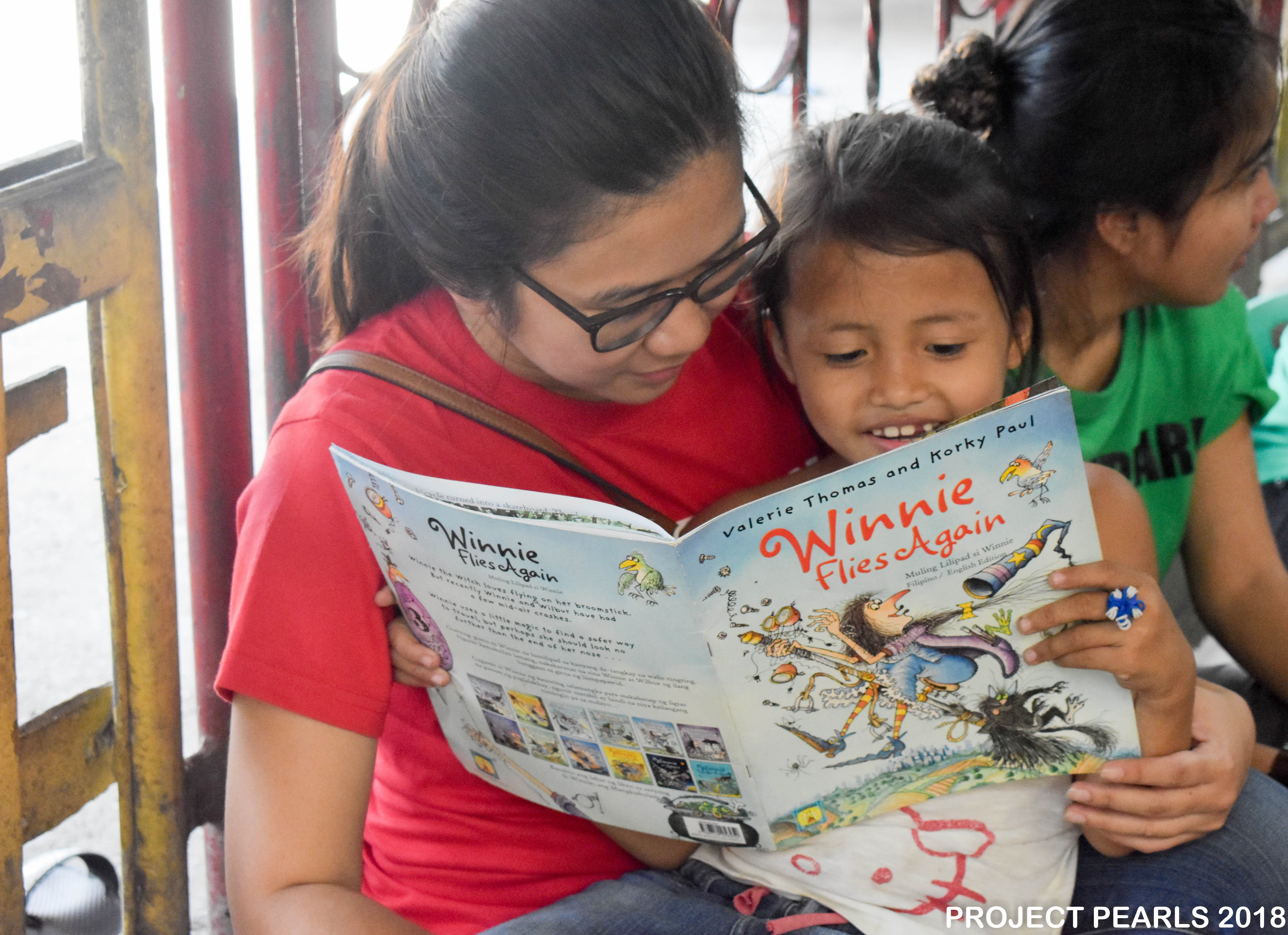 Our Reading and Toy Library was in partnership with Philippine Toy Library and Books for the Barrios. Our goal for this program is to provide a safe space where kids can develop literacy and social skills through meaningful play and interaction.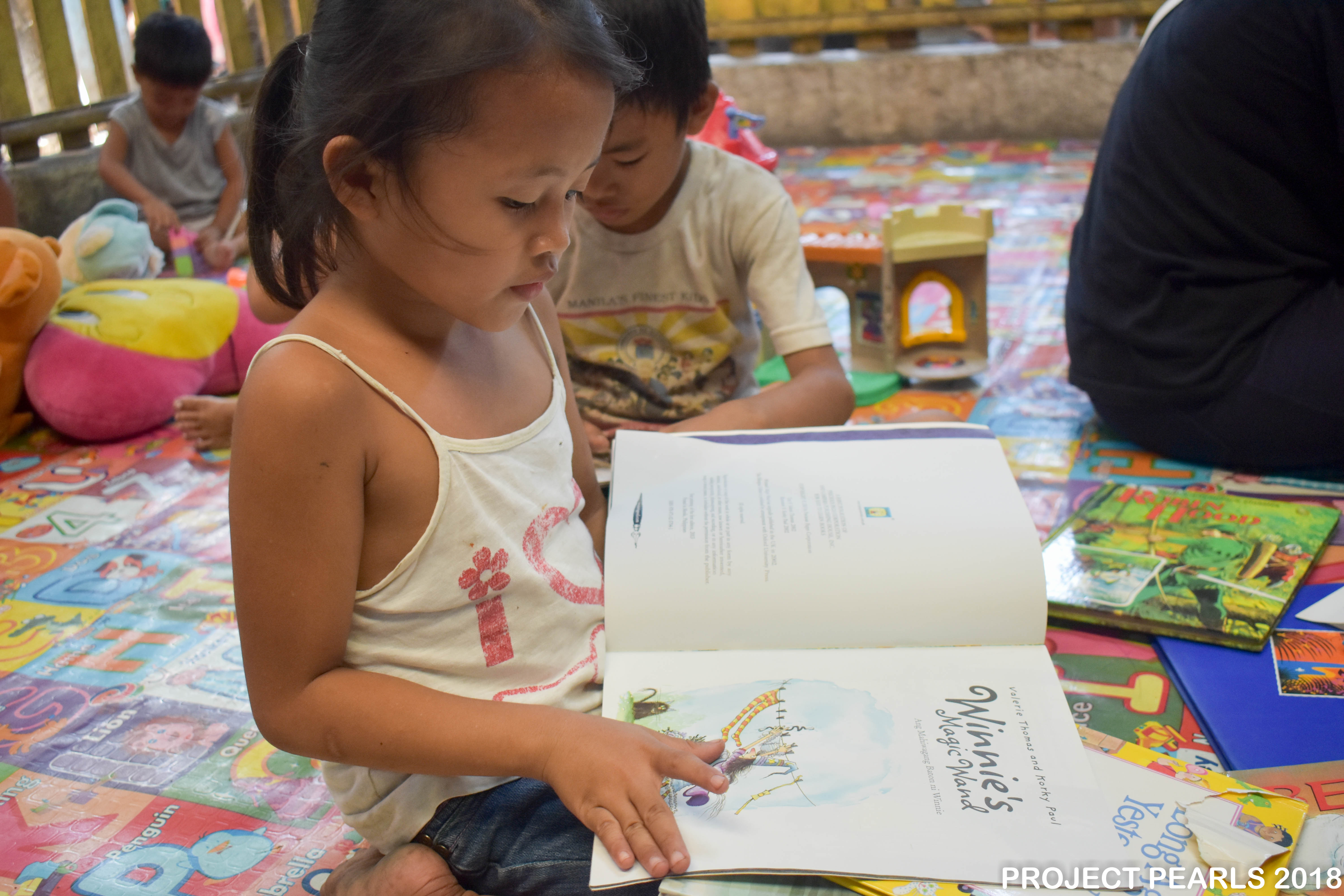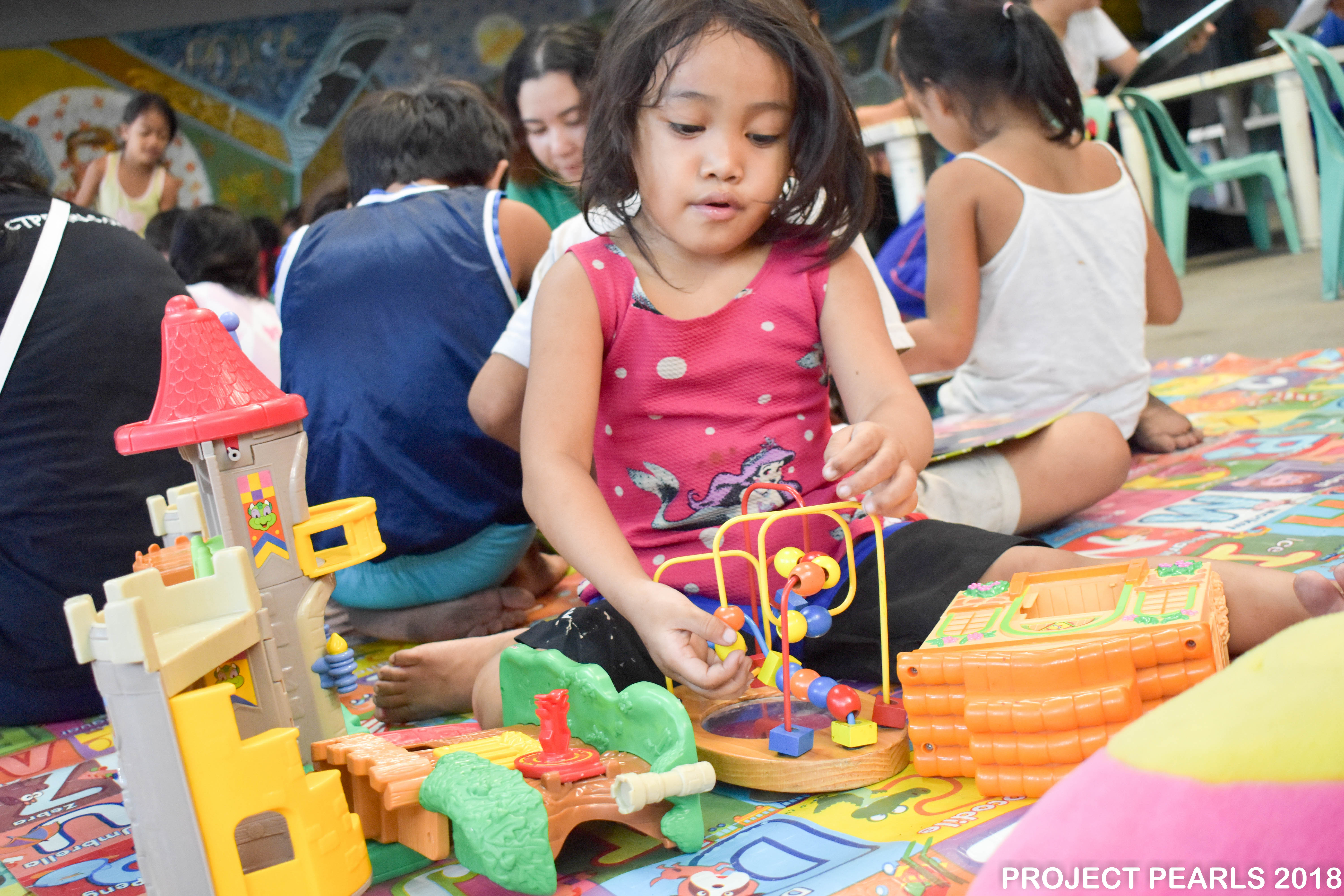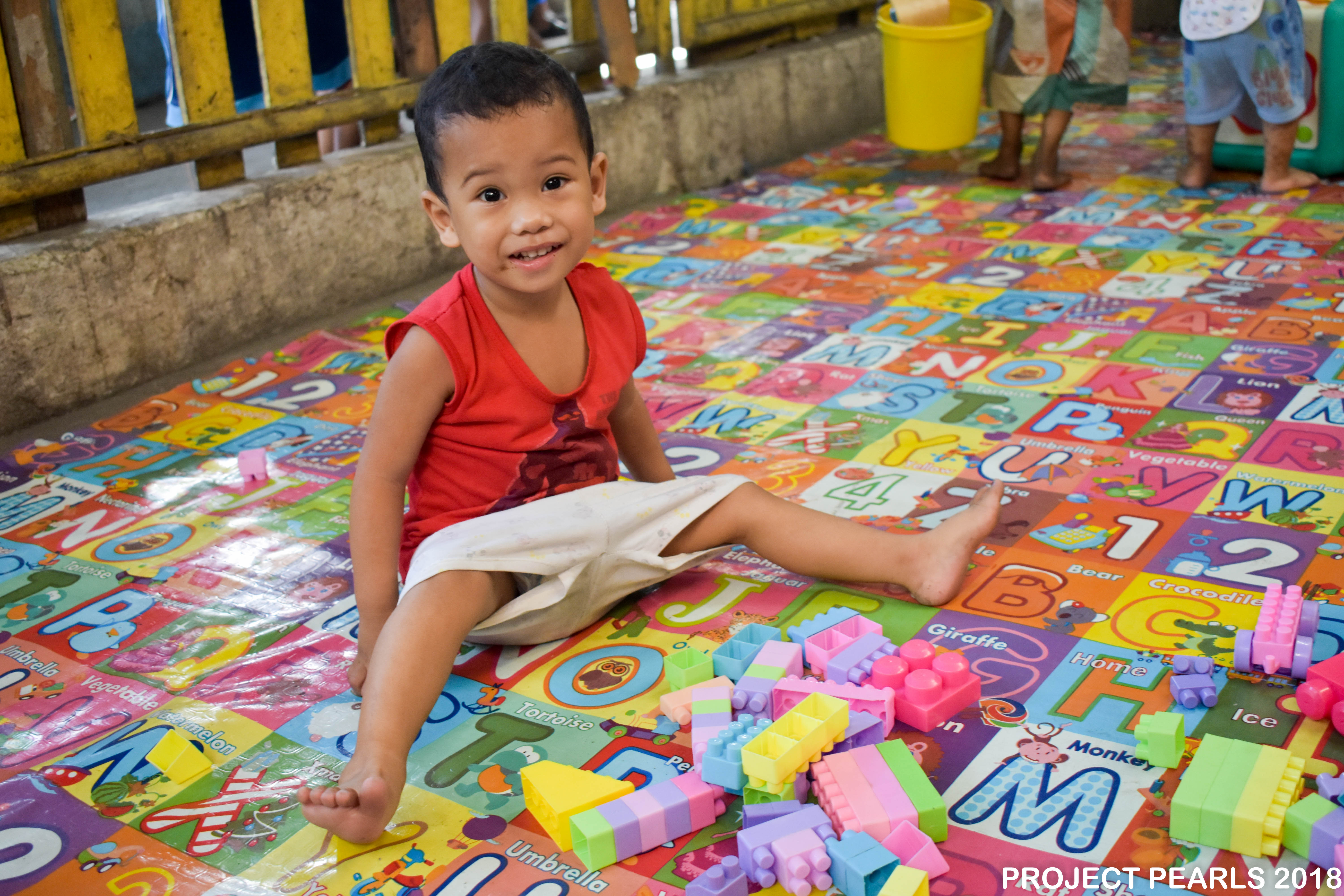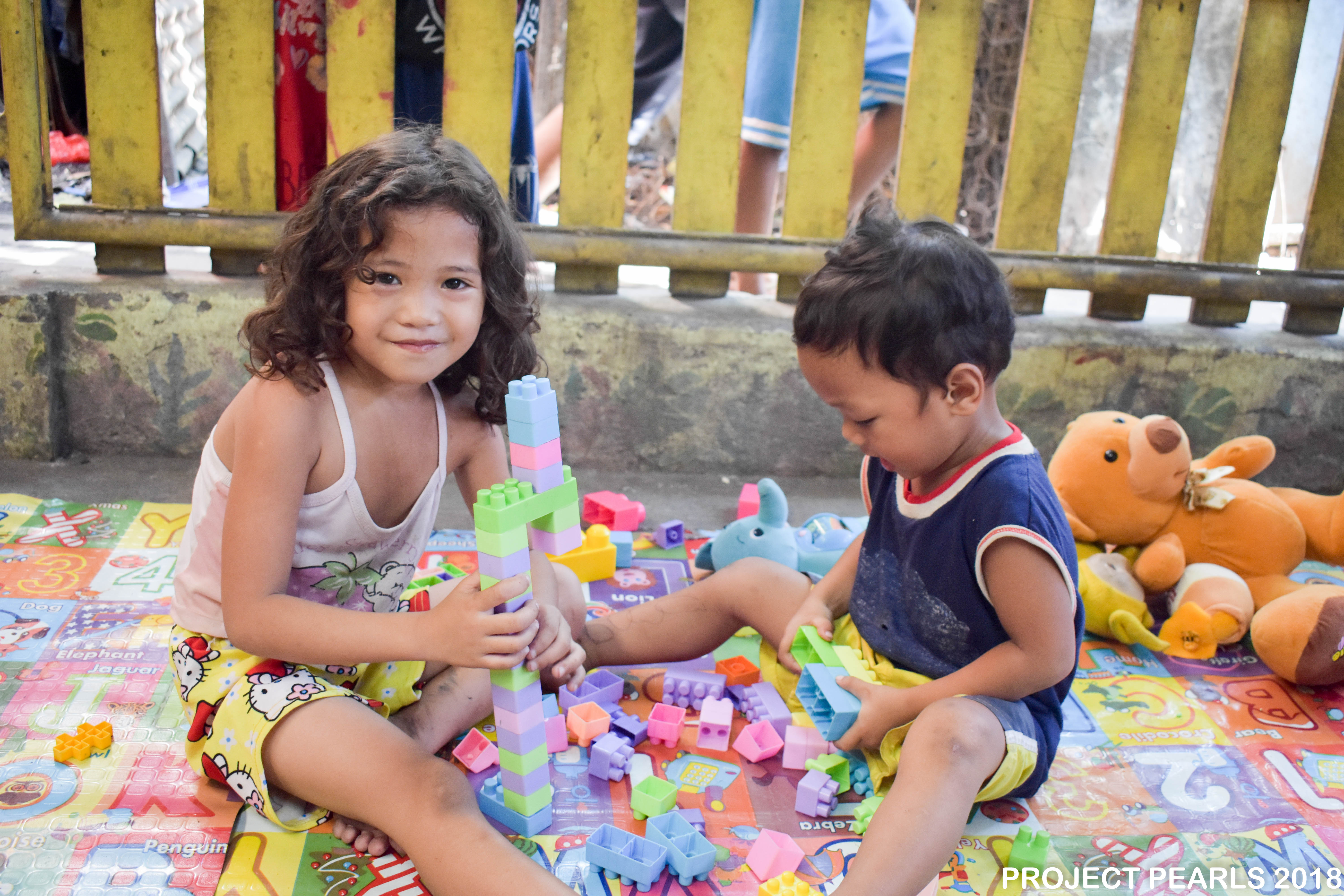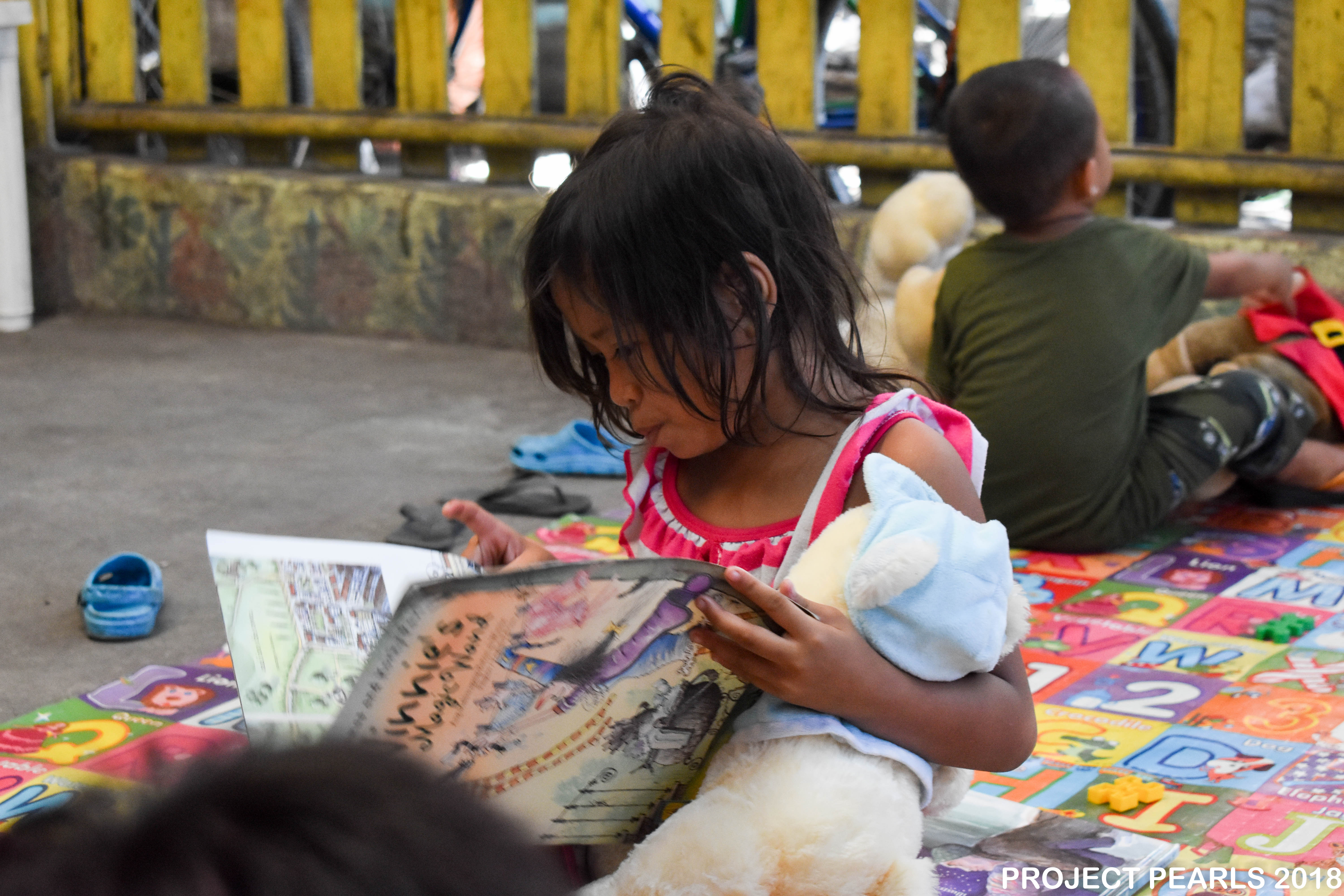 We are in need of good quality toys such as puzzles, dress-up items (hats, accessories, fashion jewelries), globes, building blocks and dolls. We would also love to have more children's books, storybooks and magazines.
To donate, kindly email us [email protected]
Thank you in advanced!
And you can also join our awesome ASP team.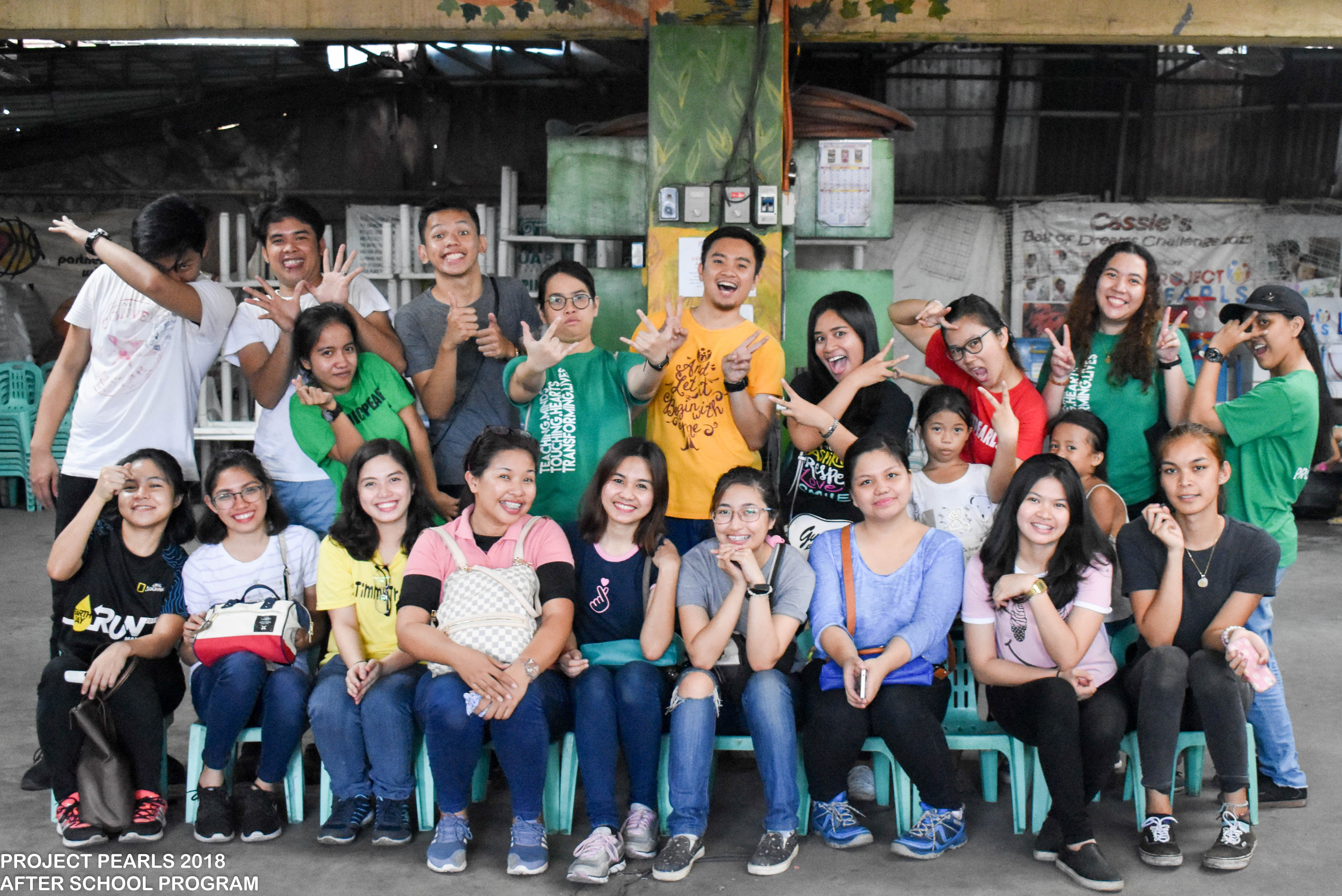 To volunteer, sign up here: www.projectpearls.org/volunteer