Project PEARLS Brain Booster

April 14, 2018 | Saturday
Helping Land, Tondo, Manila, Philippines
It's a Fishy Day at Helping Land, Tondo!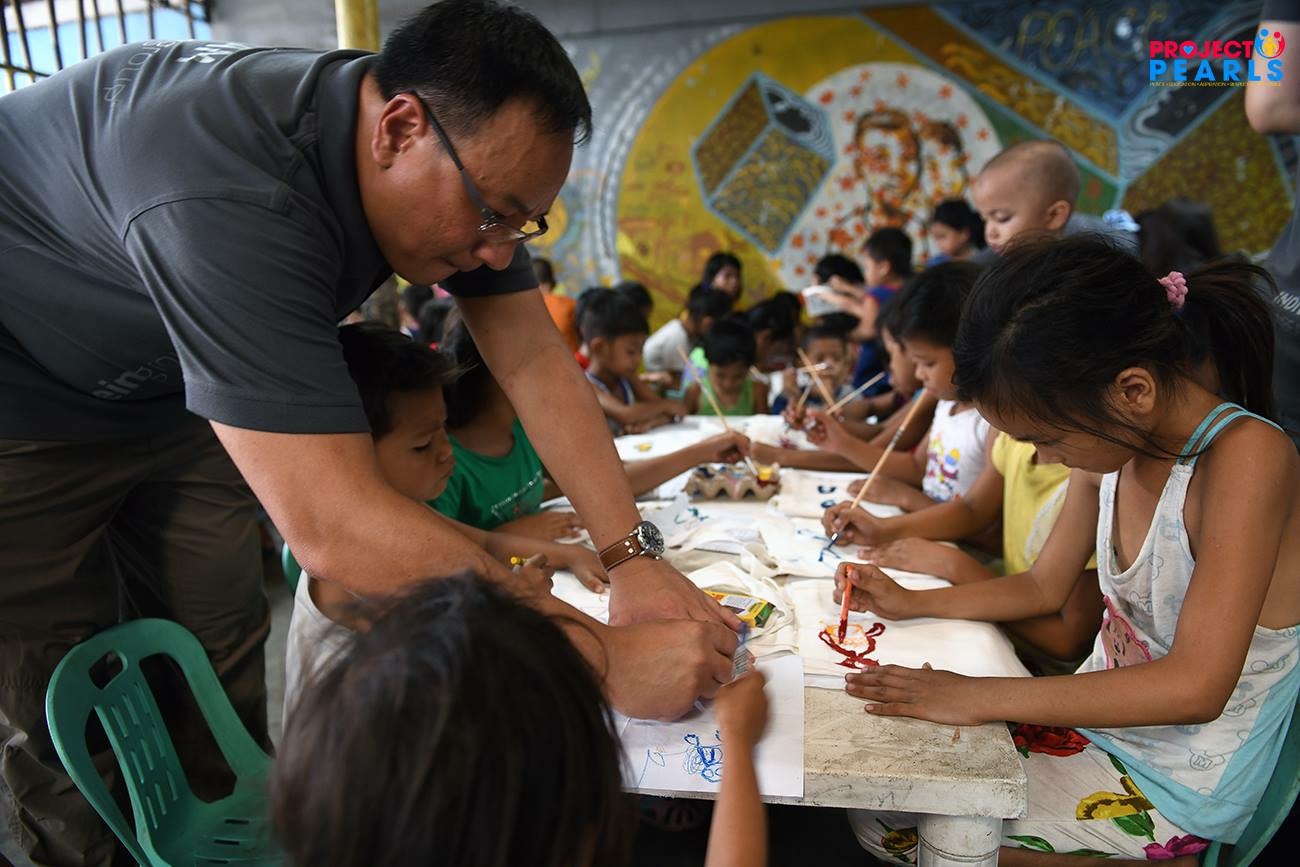 After our daily feeding, we played a short film about the Bangus (Milkfish) Festival. Dagupan, Pangasinan celebrates the Bangus Festival every first week of April.
We celebrated the Bangus Festival with our Brain Booster.
The kids painted canvas bags with fishes as designs. This is in line with the short film that they have just watched about the said festival.
Colorful paints, canvas bags and creative minds filled our courtyard. It was an hour of messy yet fun arts & crafts time!
Here are some of the great works by our Pearls kid!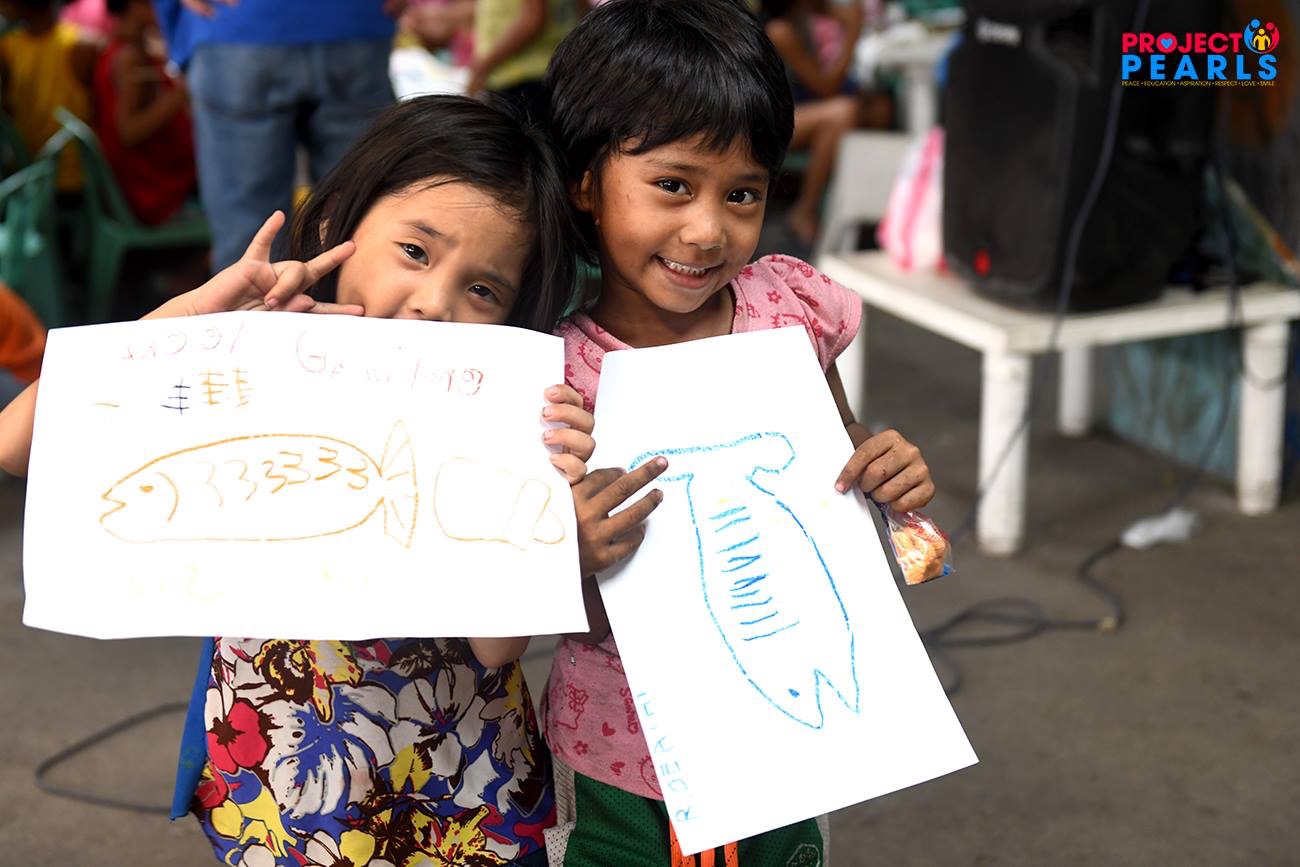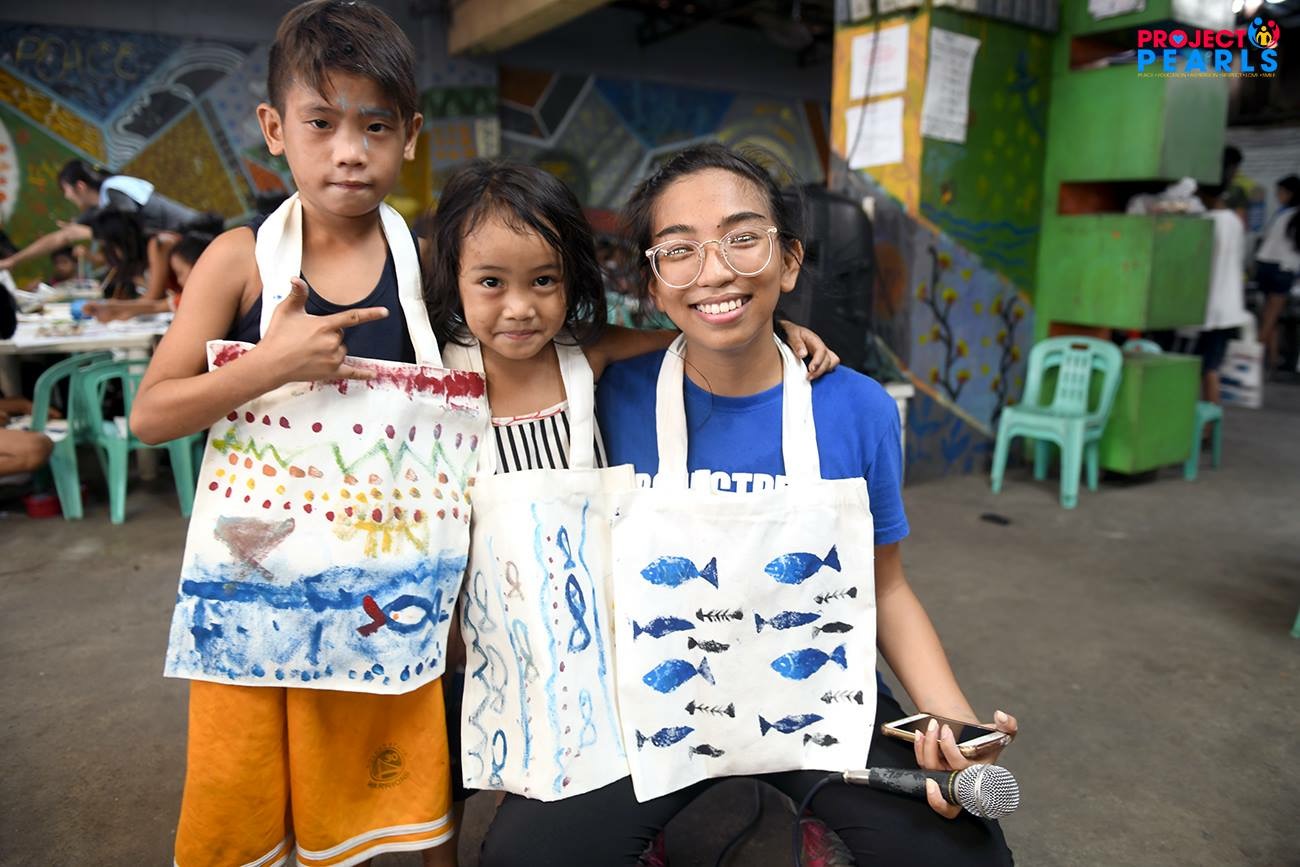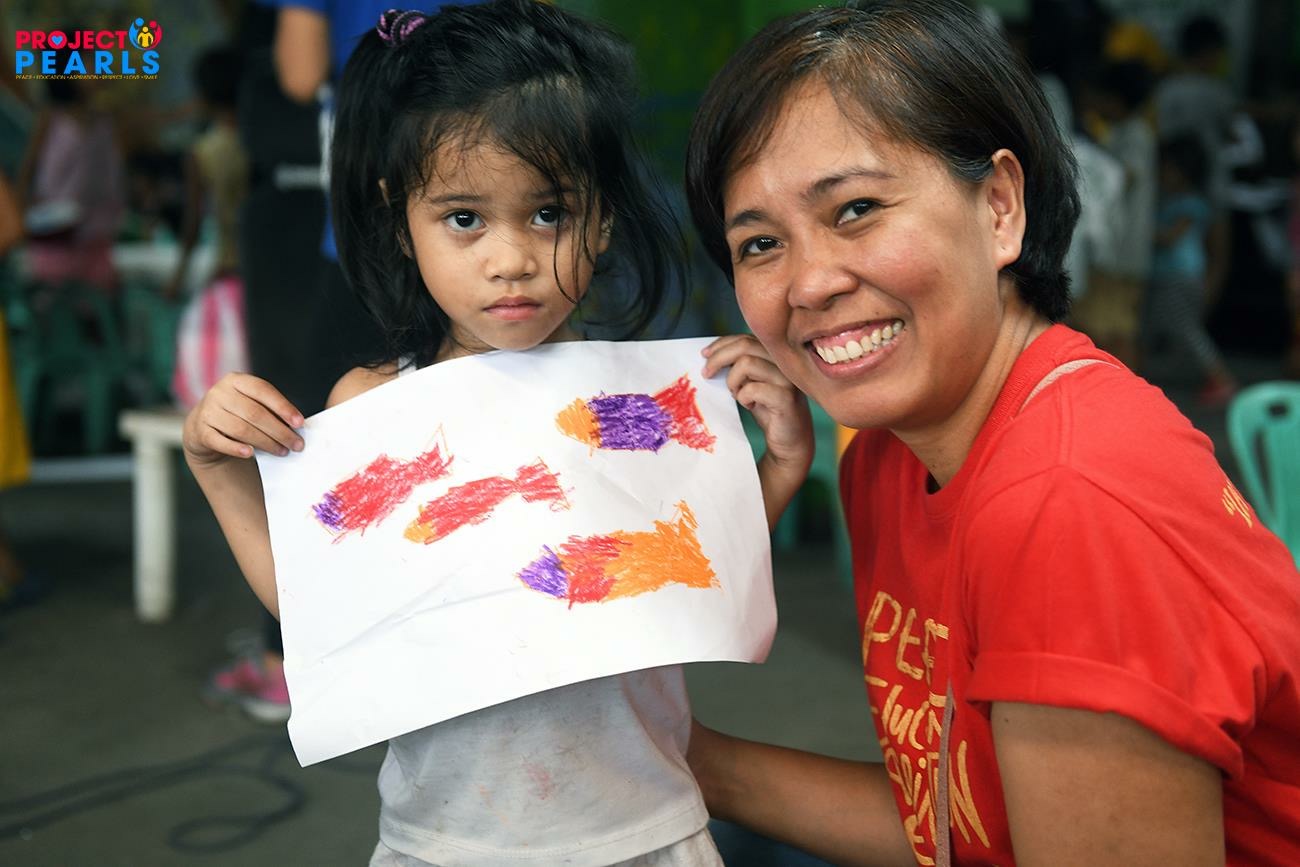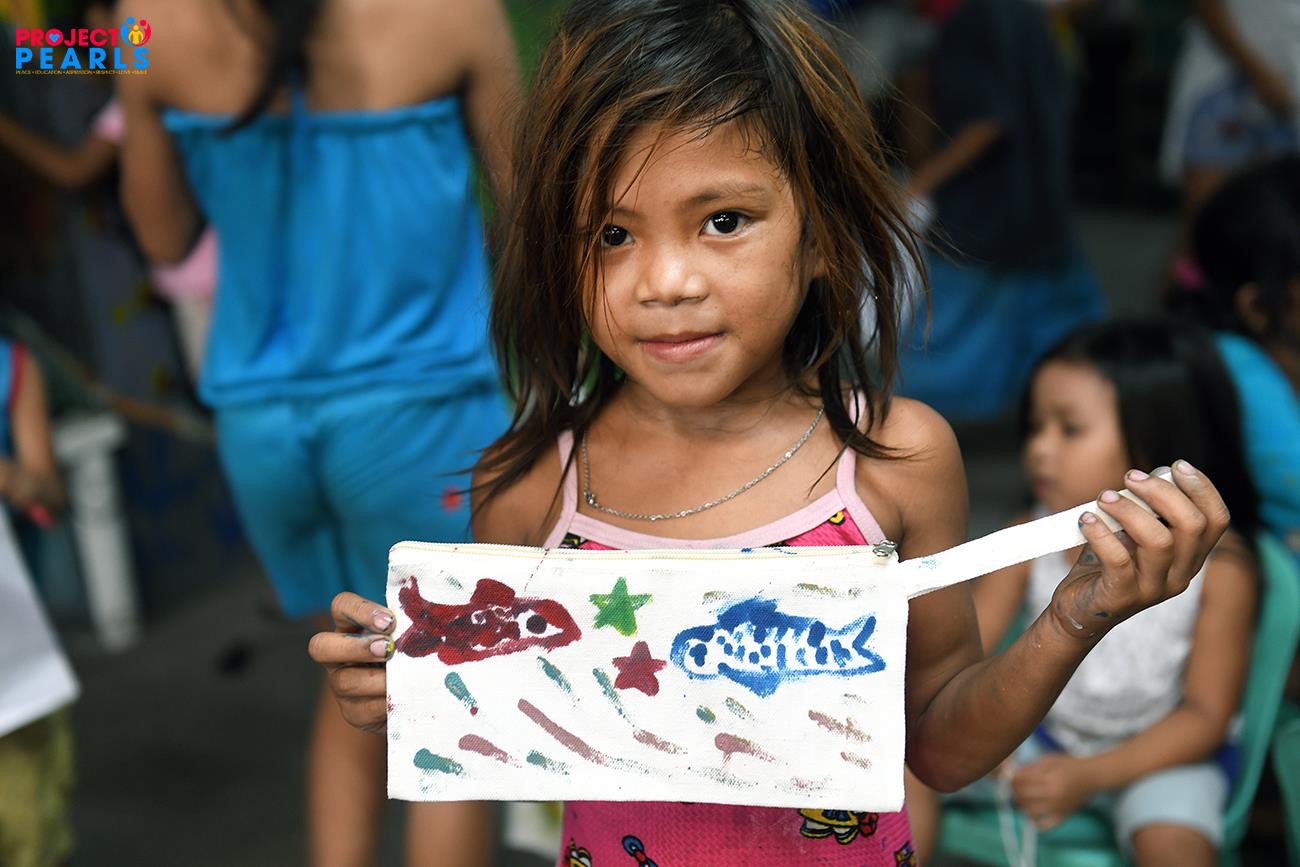 Great job kids! (As always!)
Thank you so much Bilstein Group for sponsoring this day's feeding and for the snacks given to the kids as take-home gifts.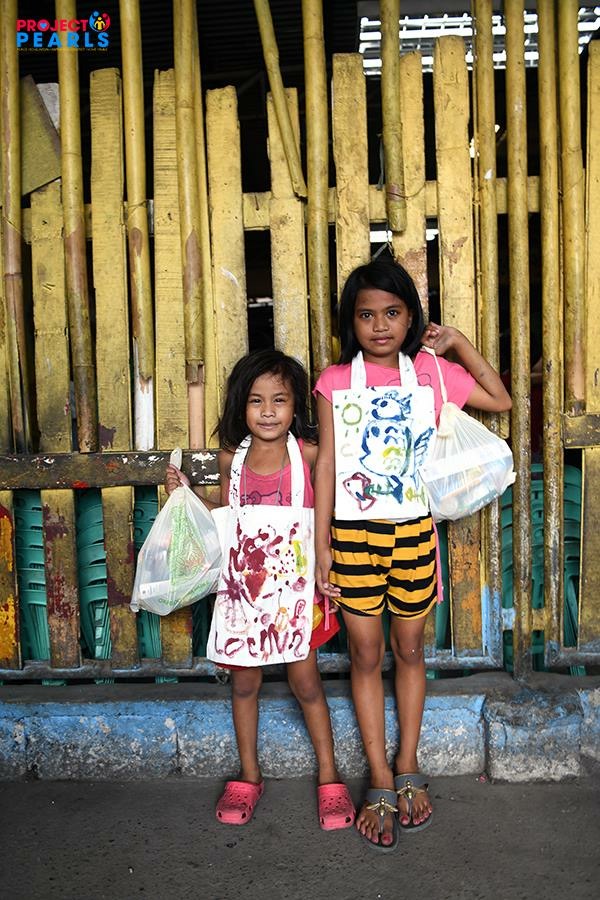 Thank you also for sponsoring seven scholars for the school year 2018-19!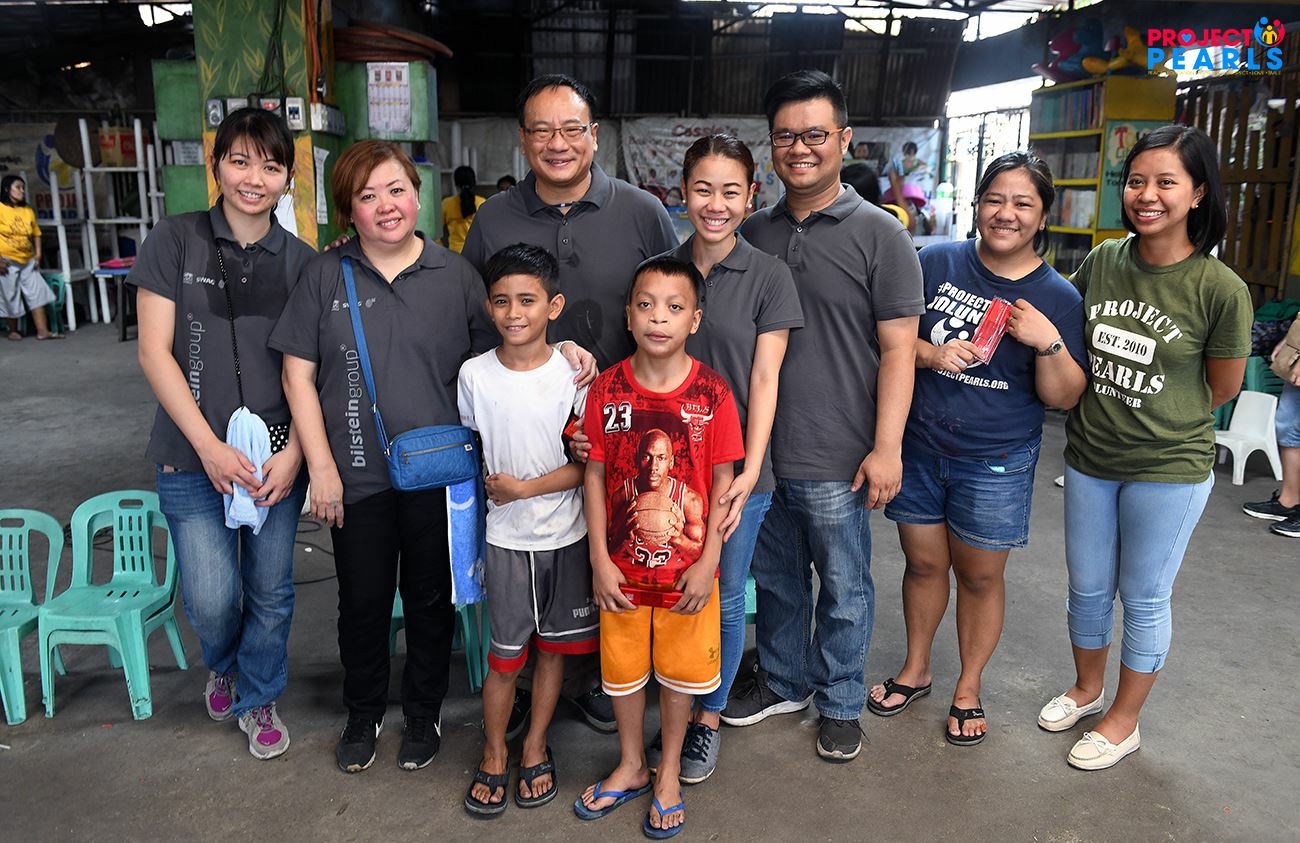 Lastly, thank you volunteers!