Project Pearls After School Program
April 8, 2018
Sunday | Helping Land, Tondo, Manila, Philippines
We would like to thank Feeding Change Philippines for joining us and sponsoring this day's meal for the hundreds of kids in Helping Land, Tondo.
The morning started with the feeding of youngsters and, of course, this was possible because of the assistance of our hardworking volunteers.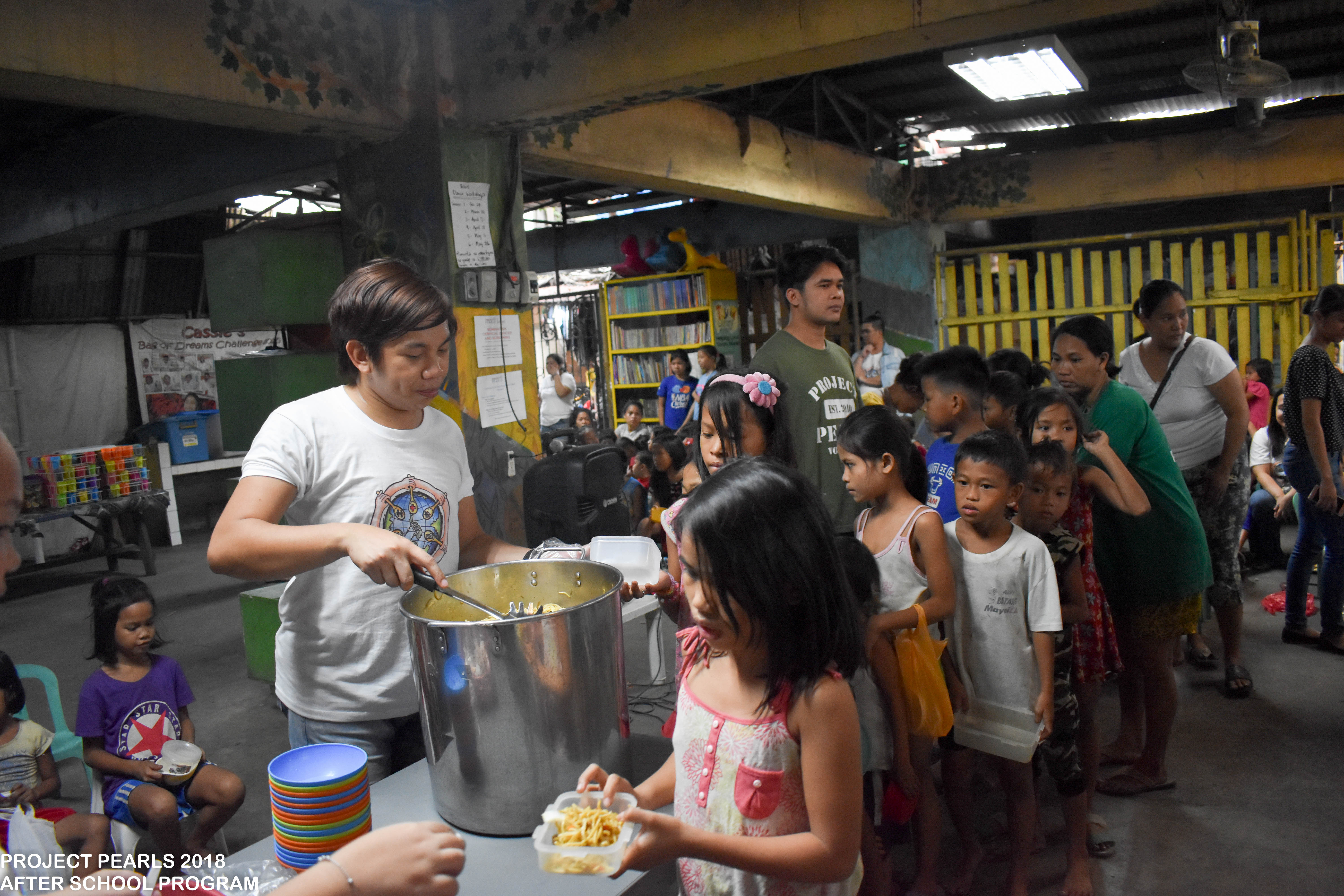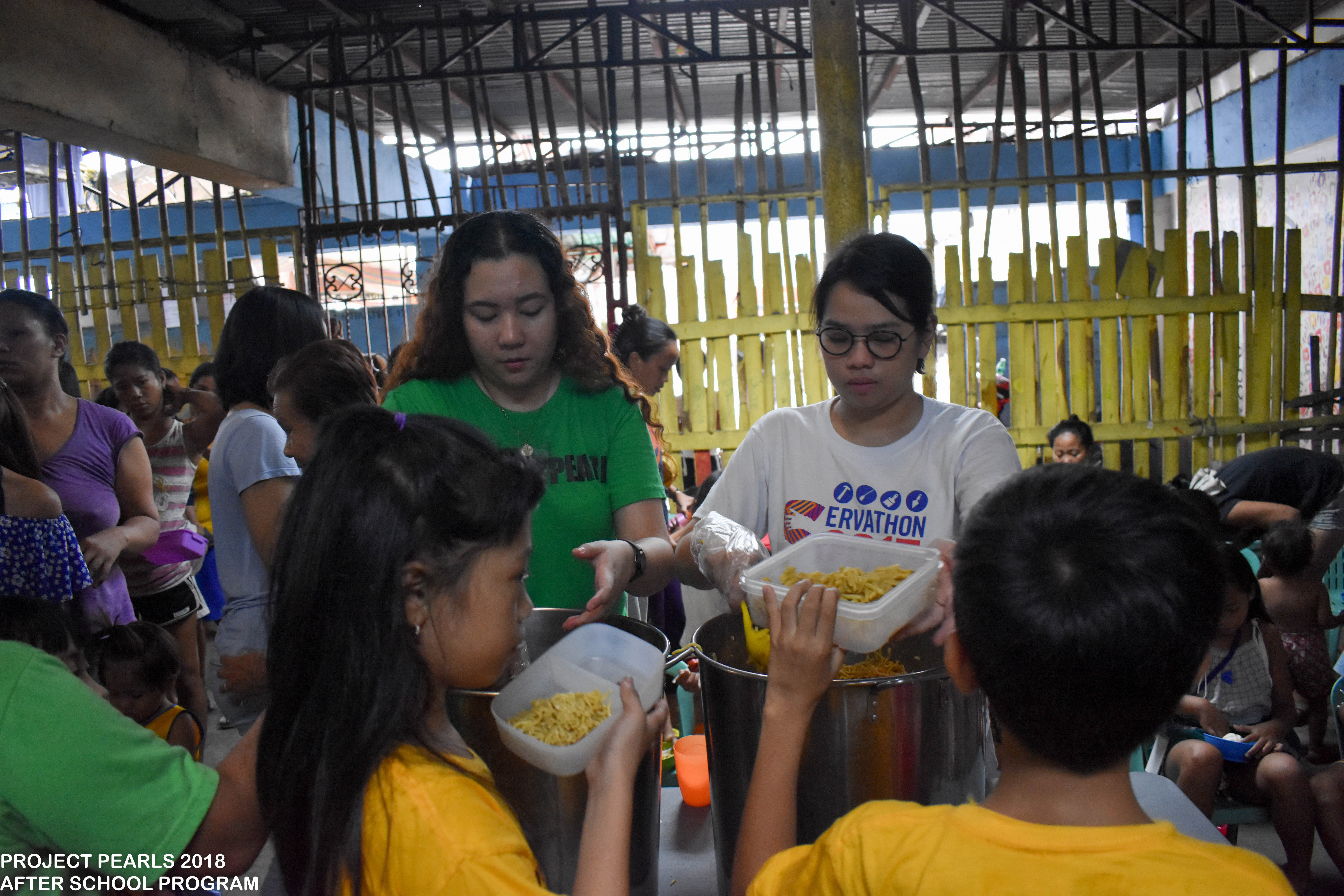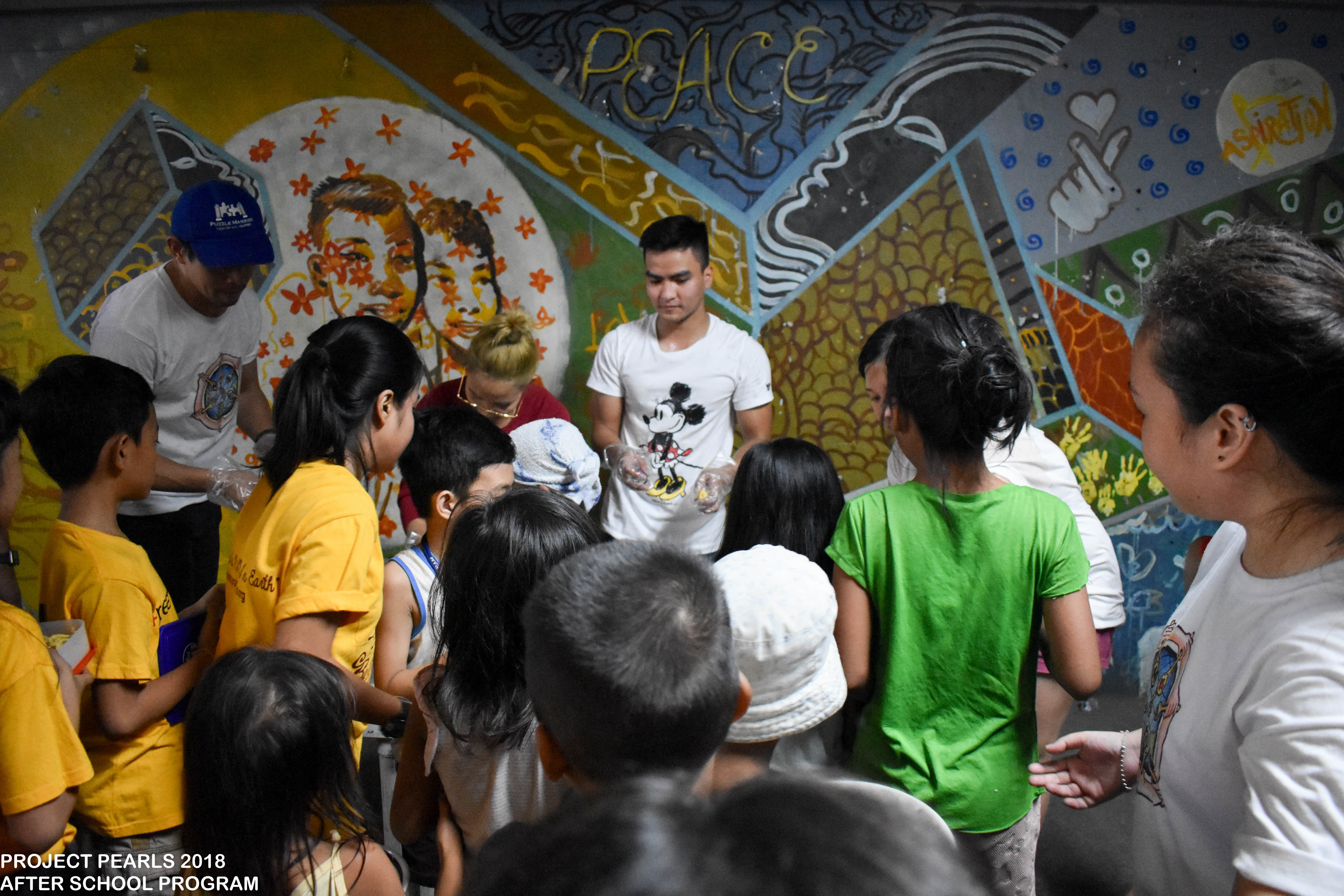 Kids led some dance numbers to spice up our happy morning. Some of our volunteers joined the dancing session as well.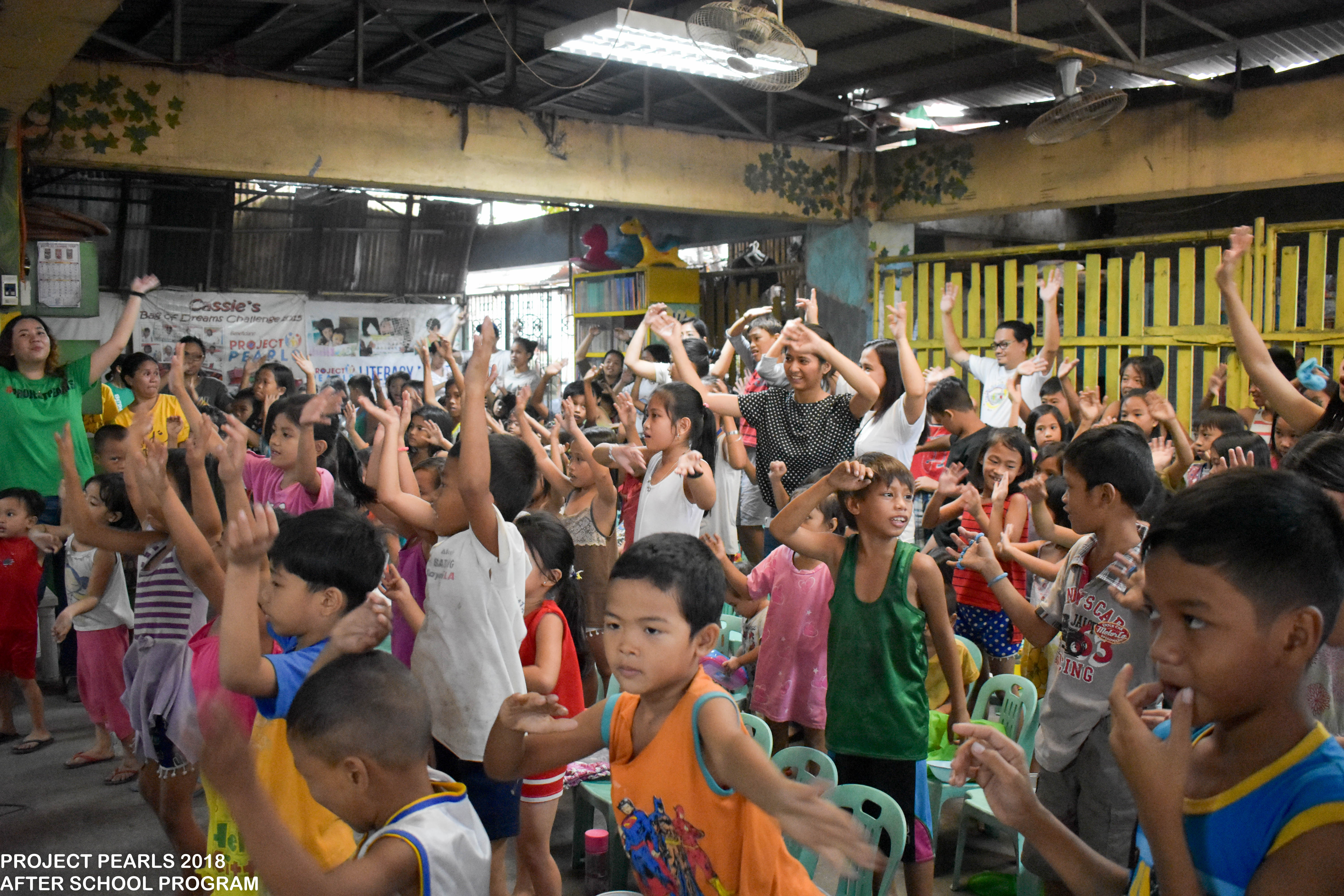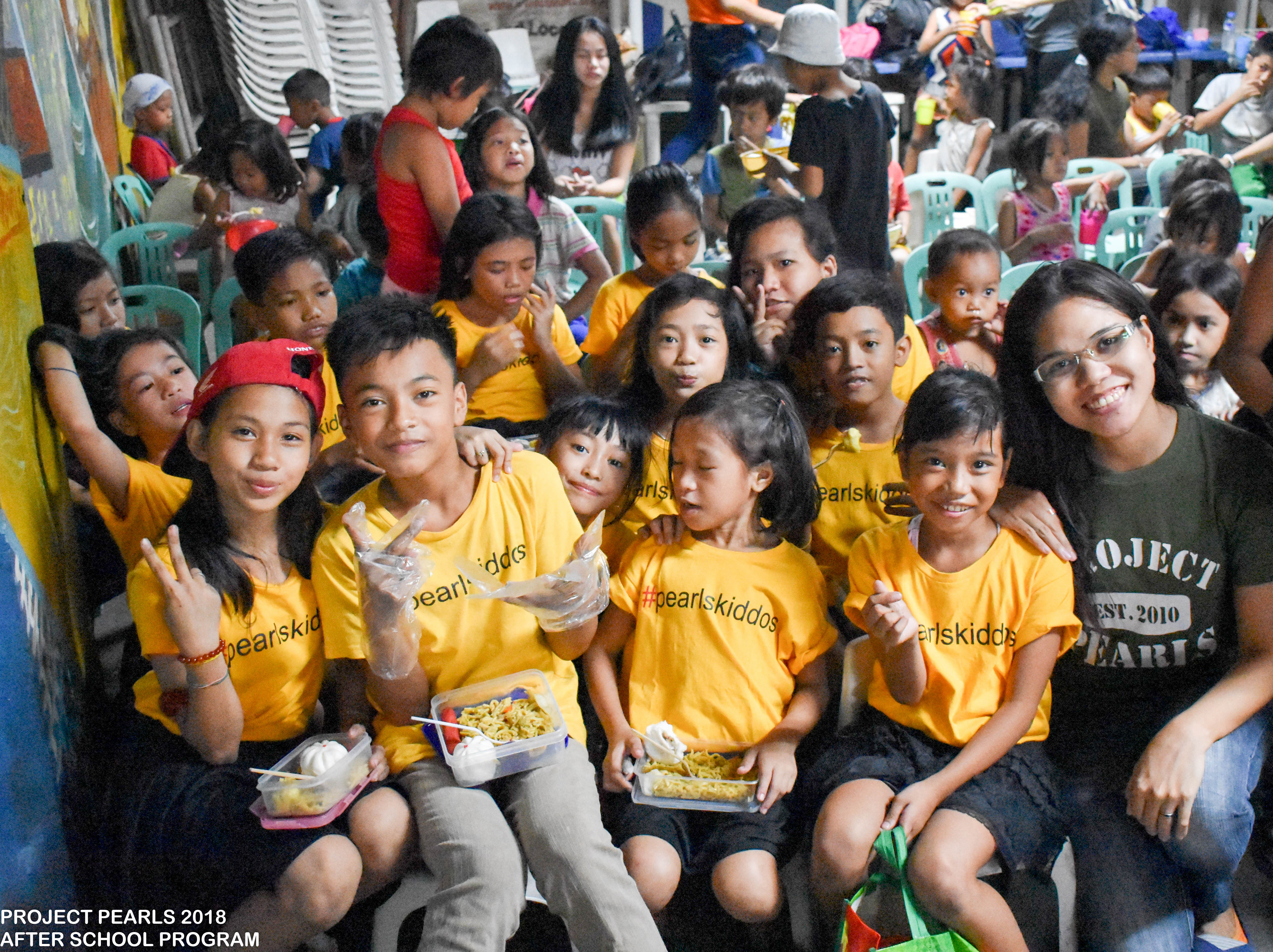 Good job, #PearlsKiddos! We have a set of great dancers!
We still have some lessons to tackle before we take on our Summer Program! Once again, it's English time. Our volunteer-teachers taught the kids about sentence construction, specifically how to create questions and how to answer those questions correctly.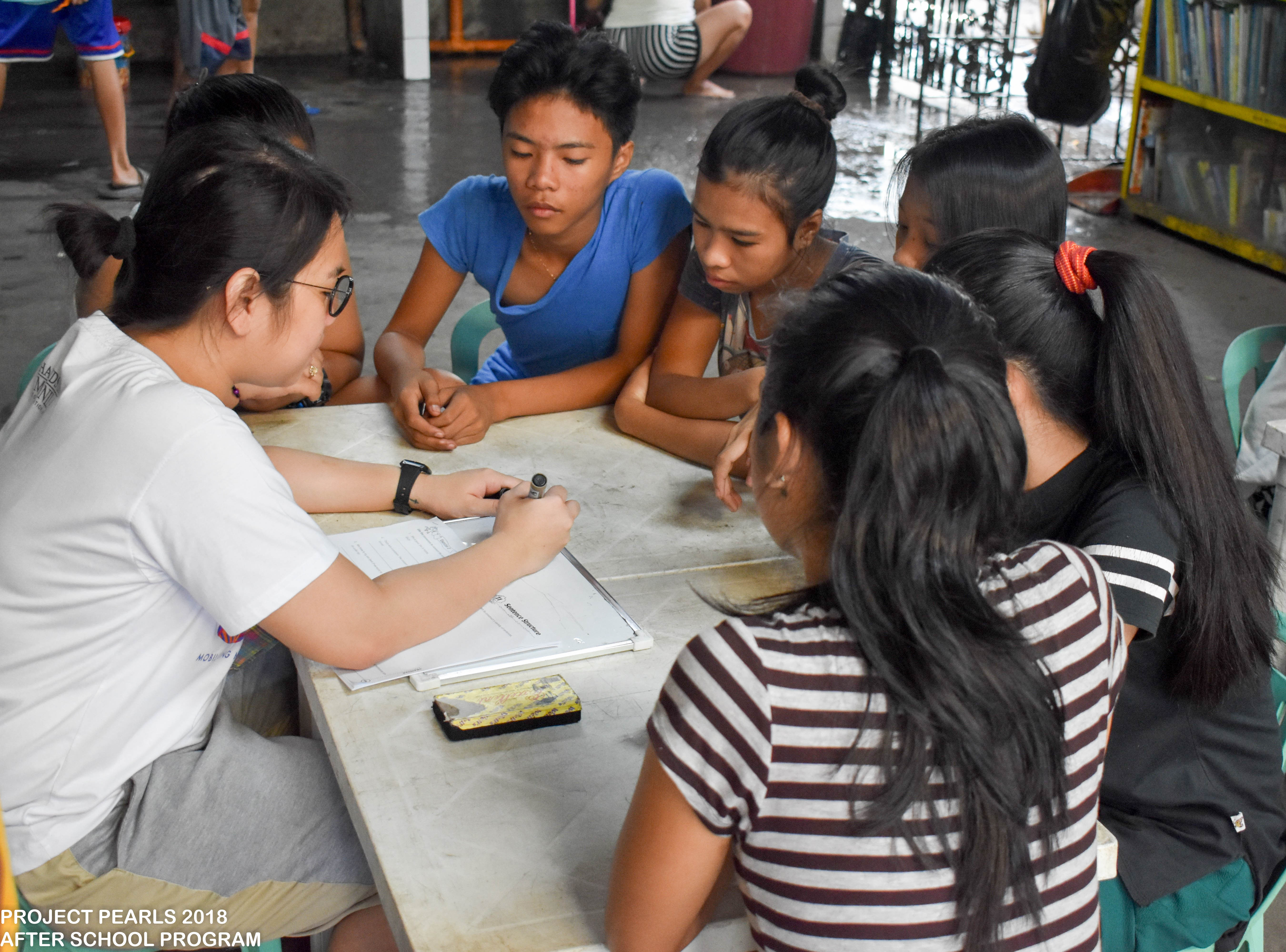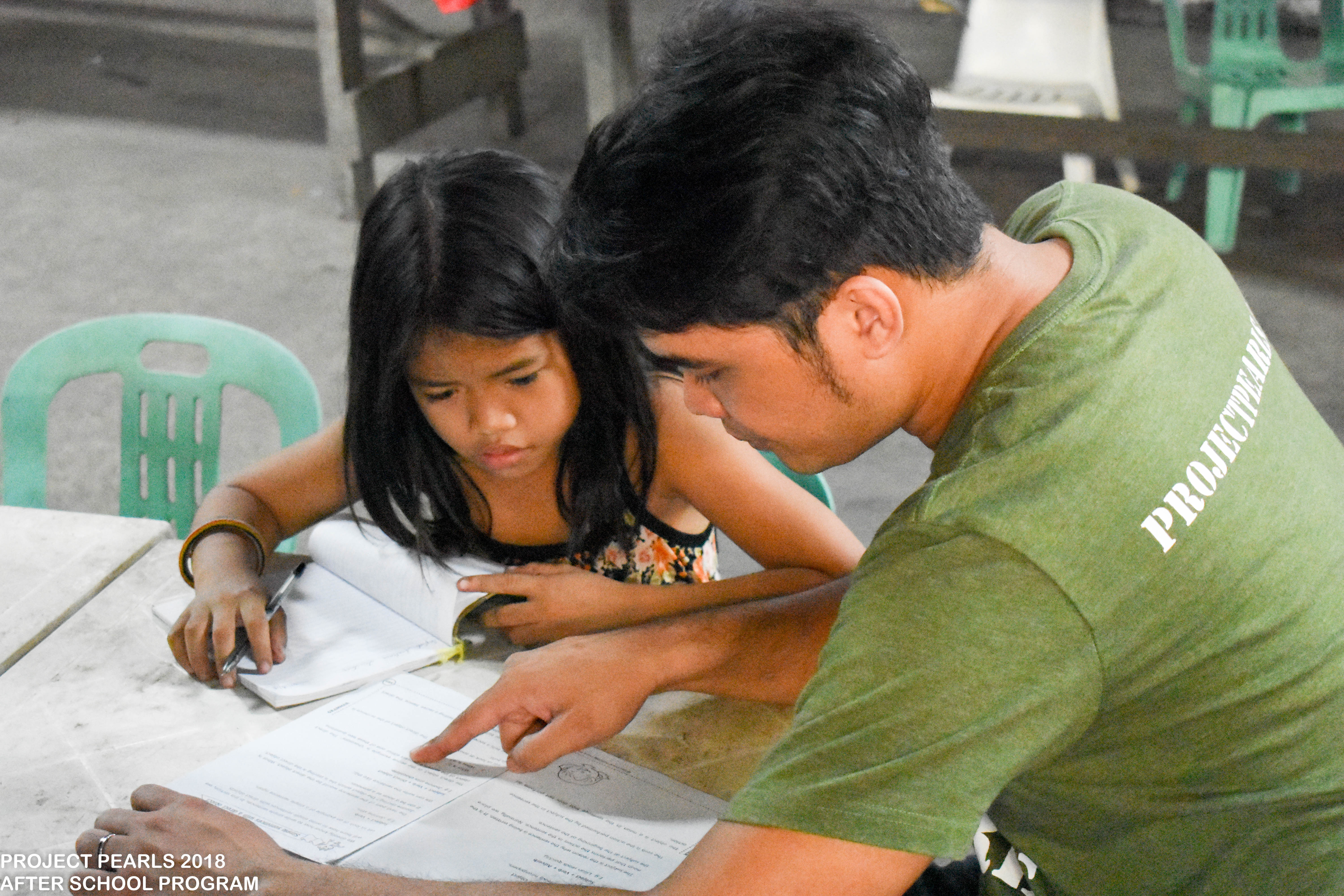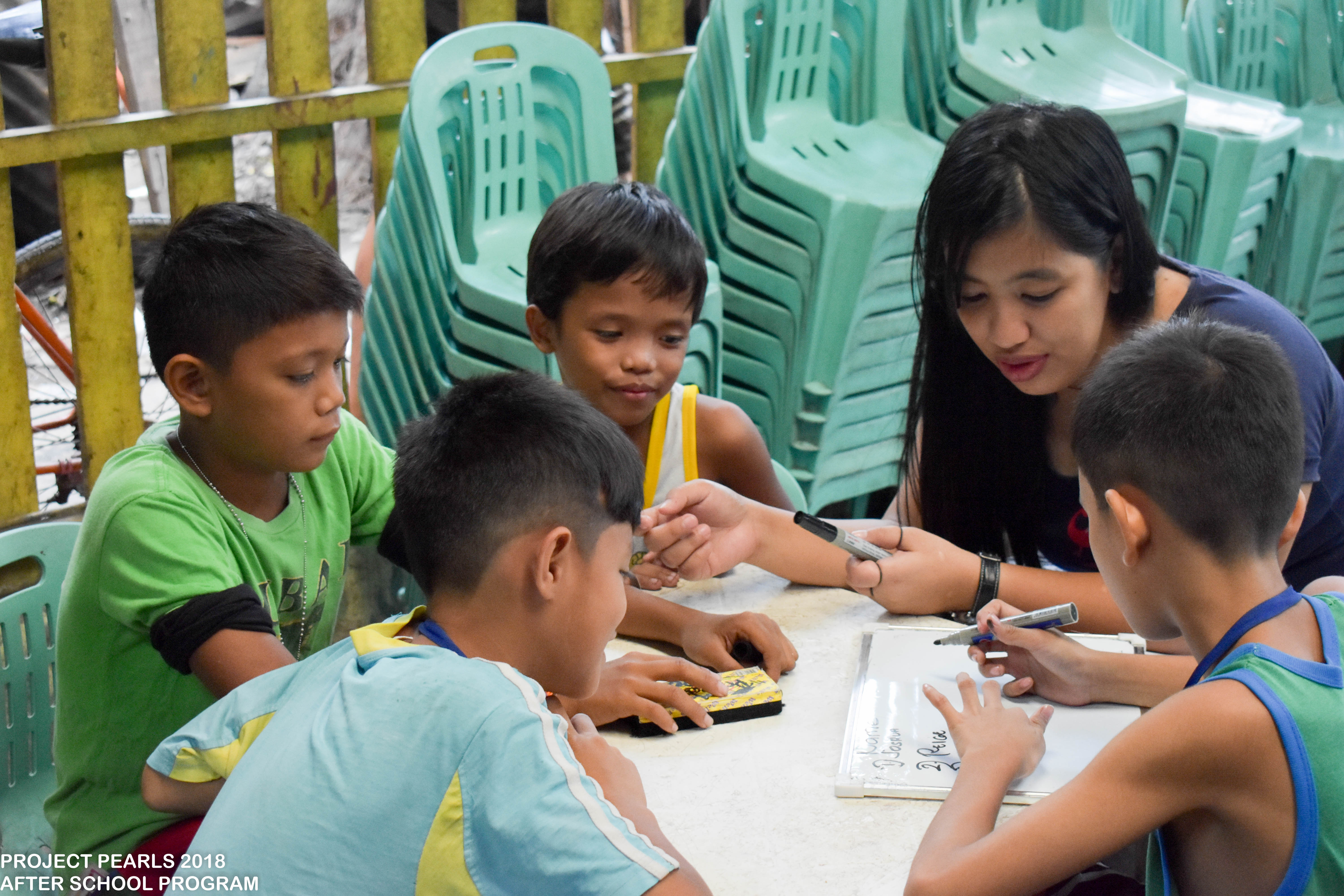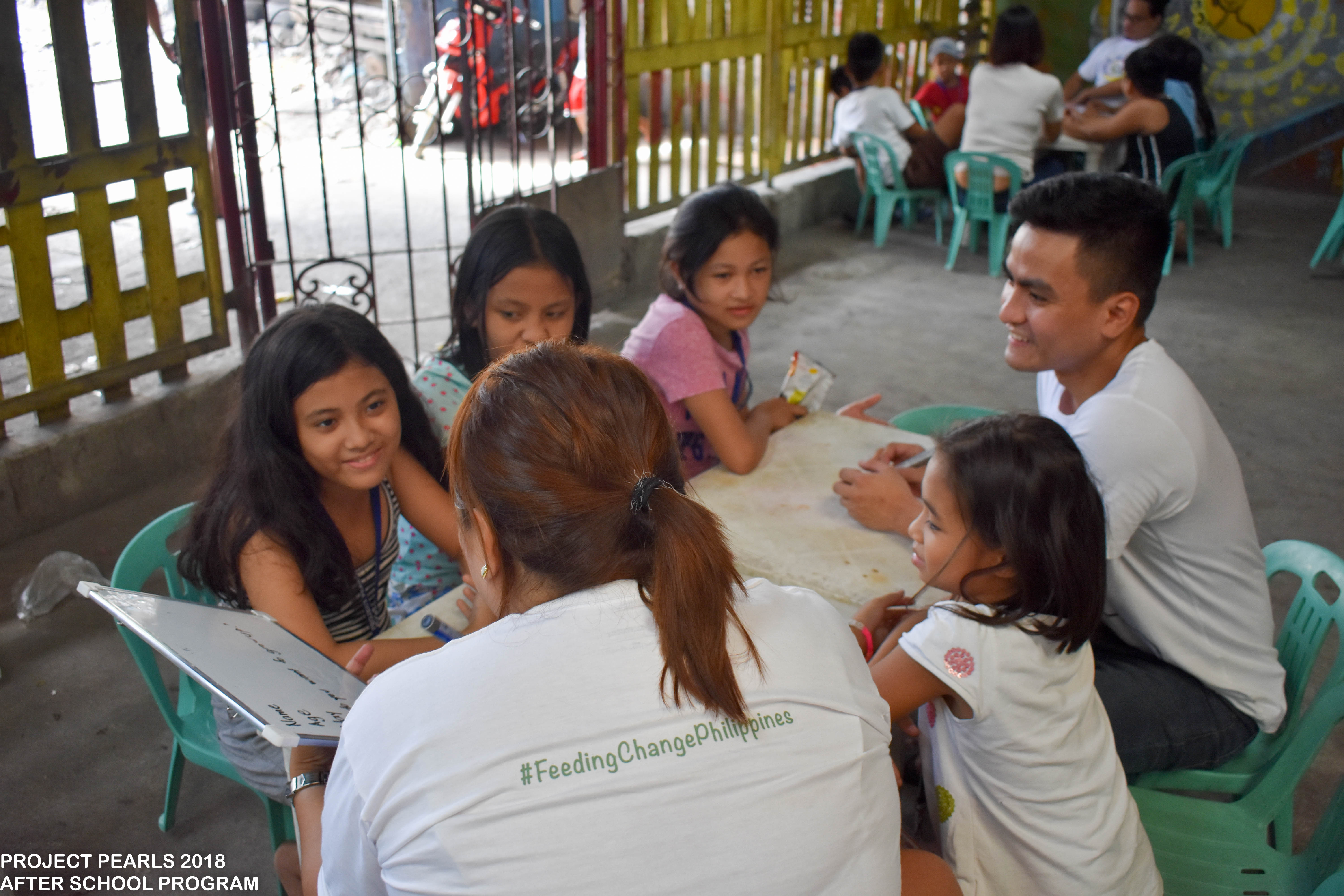 Thank you so much to all our sponsors and volunteers this great Sunday morning.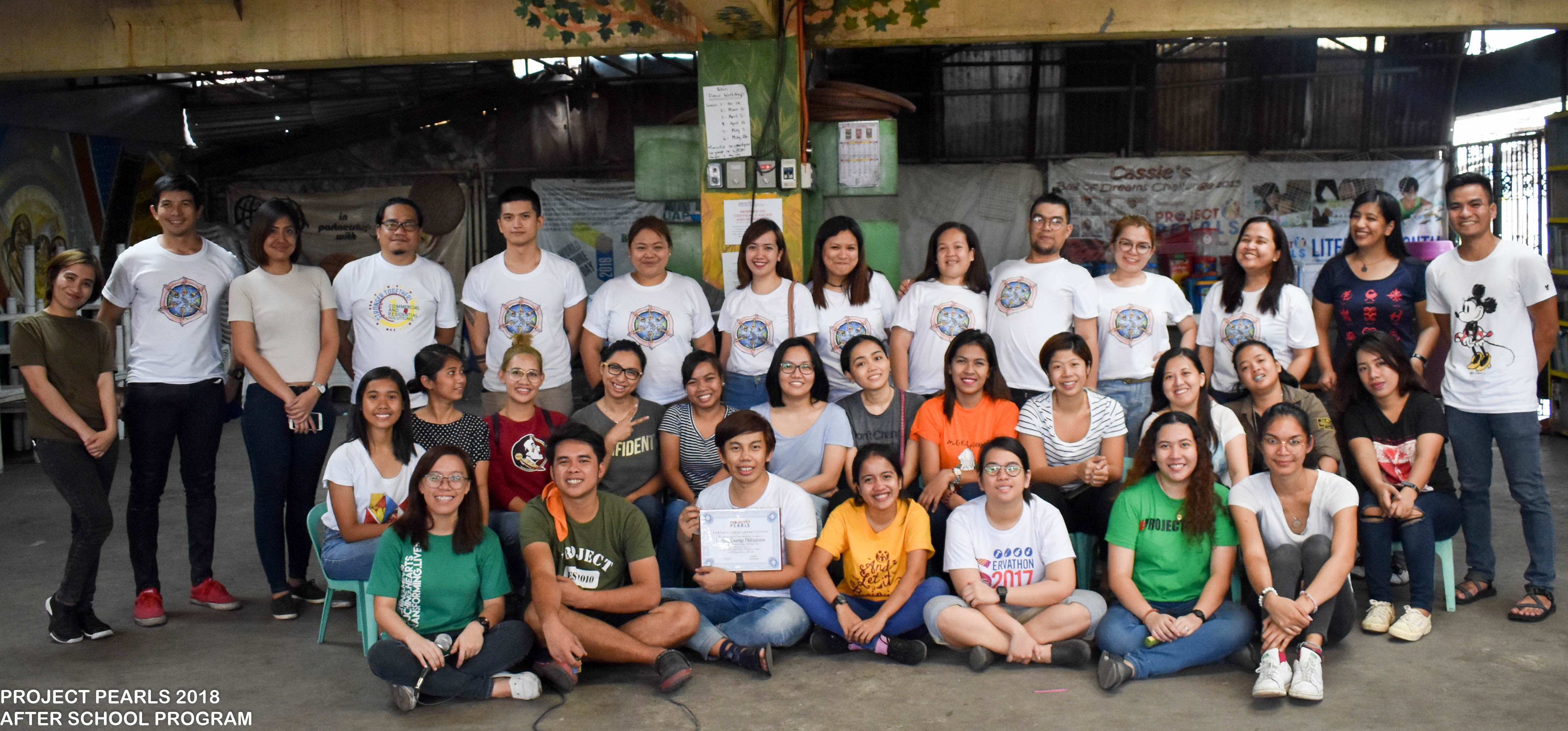 More photos are on our Facebook page! www.facebook.com/projectpearls1