Project Pearls After School Program
April 22, 2018 | Sunday
Helping Land, Tondo, Manila, Philippines
"It's not how much we give but how much love we put into giving."
― Mother Teresa
We reached our last lesson for the After School Program Academic year 2017-2018! For this day, our PEARLS scholars learned about the proper usage of punctuation marks.
To kick off ASP, we filled their tummies first with a nutritious meal.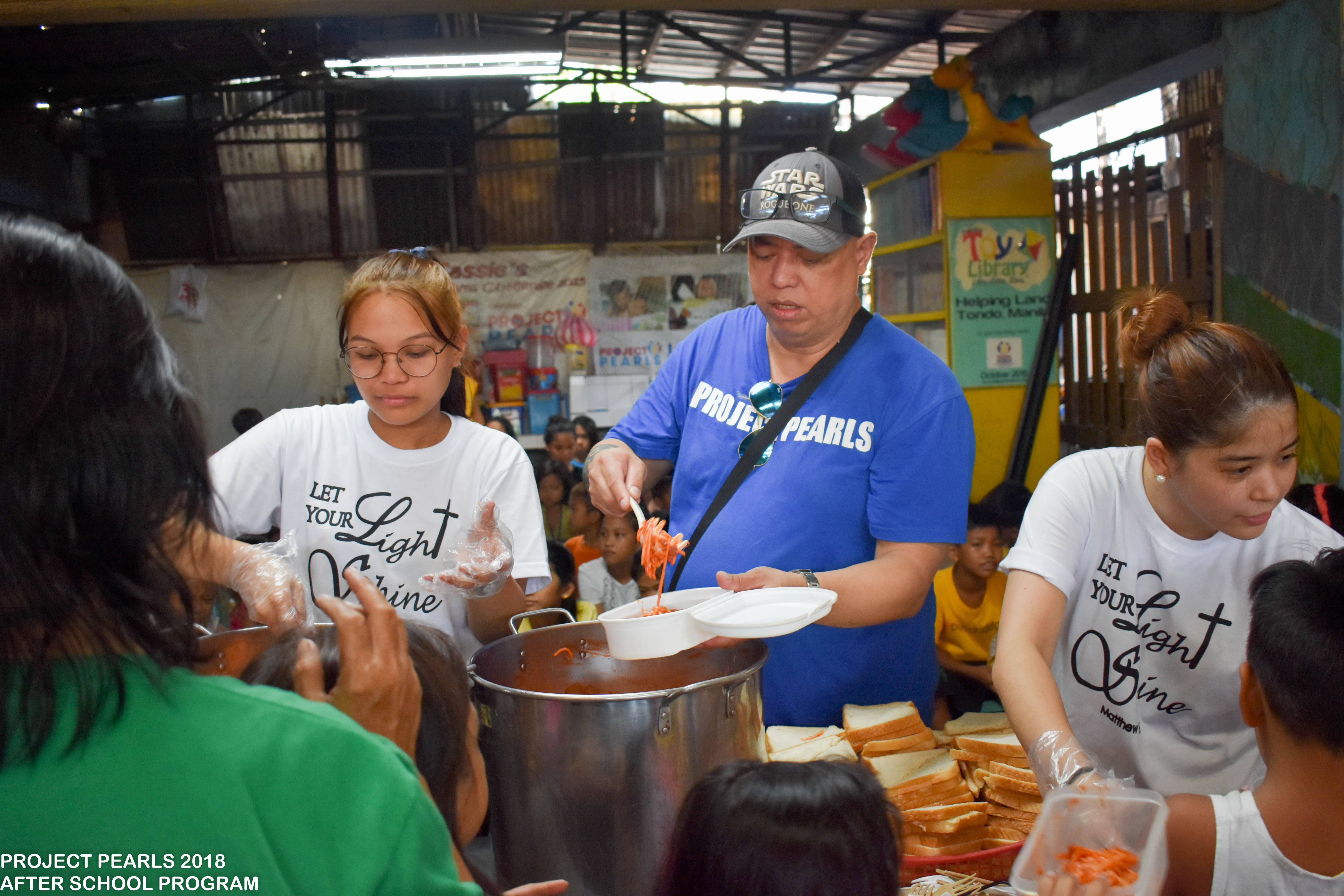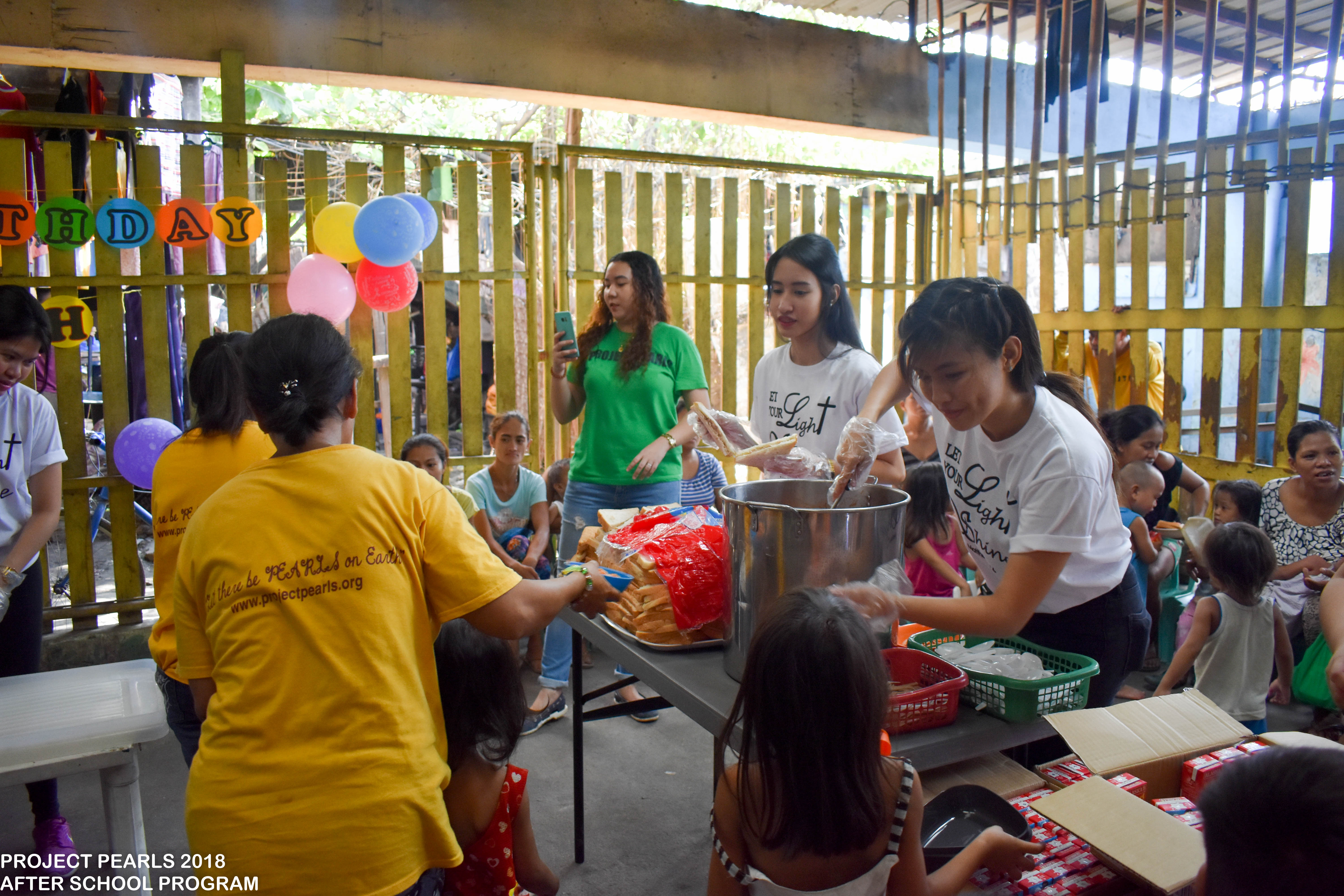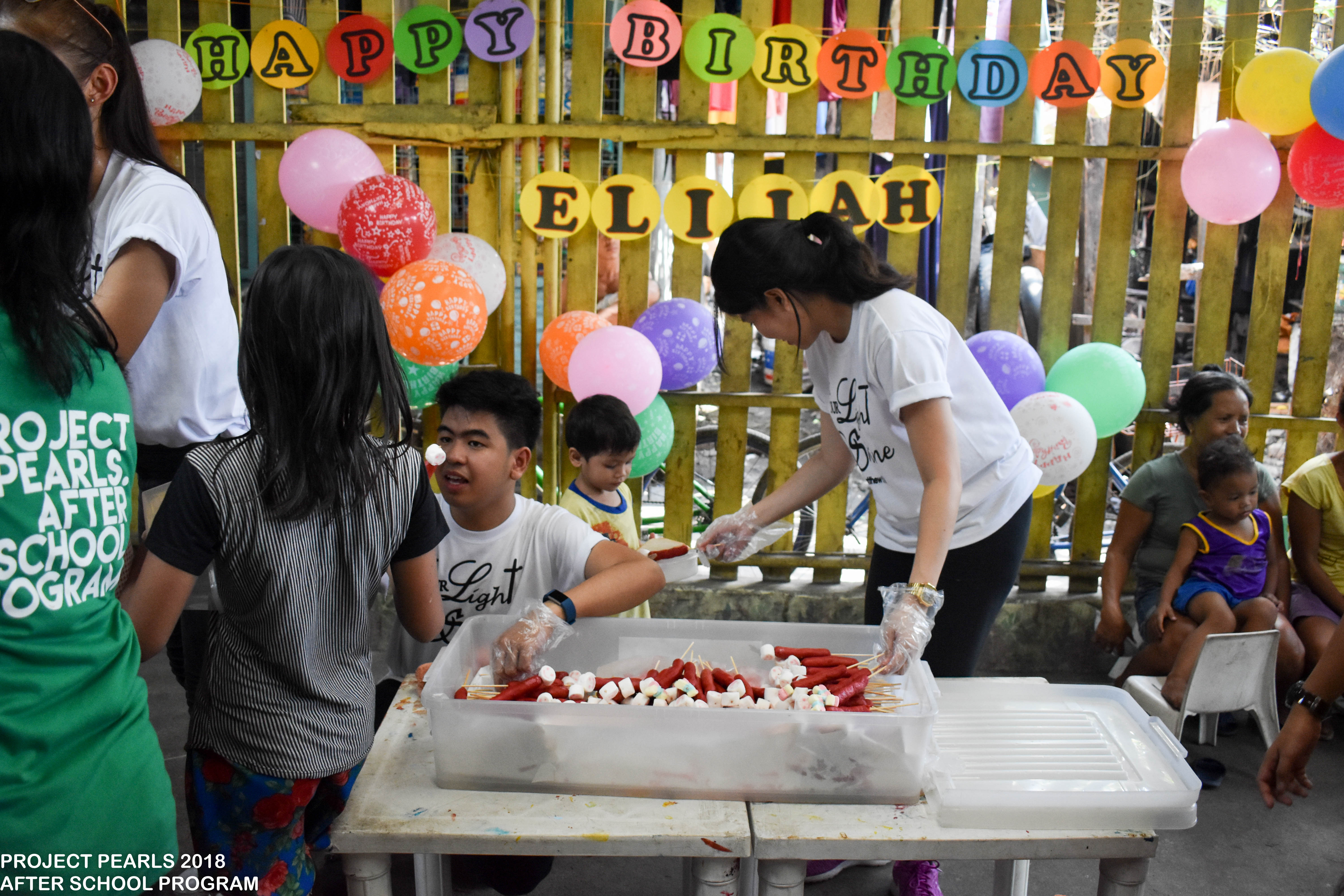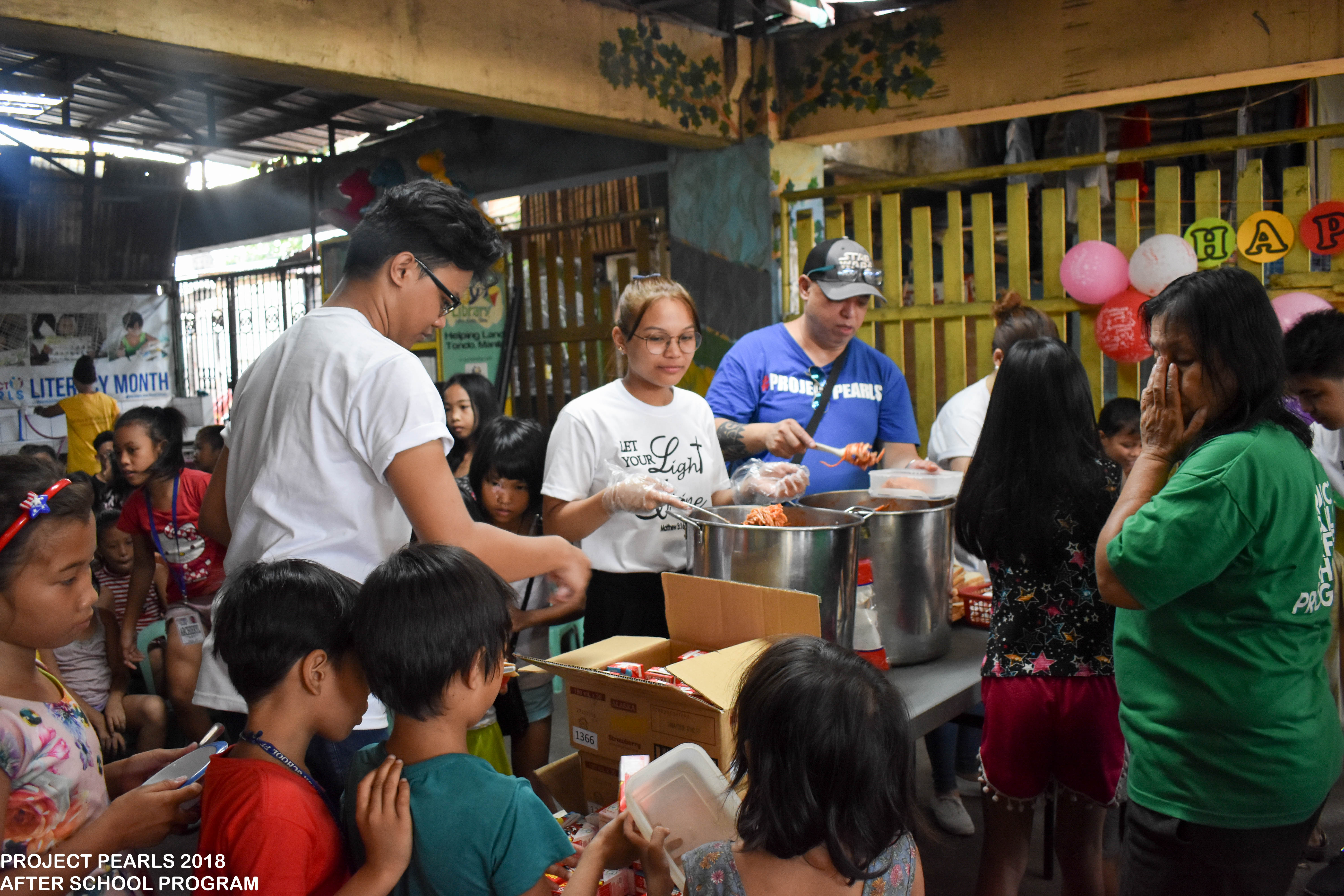 Thank you so much Elijah, family and friends for sponsoring this day's feeding.
Thank you too for dancing with the kids!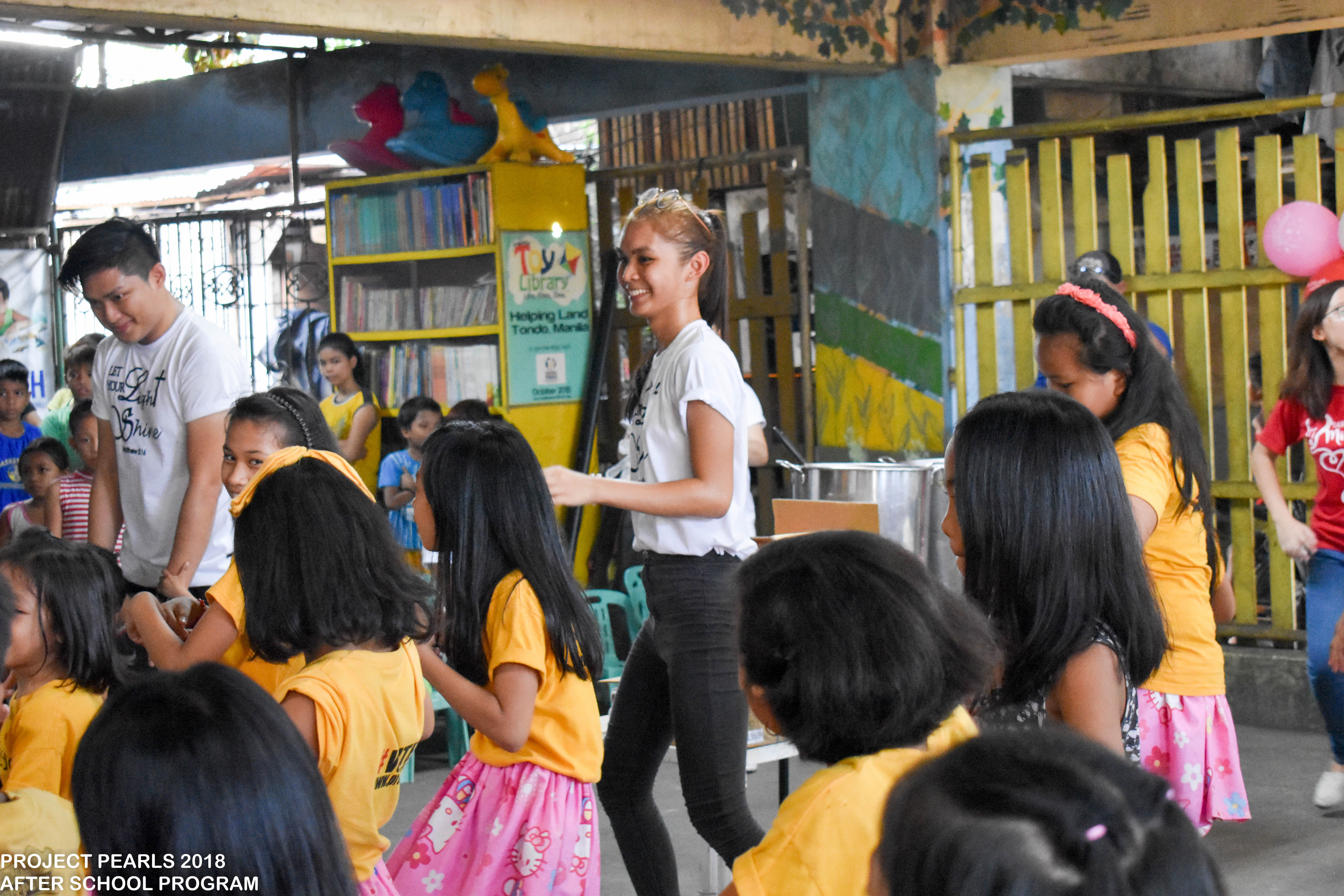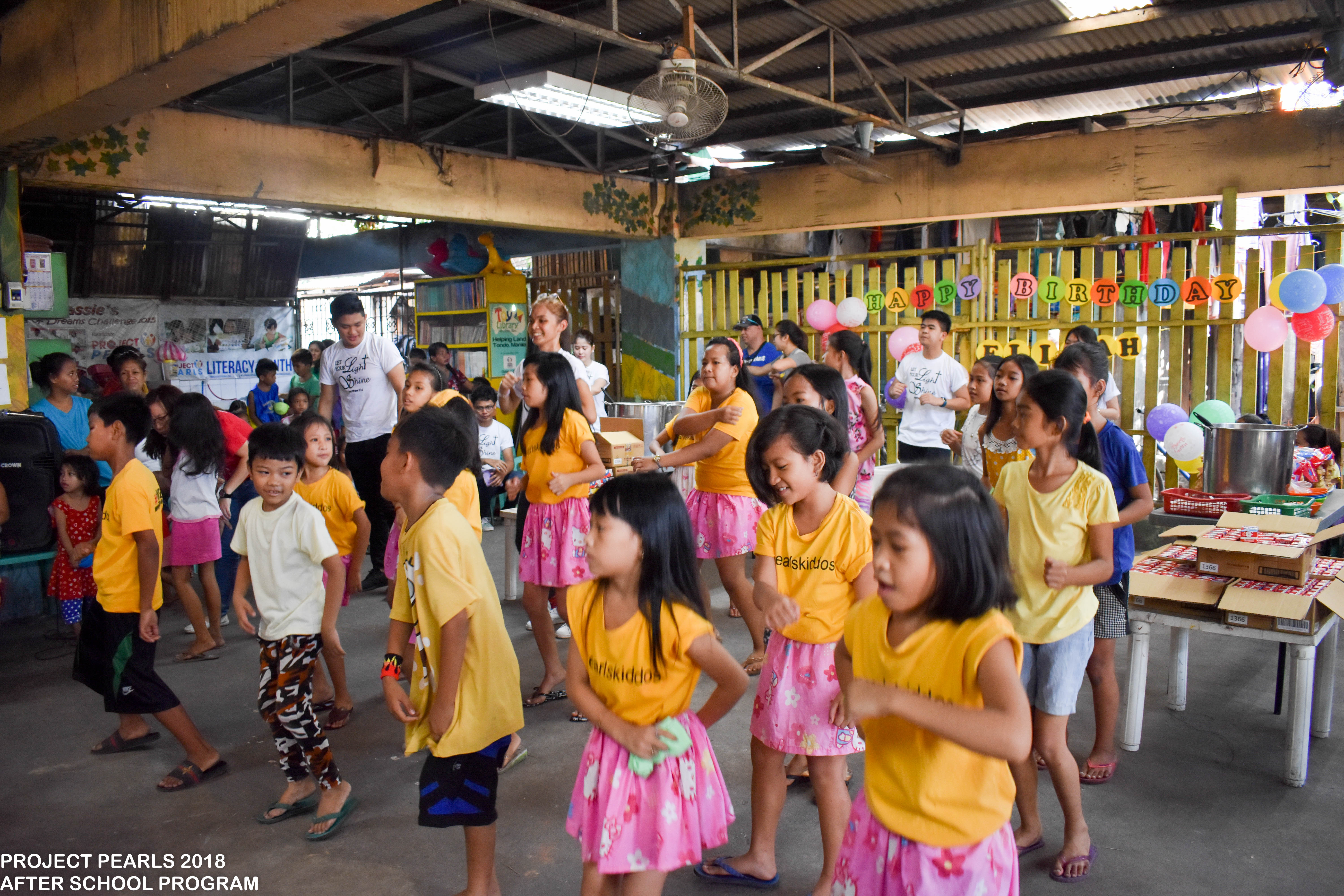 And Happy, happy birthday Elijah! We wish you more blessings as you chose to spend your special day with these jolly kids of Helping Land!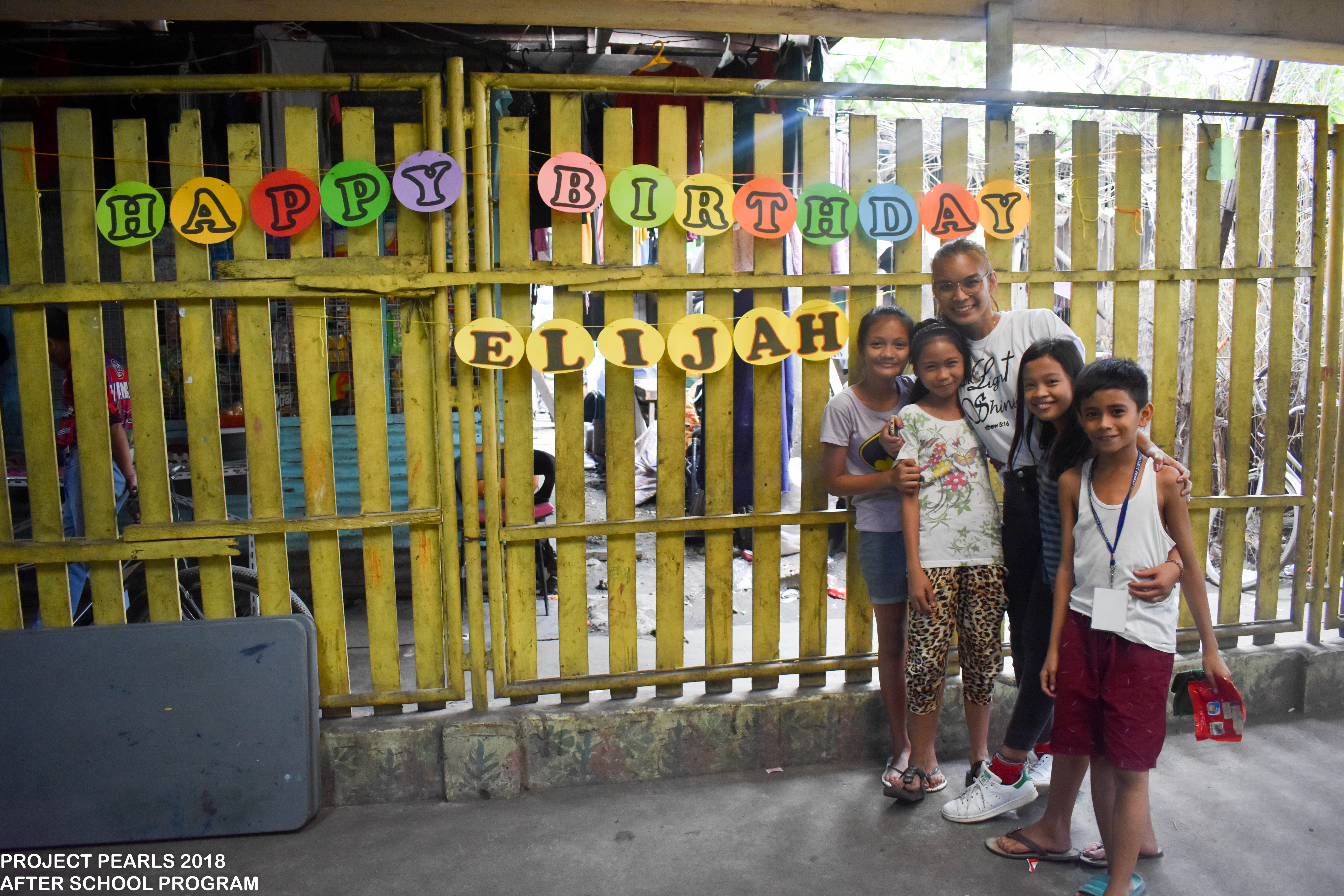 We also want to thank Elijah's group for donating toys and storybooks for our Reading and Toy Library!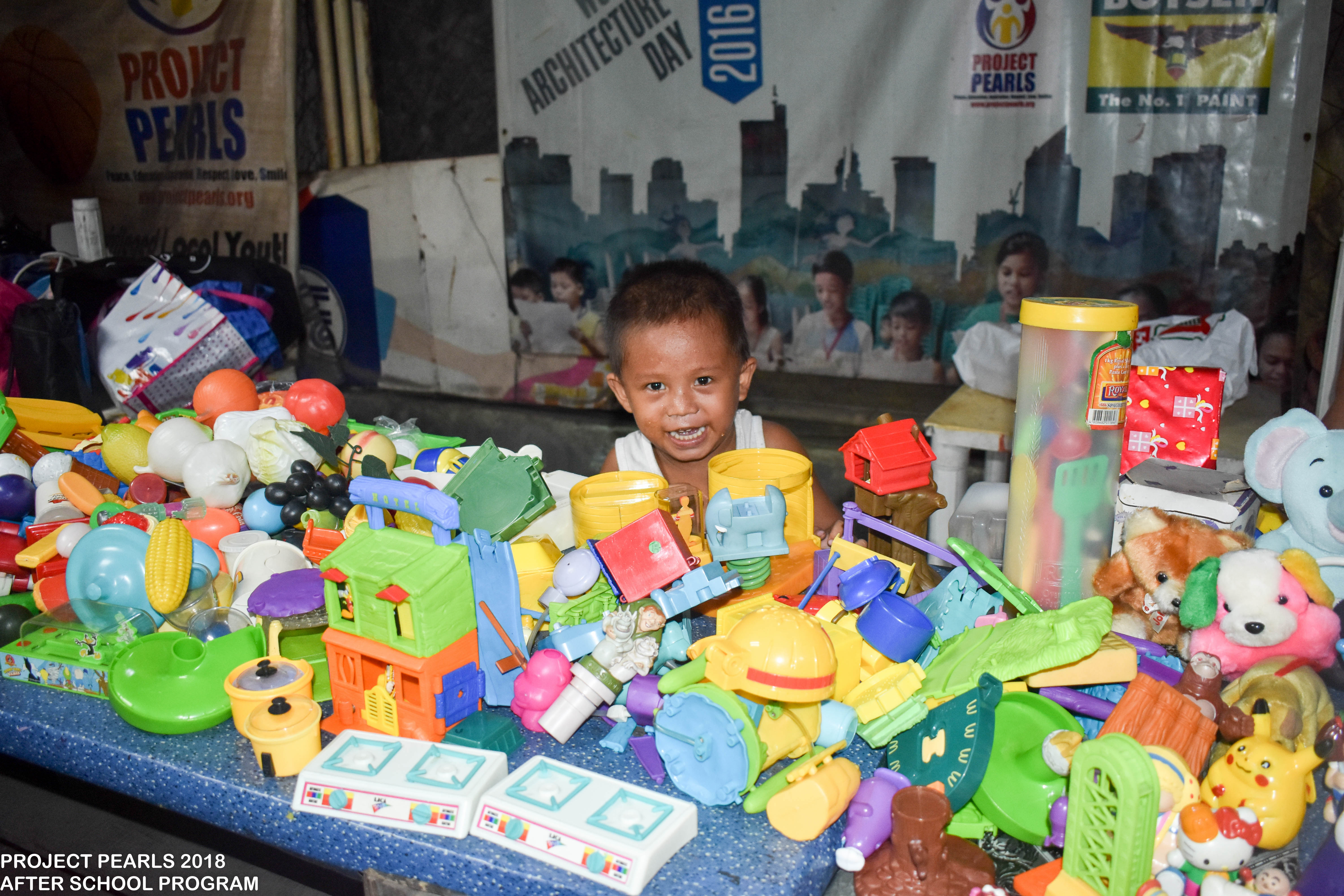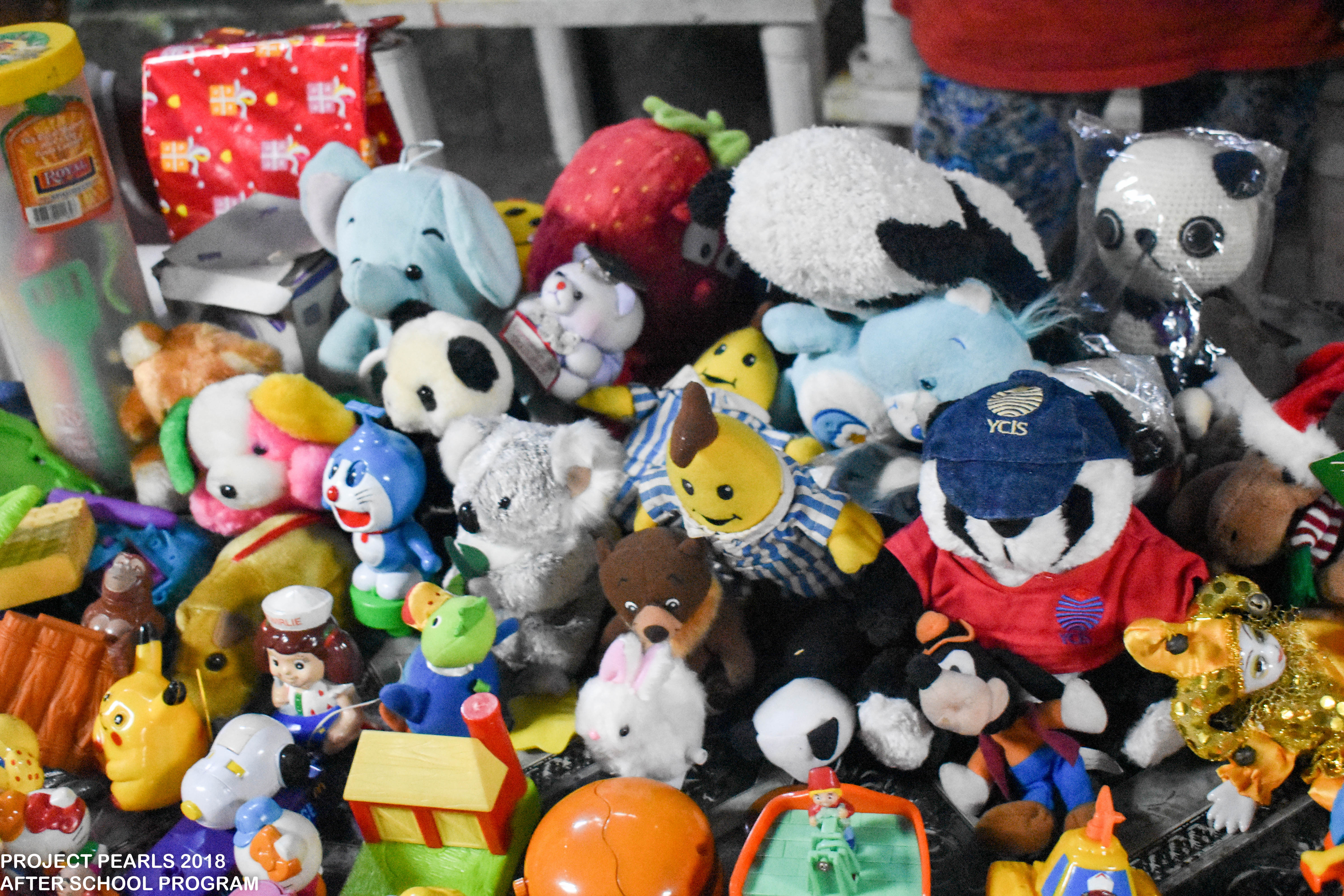 After the feeding, we then proceeded with teaching.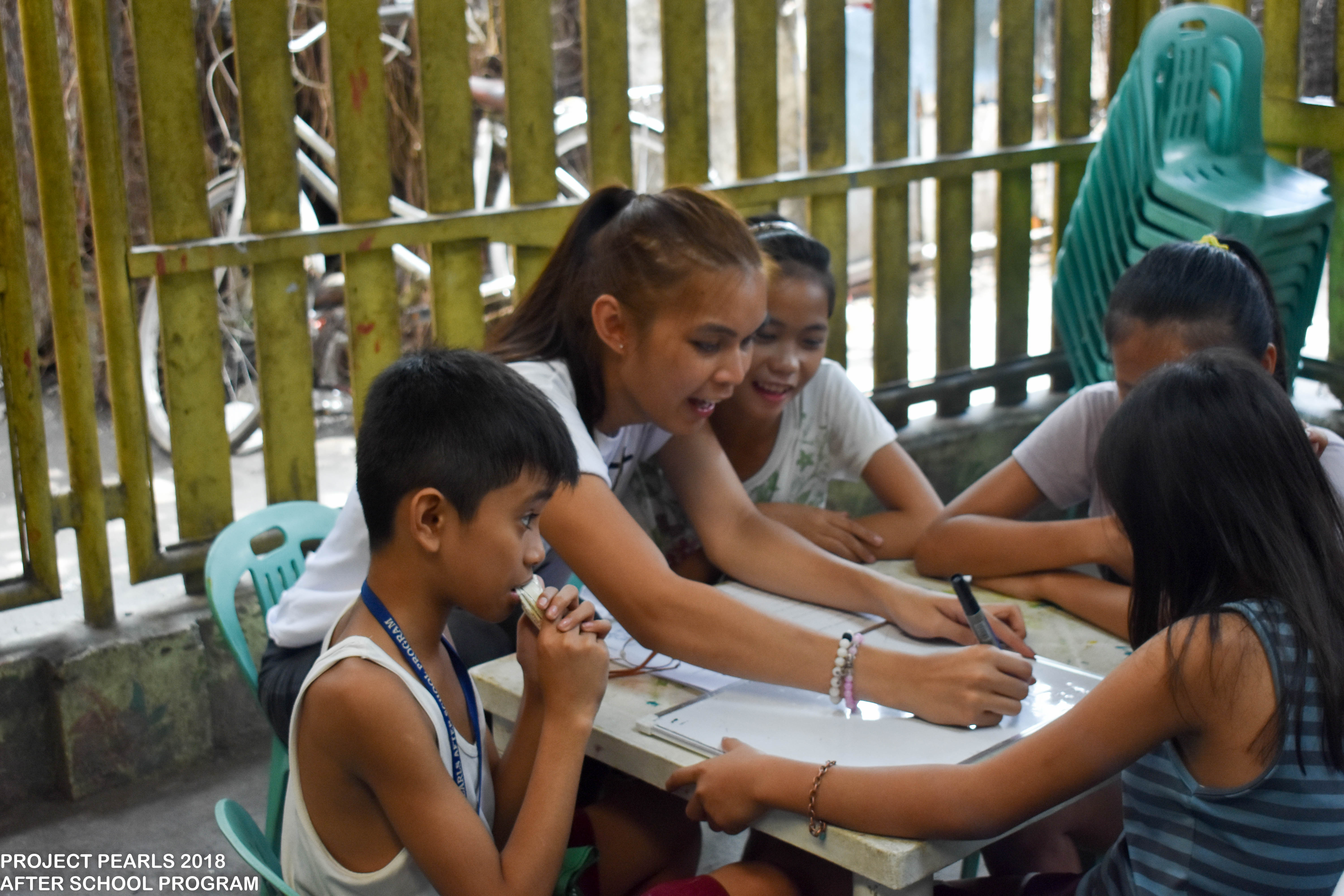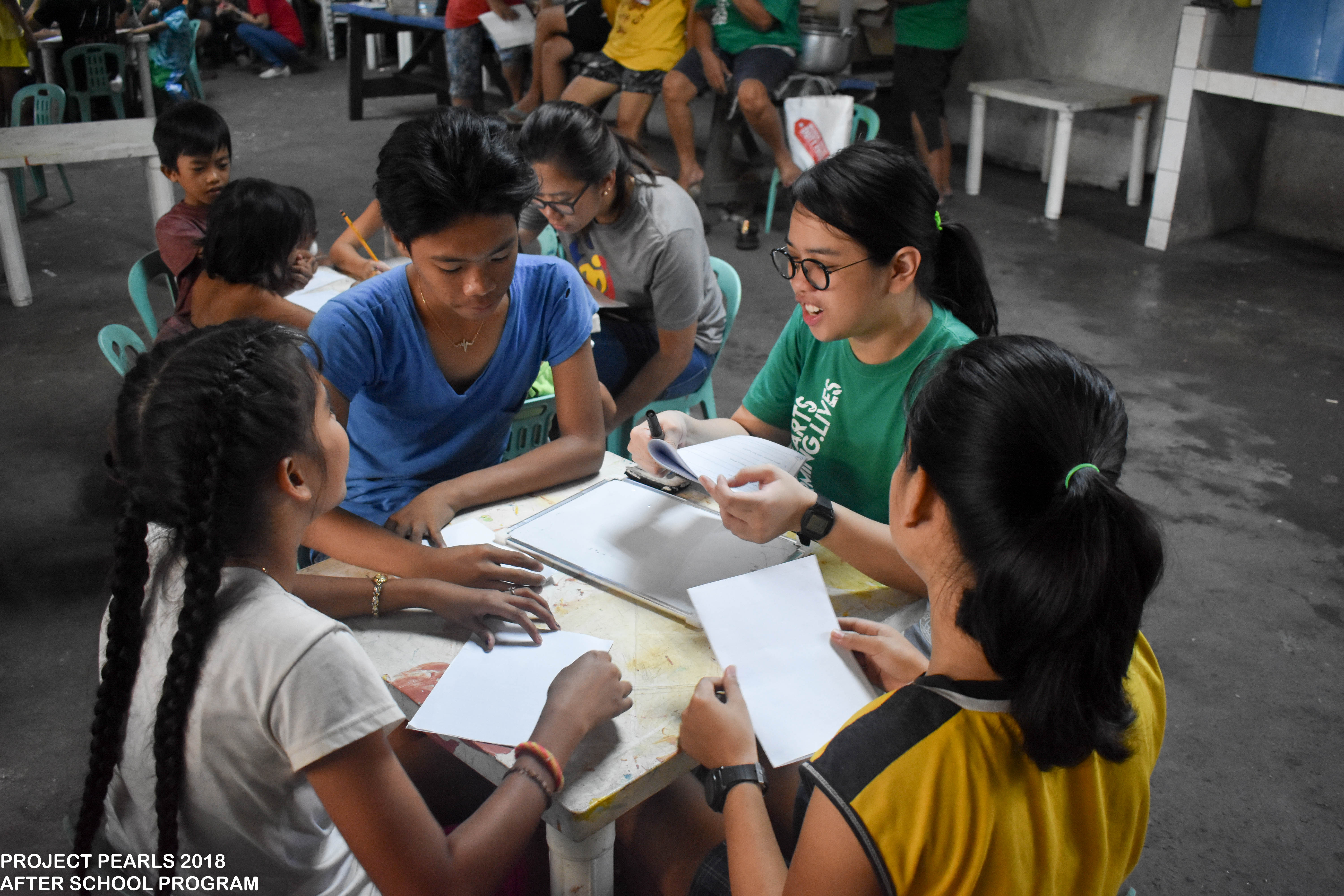 Thank you so much to all our volunteer-teachers for today!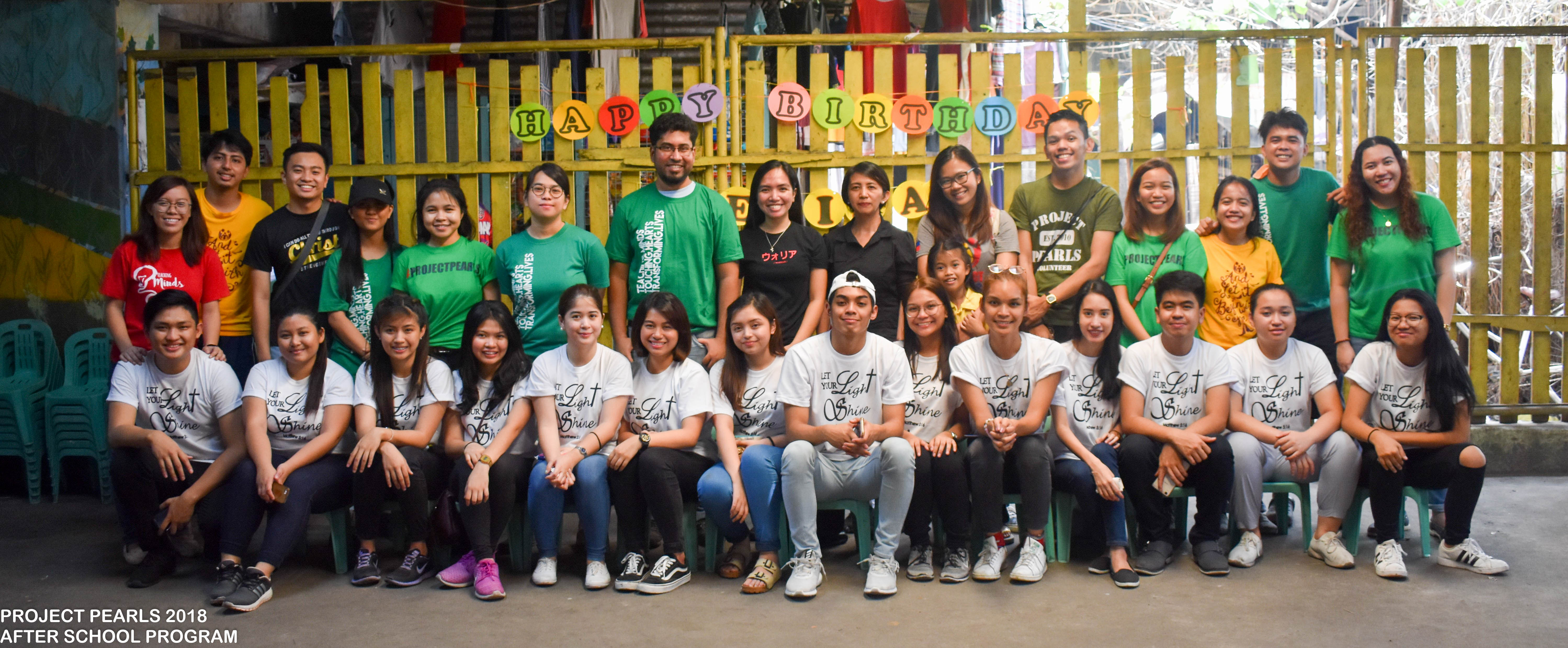 #projectpearls
#afterschoolprogram
More photos are on our official Facebook page: www.facebook.com/projectpearls1