March 17, 2018 | Saturday
Zamboanga Sibugay
Our LitClub members in Zamboanga Sibugay discussed "expressing confidence" through journal writing and singing a story.
In this activity, members answered the question, 'What is one thing that they really like about themselves?' They expressed it through words and drawings on their journals.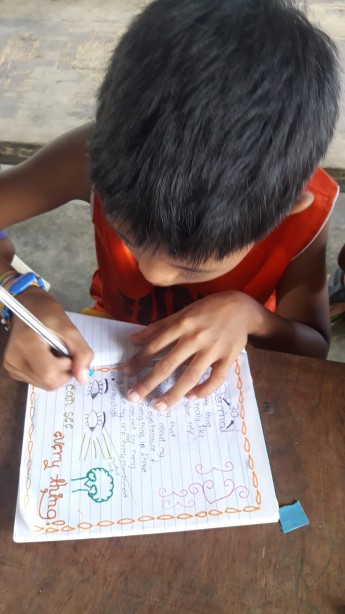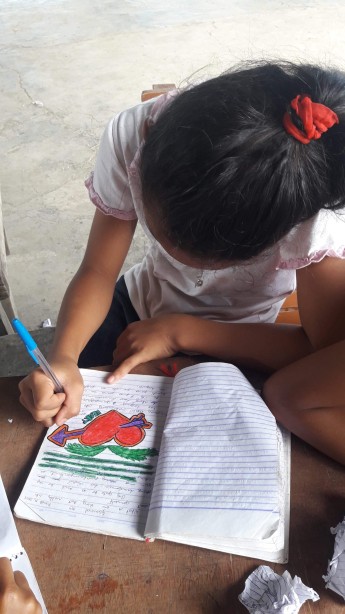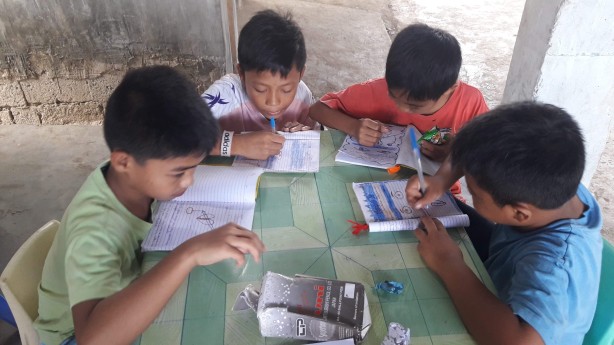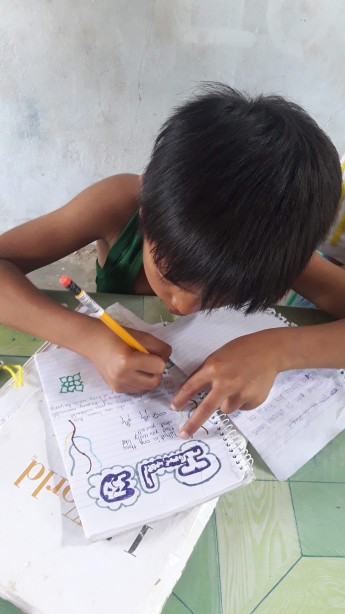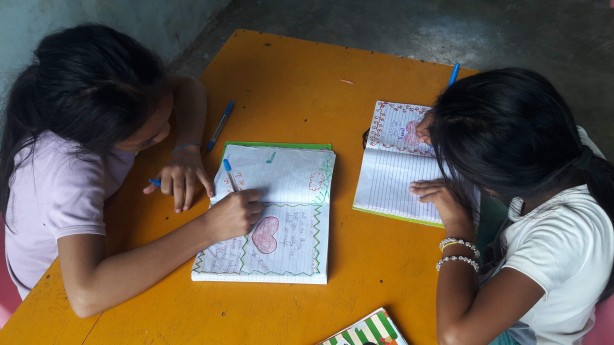 After that, they had a singing session!
The kids sung about themselves; they sang about who they are, what are their favorite things, and what they do for fun. They also added what they had for breakfast, something that happen at school that day, a time when they were very happy, a time when they were really excited and scared, and lastly, they told a joke or a funny story.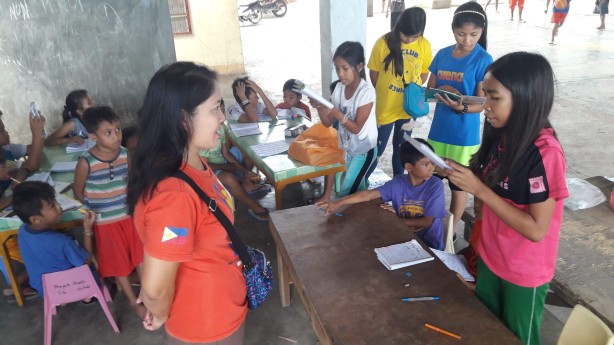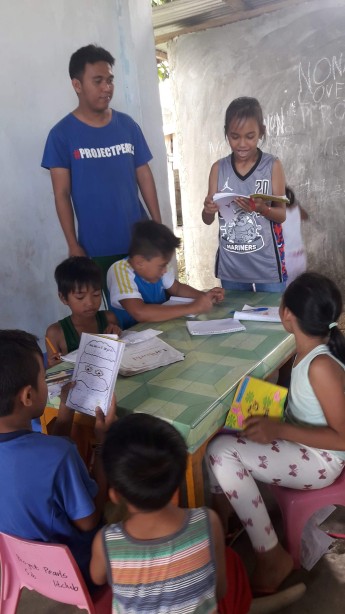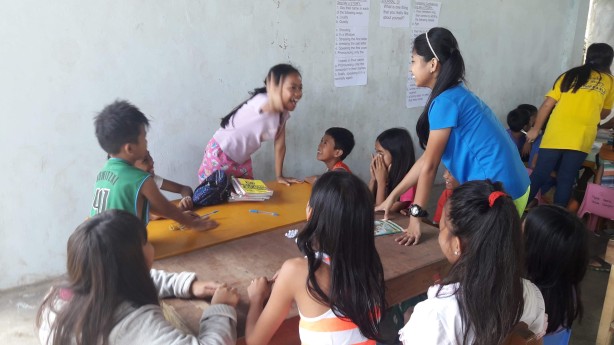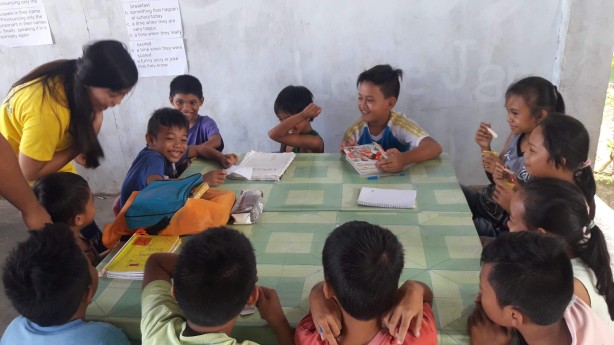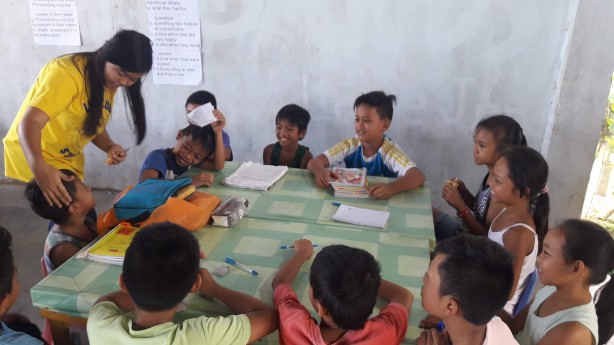 Through this activity, the self-confidence of our members were boosted.
After that, it's read aloud time! And this day's story title was 'Swim with Dolphins', just in time for the summer season.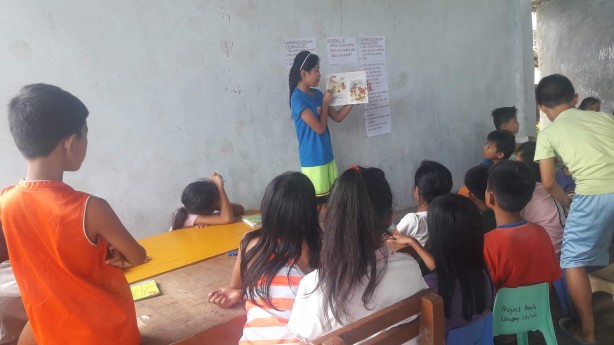 Thank you so much to all our LitClub facilitators in Zamboanga and for the photos!