Project Pearls Brain Booster
March 10, 2018 | Saturday
Helping Land, Tondo, Manila, Philippines
"I've come to believe that each of us has a personal calling that's as unique as a fingerprint – and that the best way to succeed is to discover what you love and then find a way to offer it to others in the form of service, working hard, and also allowing the energy of the universe to lead you."
— Oprah Winfrey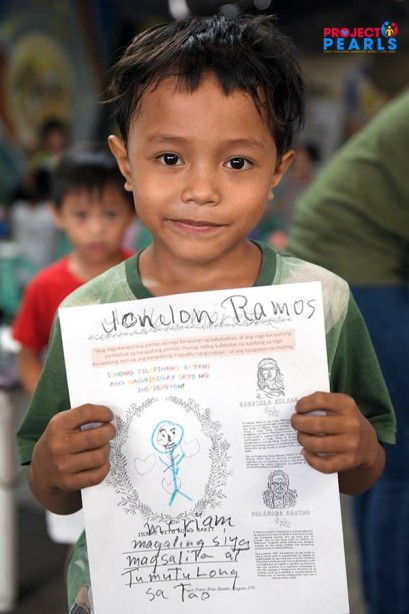 People all over the world celebrate International Women's Day on March 8. This day in Helping Land, we honored women who have touched our lives.
After the feeding, we projected a slideshow featuring Filipina Women who had made their mark on the world. These women included Cory Aquino, Miriam Defensor-Santiago, Lea Salonga and Hidilyn Diaz.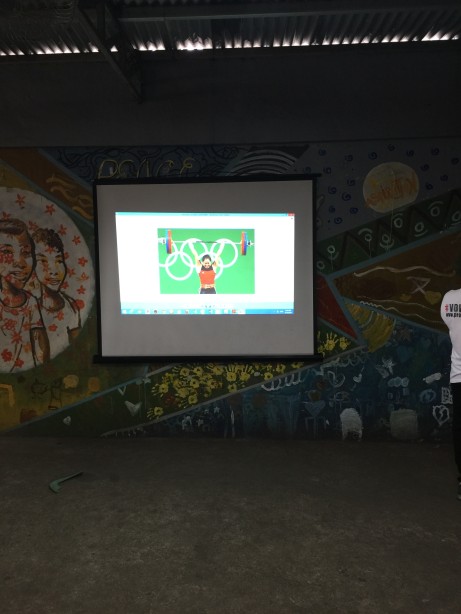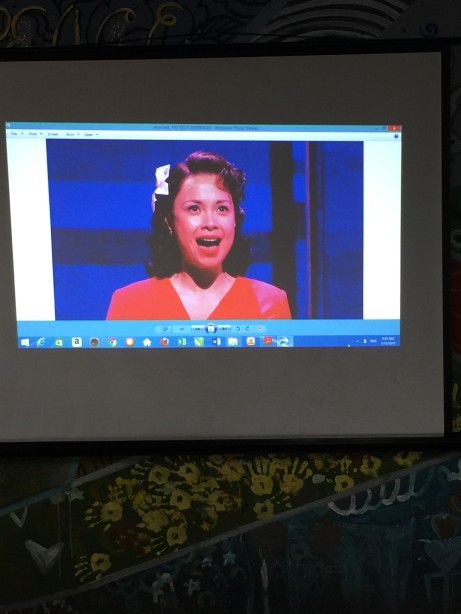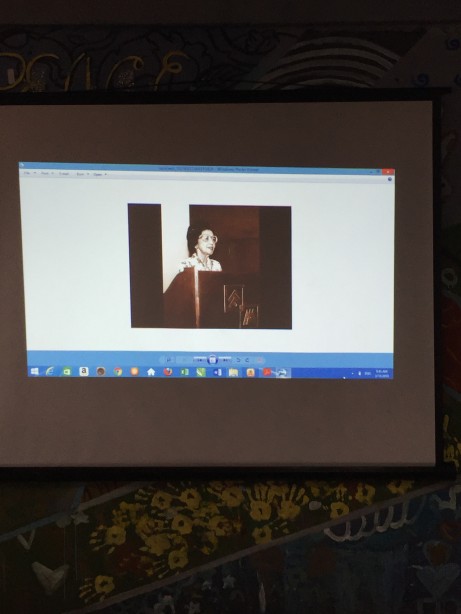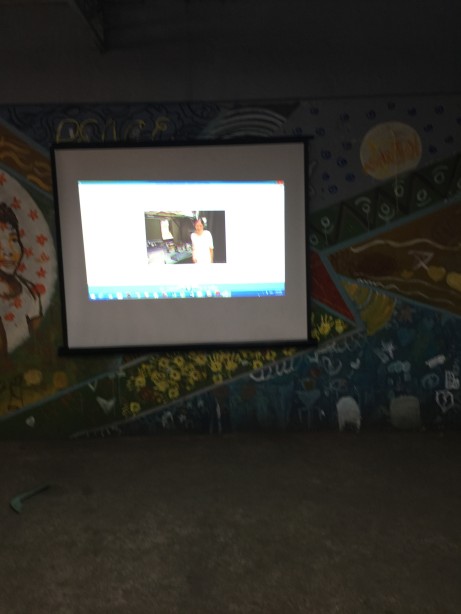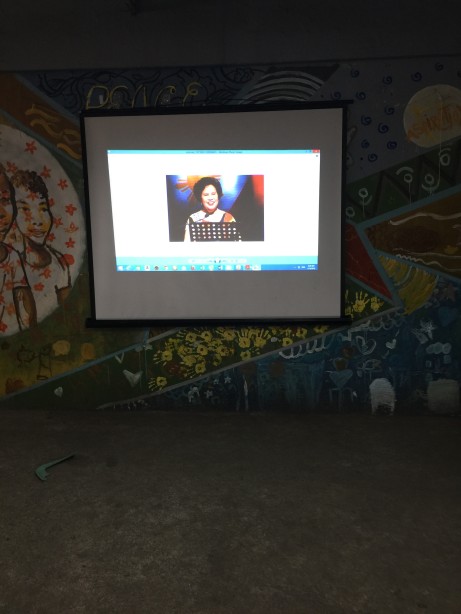 Cory Aquino was our first female Philippine president; Miriam Defensor-Santiago was one of our country's senators'; Lea Salonga became well known internationally because of her roles in Broadway shows, including Miss Saigon; and, last but not least, Hidilyn Francisco Diaz is a Filipino weightlifter and airwoman and won several medals from the Olympics and SEA games since 2007 up to 2016.
Right after the presentation of prestigious women, we instructed the kids to draw a Filipina hero that inspires them.
Thank you volunteers for the assistance!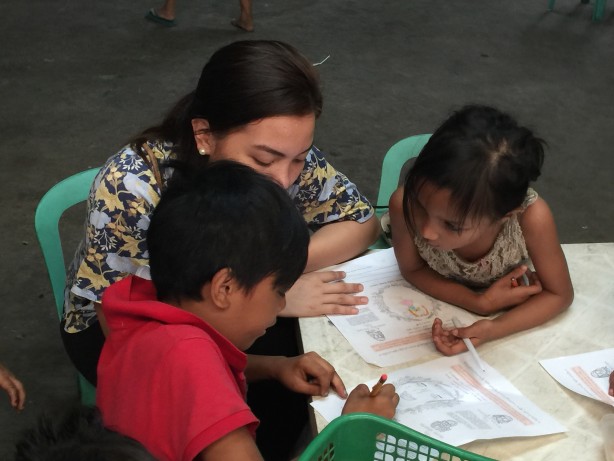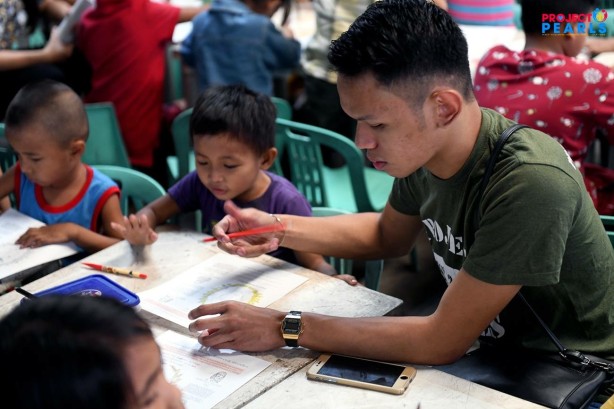 The kids expressed their deep gratitude and appreciation to the women they admire.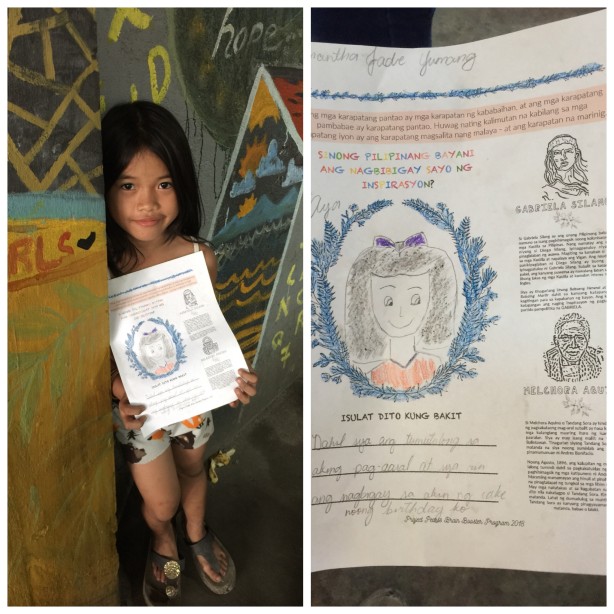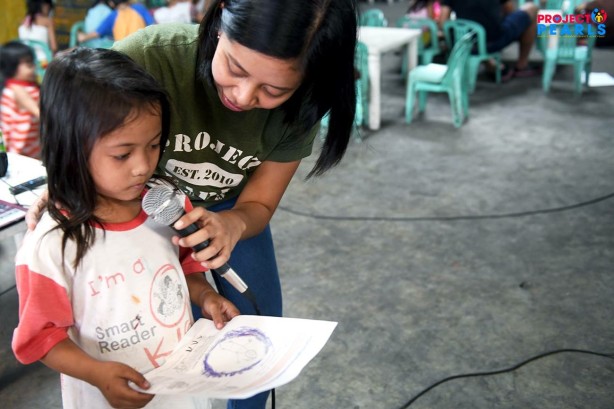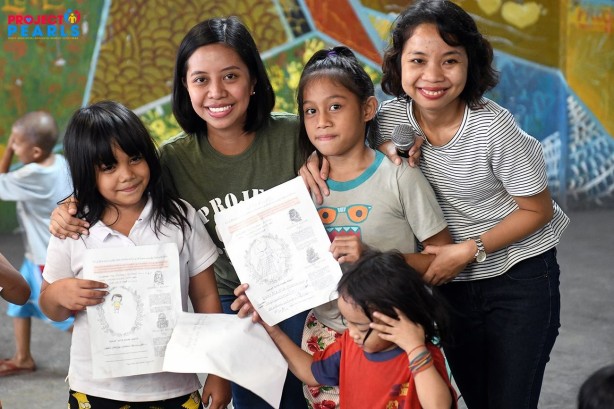 Great job kids!
Not only today, but also every day throughout the year, we must value women!
Happy Women's Month!