February 24, 2018
Saturday | Zamboanga Sibugay
Our Zamboanga Sibugay LitClub members had an exciting list of activities for the week:
~ Discussing Confidence: Taking a Stand.
In this activity, LitClub members were asked to advocate for something they believe in.
Members shared their thoughts of what was one moment this week when they felt really great about themselves.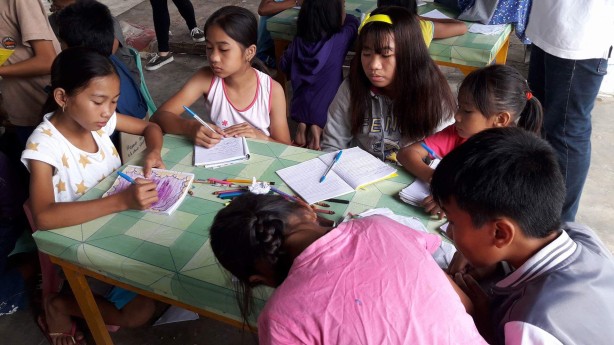 ~ Community Building Activity: Earth, Air, Water, Fire.
This activity aimed to enhance the LitClub members' vocabulary and public speaking skills.
In a circle, when the leader would say "earth," "air," "water," or "fire," the members would point at the leader and quickly respond with any creature that lived in that environment e.g. fish.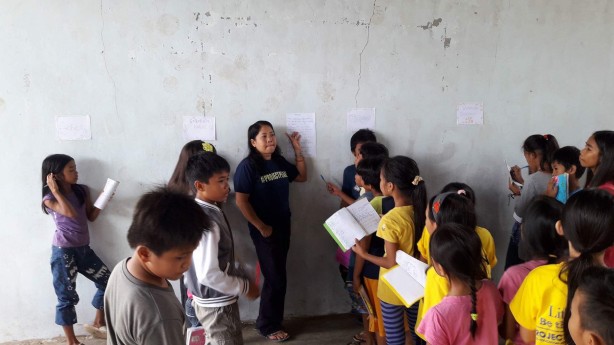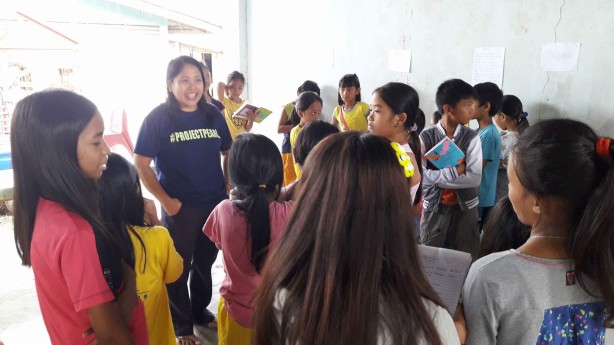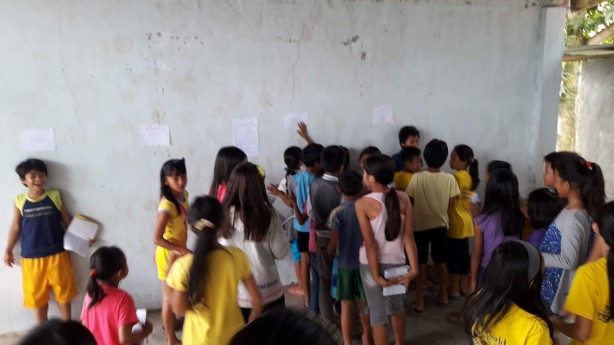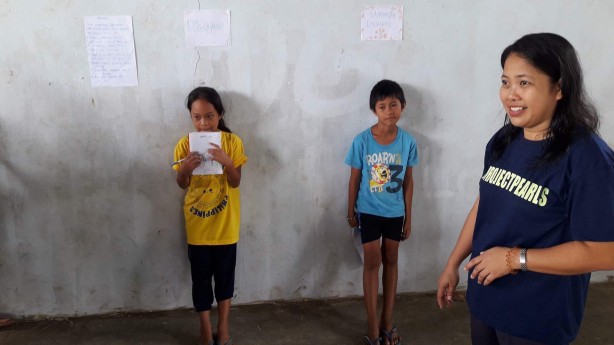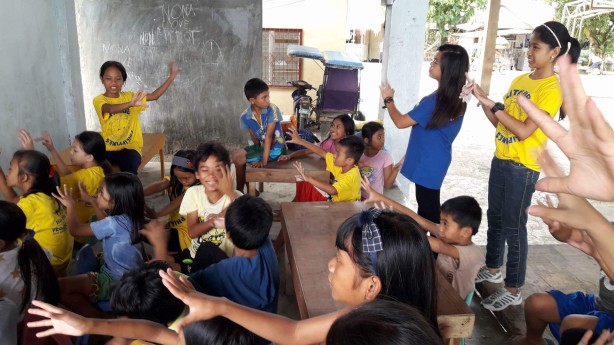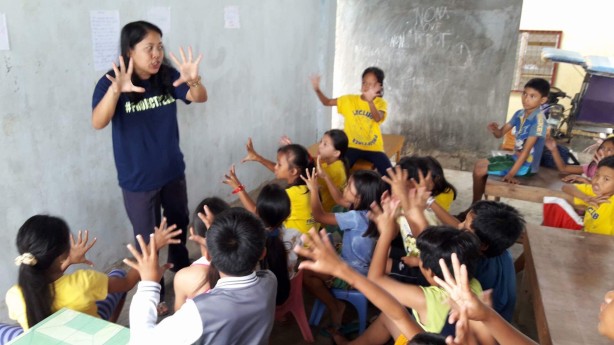 ~ Storytelling for Read Aloud
For our younger members, a storytelling time was held for them to enjoy and learn moral lessons as well. The story for the day was about an old woman who loves to read.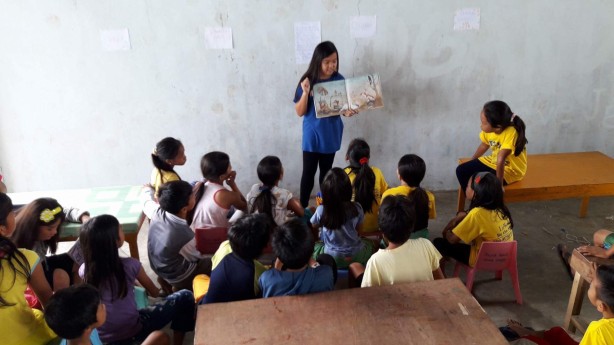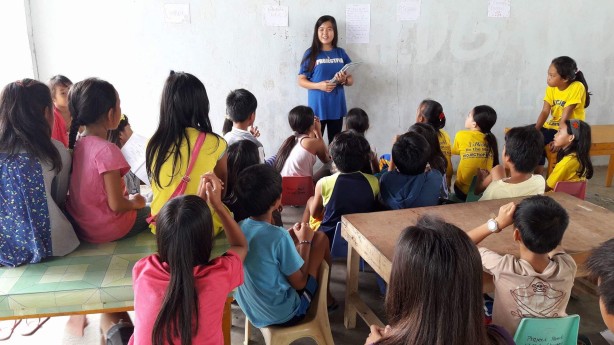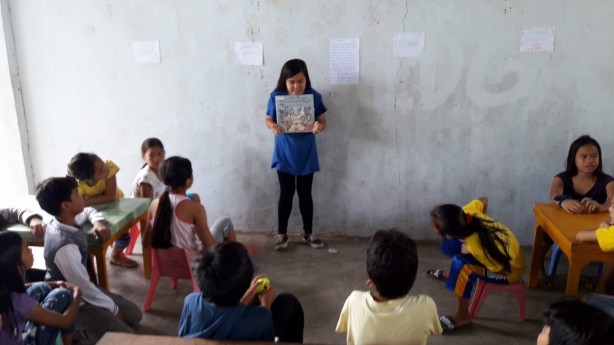 Thank you so much to our volunteer and LitClub coordinator Teacher Jen Cardente and family for the photos!
#projectpearls
#litworld
#litclubupdates