­­­­Project Pearls Brain Booster
February 24, 2018
Saturday
Helping Land, Tondo, Manila, Philippines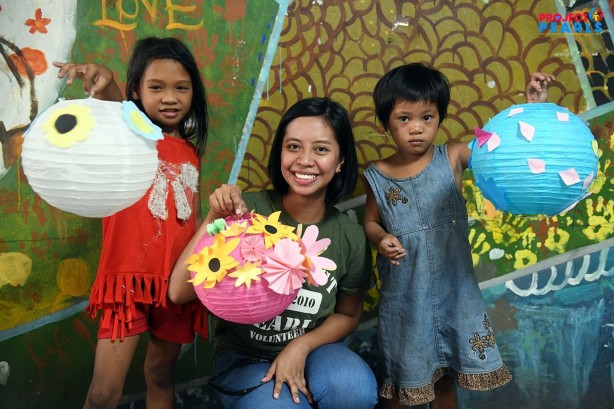 For this week's Brain Booster in Helping Land, kids made colorful paper Chinese lanterns with paper flowers as the designs. This is in observance of the recent celebration of Lunar New Year and the Panagbenga Festival in Baguio.
Every February, we celebrate Lunar New Year and Baguio's Panagbenga Festival. Our Brain Booster for this Saturday commemorated these celebrations.
The paper lanterns are an ode to Lunar New Year and the Panagbenga or Flower Festival in Baguio inspires the flowery designs. Both occasions are being observed and recognized all over the country. Filipinos will always find reasons to be happy despite of the different hardships we are going through.
Here are our PEARLS' children's creations! Thank you volunteers for assisting them.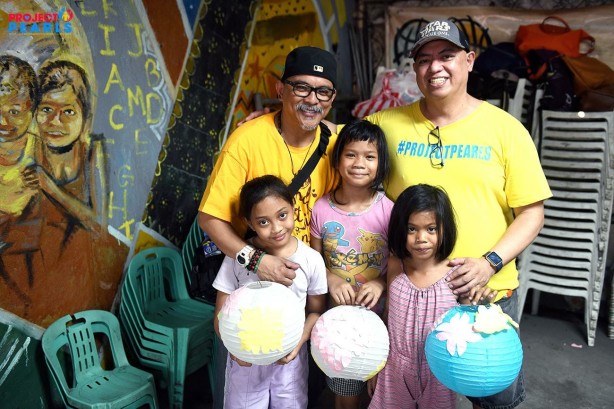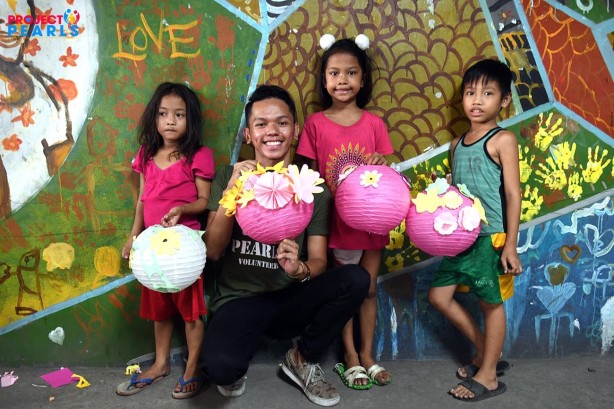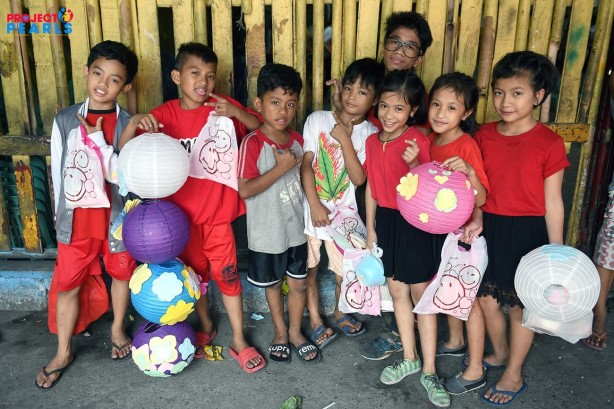 Thank you so much to our long time volunteers and advocates, Ginny Matabang and Criselle Timonera-Toral for sponsoring this day's Brain Booster and feeding program.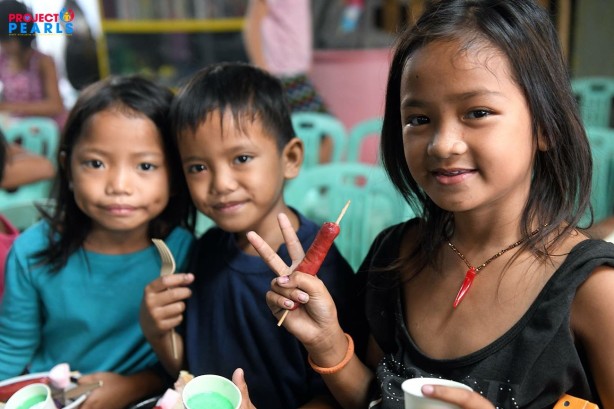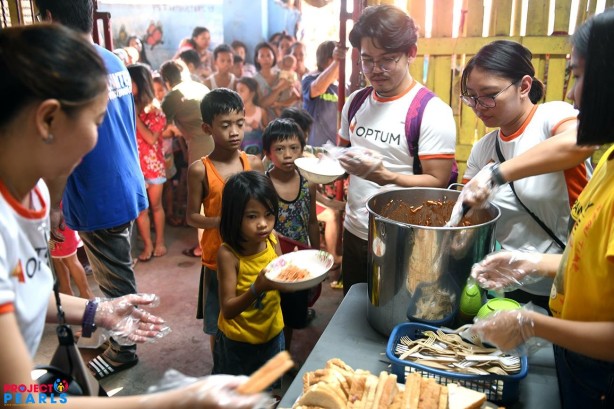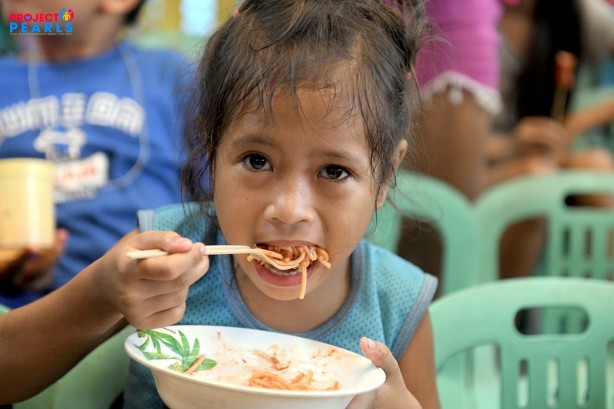 Ginny and Criselle have volunteered for Project PEARLS since 2011.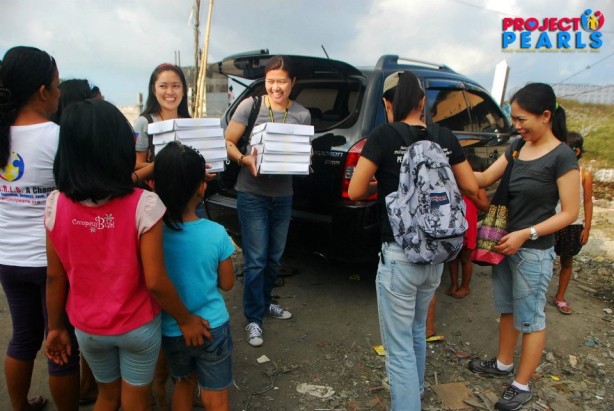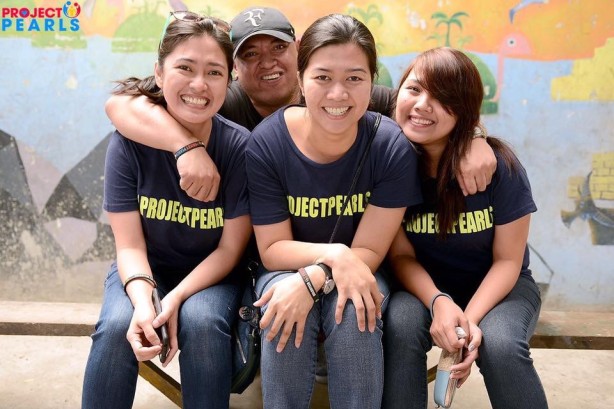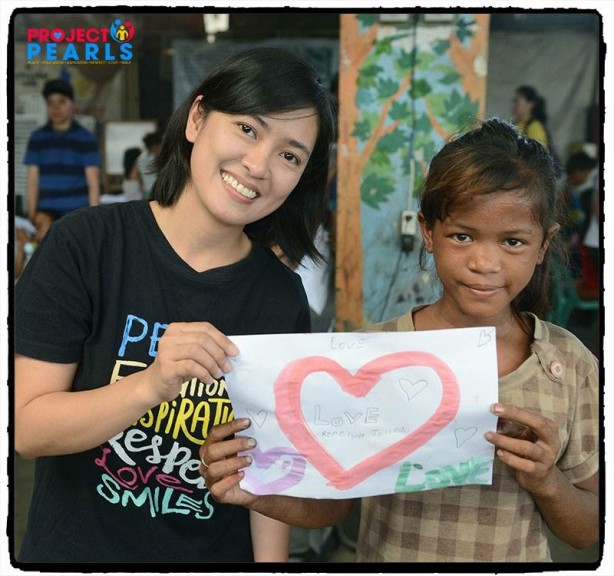 They sponsored this day to give back and share their birthday blessings. Happy, happy birthday to the both of you!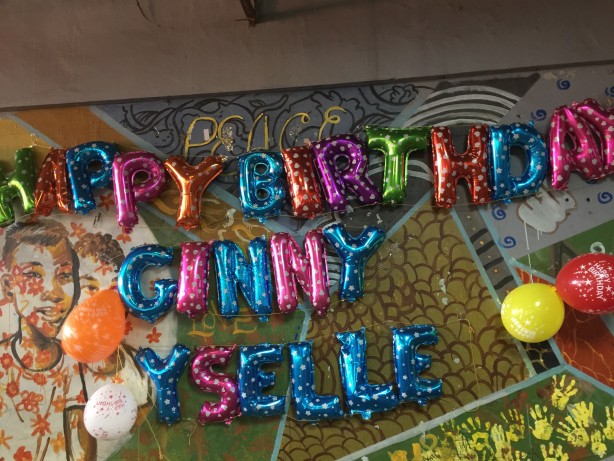 Thank you also to all our guest volunteers from Optum for donating medicines for wound care and for giving medical kits to the kids.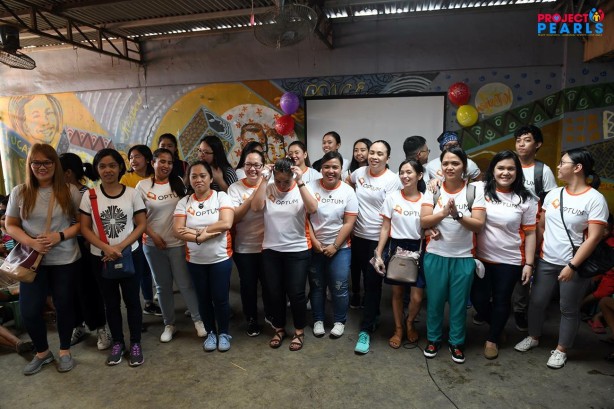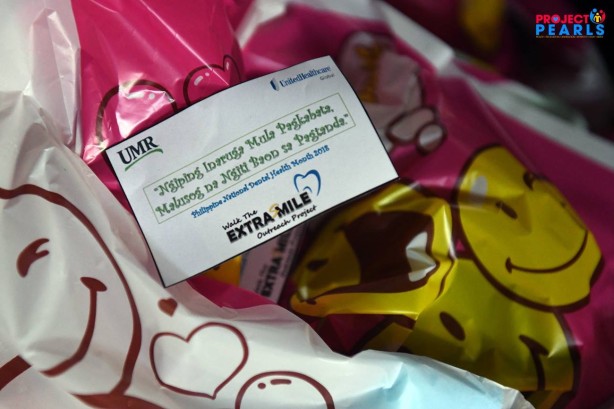 And to all our volunteers whether old or new, thank you so much for all your shared time, love and care dedicated for the wonderful youngsters living in the slums of Tondo.

 Photos by: Sidney Snoeck (Thank you!)