Batia, Bocaue, Bulacan, Philippines
February 17, 2018 | Saturday
For this day at our PEARLS Learning Center in Batia, Bulacan, our HOPE youth members hosted a "Basic Photography Workshop".
About our HOPE Youth Members:
In 2017, three girls from Bulacan joined the HerStory Summit in New York in which they shared their stories with other girls from different countries. From then on, they created their own community action plan called HOPE Project (Health, Opportunities, Power, Education). HOPE Project focuses on providing health education for boys and girls. The project expanded to providing a safe space for high school to college members to study, do school work and other extra-curricular activities to further provide them with more opportunities for growth and empowerment.
We would like to thank Torvic Fernandez for being our guest speaker and mentor for this day's hands on class. Torvic is a professional wedding and events photographer. He was a former employee of BPI, a typical '8-5' employee, but later decided to pursue his passion as a photographer and made it as his living.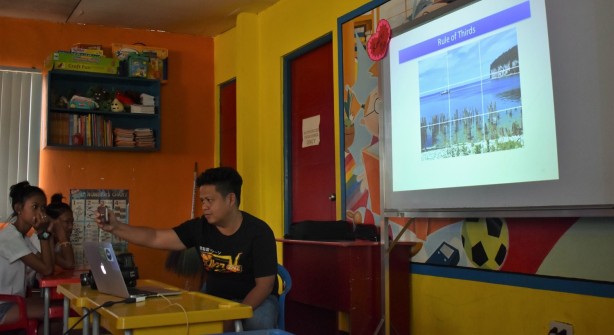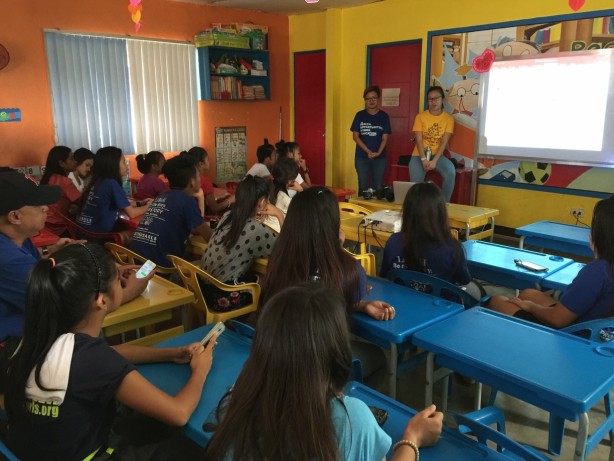 Our PEARLS learning center filled with eager students to learn something new today.
Torvic first had a brief discussion about photography and its basic rules and the entire class intently listened
We all love taking pictures—whether it be with cameras or mobile phones—and, thanks to Torvic, we now know how to take simple but aesthetic photos.
Some of the lessons he shared were:
While taking photos, we must emphasize on our subject by applying these rules:
Fill the frame
Blur the background
Contrast
Leading Lines going to the subject
Frame the subject
Use the rule of thirds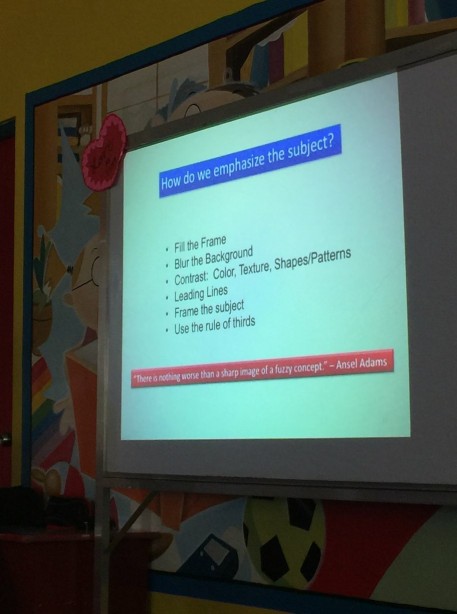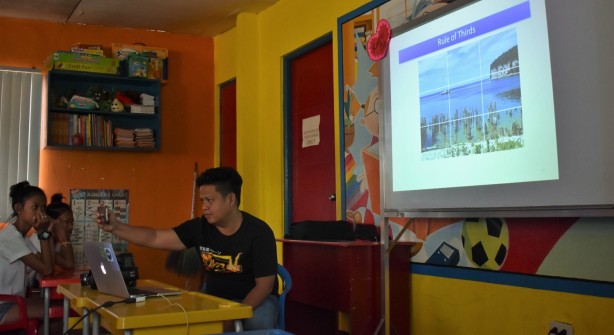 After the short discussion, HOPE members had the chance to take photos using mobile phones and cameras applying the rules that they have learned. Torvic instructed his students for the day to go out of the Learning Center and take photos of anything outside.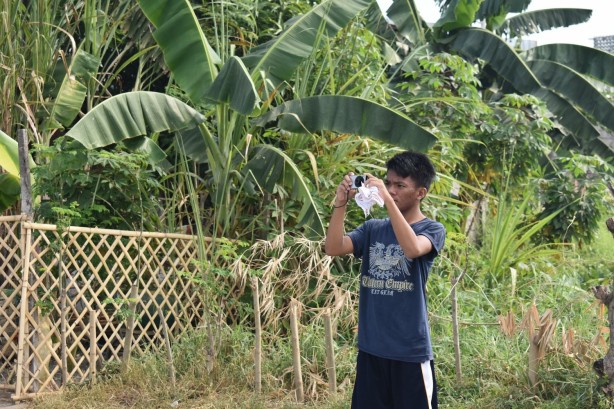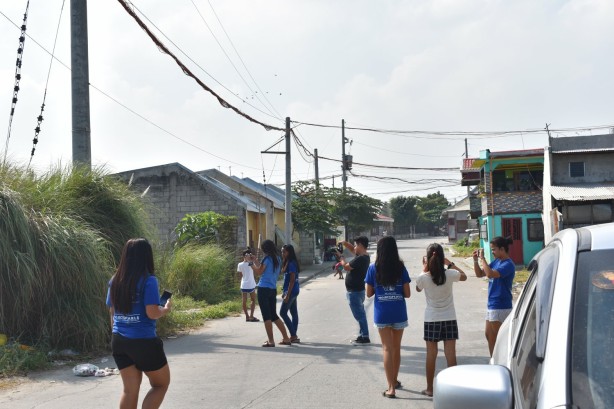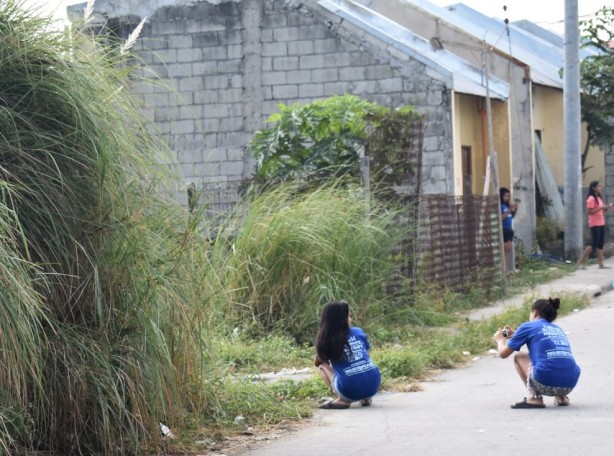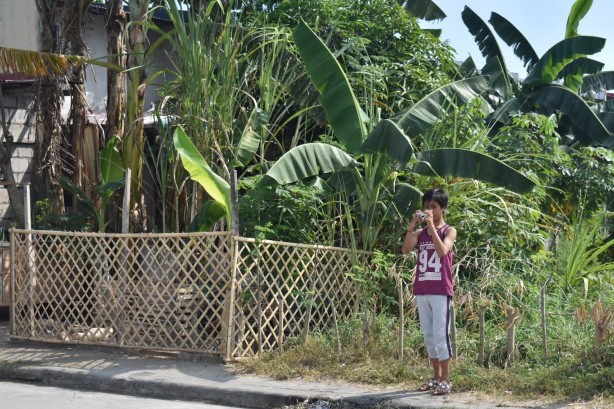 Shortly after, members went back inside. Torvic checked the photos the students took and gave them advice on how to enhance their photos and how to improve.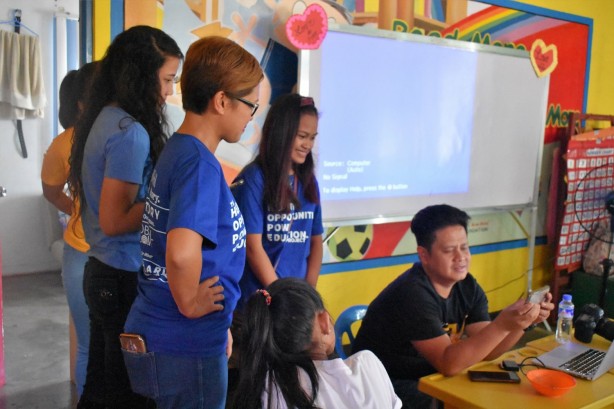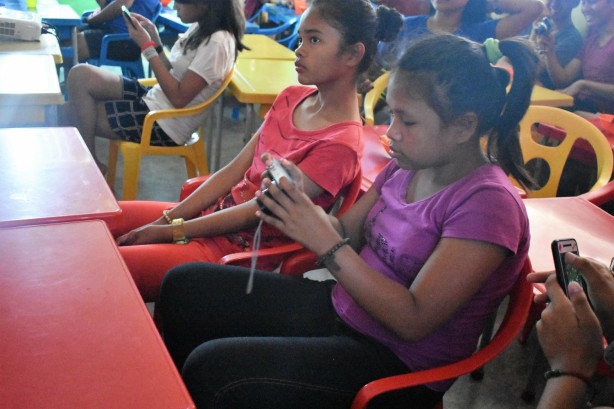 Of course, the day ended with a happy group photo!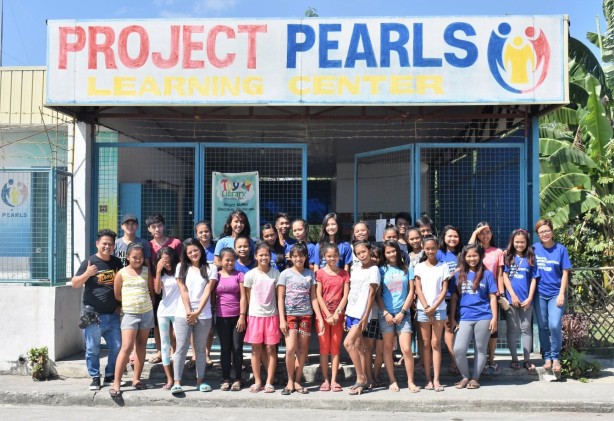 Thank you so much Torvic and to Hilary as well for bringing him here in Bulacan to give a free workshop.