Let's all meet Michelle Angeli Dela Peña.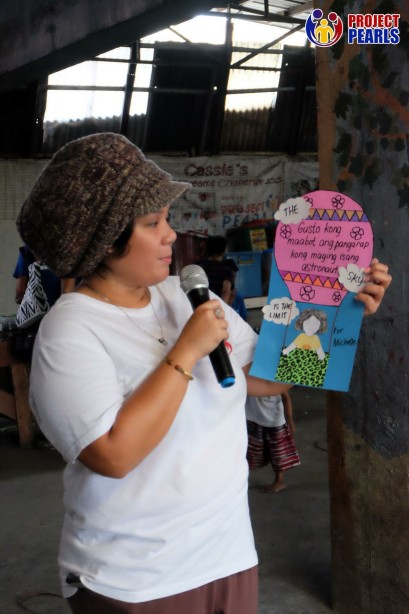 She's a volunteer of Project Pearls for more than 5 years already and still counting.  Here's a short text from her on why she volunteers and what is volunteerism for her.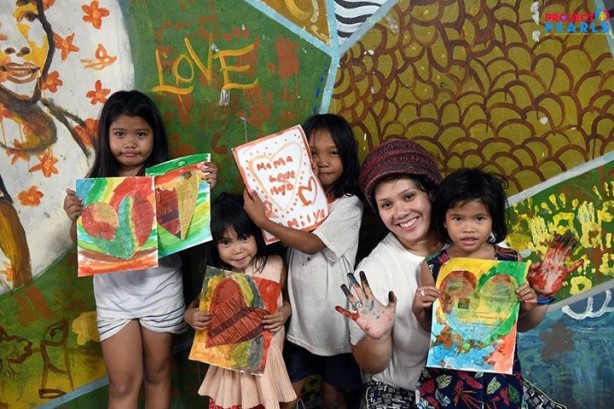 "I volunteer because I saw that there are a lot of people needing help.
Volunteerism for me is willingly doing something without expecting anything in return.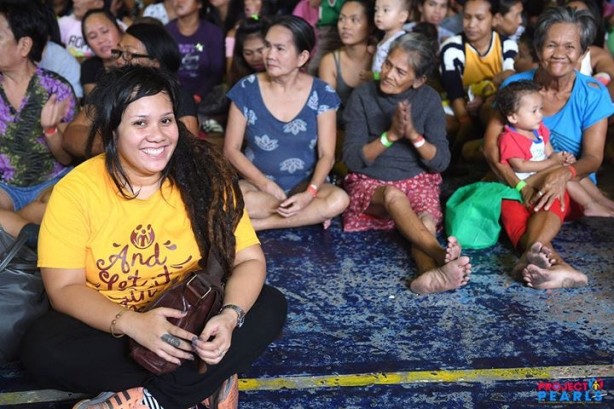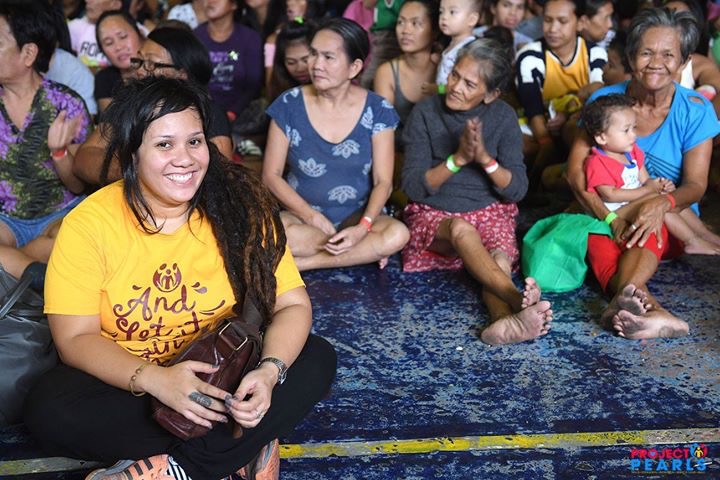 We must continue to help others because there's a lot of them who needs our help. It doesn't have to be always money or material things.
Sometimes what they need is just your time and attention a part of you that is priceless.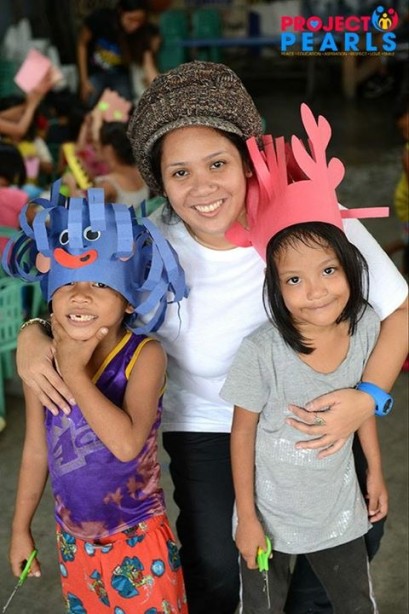 I witnessed lives saved and changed for the better with the help of ordinary people, doing what maybe simple acts to others but miracles to those who they have helped.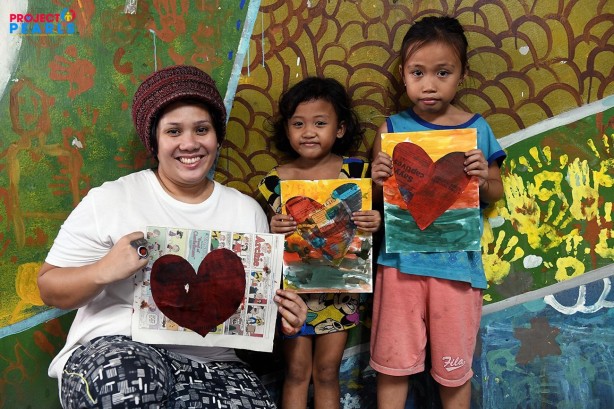 This is my proof that there is good in this world and a feeling of joy that I cannot put into words is my reason why I volunteer."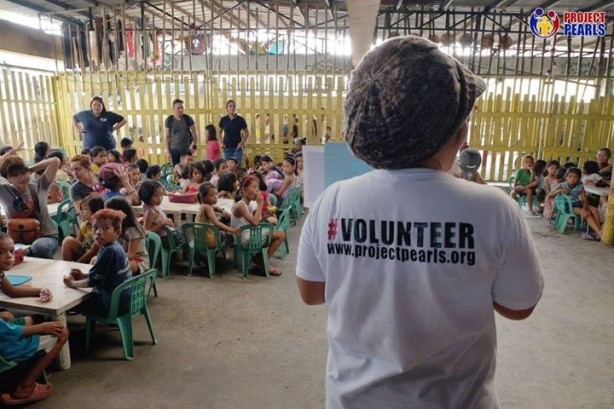 To join us on our growing family, you may sign up here.
Volunteer. Advocate. Take time to share.