February 3, 2018
Saturday
Luneta, Manila, Philippines
"A lot of people ask me why I do it and my answer is simple — it makes me happy."
-Hilary Anne Diaz, Project Pearls Volunteer since 2015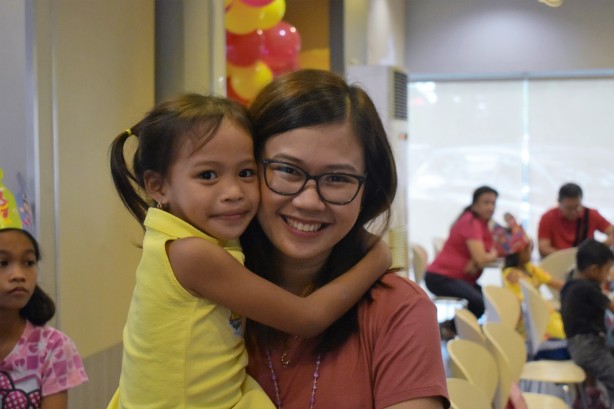 Hilary, aka Ate Aya, had her third annual birthday celebration with the kids of Helping Land! She's been a great volunteer and generous sponsor since joining Project Pearls since 2015.
In 2016, she spent her 23rd birthday at Helping Land with 300 kids and then with 50 selected kids at Kidzania.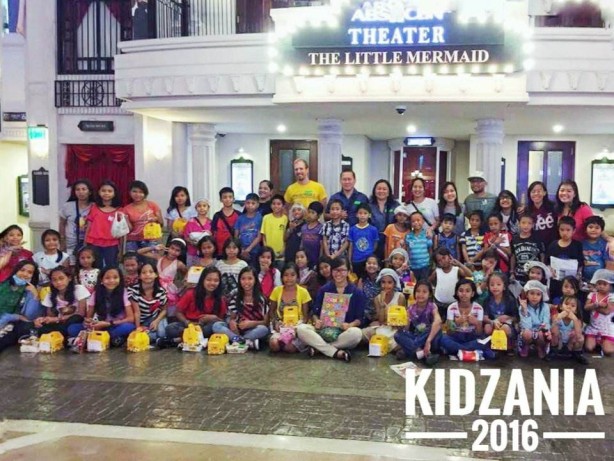 For her 24th birthday last year, she hosted a kiddie party with a magic show at Helping Land once more and over 300 kids happily joined.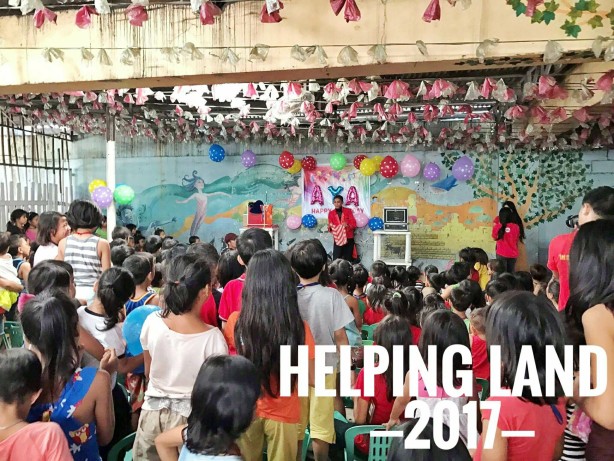 This year—for Ate Aya's 25th birthday—she celebrated with 50 selected kids at Jollibee Luneta Manila. These kids include our top scholars, kids with great attendance, and kids that Hilary personally chose herself.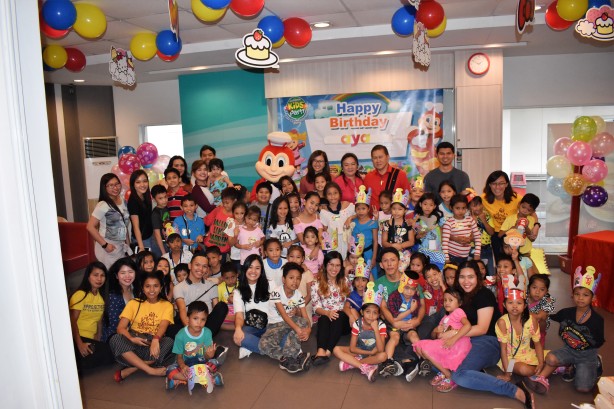 The kiddie party included parlor games and a yummy Jollibee lunch.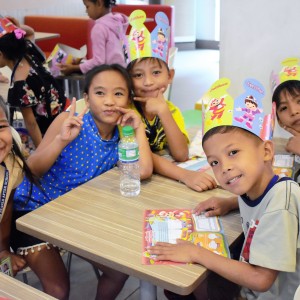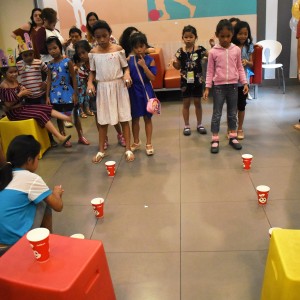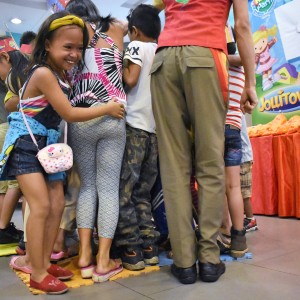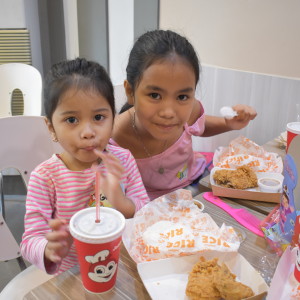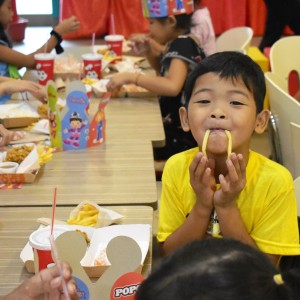 We even had a special guest come out for the party! Hello there, Jollibee!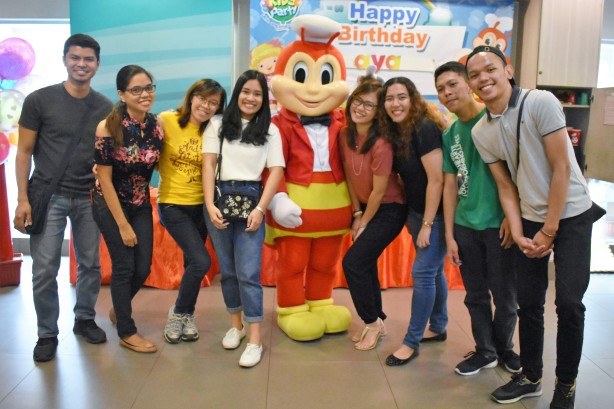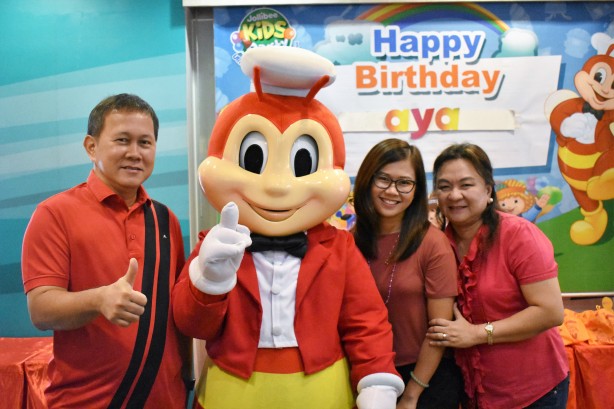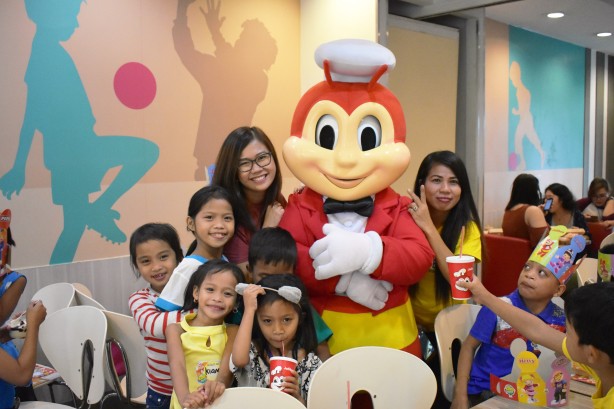 Warm greetings, heartfelt wishes and birthday songs for Ate Aya filled the whole party place.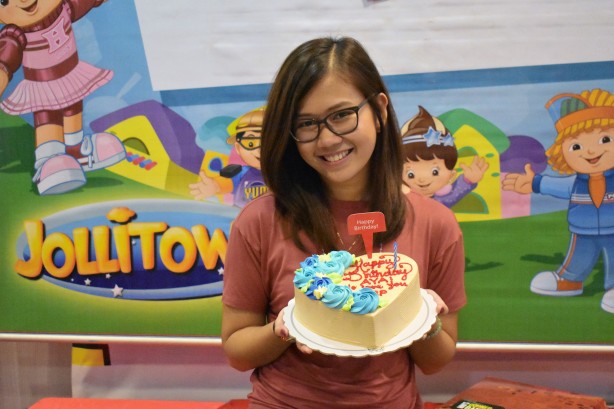 We are grateful that Ate Aya's generosity and love for the PEARLS Kids is unconditional!
After lunch, we headed to the Museong Pambata to continue this blessed day.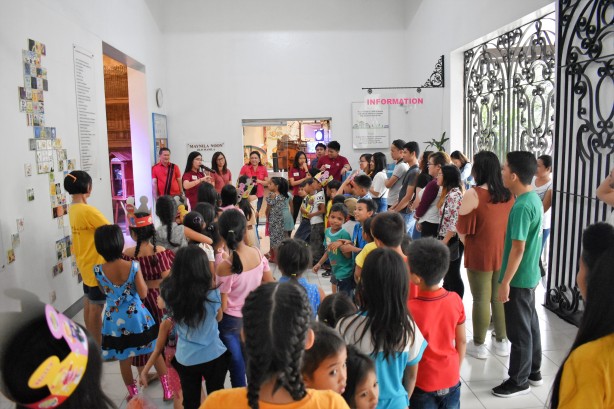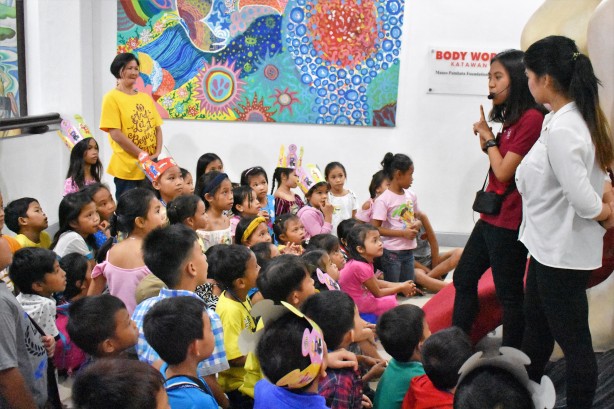 Two hours at the museum was full of fun, learning and unlimited playtime!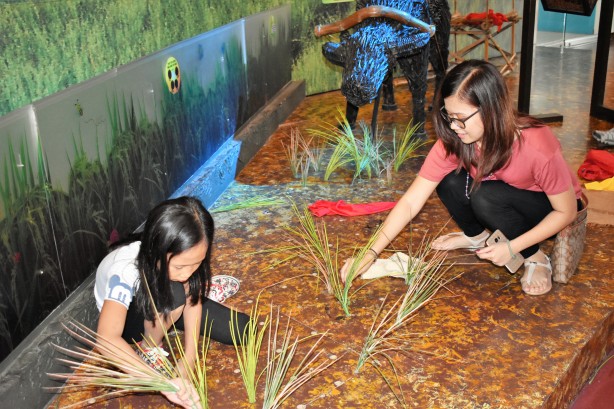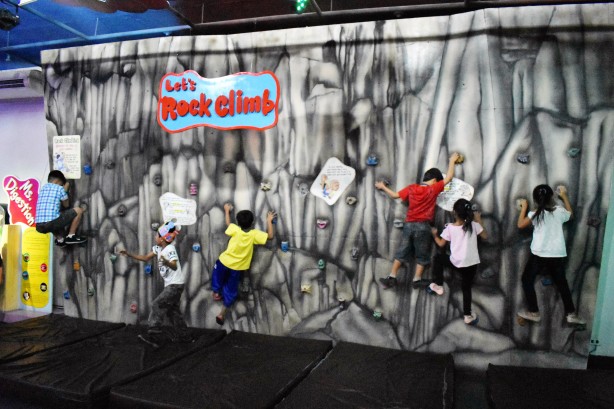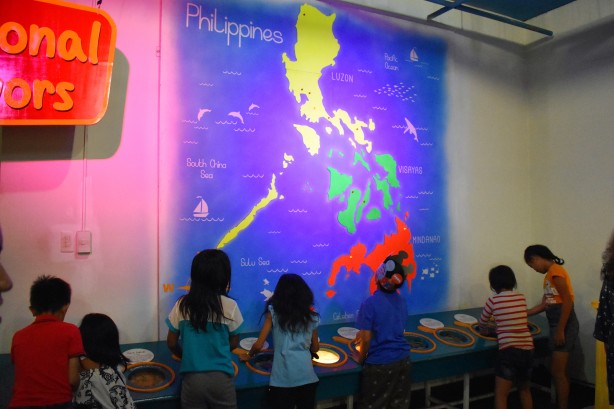 Ate Aya also gave away party favors to the children.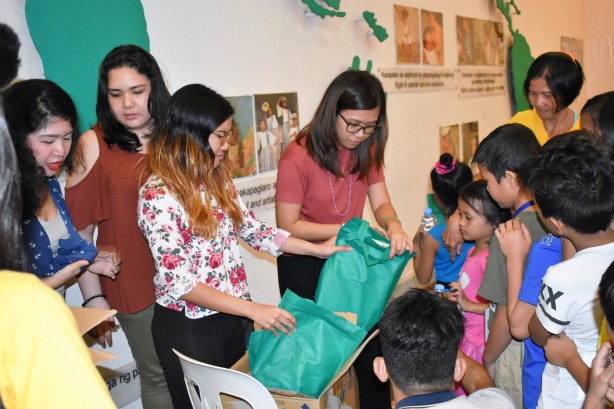 Everyone ended the day happily
And here's a short message from our birthday celebrant;
"Volunteering for Project PEARLS has made a huge impact in my life. A lot of people ask me why I do it and my answer is simple — it makes me happy. It makes me happy to see the kids having a good time. It makes me hopeful to see how eager they are to learn. It inspires me to see how the people in the community help each other. It encourages me to make a difference by working with people who share the same passion.
I volunteer because it makes me happy.
I wanted to share this happiness with the kids and my family & friends by celebrating my 25th birthday with a Jollibee party and a trip to Museo Pambata.
A big thank you to my family and friends who never fail to support me. This would not have been possible without all of you."
Thank you so much Aya!
May you remain the sweetest and caring Ate to our PEARLS kids! Thank you for being a great person to your co-volunteers, friends and family too!
God bless you! We all so love and value you!