A Volunteer's Journey: Featuring Rita Dela Cruz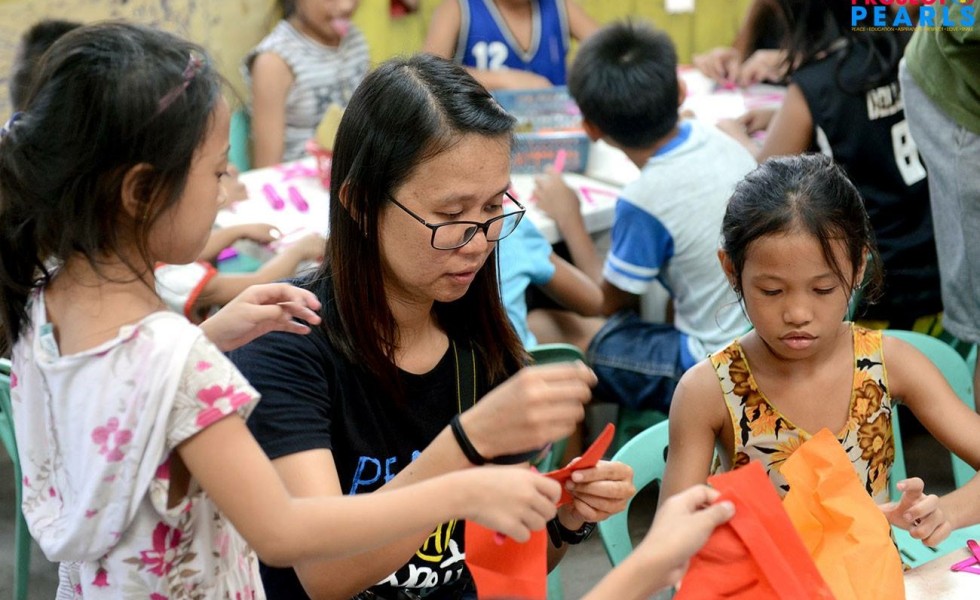 "Volunteering is the ultimate exercise in democracy. You vote in elections once a year, but when you volunteer, you vote every day about the kind of community you want to live in." — Unknown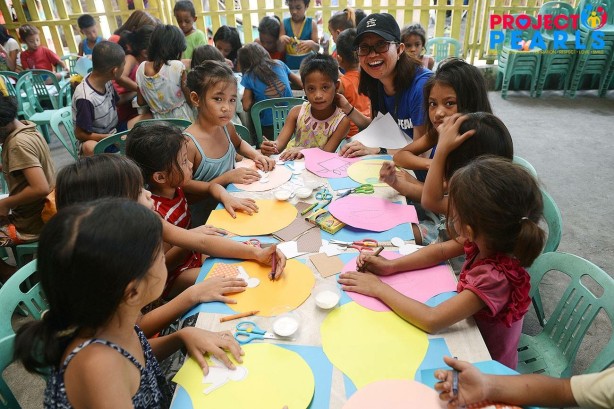 Here's a short piece written by one of our great Project Pearls volunteer and advocate Rita Dela Cruz explaining why she volunteers and what is volunteerism for her:
"I volunteer because I feel it's a moral obligation on my part to share whatever I have to those who have less or to those who have totally nothing.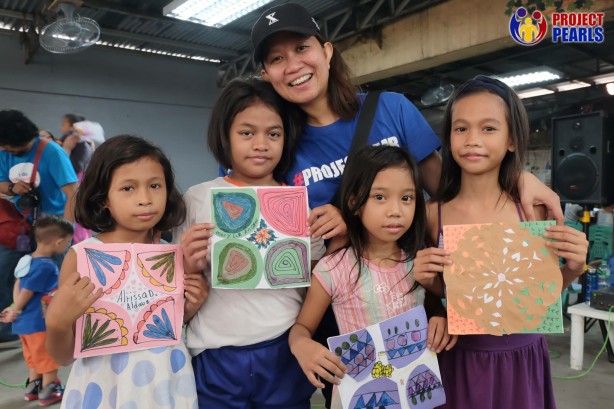 Some children are born to poverty, to which they have no control of, and so I somehow, I feel a bit empowered given that I have something I could give.
Also, I volunteer because I find something incredibly satisfying in doing something that is in a way, consistent with what I believe. Every change starts with a small action.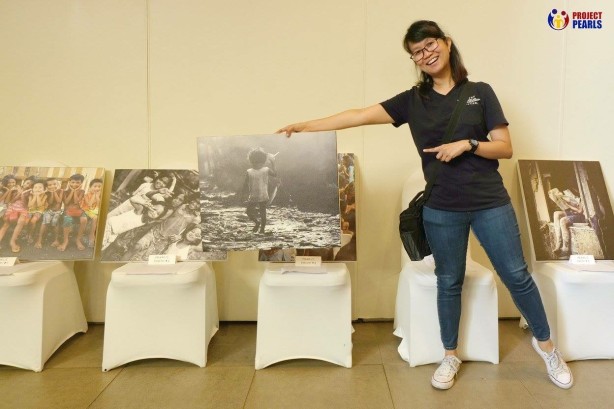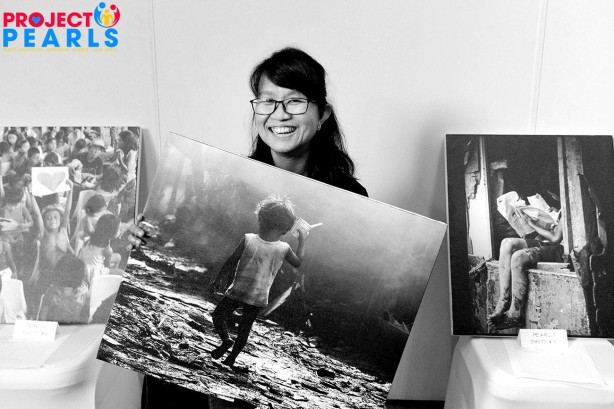 Volunteerism for me is an investment of your time, emotion, and pain. For one to say that, "I feel you", you have to know the community's heartaches and what the people's heartbeats communicate."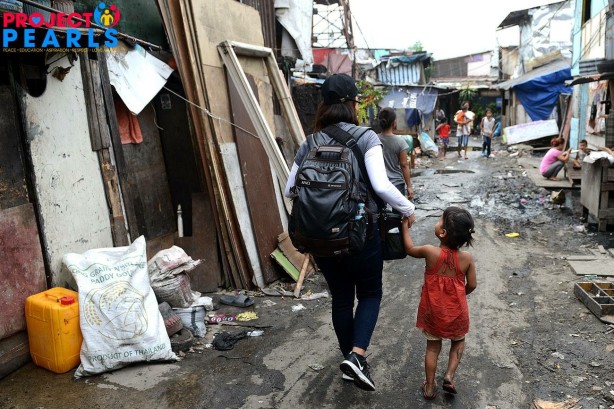 -Rita Dela Cruz, Project Pearls volunteer and photographer since 2012
Share and Enjoy