Project Pearls Brain Booster
Dec. 9, 2017 | Saturday
Helping Land, Tondo, Manila, Philippines
Our PEARLS kids in Helping Land for this day made colorful Christmas cards and little Christmas tree lanterns!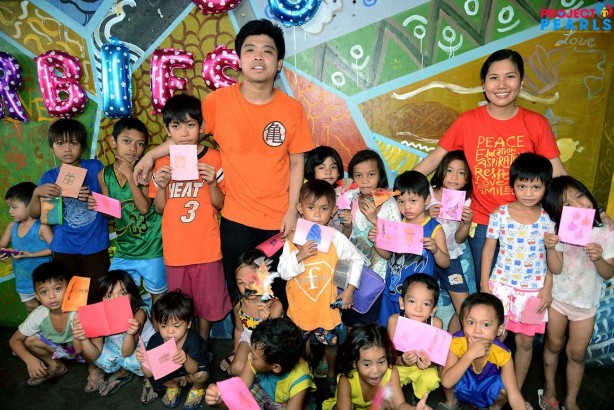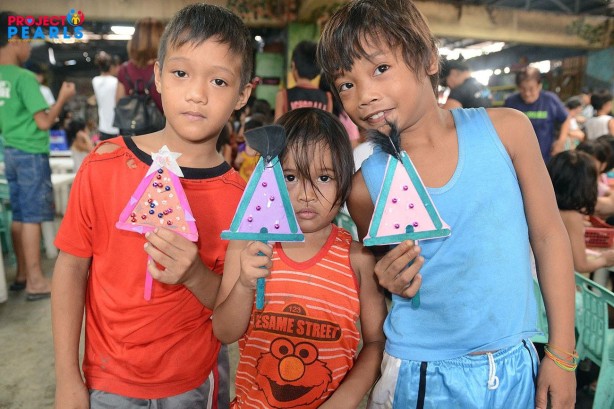 Of course, before this fun activity, we provided the kids breakfast first.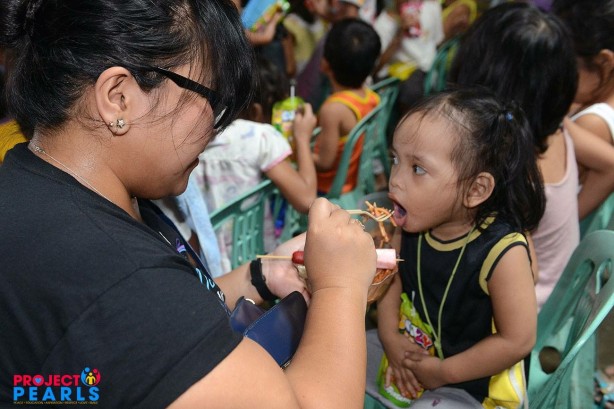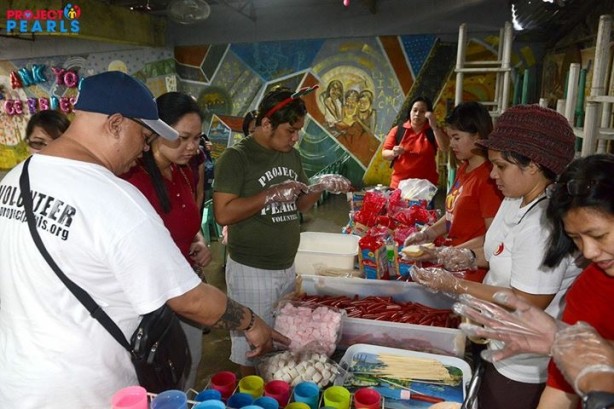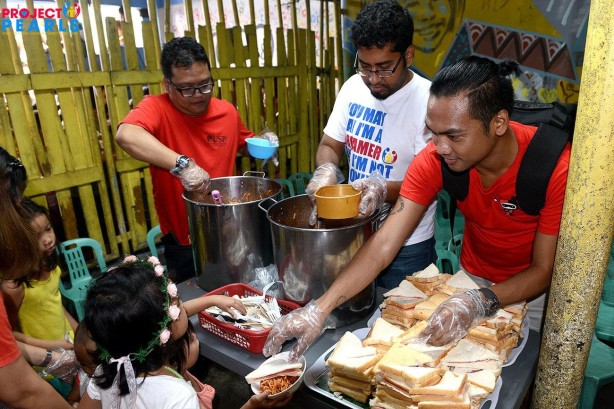 We would like to thank one of our great volunteers, Laila Soliven, and her friends for sponsoring this day's feeding and Brain Booster activity. They even joined us as volunteers this morning!
Once the kids' tummies were full, it became time to feed their minds with art.
Ate Monica introduced this day's Brain Booster Activity. For this Brain Booster Activity, the kids created mini Christmas trees made of popsicle sticks, colored paper and colored strings. However, kids 5 and below made Christmas cards.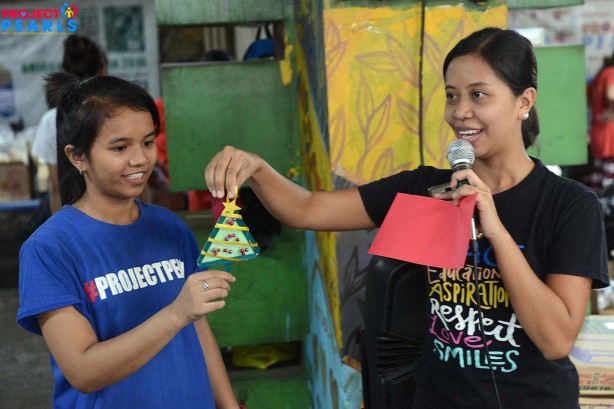 Thank you volunteers for assisting the kids!
Once again, we deeply thanked Laila Soliven and friends (GERBIES) for being our sponsors and volunteers today.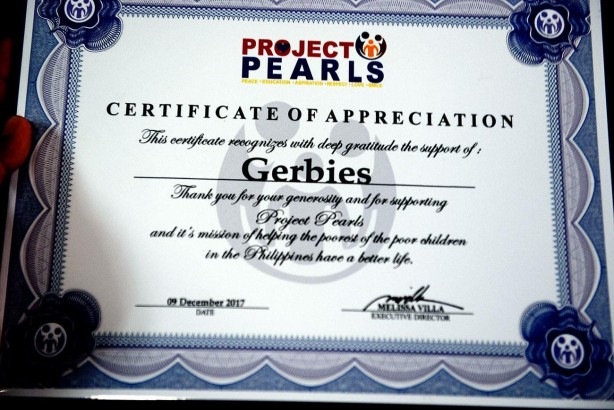 Thank you also to Ivolunteer for donating tables and chairs and for the time spent with us this morning.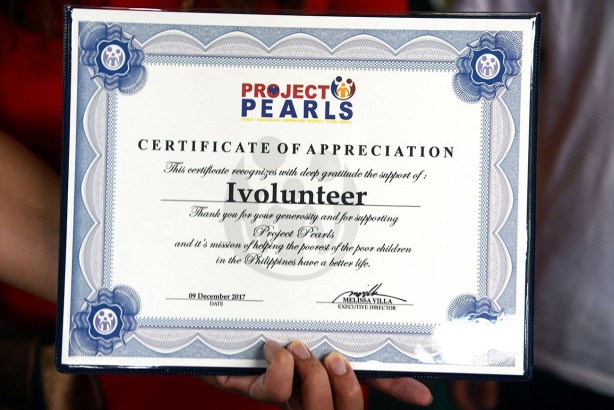 To all our dear volunteers for this day, thank you so much!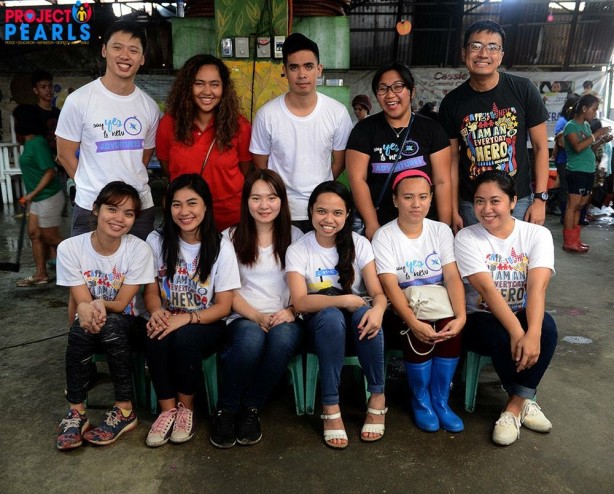 More photos from this outreach are on our official Facebook page: www.projectpearls.org/projectpearls1
Photos by: Sidney Snoeck