"Why do you volunteer?"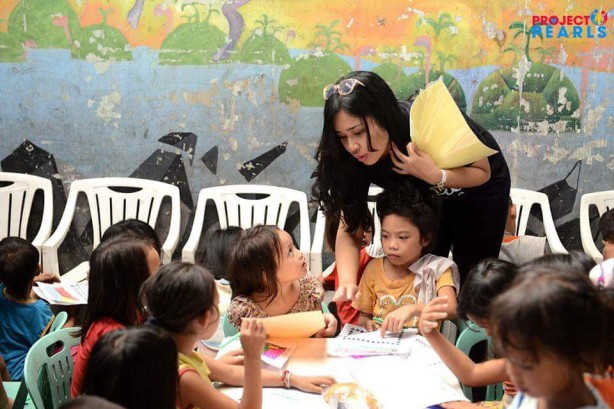 Whenever I try to answer the question, I just get so emotional. There's this feeling of sadness and, at the same time, an overwhelming feeling of love and hope.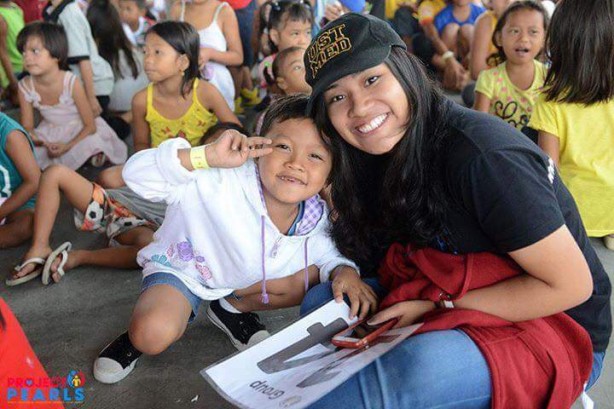 I've been spending a handful of Sunday and Saturday mornings in Helping Land for almost three years now.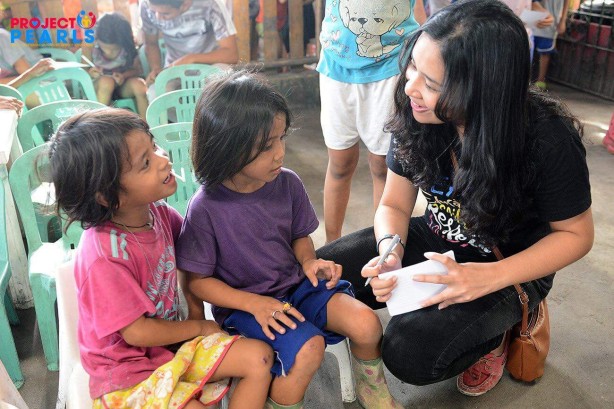 On some days, it is so depressing. I walk my way towards the courtyard and see kids as young as two years old sipping through other people's trash, I see families living amongst mountains of garbage. But on most days, my heart just overflows with love and hope – strangers welcoming me with a smile and a "Good Morning!" and children running towards me and giving me a hug, people offering and sharing their only meal for the day, kids happily singing and dancing and playing, and so much more.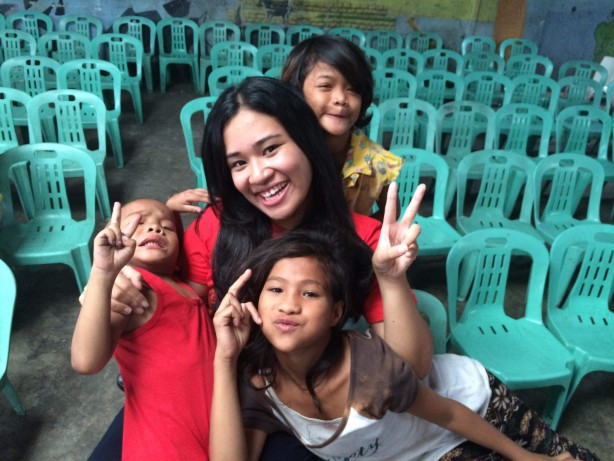 I have never felt such a great sense of belonging in a community despite the harshness of reality that surrounds them.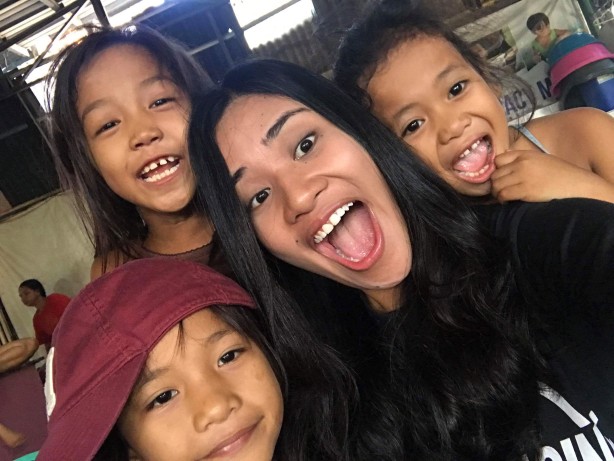 Spending time regularly with them, the reasons for why I volunteer continue to grow.
At first, my thinking was that I have been given so much in life and it was important for me to give back – if not financial support, at least my time. Then, I suddenly wanted to help them get out of poverty through education, inspiring them and making them realize their potentials.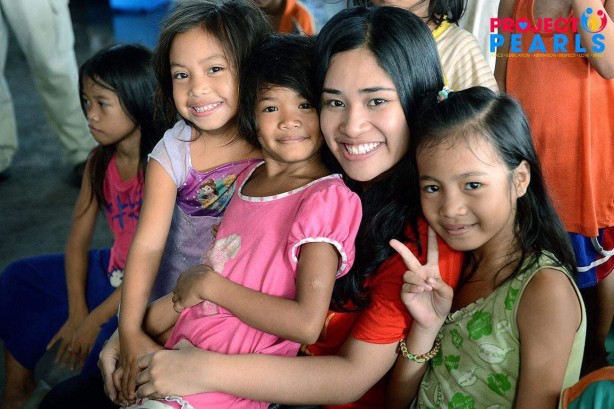 Then, the sense of fulfillment I got in doing what I love and seeing their smiles gave me purpose. Now, most importantly, I volunteer not just because of what I am capable of giving them, but because of what I am taking in return, what they are capable of giving me. These people who fill my life are the poorest I have ever met, yet they have given me so much.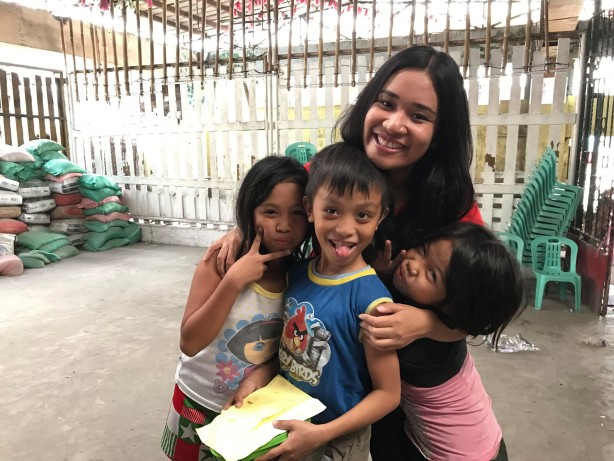 They teach me something new every day, including what I should value most. Volunteering has brought such a paradigm shift in my life that I honestly can't imagine myself living outside this culture.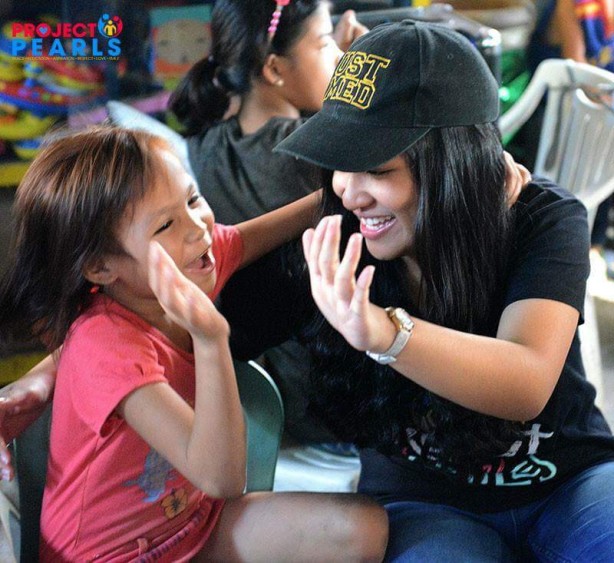 Written by: Maemae Figuracion, Project Pearls Volunteer since 2015