Project Pearls Brain Booster
Oct.28, 2017
Saturday
Helping Land, Tondo, Manila, Philippines
"Give children toys that are provided by their imagination not by batteries."
~H. Jackson Brown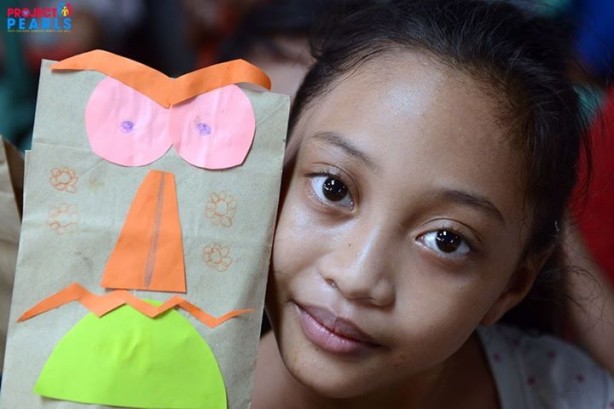 For our Brain Booster activities, we give the children to use their creativity and make things they can take home to play with. We make sure that these activities are fun learning experiences.
For this day in Helping Land, our talented PEARLS kids created colorful and unique paper puppets. They made them just in time for the Halloween!
But first, we had the feeding first.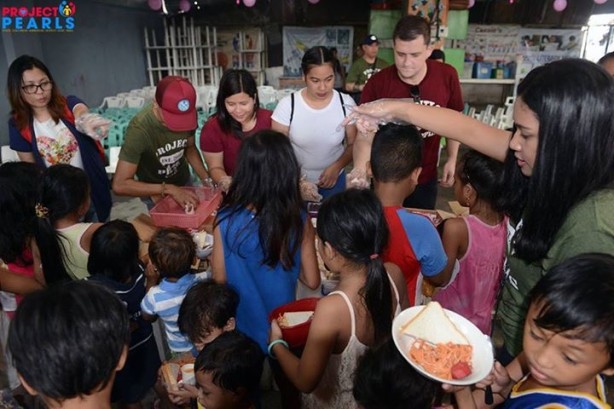 After the feeding activity, kids were taught how to make puppets out of colored paper and brown paper bags.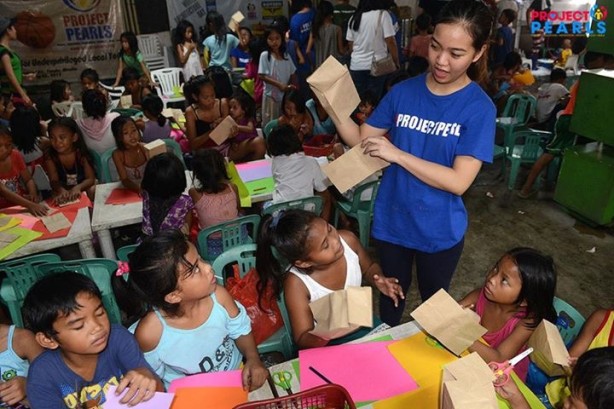 The different colored paper served as the designs while the brown paper bag was the base of the puppet.
Our volunteers assisted the children.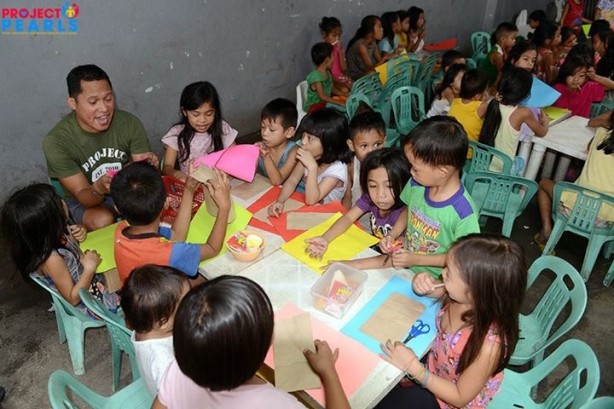 The kids' creativity was boosted once again! Each and every child's puppet was unique.
After an hour of creative learning and having fun, everyone had puppets on their hand.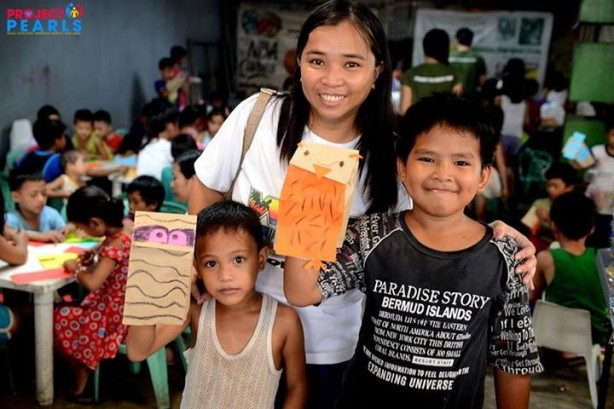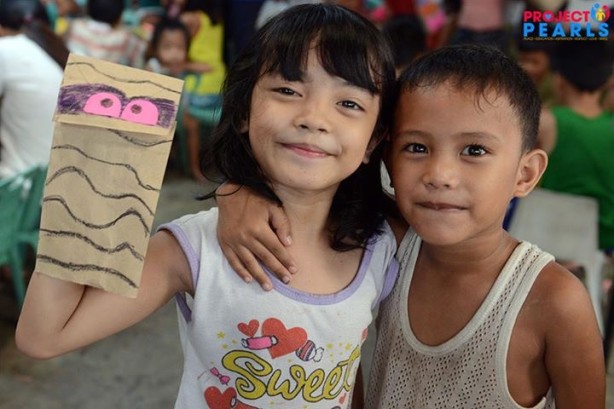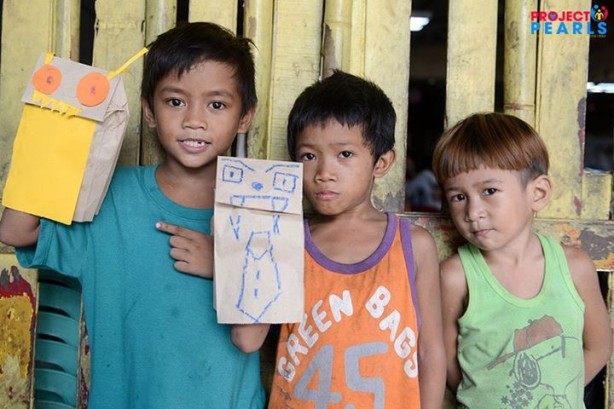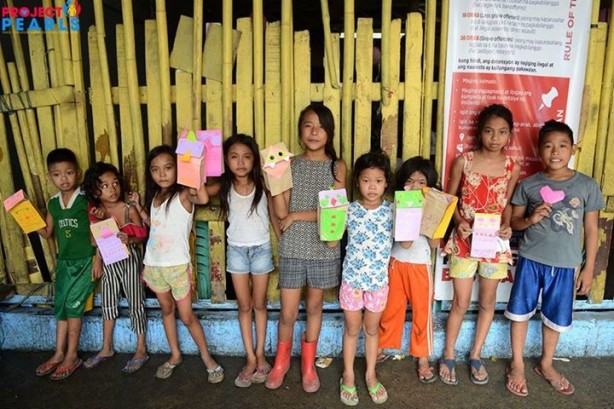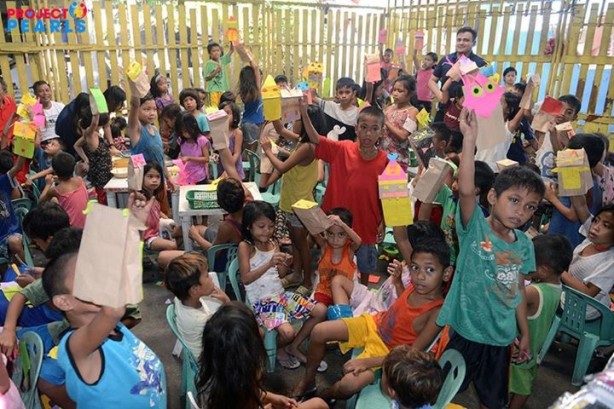 We want to thank Valenzuela City Supreme Lion's Club for sponsoring this day's feeding and for giving school supplies!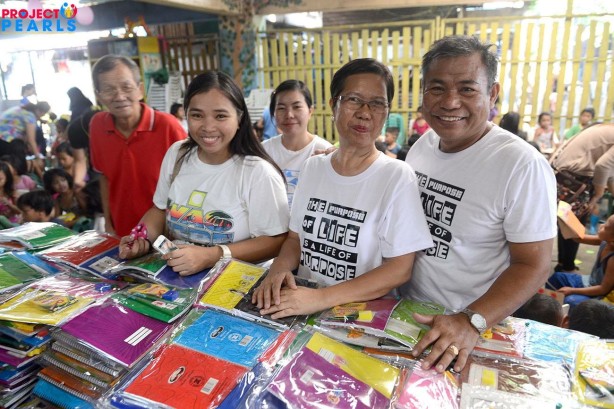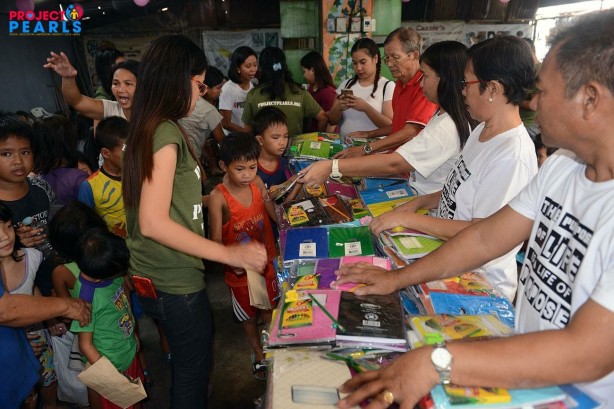 Thank you also for volunteering today! We deeply appreciate your support and presence!
And thank you to all our volunteers whether new or old who joined us for this day's outreach in Helping Land.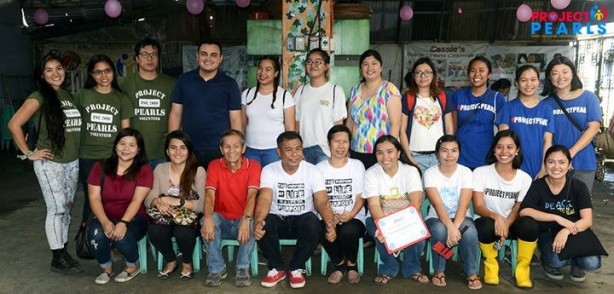 #projectpearls
#brainbooster