Project Pearls After School Program 
Oct. 29, 2017 | Sunday
Helping Land, Tondo, Manila, Philippines
"It's not so much what children learn through play, but what they won't learn if we don't give them the chance to play"
~Susan Oliver
For this day in Helping Land, aside from our usual tutorial session, the kids had a great time playing parlor games! One of our guest volunteers chose to spend her special day with our Pearls children, making it an extra special day.
After the feeding activity and before our usual tutorial session, there were some parlor games and prizes prepared for the kids. It was a mini-party time that the children enjoyed!
For game time, prizes were given to the best dancers during a little dance competition. We then played the "Newspaper Dance" game and an "Egg Relay."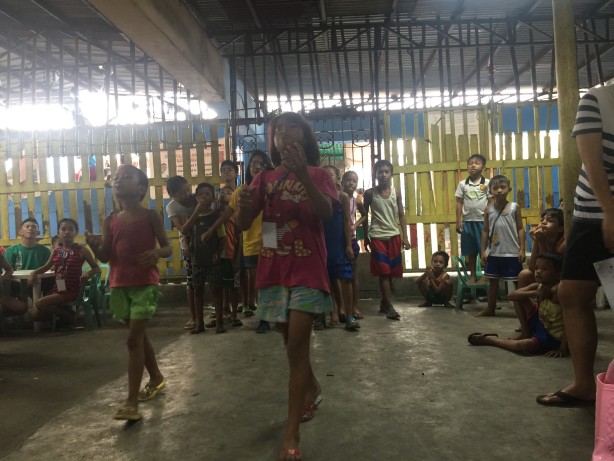 Thank you, Jennelaine Dingalan for spending your birthday with us and for giving the children snacks and toys!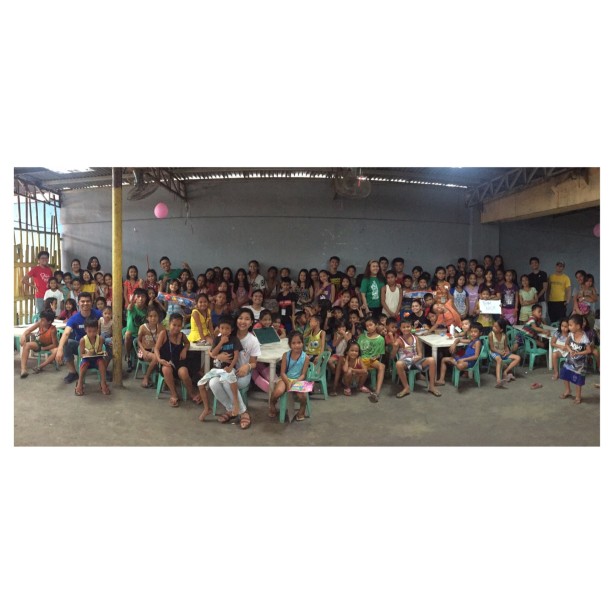 We then proceeded with our mentoring session and our subject for this day was Math.
Kids were divided according to their school year level and volunteer-teachers were assigned per group.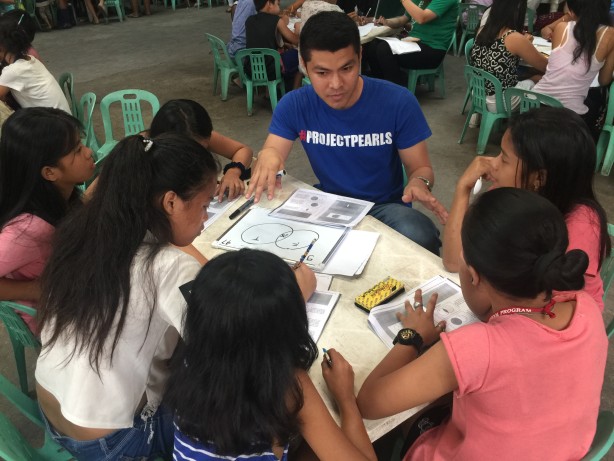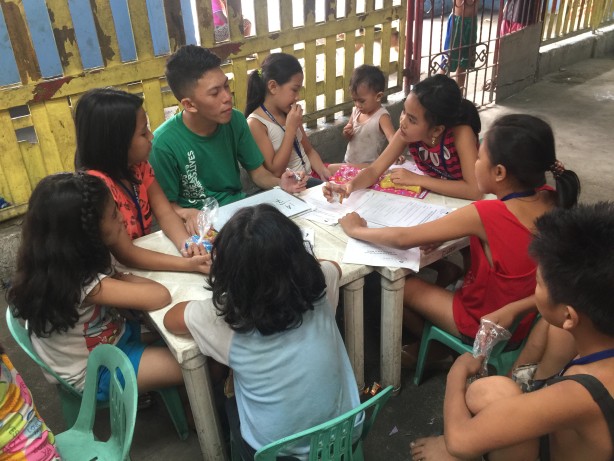 It was another day of fun and learning!
Thank you for all the help today volunteer-teachers!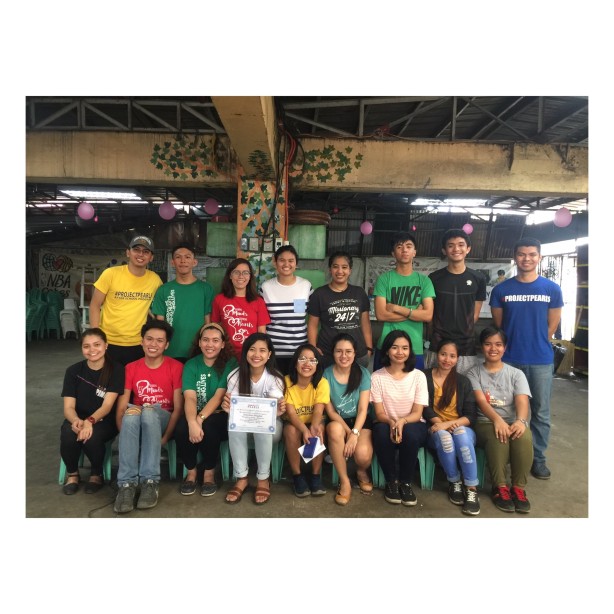 Surely the kids learned new things today from us and at the same time we all just had so much fun!
Until next week!
#projectpearls
#afterschoolprogram