After School Program
Sept. 24, 2017
Sunday, Helping Land, Tondo, Manila
"A blessing when shared is a happiness doubled…"
Our After School Program for this day was a little bit special because of a good soul who chose to spend her special day with us!
She's Kimberly Caramat and she joined us for this day's outreach.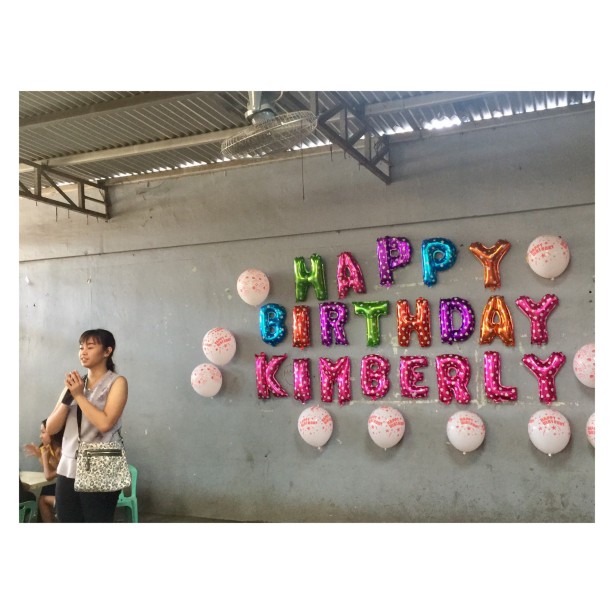 Before the feeding started, a brief orientation was held first and preparation of food and the whole courtyard for a special birthday treat!
We were then so ready to let the kids enter the feeding and learning courtyard. There was a short prayer everyone simultaneously told first before the kids ate their healthy meal.
Volunteers then served the food.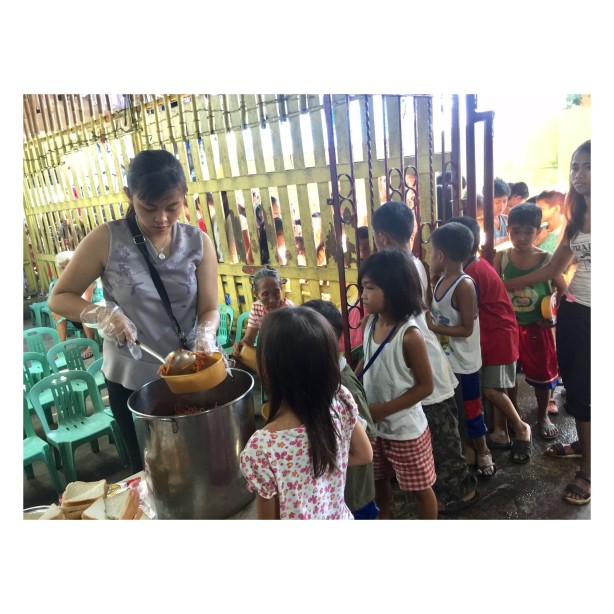 And then our mini-party begun!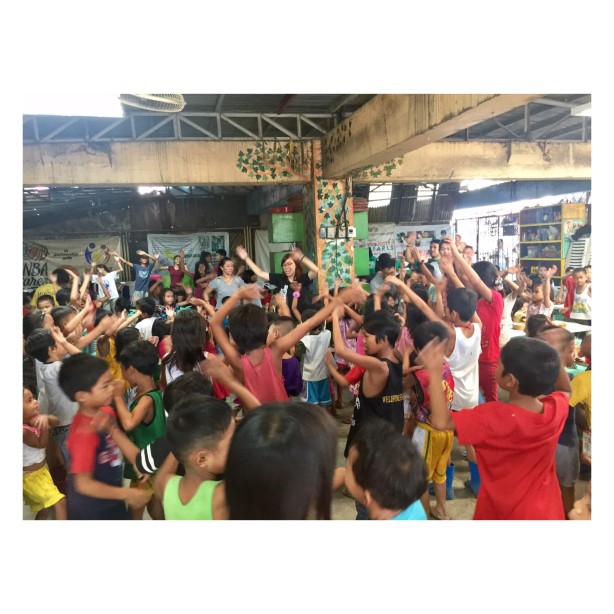 Some parlor games were happily and actively joined by the kids and by our volunteers.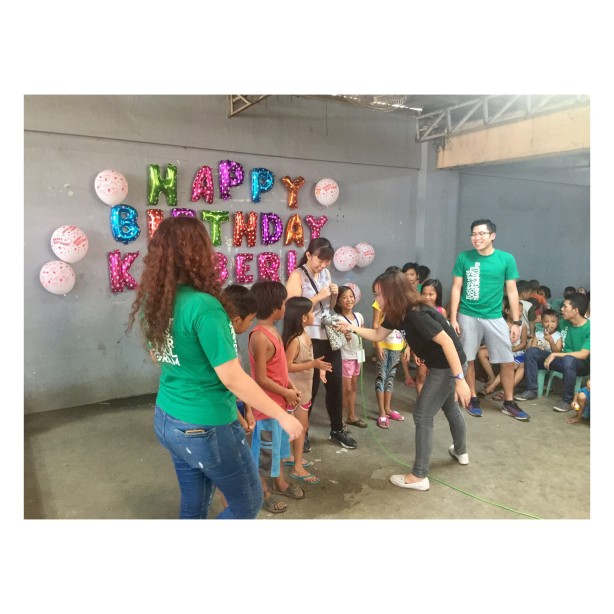 After the mini-party, kids went home (except for our PEARLS Scholars) with some loot bags given to them as gifts!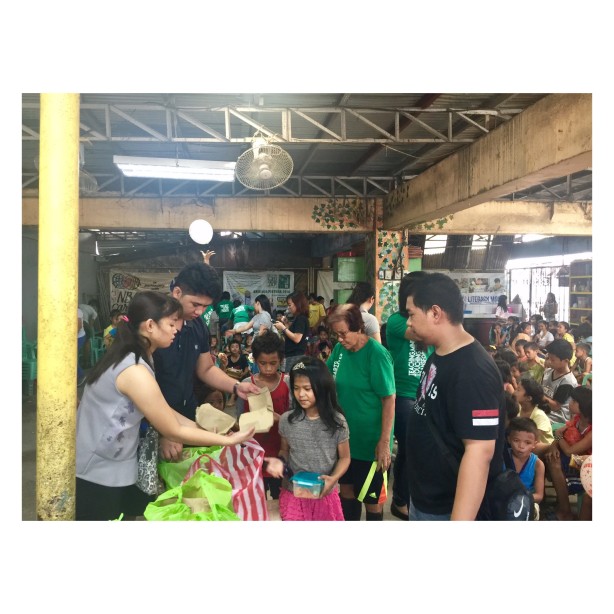 It was Kimberly's birthday and yet she's the one who gave gifts for these children. Such a generous heart! Thank you so much!
Back to our teaching proper, our PEARLS Scholars were then divided according to their grade level and volunteer-teachers were assigned per grade level also.
It was an hour of learning the English language once again.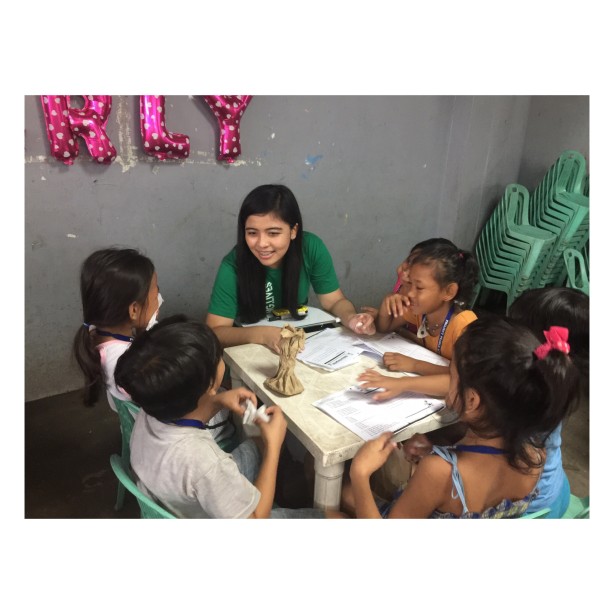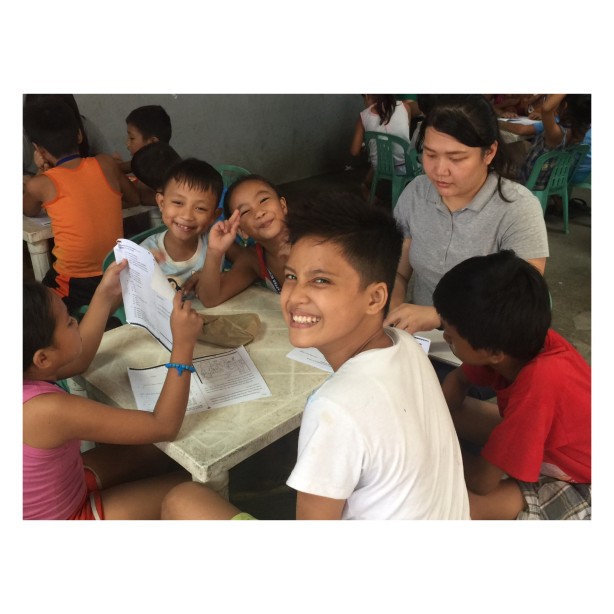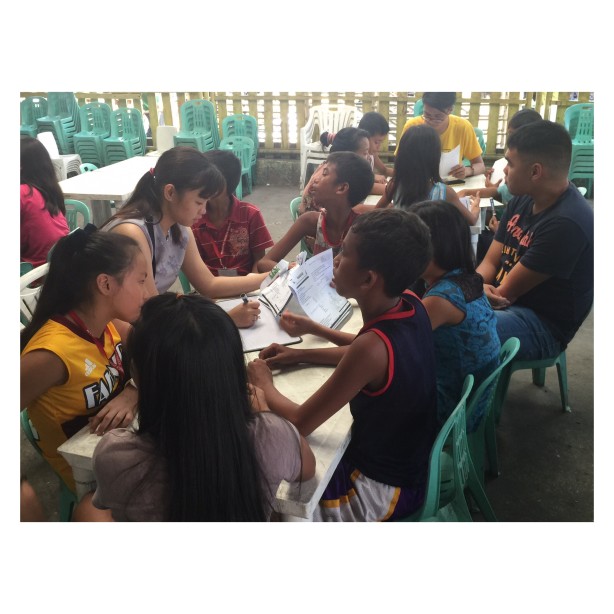 Thank you so much for the patience and willingness to share your knowledge volunteers!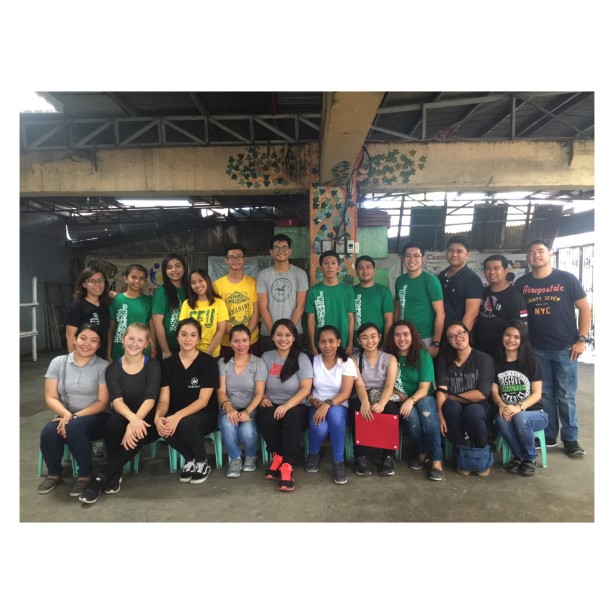 It was another day of new learnings and just fun! Thank you, Kimberly, family and friends for sharing your blessings with the kids.
Happy, happy birthday Kim! Surely you will be more blessed.
#projectpearls
#afterschoolprogram