PROJECT PEARLS AFTER SCHOOL PROGRAM
October 7, 2017
Sunday, Helping Land, Tondo, Manila, Philippines
Who would have thought that a simple act of kindness could better someone's life?
We did not imagine how much our PEARLS scholars would appreciate our acts of kindness for them.
Every Sunday morning after our feeding program activity, our PEARLS scholars have their tutoring session with the volunteer-teachers.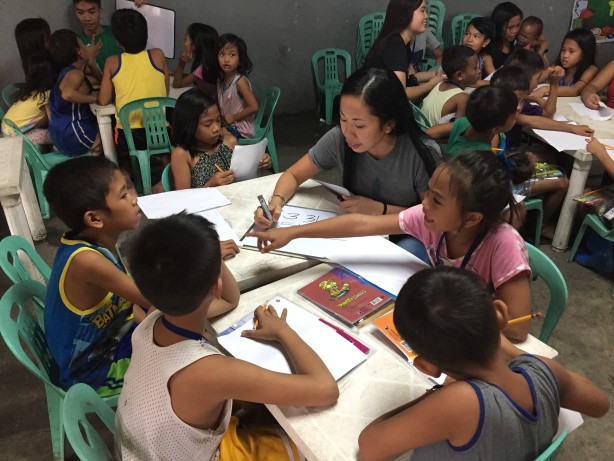 And here's a compilation of what they did and their thoughts from last week's After School Program activity:
(Most texts are translated in English)
"Last Sunday, Kuya James taught us LCM or Least Common Multiple. He explained to us how we can get the answers. My other co-scholars and I had a hard time learning it but then we solved all the problems. I even answered his questions. And then he gave us a quiz. I was happy because I got a perfect score!"
Samantha Jade Yumang, Grade 5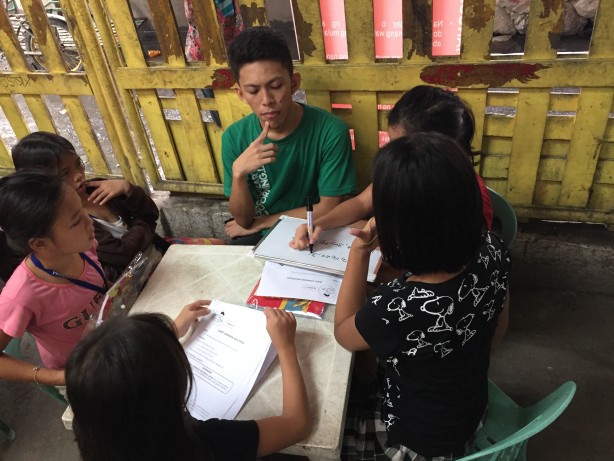 "What we did last Sunday was Multiplication. At first, I said to our teacher that I am having a hard time on it but when she taught us, it became easy. When we did it at school, I was able to cope up! And then I can also teach my classmates."
Diana Mae Santos, Grade 6
"We learned the subject Math and our topic was Subset Definition. Our teacher was Kuya Mark De Leon. He's a great teacher. I learned a lot from him. I am so thankful for After School Program because I can raise my hands in school and recite. My scores in our exams also are high. I am so grateful to Project Pearls because I am gaining knowledge and I hope that teachers like Kuya Mark will continue to teach us."
Sheila Mae Lachica, Grade 7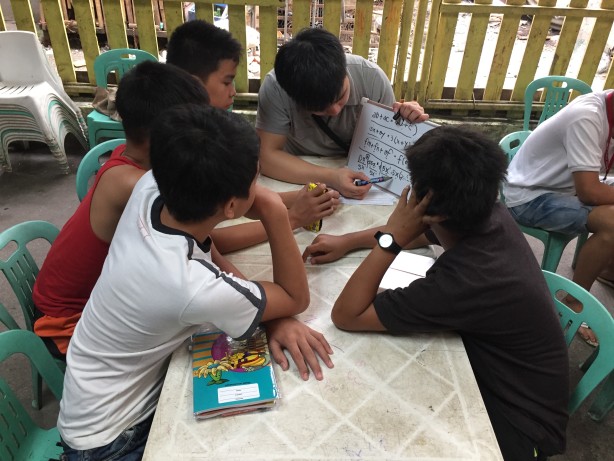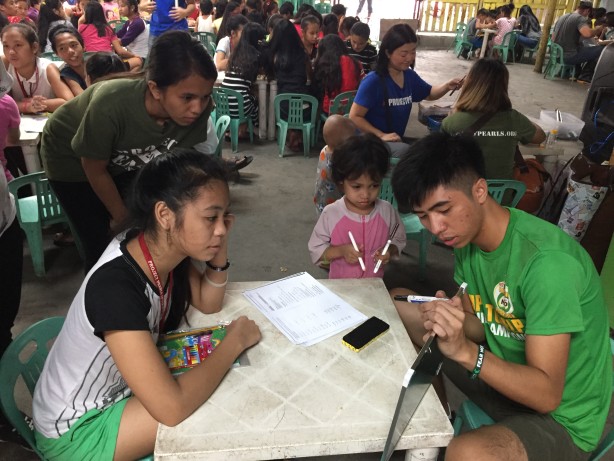 "Thank you Ate Rolin for teaching us the Math subject. She's very funny and we learned many things from her. We are so thankful to her that she taught us."
-Twinkelyn G. Manaloto, Grade 7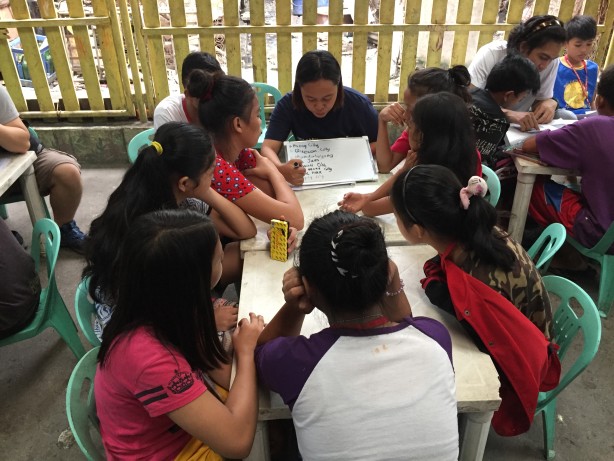 "The one who taught us last week was Ate Meje. She's kind and very good in teaching us. She also made sure that we are learning. We learned Geometry. We hope that she can teach us again."
-Ma. Rose Marie Lincallo, Grade 8
"My teacher's name last week is Ate Klyne. My subject is Mathematics and our lesson was Quadratic Equation. She said that she's not good in Math but still I have learned something from her. Hi, Ate Klyne. It's okay that you are not so good in teaching us Math at least we learned a lot."
-Joyce Jimenez, Marlon Rino, Reincie Buraga, Grade 9 students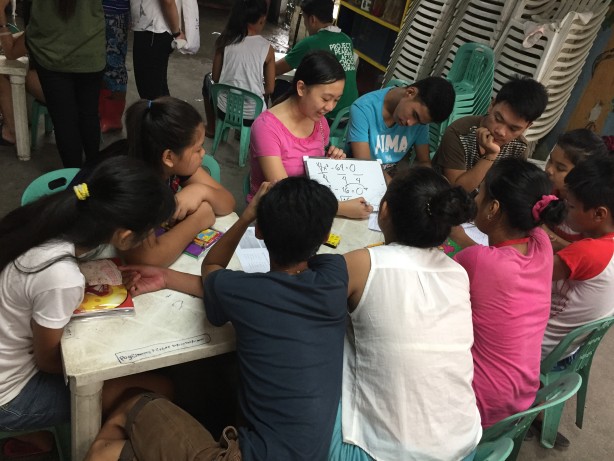 So, there!
Here are their thoughts that touched us.
As for the teacher-volunteers who are looking after them, we are so proud that you are making our ASP goal a reality.
Teaching minds, touching hearts, transforming lives.
Thank you scholars for sharing your thoughts with us!
We will always do our best to share to you our love, knowledge, care and time to make sure your future is bright.
Kudos to all our volunteers for always a job well done!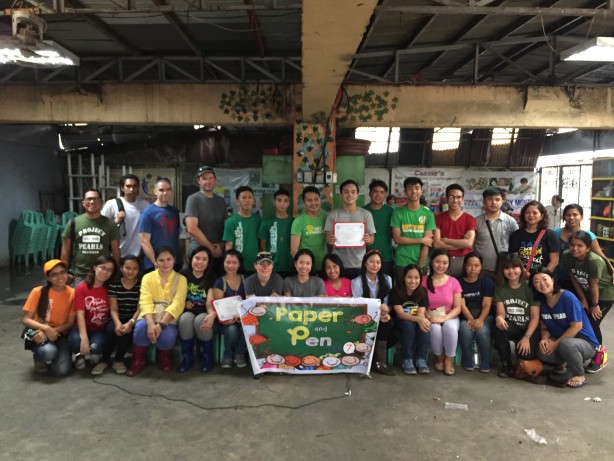 And thank you, Ms. Sheila Tracey and 'Pen and Paper' for sponsoring this day's feeding! Happy happy birthday! Thank you so much for spending your special day with the kids of Helping Land. God bless you more!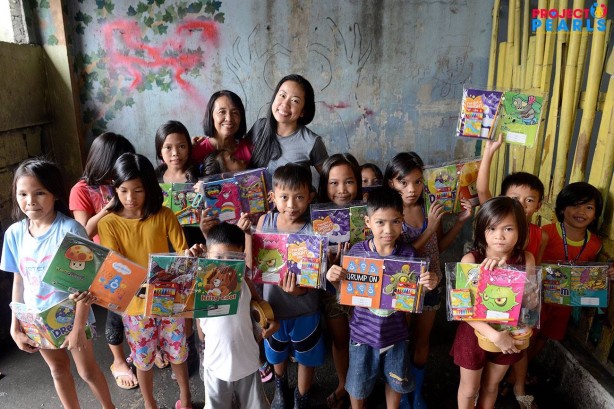 Thank you also to our dearest founder, Melissa Villa, for the surprise visit! We miss you!