August 5, 2017 | Saturday
Batia, Bocaue, Bulacan, Philippines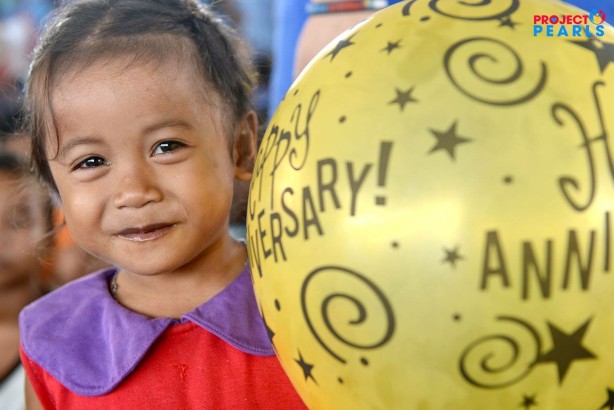 This day marked the 7th Anniversary celebration of Project Pearls in Batia, Bulacan!
Few years ago, it was just a mother-daughter's mission to help a single family. Who would have taught that seven years later, this mission would fall into greater aspirations? And that very single mission has turned into establishing a humble organization that supports hundreds of kids and even hundreds of families!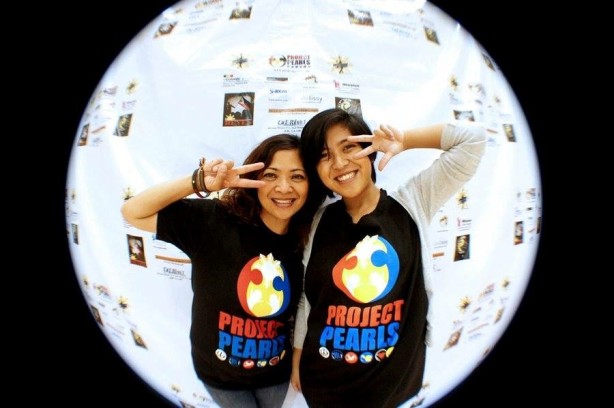 "Helping the poorest of the poor families have a better life through education, empowerment, nutrition, health services and other various programs."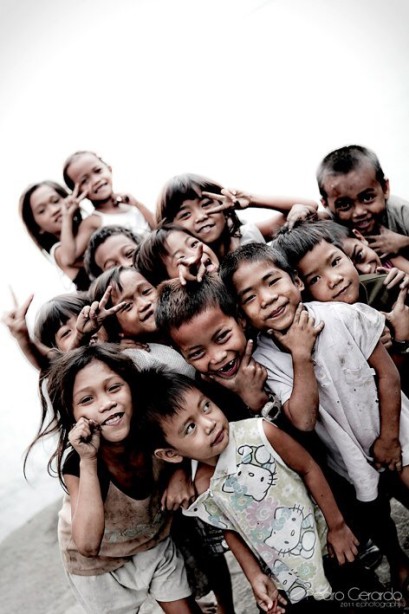 This was now our greater mission. Aiming for this goal was never easy (and never will be!) but with the help of kind and generous souls, this is possible.
Thank you to everyone who supports Project Pearls and the different programs that we provide to people in need.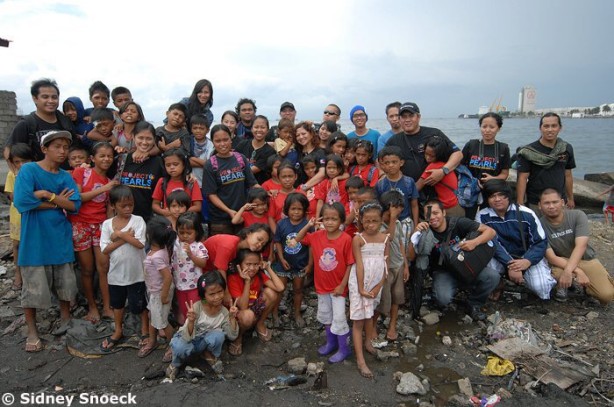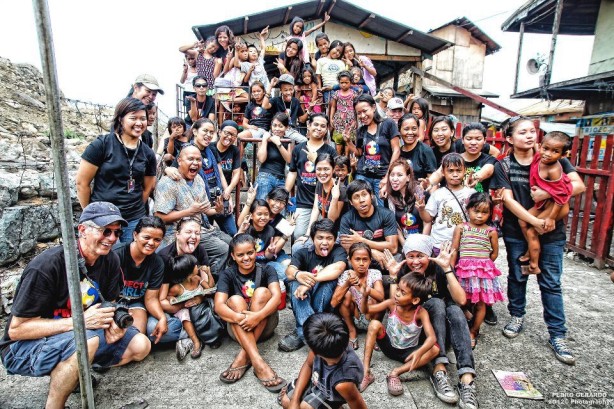 Families that Project PEARLS helped a few years back from Ulingan in Tondo, Manila were relocated to Batia, Bocaue, Bulacan.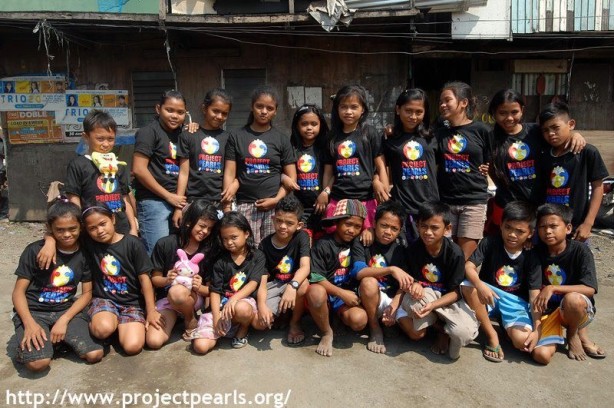 Even though they were transferred to a much better place, we didn't stop supporting these kids and families. Hence, we tend to help more!
For this day, we celebrated with them!
Volunteers, more than 300 PEARLS' Scholars and families were gathered to commemorate the establishment of our organization.
The day started with a prayer that was lead by one of our PEARLS Scholars.
Opening remarks of Kuya Juan, our operations manager, followed the prayer. Not only is Kuya Juan our operations manager, he is also our devoted cook who wakes up every day at 3 a.m. just to prepare and cook food for the hundreds of kids.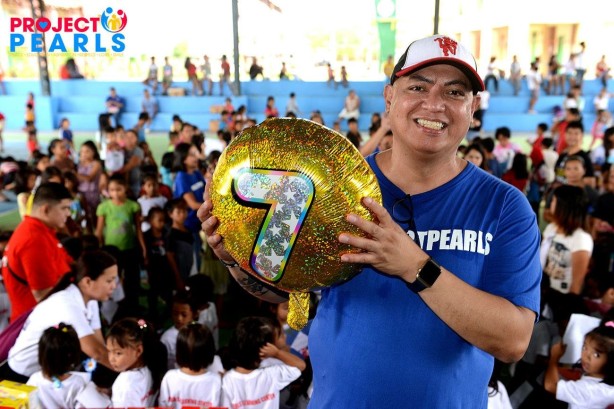 Thank you, Kuya Juan! We will always be so humbled and proud for having you!
Then, our PEARLS Preschoolers presented dance numbers! Oh, such cuties! ❤️
After the presentations of two batches of Nursery scholars, the kids then had their food. Thank you TORM Shipping for being with us and for sponsoring the feeding!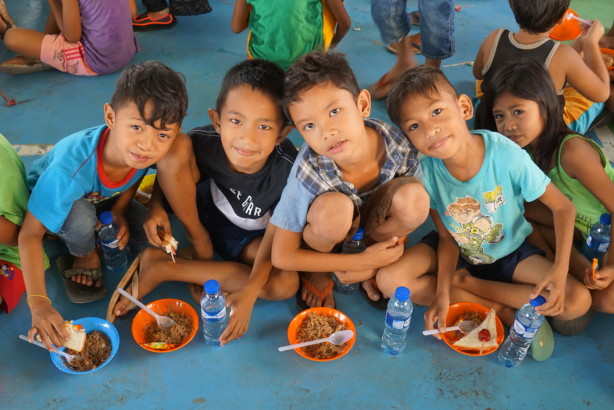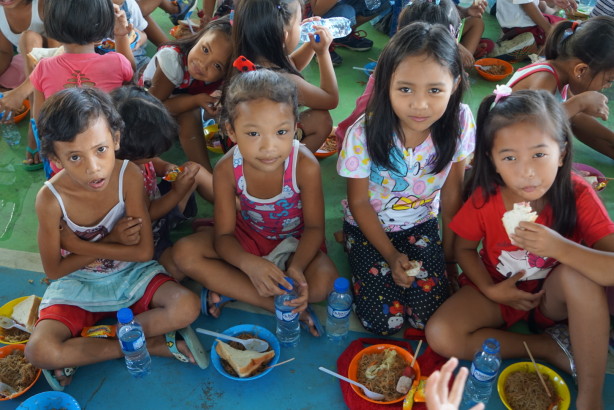 After eating, our kids were then ready to have their Art time!
For our Brain Booster activity, kids learned how to do colorful wall patterns! Inside the patterns, they wrote a short message for Project Pearls. Volunteers were assigned per group per grade level to distribute the art materials and assist the kids.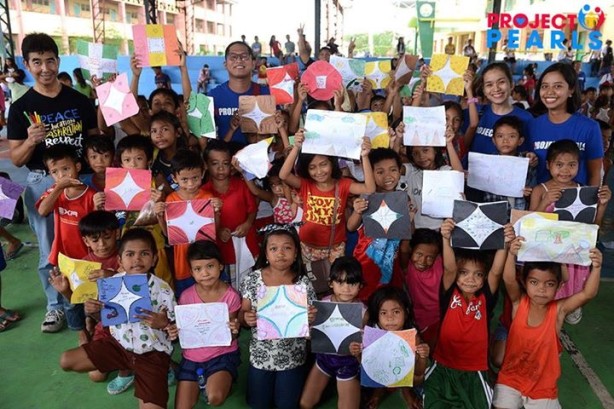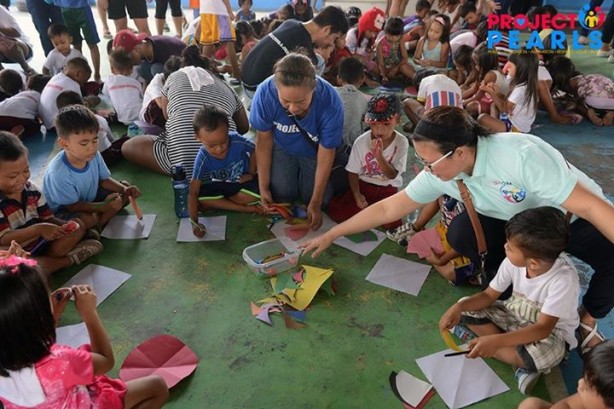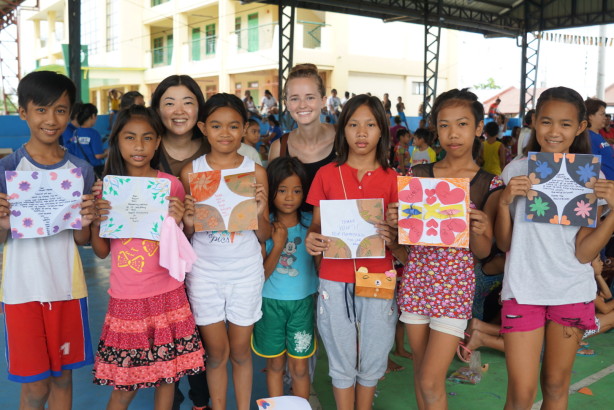 We were deeply touched by their messages to us!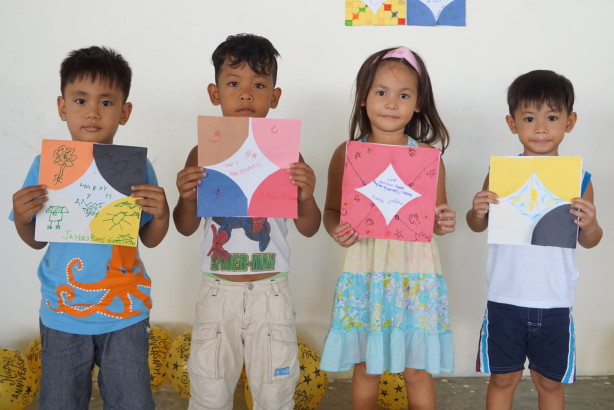 Very good, children! Thank you so much for all your heartfelt messages!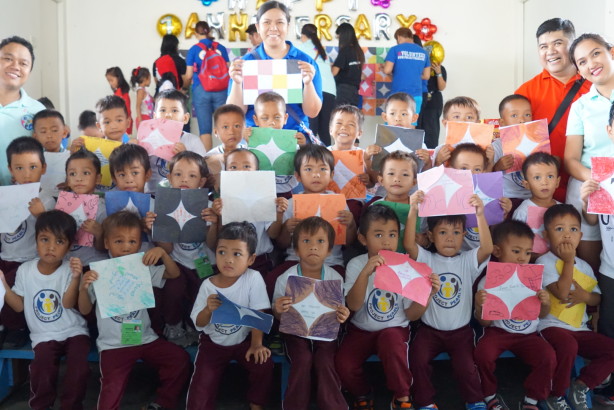 Hygiene kits were then distributed as gifts for the kids. This was also sponsored by TORM Shipping. Thank you so much for your generosity!

Thank you also to Corito Bautista and Caress De Castro-Banson for all the Kellog's Cereals distributed too for the children.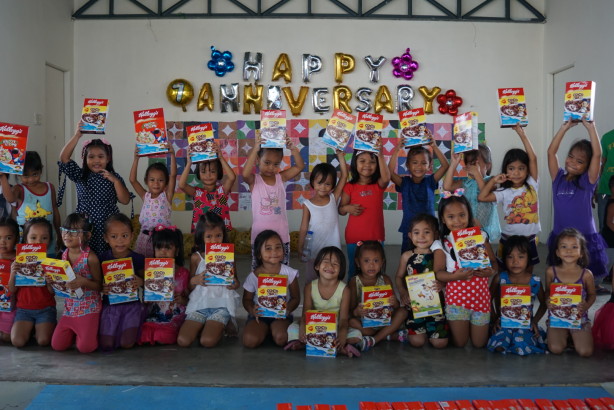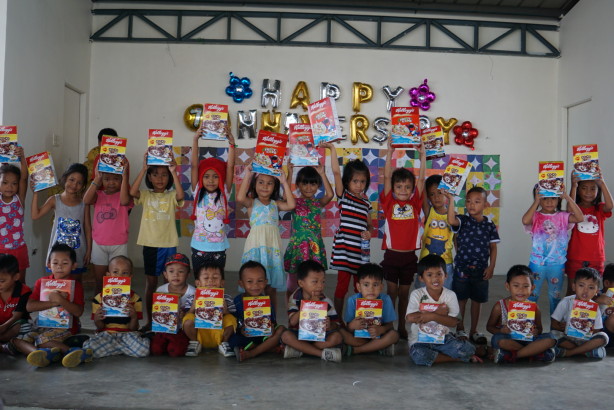 Lastly, an enormous THANK YOU for all the people behind Project Pearls. All of this is possible because of the good souls who tirelessly and endlessly support our mission.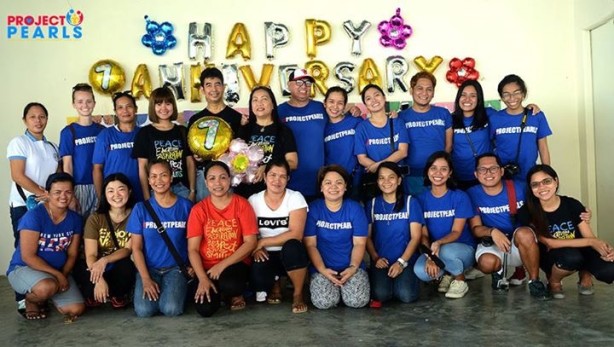 Maraming Salamat!
Happy Anniversary everyone!
More photos are on our Facebook page: www.facebook.com/projectpearls1
Photo credits: Sidney Snoeck
#projectpearls7