Project Pearls After School Program
August 6, 2017
Sunday
Helping Land Tondo Manila
Learning Math can be difficult and sometimes tiring. So, for this day, our goal was to let the kids simply have fun.
We present to you Board Games Day for our PEARLS scholars in Helping Land!
The scholars took a break from their academic lessons and had a great time with their co-scholars and volunteer-teachers!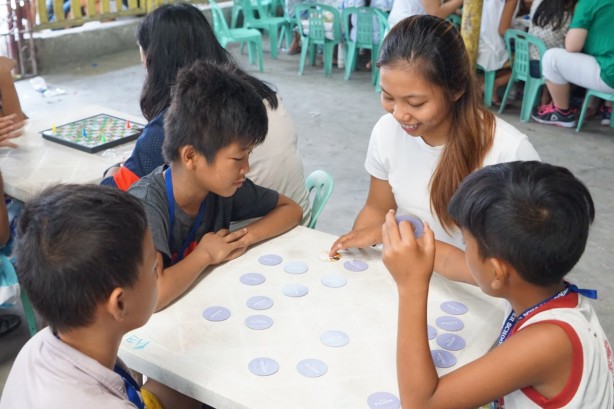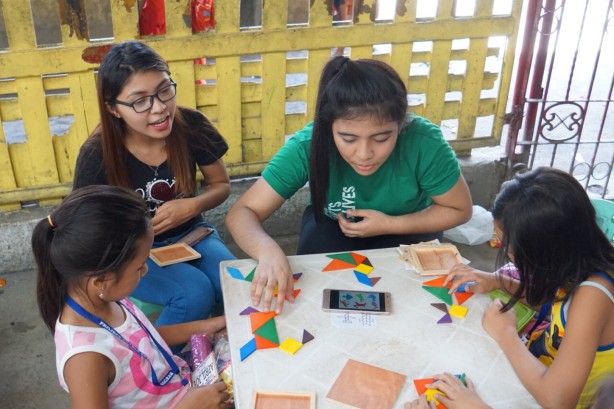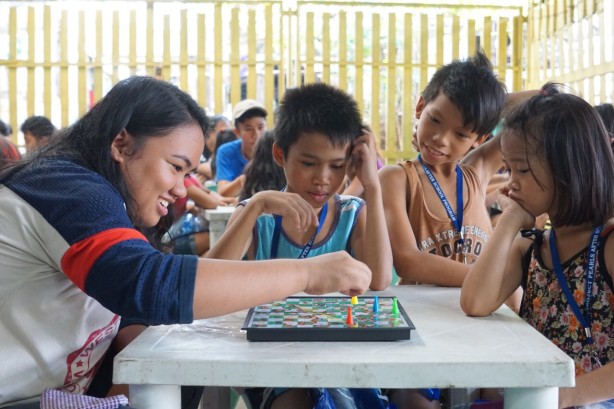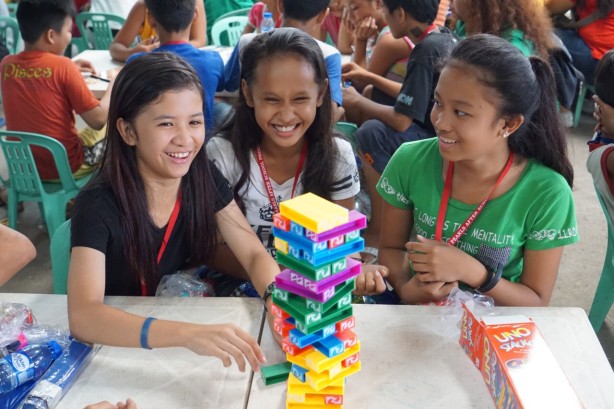 A huge thank you to "Shine for Joy"—a group of friends that sponsored this day's feeding.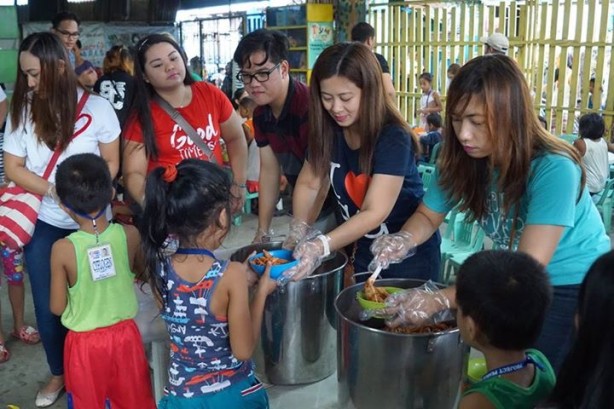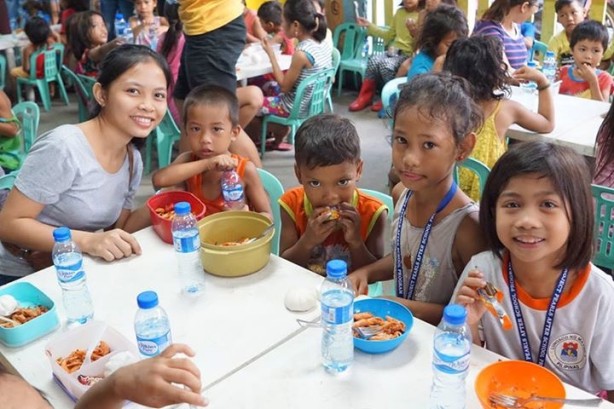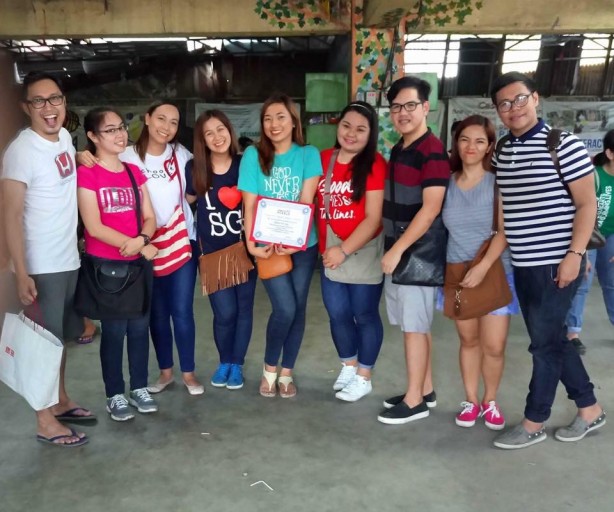 Not only did they sponsor our feeding, "Shine for Joy" also gave the kids toilet kits and snacks as take-home gifts.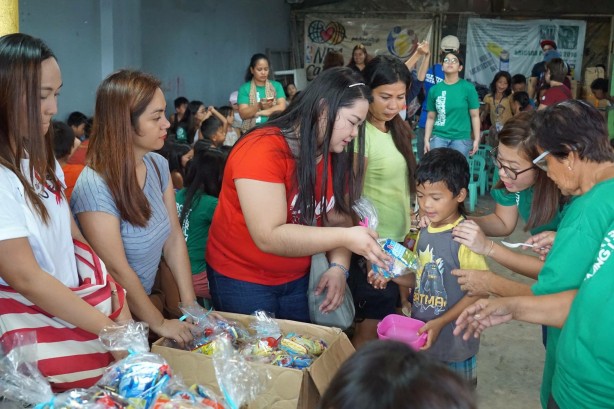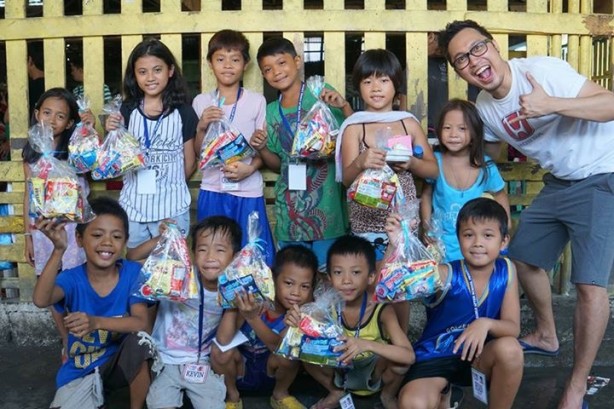 Another shout-out to Ms. Jaye-jaye! Thank you for spending your special day with the kids of Helping Land! Happy birthday!
Loot bags were also distributed for the children. Thank you so much!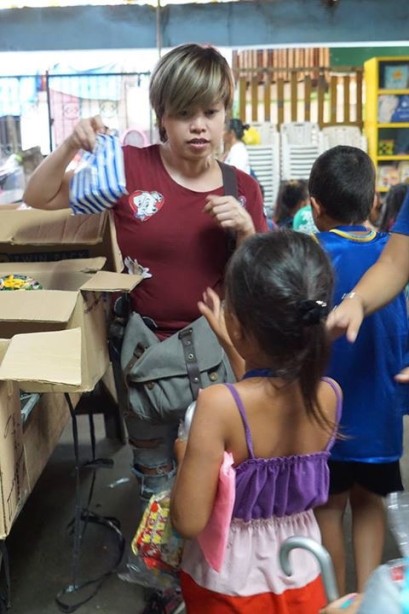 We also had some special visitors all the way from the USA.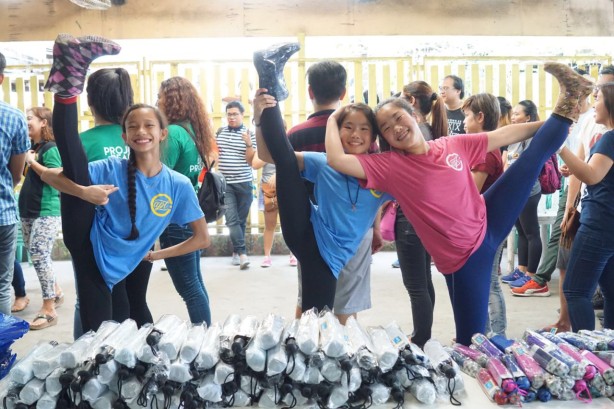 Thank you to Ms. Mahalaya Tintiangco-Cubales of Mahalaya Movement for joining us this day! Last month, she started a fundraising to support our scholarship program.
Together with Cassie Eng, Mailou San Gabriel, Haley and Allyson Chin – our US based Project Pearls advocates, they also distributed umbrellas and raincoats for the children!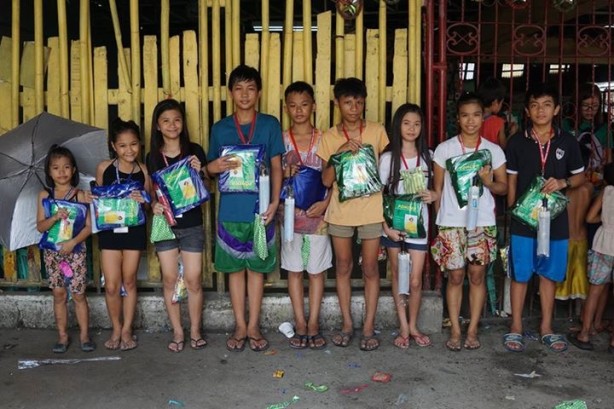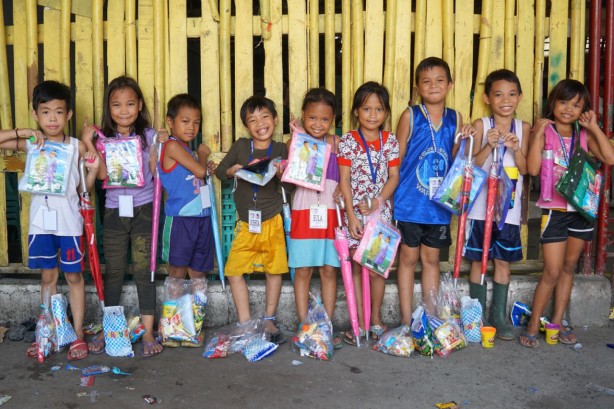 New volunteers and regular ASP volunteers, we have a very deep and bottomless appreciation for all of you!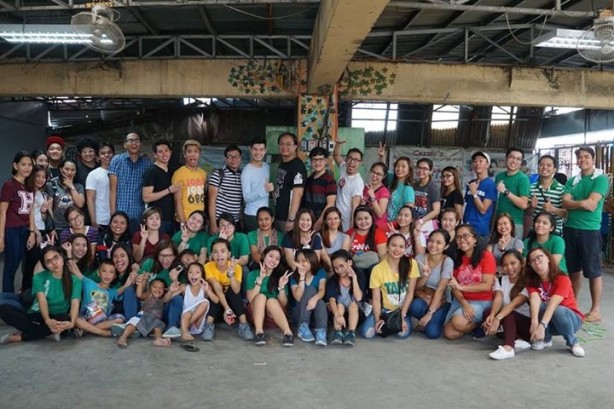 #projectpearls
#projectpearl7
#afterschoolprogram