Project Pearls After School Program
July 23, 2017 | Sunday
Helping Land, Tondo, Manila, Philippines
"The more that you read, the more things you will know. The more that you learn, the more places you'll go." – Dr. Seuss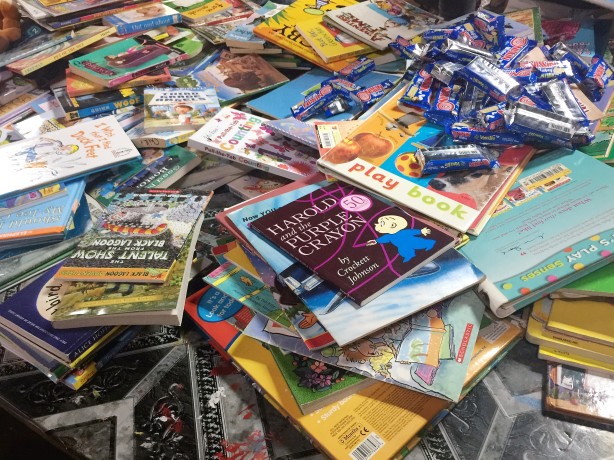 For the whole month of July, as volunteer-teachers under the After School Program, we mentor PEARLS scholars in math. Our goal is to help them excel academically. Having good grades will not only make us prouder but also themselves and their parents. Therefore, we work hard in ensuring they understand their lessons better.
But before we feed and refresh their minds, it's very important to fill their tummies first.
Thank you volunteers for maintaining a well-organized system during the feeding activity!
We would like to take this opportunity to say THANK YOU to 'Books for The Barrios' and Ms. Nancy Stowe Harrington for all the donated books for all the kids. These served as their take home gifts for this day.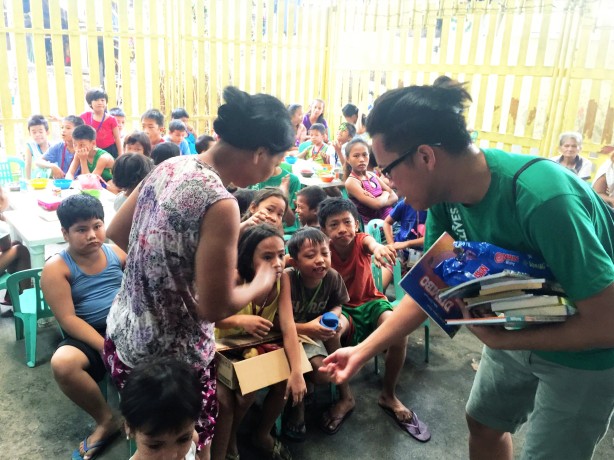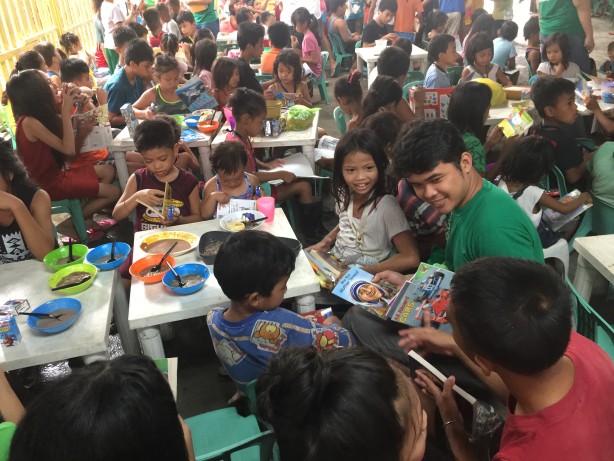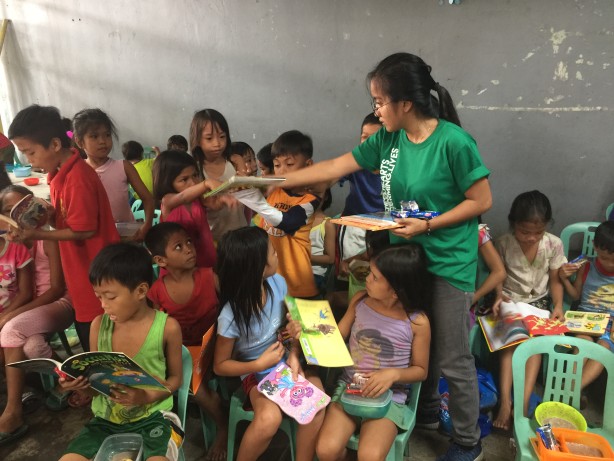 Kids enjoyed having new books. Many of them were so eager to open and read it right after the distribution.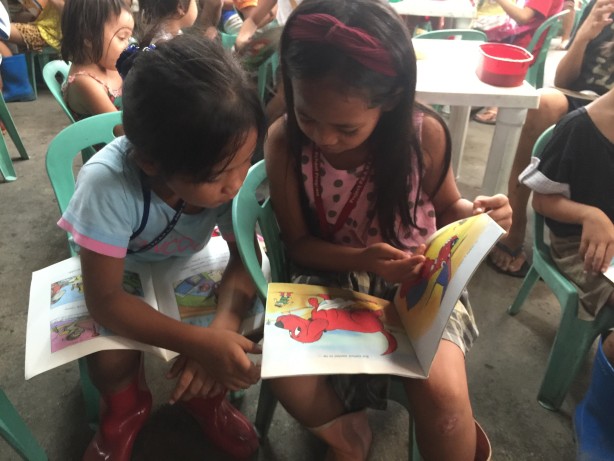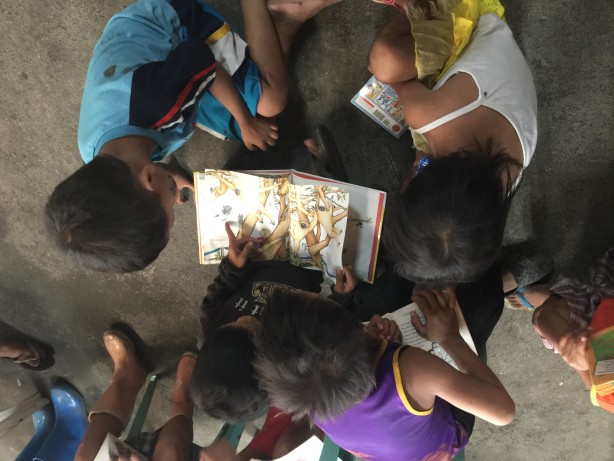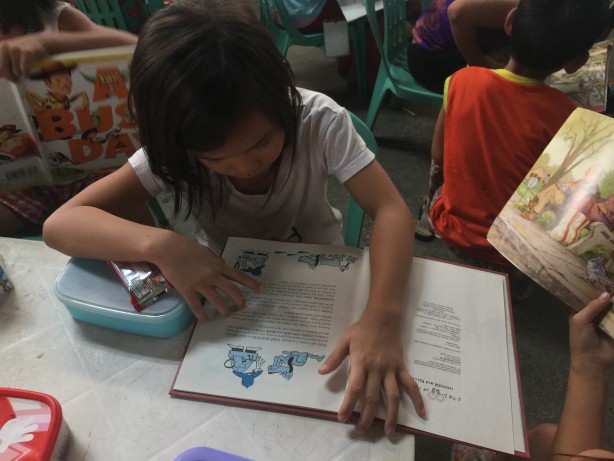 There's truly nothing more beautiful than seeing children being lost into reading wonderful books.
After the feeding and distribution of books, all the kids went out of the court yard so volunteers could have the chance to clean and rearrange the tables and chairs for the teaching session.
A brief orientation, assigning of volunteers per grade level to handle and distribution of learning materials were then held before the kids can re-enter the courtyard.
Mentoring time!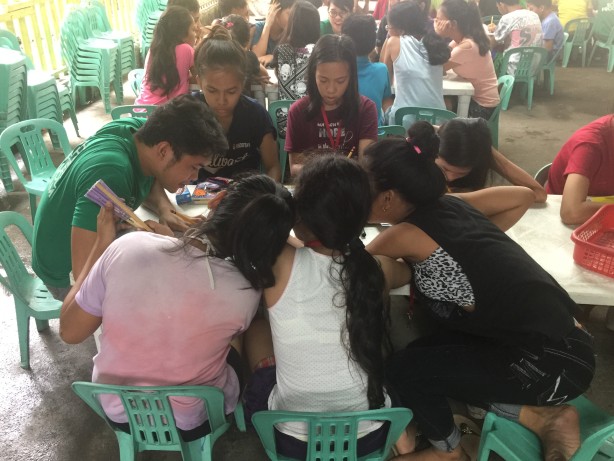 We hope we touched our scholars' minds and hearts while changing their lives for the better.
Thank you for today, volunteers! You are all living proof that volunteers are love in motion.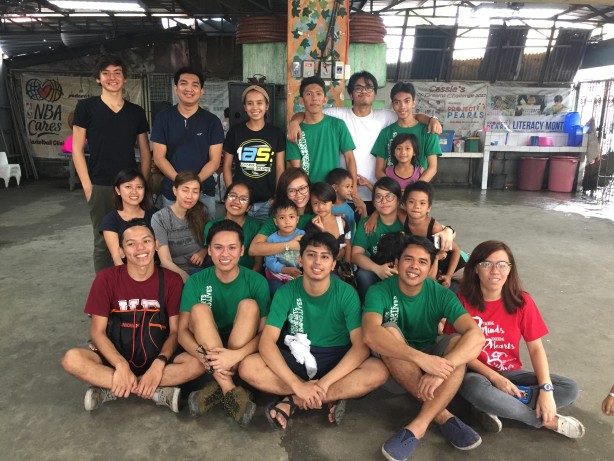 And once again, thank you so much 'Books for The Barrios' for all the donated books for the children!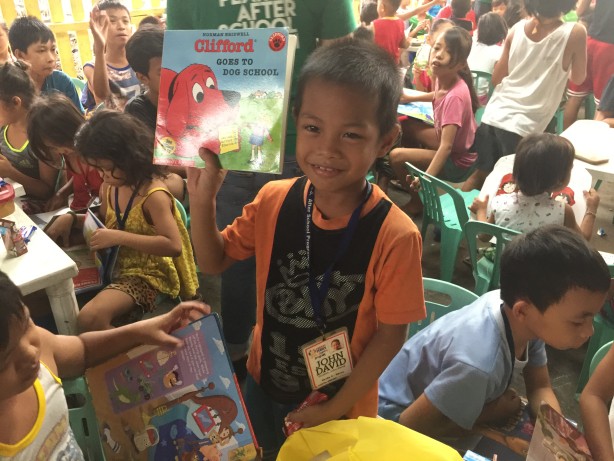 #projectpearls
#PEARLS7
#afterschoolprogram
#TeamASP